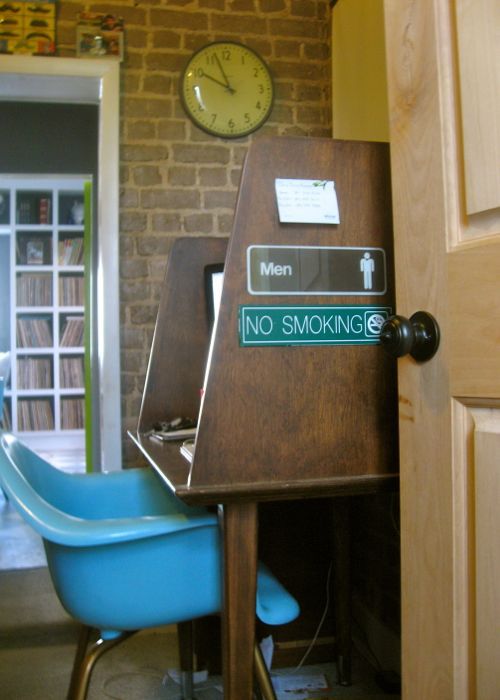 Anyone up for some more exposed brick?
Remember the sad bedroom from our
master bathroom
?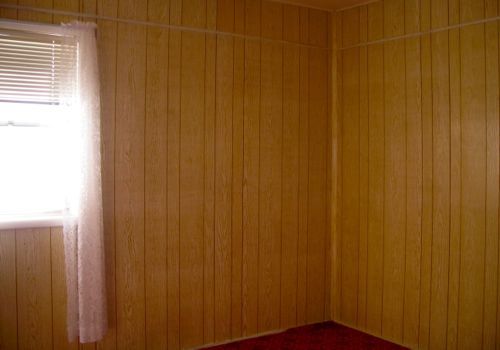 We split that room into two. The other half is now Woo's office. Here's a picture of the office side of the room. (Blame our realtor for the bad "before" pictures, and blame me for not taking any at all.)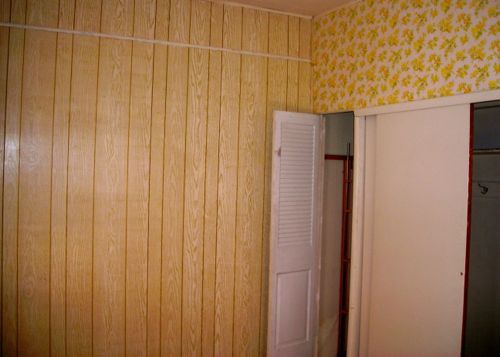 While tearing down the paneling, Woo and his friend accidentally (ok, maybe it was mostly his friend ... ) bit into the plaster, revealing the brick. Woo liked the brick (plus didn't want to repair the plaster), so they just removed all the plaster.
This is Woo's place, and it is filled with Woo's treasures.
His multiple screens (the big one on the wall is for the projector),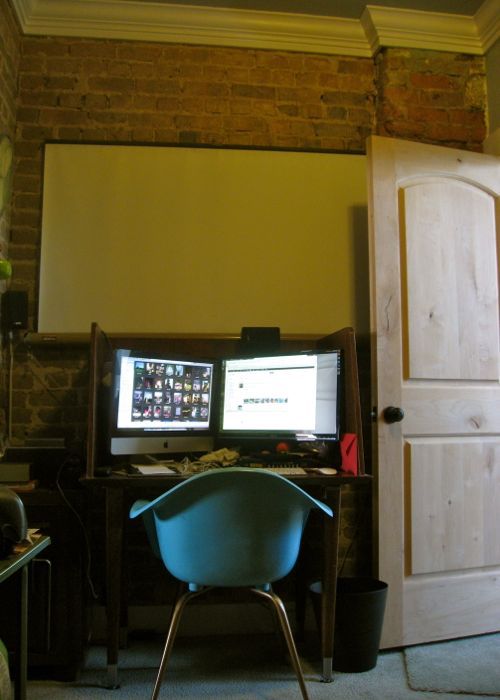 His favorite thrift finds,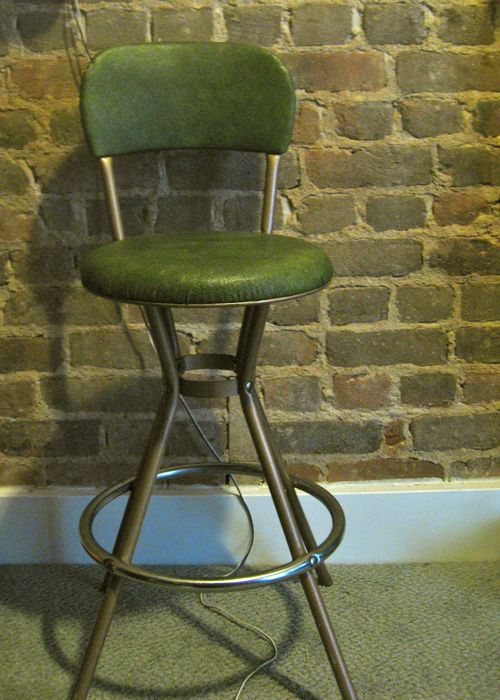 All his knick knacks he'd saved over the years that we found while unpacking,
Woo: Why does my office have to look like a cheesy restaurant?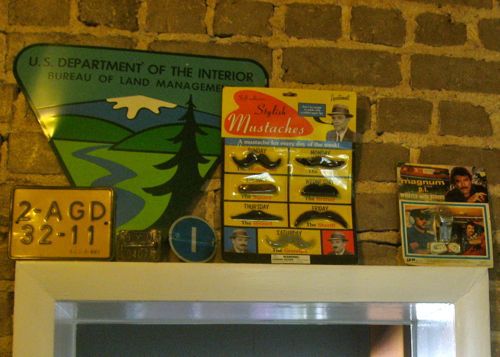 And what office would be complete without a pinball machine? And not just any pinball machine, but Addams Family.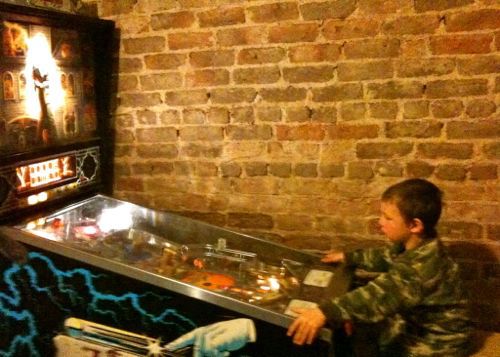 When we were first married, Woo could either get another car to drive to school or Addams Family. He chose Addams Family.
The kids thank him.
(Have you seen the
other rooms
in our old house?)