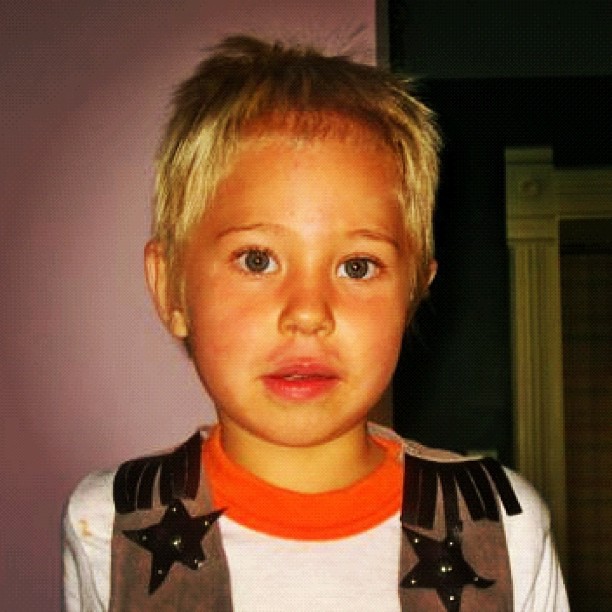 Ruby's experiences at school have led her to make some comments on bum size ("bum" is a bad word in Kindergarten, btw.):
Me: Ruby! Her bum isn't big! You just think everyone has a big bum because your bum is so little!

Ruby: No, I don't! I think you have a little bum.

And my uncle.

Me: Your uncle?

Ruby: Tyson. You and my Uncle Tyson have little bums.
Congratulations, Tys?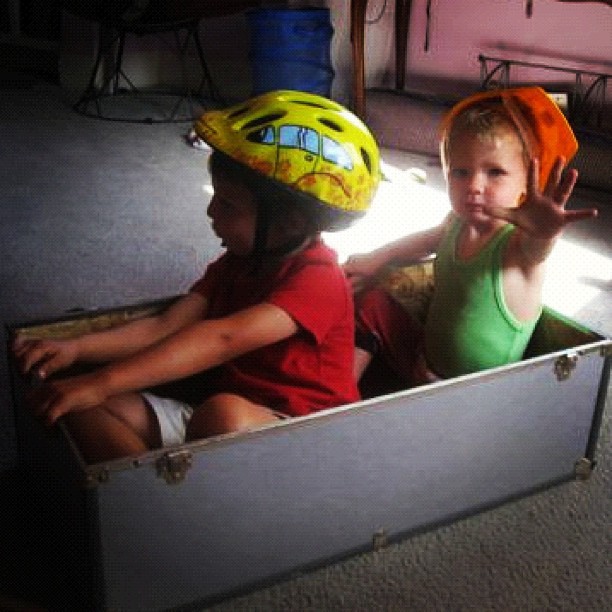 And speaking of bad words, Moses has discovered that he can make his siblings laugh by saying all the bad words he/they know when they think I'm not listening.
**CONTENT WARNING**
Moses: Butt!

(laughter)

Crotch!

(laughter)

Hip-bum!

(even more laughter...)
I've tried to tell them that "hip-bum" is not a bad word, but no one believes me. Moses even sang a song one day that consisted of the sentence, "Hip-bum is a bad word!" over and over again.
You'd think the fact that I didn't care at all that he was saying it would have been some indication ...
Have you or your kids ever used a word as if it were "bad," when it really wasn't? And how long until my kids discover that all the bad words they know are very, very tame?
10.31.10