I've come to the (easy) decision that this is not going to be a DIY instructional blog. I'll just be posting updates to changes that are going on around the house.
I don't have the time or the energy to do more, and let's be honest: 95% of you are thinking to yourselves, "What on earth is she doing?? Is she crazy??" and have absolutely no intention of copying anything I do anyway.
I wonder some of those things myself sometimes, but I carry on.
Here are some things I/we did this week:
1.
I spray painted
some stuff on the bedside table in the
master bedroom
for a more uniform look.
Before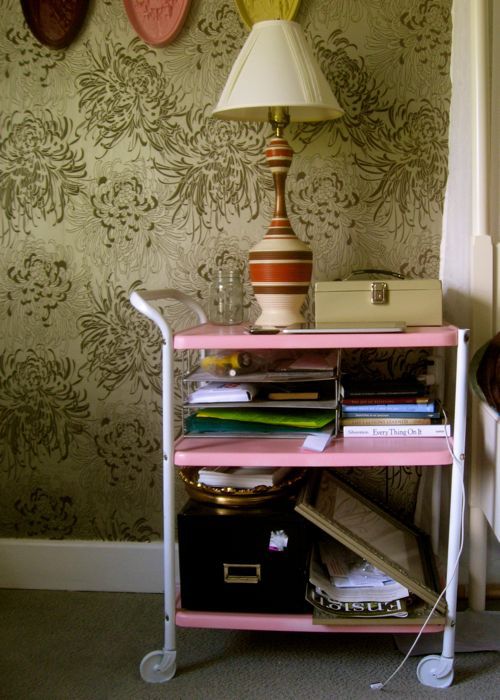 After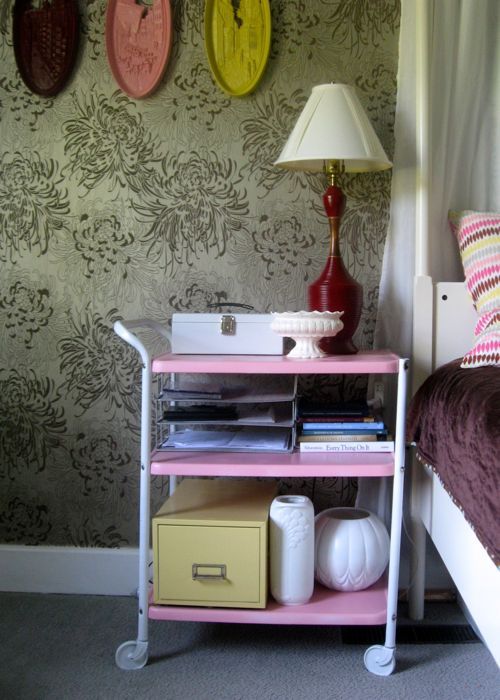 2.
I printed
up a quote, and put it in one of the empty frames in the
same room
.

OT: I think that this quote is even more amazing when I think about what a rough life Abraham Lincoln had. If he can believe this, I can too!


3.
I spackled, sanded, and painted
some flaws in the wainscoting in the
dining room
.
Still not looking so hot close up, but take a step back. Voila!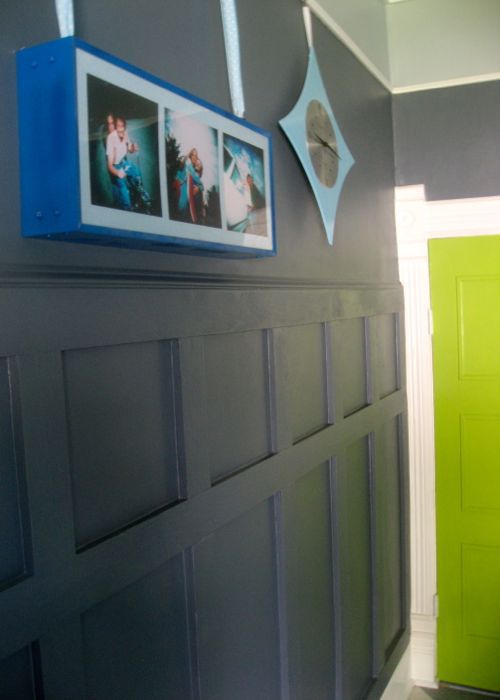 4.
AND Woo and I spent some time measuring and cutting
beadboard and paneling for the
kitchen
. It has to get worse before it can get better.
Beadboard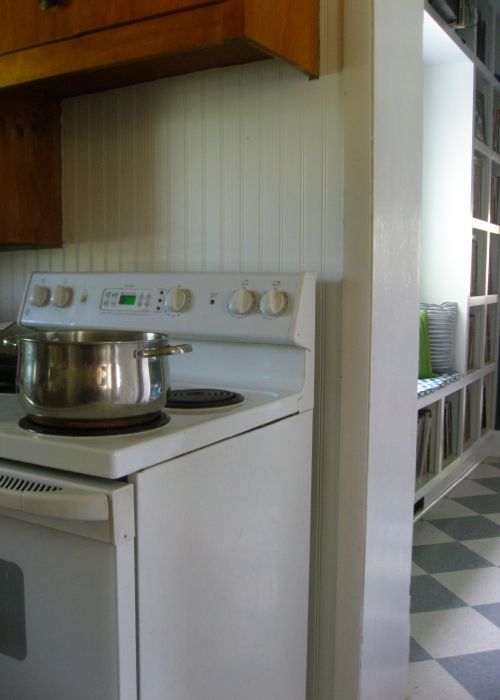 Paneling
More Paneling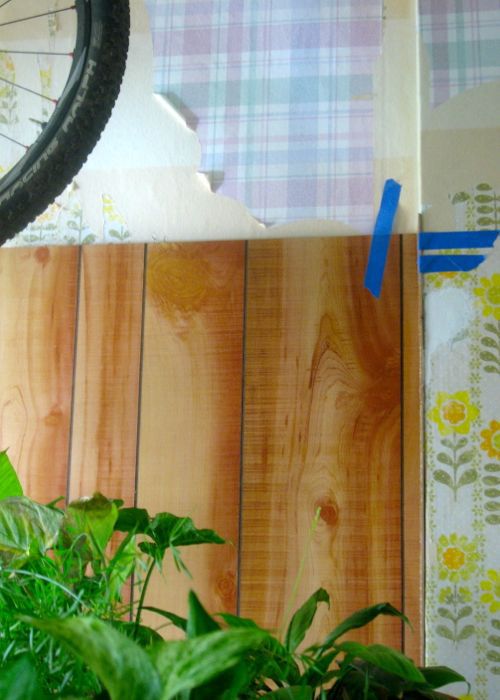 And no, we're not planning on holding it up with painters tape. Don't question our methods ... We totally know what we're doing ...
So how are your home improvement projects going? Are you a sure-n-steady-wins-the-race type or a blow-it-all-out-at-once type?


(Have you seen the mostly finished rooms in our old house?)