You guys might have been able to tell that I've done very little work on the kitchen lately.
The weather has just been so beautiful, and the kids are out of school. It's been hard for me to not think that I need a vacation too.
Of course, every time I walk into the kitchen, I regret it. It's not easy to prepare meals when the counters are littered with nails, hammers,
caulk guns, scraps, etc.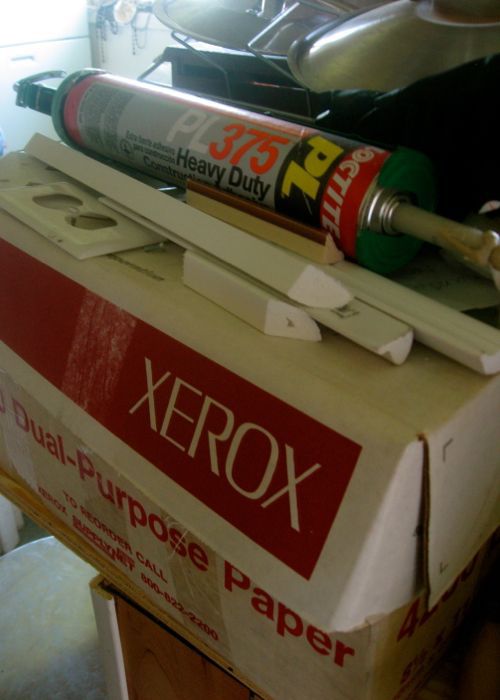 I can't even use my desk because it's loaded up with this junk.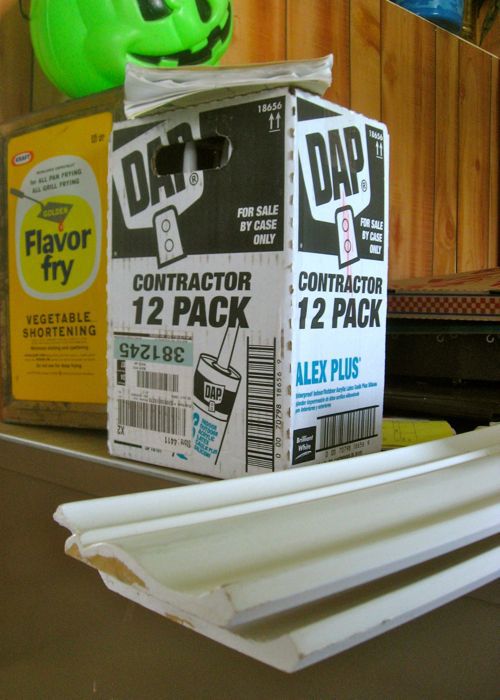 The kitchen actually isn't too bad compared to our other rooms in progress.
This is a picture one of the kids took of
the bedroom
while we were working on it.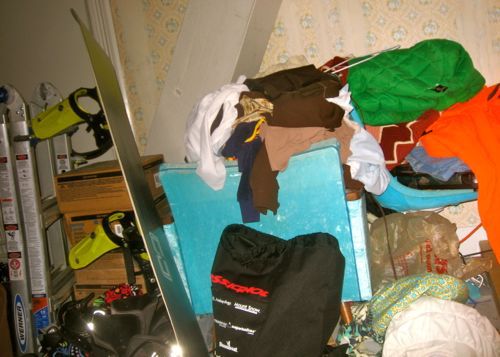 Of course, they're all pretty tidy now. But, back then we could close off those rooms and just avoid them for daily living.
I need the kitchen a few times a day, and that's why I think it's messed up, unfinished state is even more annoying.
I think this is one of the biggest reasons a lot of people don't want to DIY a house. What do you guys who've done DIY think? Do we have a bit more tolerance for this kind of stuff than others? Was it way worse than you thought, and you'll never do it again? Does the final result make it all worth it?