Made perfect by a small town parade,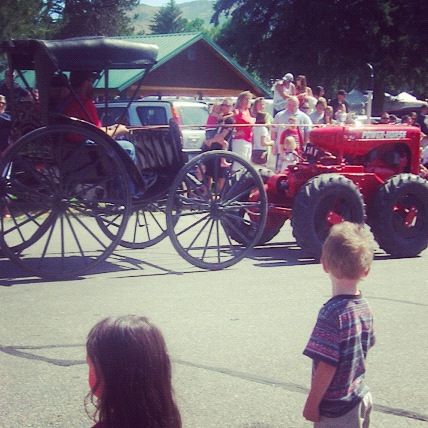 Delicious ice cream treats,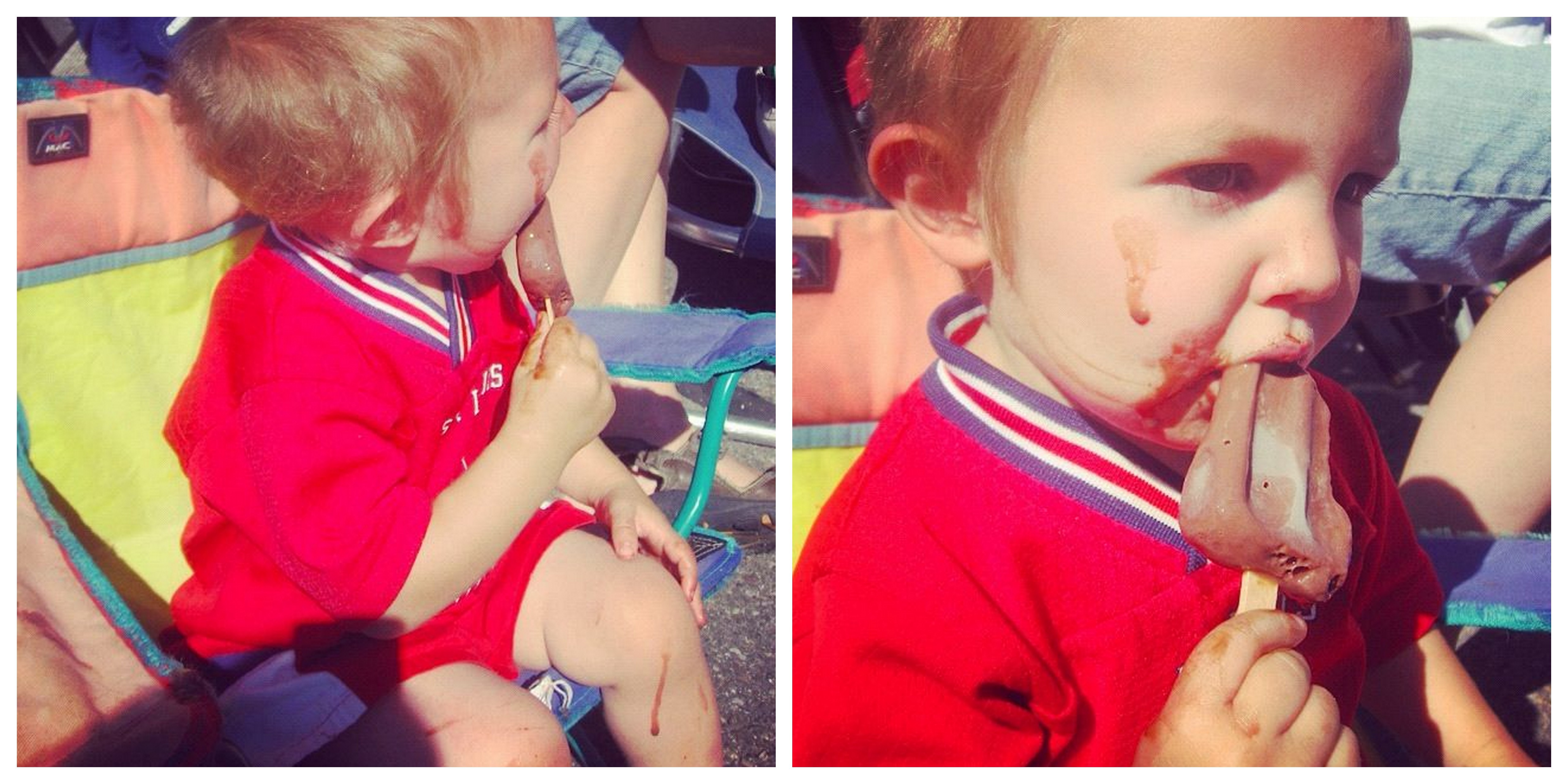 A patriotic kiddie train,
A wild slip-n-slide,
Cotton candy,
Moses: I ate some hairy candy, Dad!

And later: Mom! Did you know they have hairy candy?




I wish I was eating hairy candy.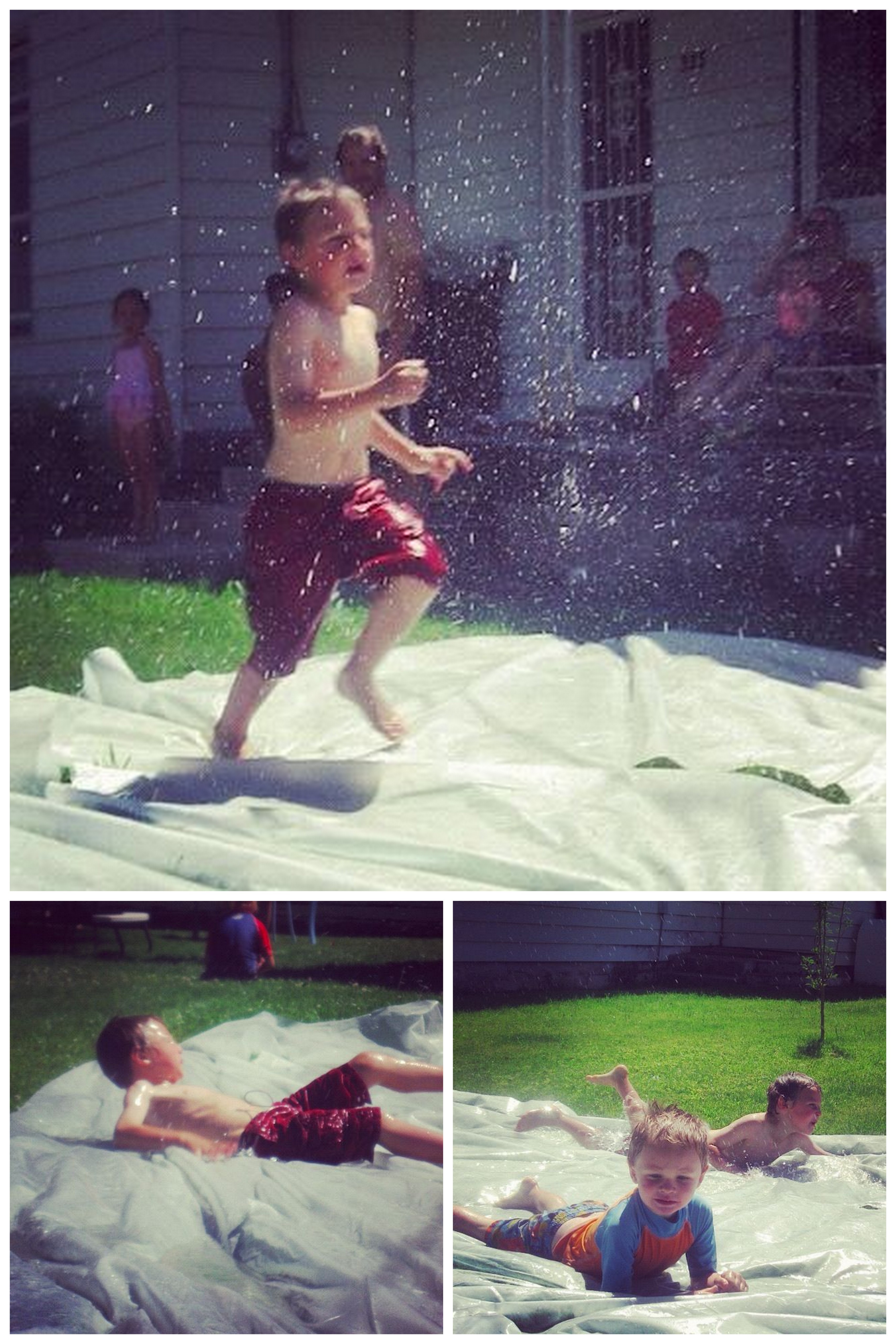 Doting aunts who don't value their phones as much as Mom & Dad do,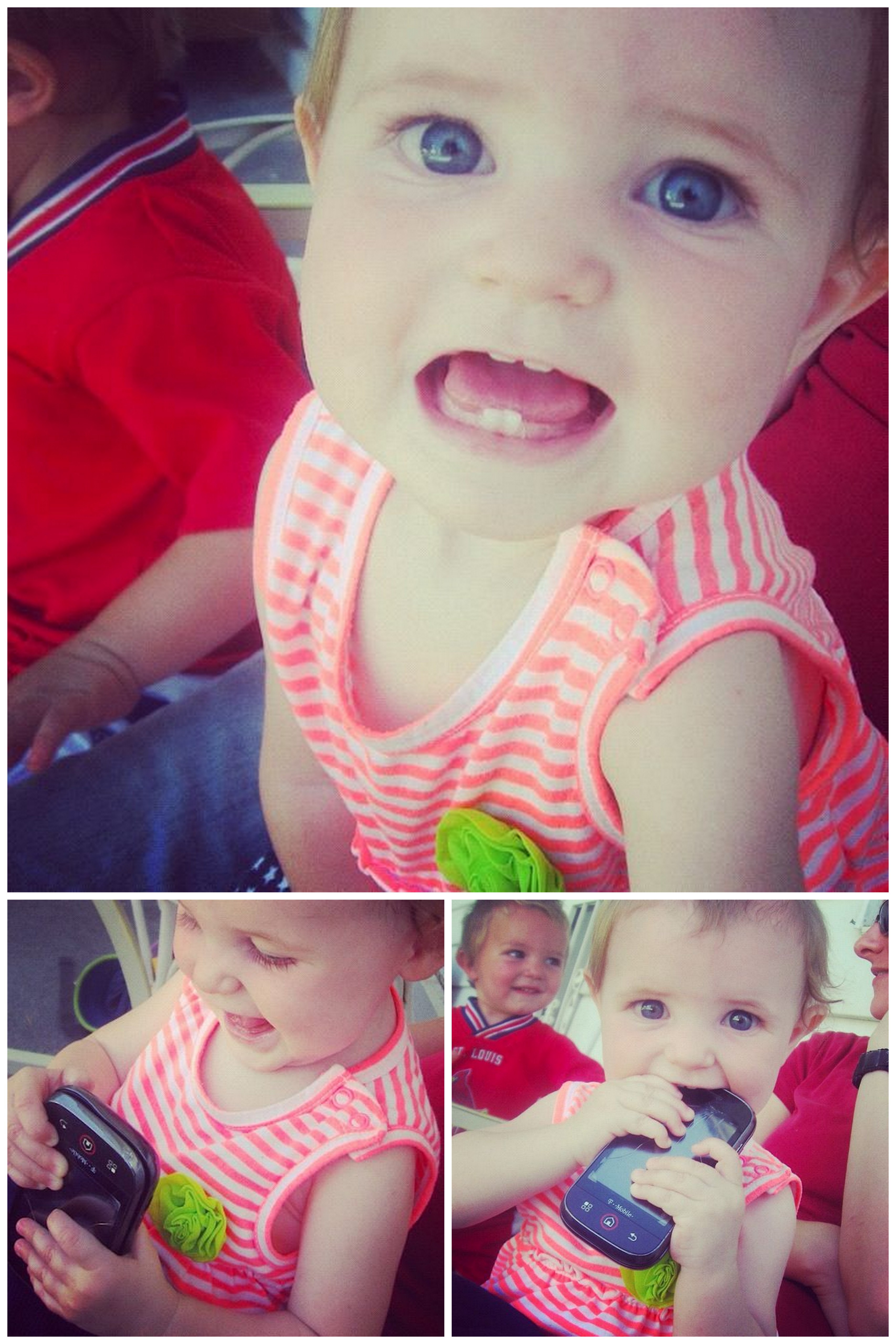 BBQ, chips, watermelon, cherries, and on, and on, and on,
Moses: Mom, what's for dinner?

I hope it's not healthy!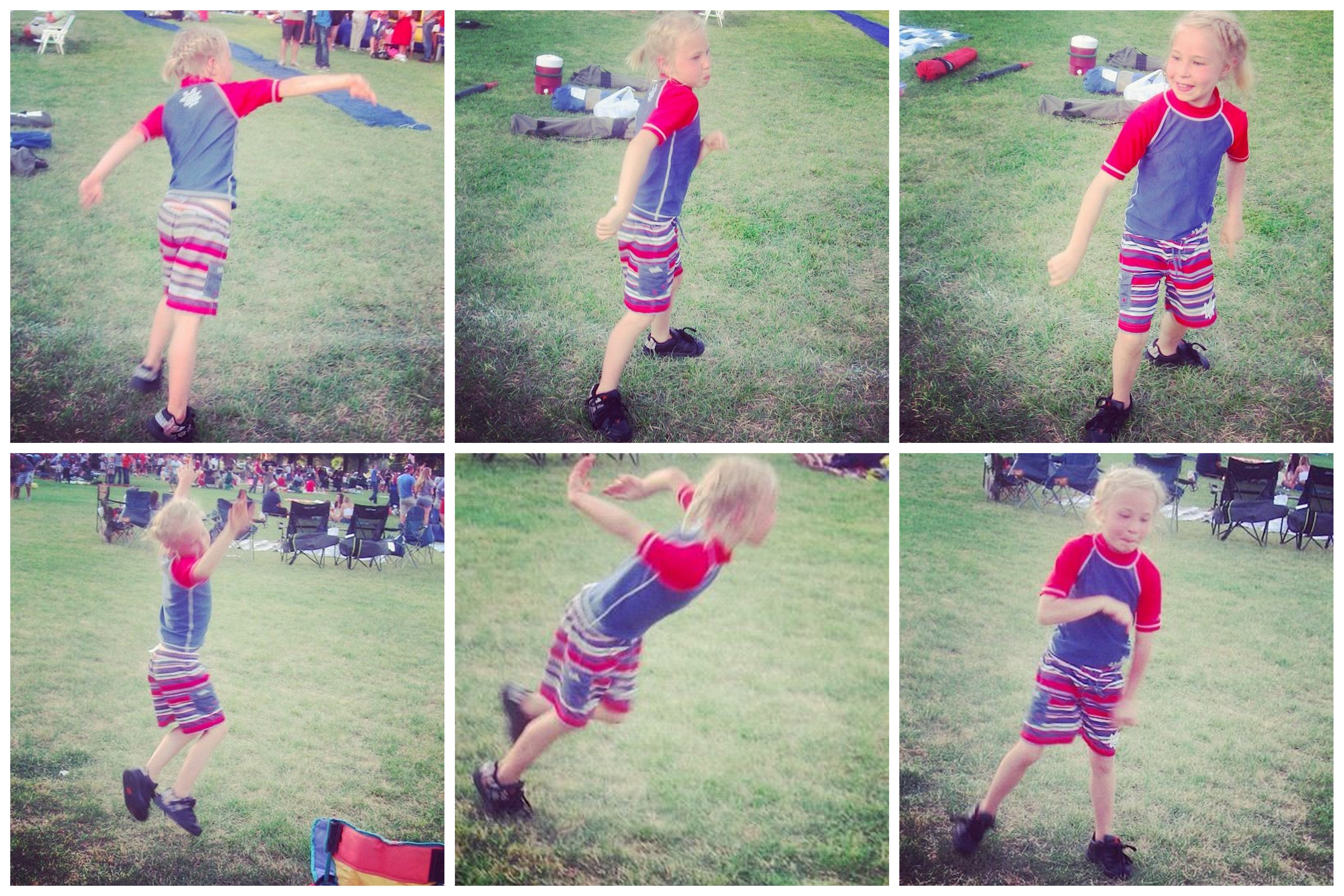 Dancing while waiting for fireworks,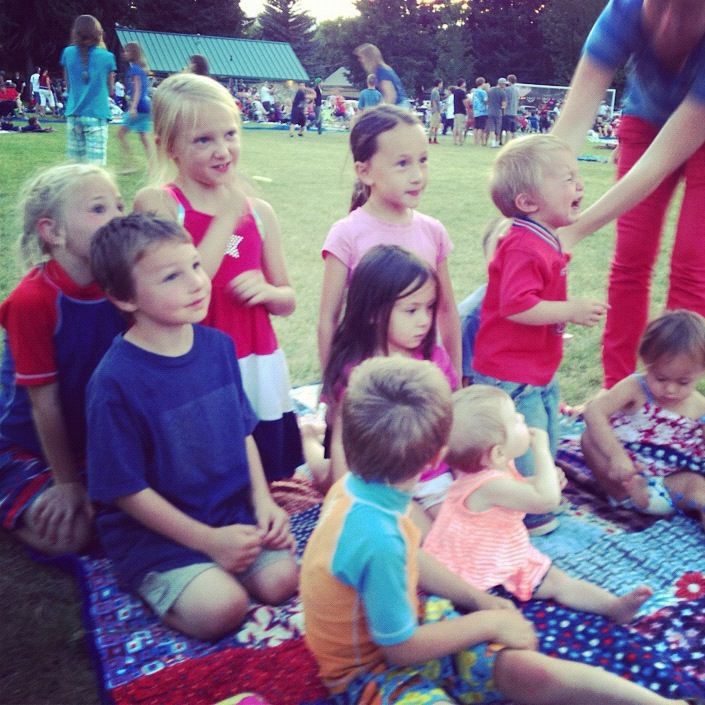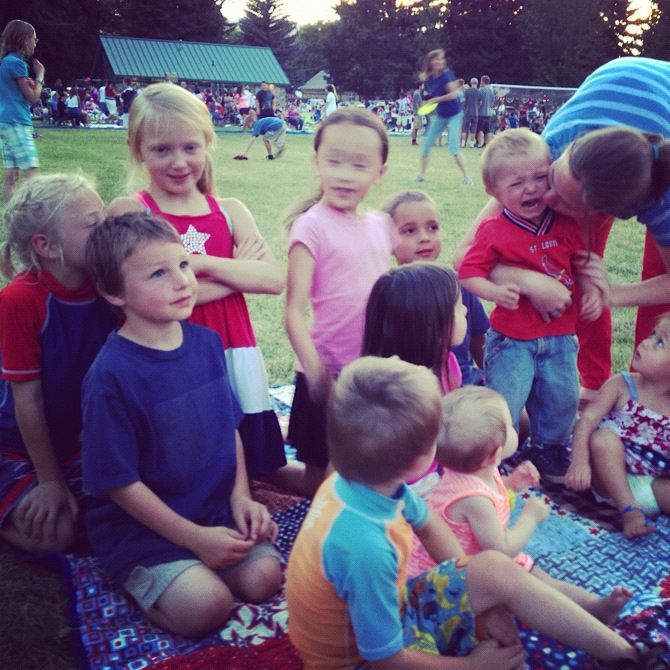 Maybe I'm just getting old (or more pregnant), but this kind of thing brings a tear to my eye,

Oh! thus be it ever, when freemen shall stand
Between their loved home and the war's desolation!
Blest with victory and peace, may the heav'n rescued land
Praise the Power that hath made and preserved us a nation.
Then conquer we must, when our cause it is just,
And this be our motto: "In God is our trust."
And the star-spangled banner in triumph shall wave
O'er the land of the free and the home of the brave!




---Francis Scott Key, The Star Spangled Banner
Or this (no fireworks show is complete without it),
Free
Hang on to a dream
On the boats and on the planes
They're coming to America
They're coming to America
My country 'tis of thee
Today!
Sweet land of liberty
Today!
Of thee I sing
Today!
Of thee I sing
Today!
Happy Independence Day! What did you guys do?