All of the kids get really excited for anyone's birthday, and Moses was easily the most excited person in the family for
Woo and Penelope's birthday
.
He wrapped up several toys from the playroom in blankets and presented them to Woo.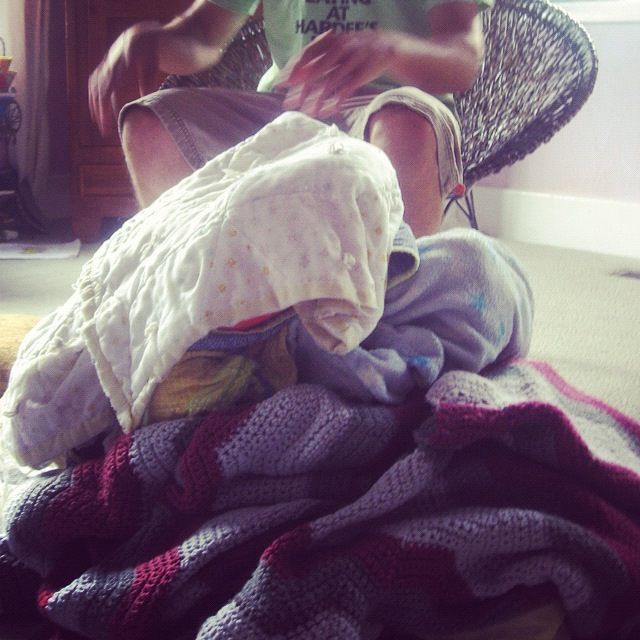 And Woo did a great job of being excited about or interested in every single one.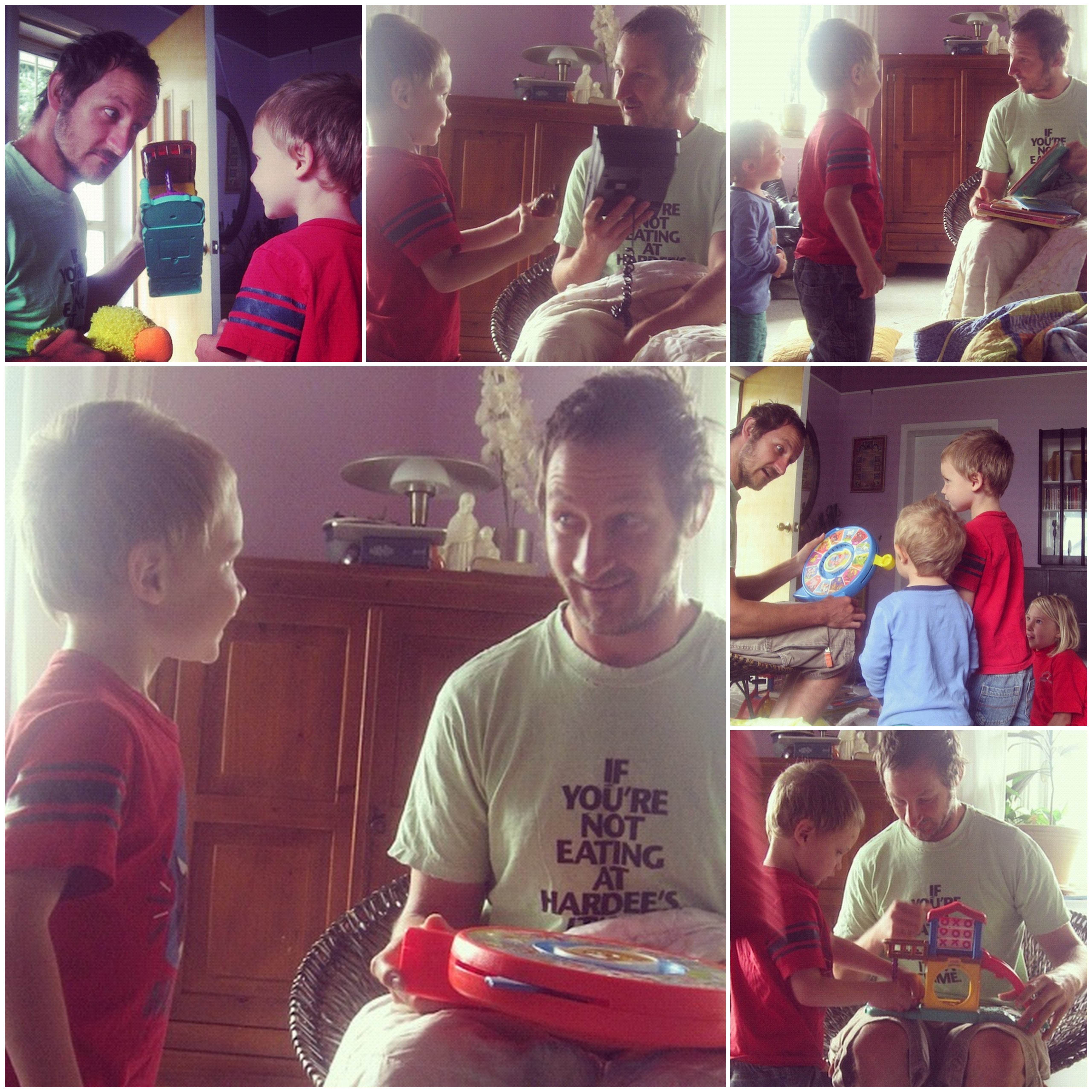 Moses was feeling all kinds of warm fuzzies, and even did a happy dance, that I unfortunately missed on camera.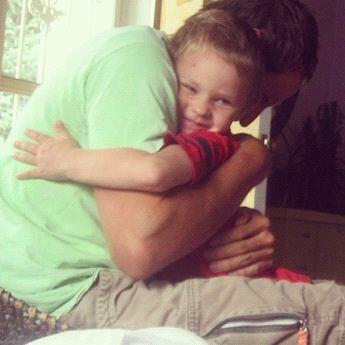 Herbie also lost his tooth that morning.
Herbie: I'm going to let Dad have my tooth for the day.
We don't do a whole lot for 1 yr olds in our family. Penelope did get a slice of cake with a candle, and I was pretty confident that I had that candle out of her reach.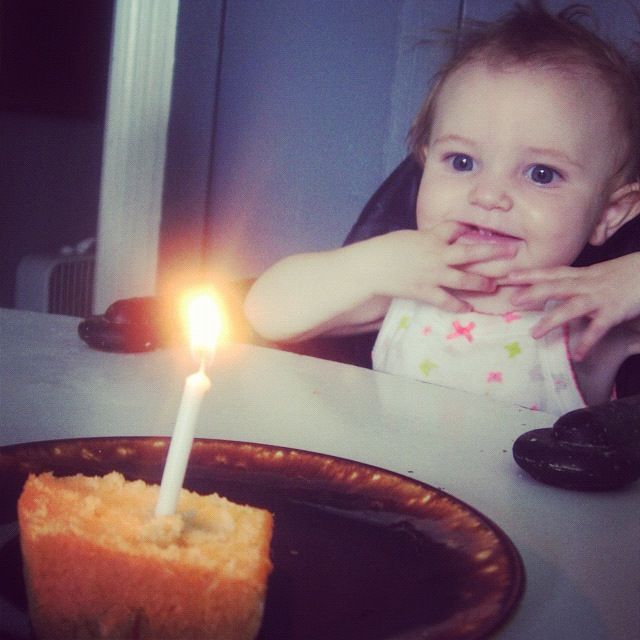 But she exceeded my expectations. Again.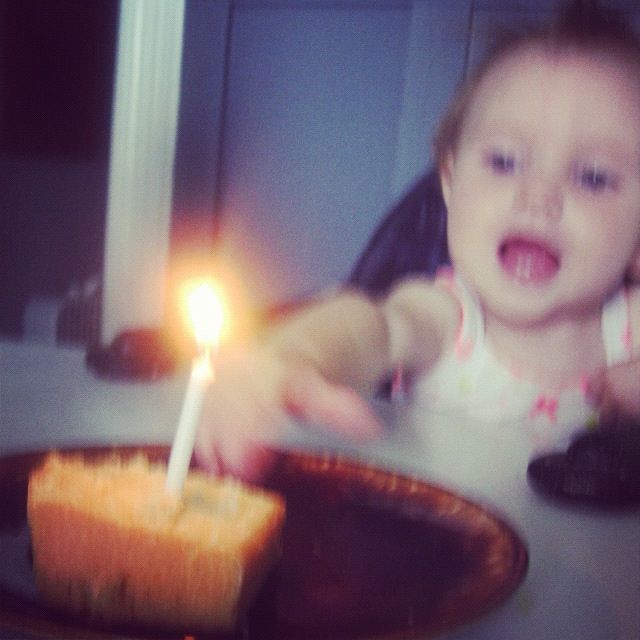 Happy Birthday, little Lopey-Lope!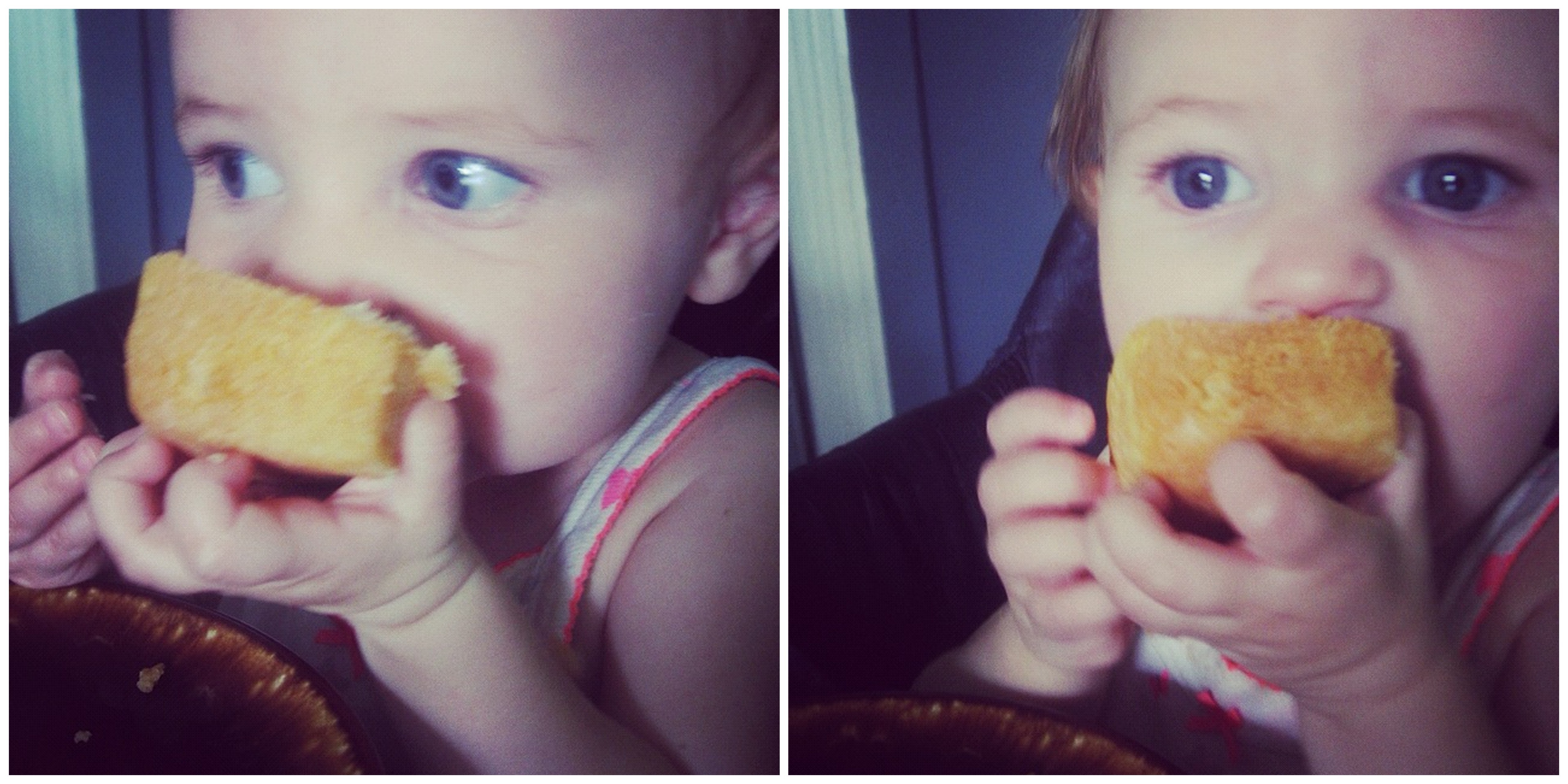 We also went to the children's museum, which was having a free day.

Ruby played for half the time in the little school room, meticulously copying anything that the kid/s playing teacher wrote on the blackboard.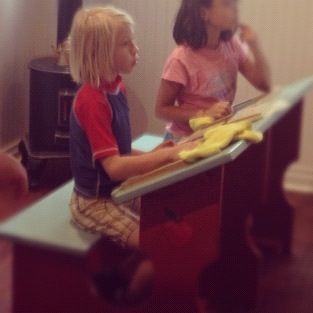 Herbie milked the cow, and then settled in for a good book in costume in the front seat of the firetruck. I think he was the only kid in the whole place to even pick up a book.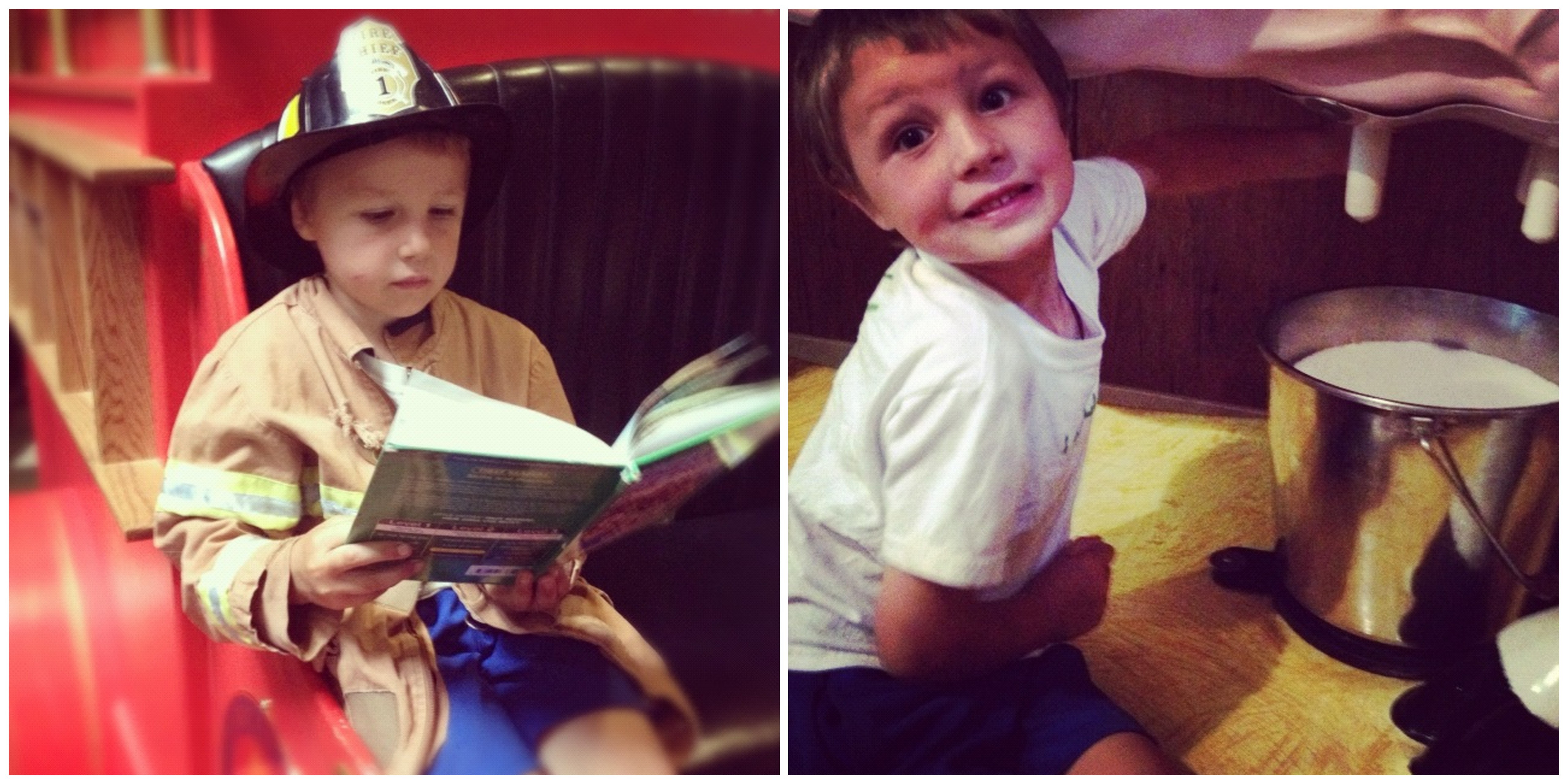 Linus and Moses were the happiest playing with the trains and cars.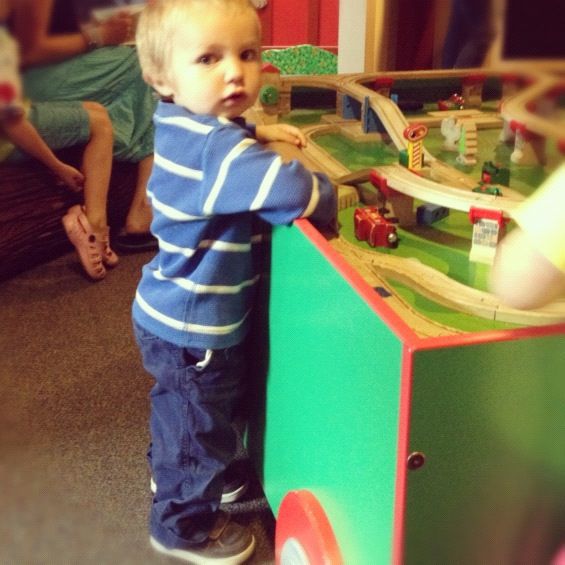 Driving home up the canyon, Moses exclaimed,
Mom! I saw an elf!

Me: You did? What was it doing?

Moses: Getting behind some bushes so no one would see it.

But I saw it.

Herbie (knowingly): I saw it.

Moses: Oh, you guys saw it too??
Hmmmmm ...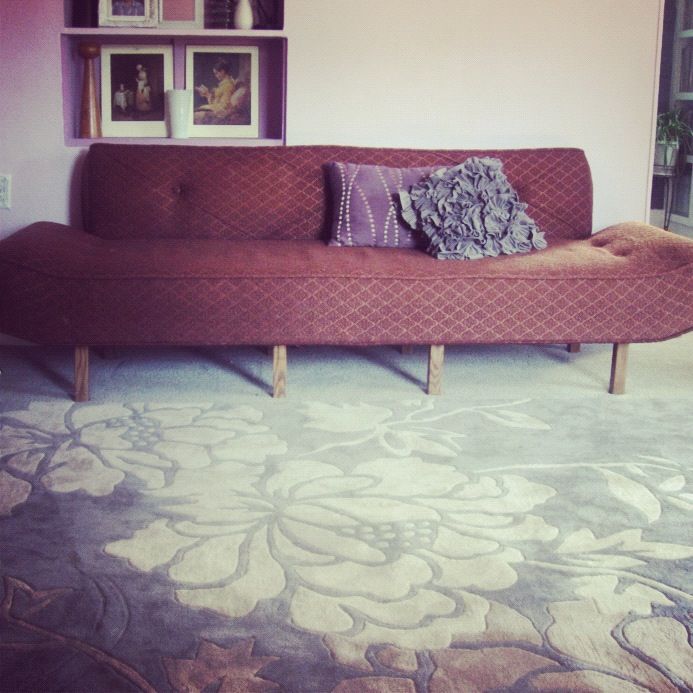 Bad, in that I was super tired.
Me (lying on the couch, taking a break): Do you think you could make my bed, Herbie?




Herbie: I can try!
And sprints to the bedroom.
Ruby (very upset): I want to make your bed! I'm better! Herbie will make it all crumpled and stuff!




Me: Well, let's let Herbie try, and then you can straighten out the wrinkles later.




Ruby (satisfied): Ok.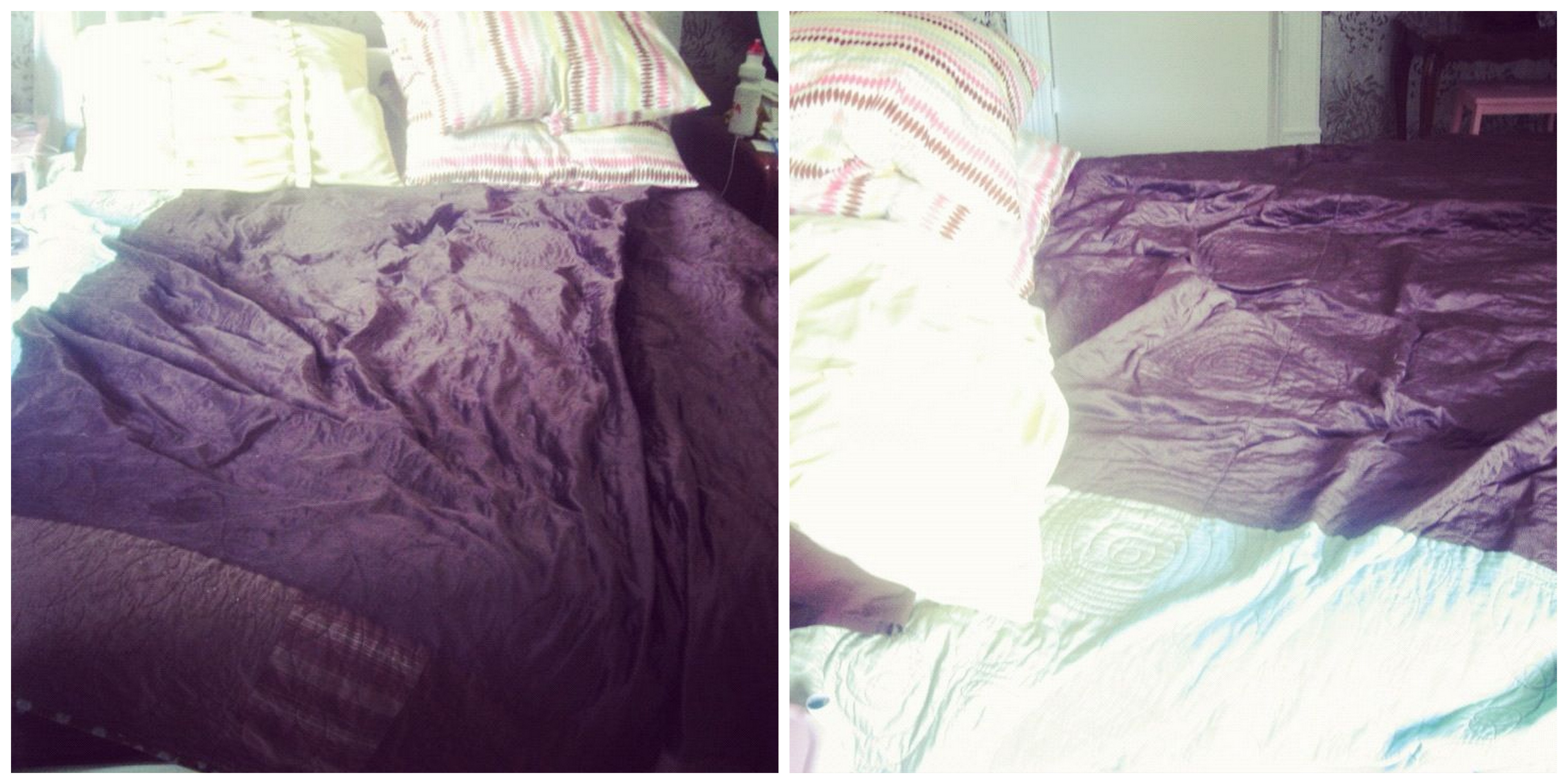 (We had to leave before Ruby actually got a chance, but I declared it --- Good Enough!)
I should add a disclaimer. My kids are not always this excited to help. Just when it's an exciting, new chore that I don't usually let them do by themselves (like make my bed, of course!!)