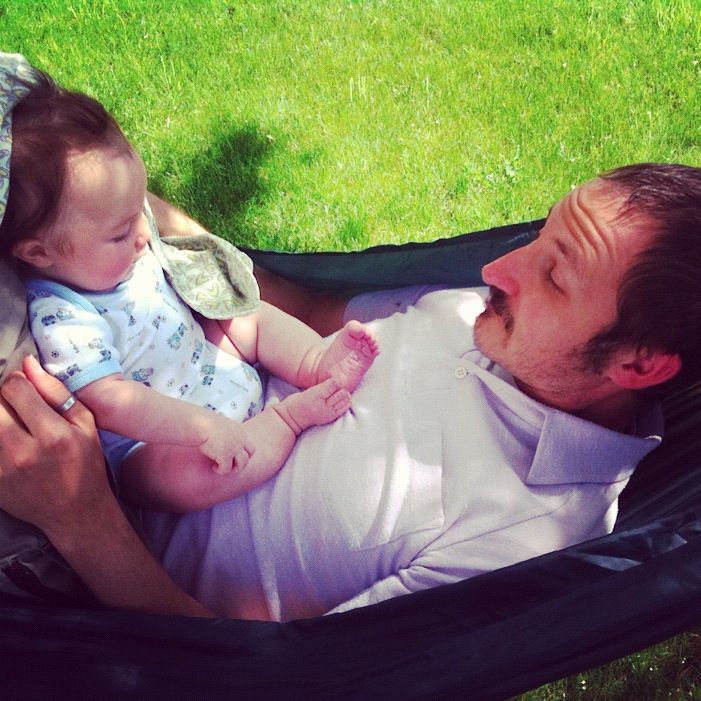 Steven spent his 31st birthday ripping out windows for new ones to be installed the next day. The plumbers were also here working their magic, and the kids had a melt down before dinner.
Steven has a history of bad birthdays, so relatively speaking, I think it went pretty well. The plumbers cut a hole right in the middle of his office without asking (after he'd tried so hard to preserve the wood floors there). That was a huge disappointment, but the thought of finally having
a bidet
seems to get him through most days.
7.16.08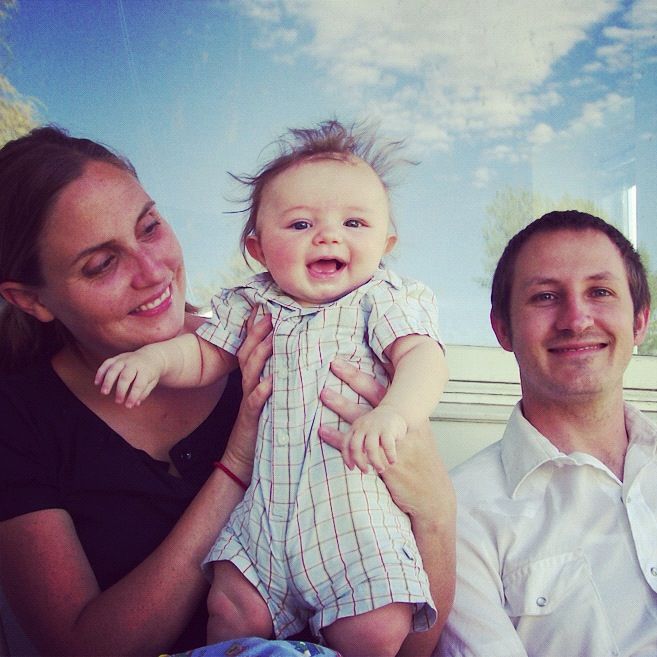 This week was Woo's birthday. Unfortunately for Woo, pretty much everything has gone wrong for him today. As far as I can tell, this seems to be typical.
My favorite "worst" birthday is the one where he walked straight into a pole, and then a few hours later stepped on a piping hot oven rack with his bare feet. Did I mention that he put the oven rack there himself? Just minutes before stepping on it?
Really this whole week has been a bad week for him. We both renewed our drivers' licenses. I'll spare you the gory details, but yes, it did include multiple trips to the DMV, long lines and swears.