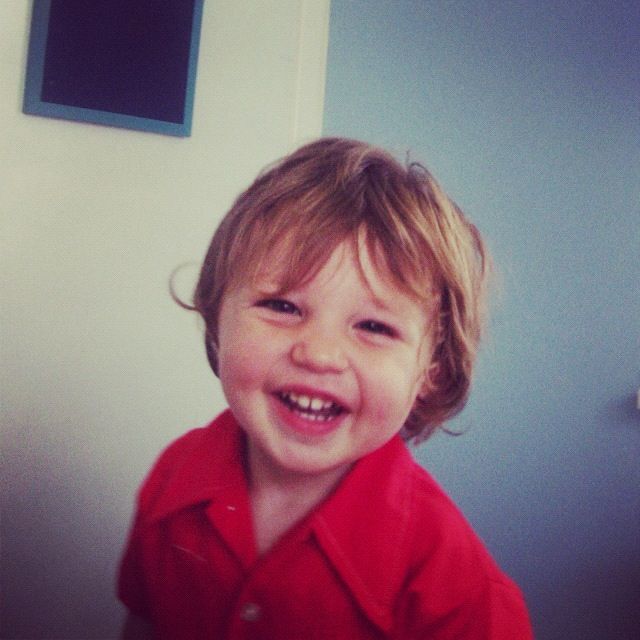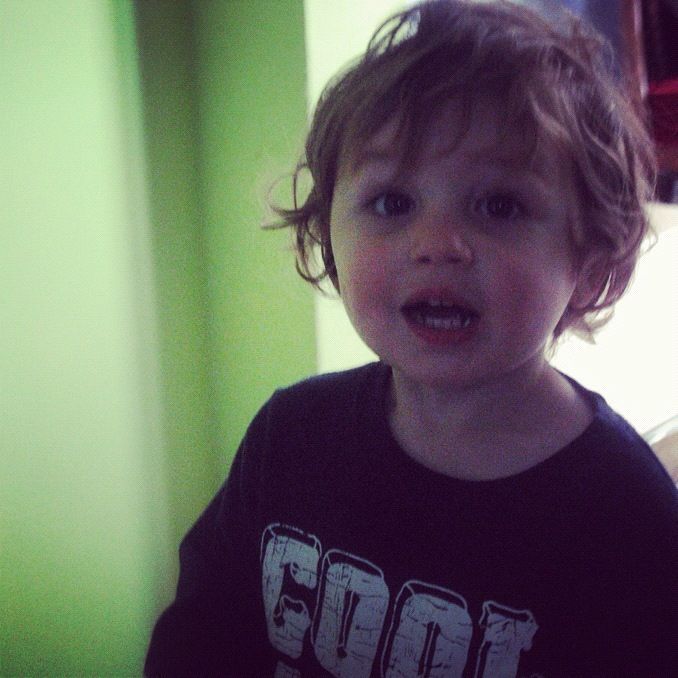 *****************************************
Ok, this is my most favorite house in the entire world. Every time we drive by it, I swoon. P.S. Check out the rest of Cate's blog while you're there. She has the kind of lovely, classic style that appeals to almost everyone.
Alice claims that she has the best chocolate chip cookie recipe ever. I made these last weekend, and I have to say: She's probably right --- serious crowd pleasers.
Although, I love Cate's style (from above), and part of me wishes that I could recreate it, I'm also really drawn to color explosions like this office. I like lots of color and whimsy in my own house, even though classic is more popular.
Have a great weekend!