Here are a few of our engagement photos
taken by this guy
back when he was fresh out of college and just starting his business. And because we were friends, he took them for the price of film.
This was clear back in 2003, so we didn't get digital copies, and these are scanned in (thus, the poor quality). They're also taken with a real, live Holga camera. No Instagram back in those days.
We found this old Ranchero in a used car lot by my place, and thought it would make the perfect engagement photo backdrop.
I mean, wouldn't you?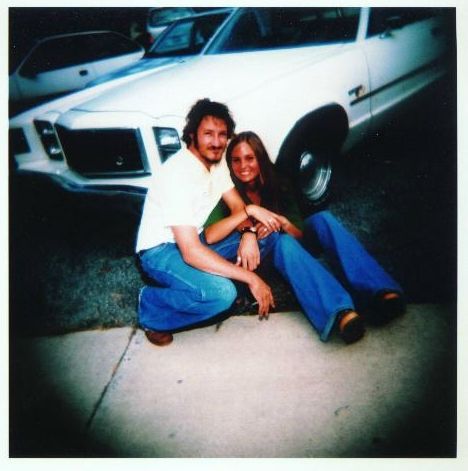 The lowrider was a part of our lives even then,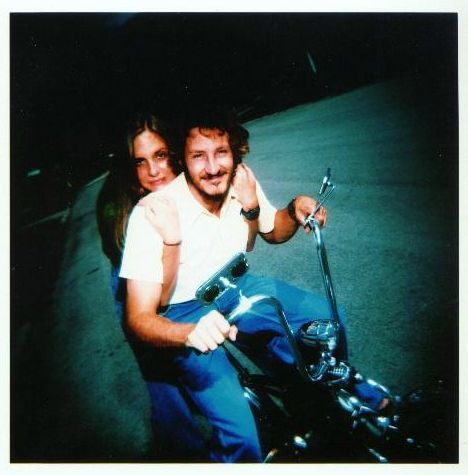 And Woo really wanted some of us in track suits.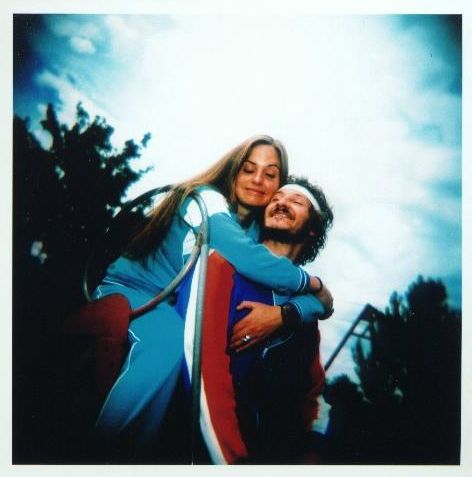 The Ranchero made the final cut.