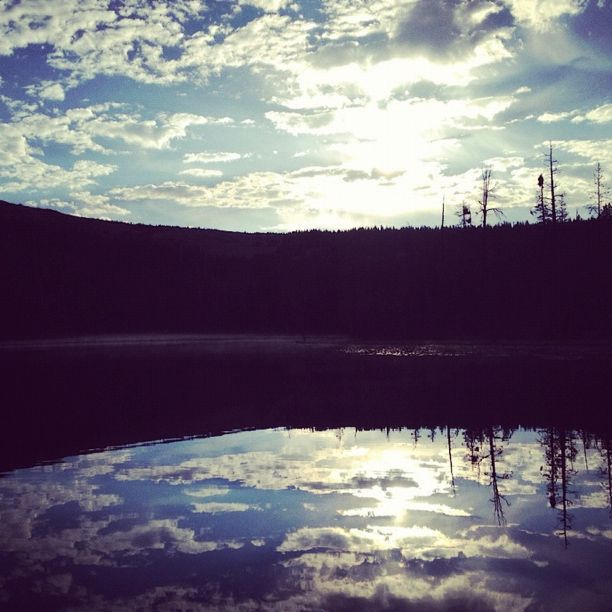 9 years ago this month, Woo and I got engaged.
At the beginning of the summer he left on an internship to Spain. Before he left he mentioned something for the first time about me maybe thinking about looking for a ring (we're nice and vague like that).
I'd known for almost a year that I would probably marry him, so I understood what he was saying.
Since I was the last of my friends to get married, I'd had plenty of time to look at and form opinions about rings, and I found an antique ring and band that I liked on the internet pretty quickly.
I sent him the links. He bought the rings and sent them to his mother, who gave them to me to have them sized.
Then I gave them back. (Pretty secretive, and full of surprises around here too).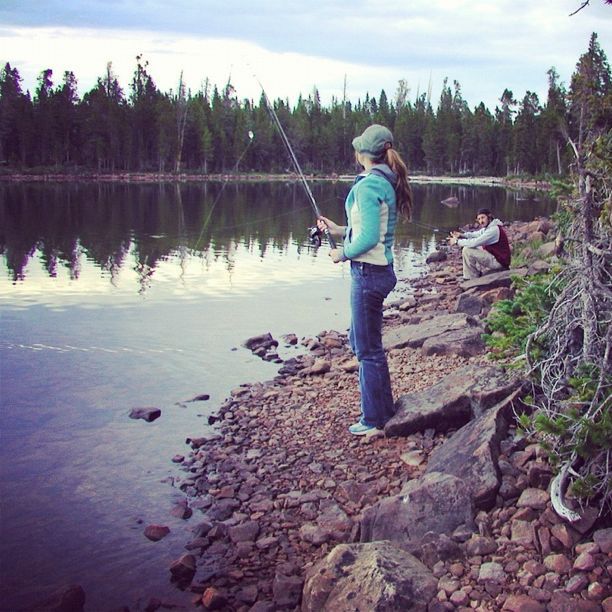 He proposed while we were there with a water lily (but, later wished he'd used some of the colorful fungi all over the place that I'd been so fascinated with).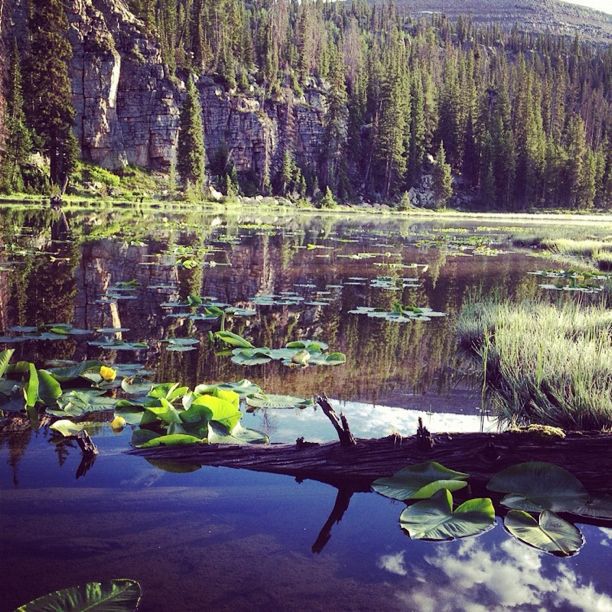 The rings didn't fit my finger from the altitude and the hiking, but I still loved them and him.
I'm not sure we knew what we were doing, but I loved him, felt good about marrying him, and I knew it was the right thing to do.
So I did.