This last week Woo bought 3 lawn mowers for $35 total.
1 is a push mower
1 is a gas mower, and
1 is an electric mower. It looks like it's 50 years old.
We practically have a garage full of lawn mowers since we already had 2.
Herbie is in heaven, and every time he goes into the garage he says, "one, two lawnmowers!"
After some tinkering Woo got the push mower to run smoothly, and he mowed the whole lawn with it. He described it as "kinda fun." I'm really surprised that he hasn't gotten one earlier since it stands for everything he believes in: cheap, low gas consumption, and healthy.
It had been a couple of weeks since Woo had mowed the lawn so it was pretty long, and he decided to mow it on the hottest, most humid day of the week. The push mower apparently got to be too much for him.
For the last little bit, he pulled out the electric mower for it's inaugural run.
It sounded and looked just like he was vacuuming the lawn. He claimed to like it.
We'll see.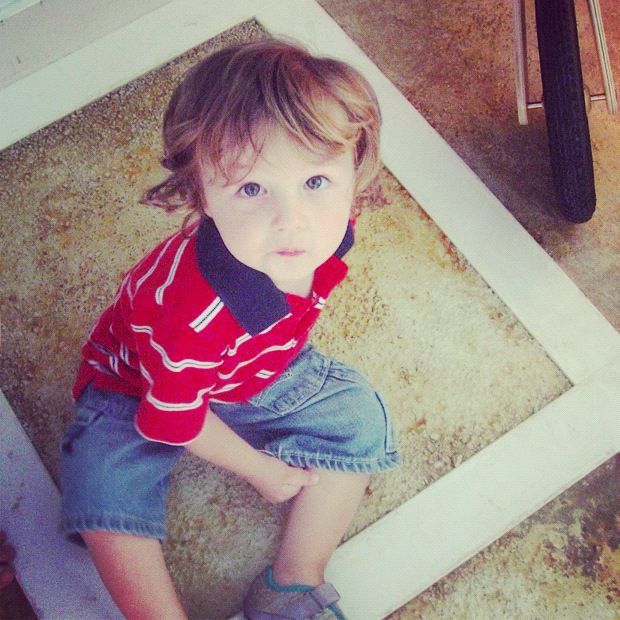 At dinner Woo and Herbie discussed Herbie's potential to become a dad:
Woo: You'll be a dad, Herbie.




Herbie: Oh. After I be born?


Woo: Yes, definitely after you're born.


Herbie: Oh. After I mow the lawn with your big lawn mower?
Apparently that glorious day can't come too soon for Herbie (or Woo either, probably).