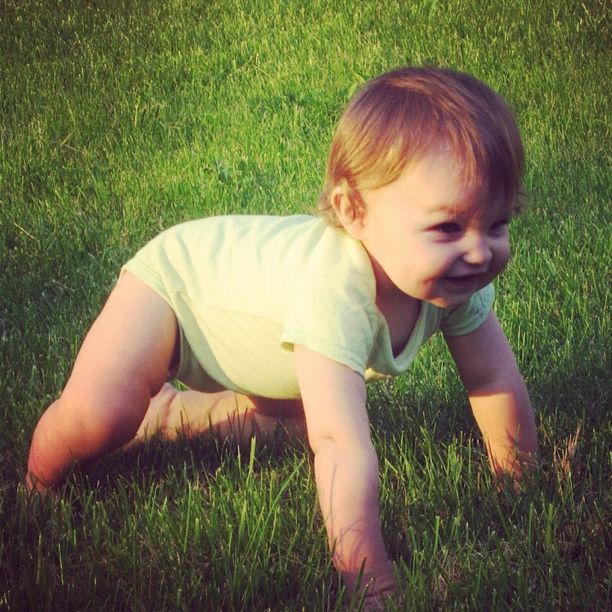 *******************************
The question this week
is really better suited for Mothers Day, but whatever, you can celebrate Mom's any day of the year, right?
The question is: What are your Mom's nuggets of wisdom? What are those little phrases that your Mom often repeated?
Here are mine:
It takes two to argue.
Nothing looks better than being in shape.
If you can read, you can cook.
You can do anything you put your mind to.
You can fall in love with anyone, so be careful who you choose.
What are yours?