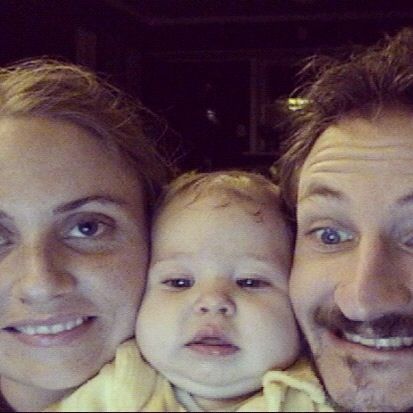 *******************************
10/11/94 Today has not started out good. First I had a dream that my GPA dropped to a 3.2 I couldn't sit on the stand for graduation. I couldn't apply for scholarships, etc. Then this morning there was an article about me in the paper, on the back page. They spelled both my names wrong, after I specifically told them how to spell it. They said I broke my collar bone last year, not this year. The way they described my wreck was totally wimpy and totally wrong. Then they said that I got seventh at Worlds. Dumb, Dumb. I hope that no one reads it. Especially people who know me and especially mt. bikers.




I got Lyndy her Christmas present. A black velvet choker with a silver flower and a black leather and silver necklace. (Remember when those were in style? No? Me neither.)




I got my J. Crew things. I love them. So they are a good purchase.




My favorite jeans are wearing out in the butt. I hope that they don't get holes in them. I'll never find jeans like them again.
Sayonara, journal entries??