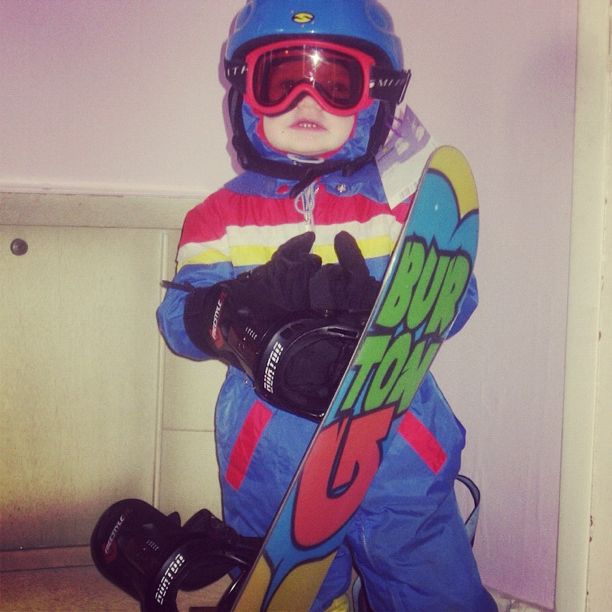 **************************************
This week I want to know: Who is the person who has most often known when you're feeling down?
Mine is definitely my Grandma.
A few examples ...
In the weeks following a breakup, and when all my roommates were out with their own boyfriends, my Grandma would call about one evening a week to invite me to the temple with her and my Grandpa.
During this same time, I often came home from school or work to find a soup or cookies on my front porch.
While I was on my mission, she wrote a letter every single week.
She sent me my favorite cookies (Luckily, in a ziplock bag, because they were crumbs by the time they reached Austria, but I was able to eat them out with a spoon.)
During a particularly rough period, she sent me a conference talk on the exact thing I was struggling with.
The first week in Woo's and my first house, I painted the kitchen walls navy. The first coat looked terrible; I thought I had ruined the house. Woo thought so too, and I cried myself to sleep. I got a phone call from my Grandma the very next morning to see how I was doing.
So, who is it for you?