Woo and I have been married 9 years now!
And I know you've all been dying to see some wedding pictures.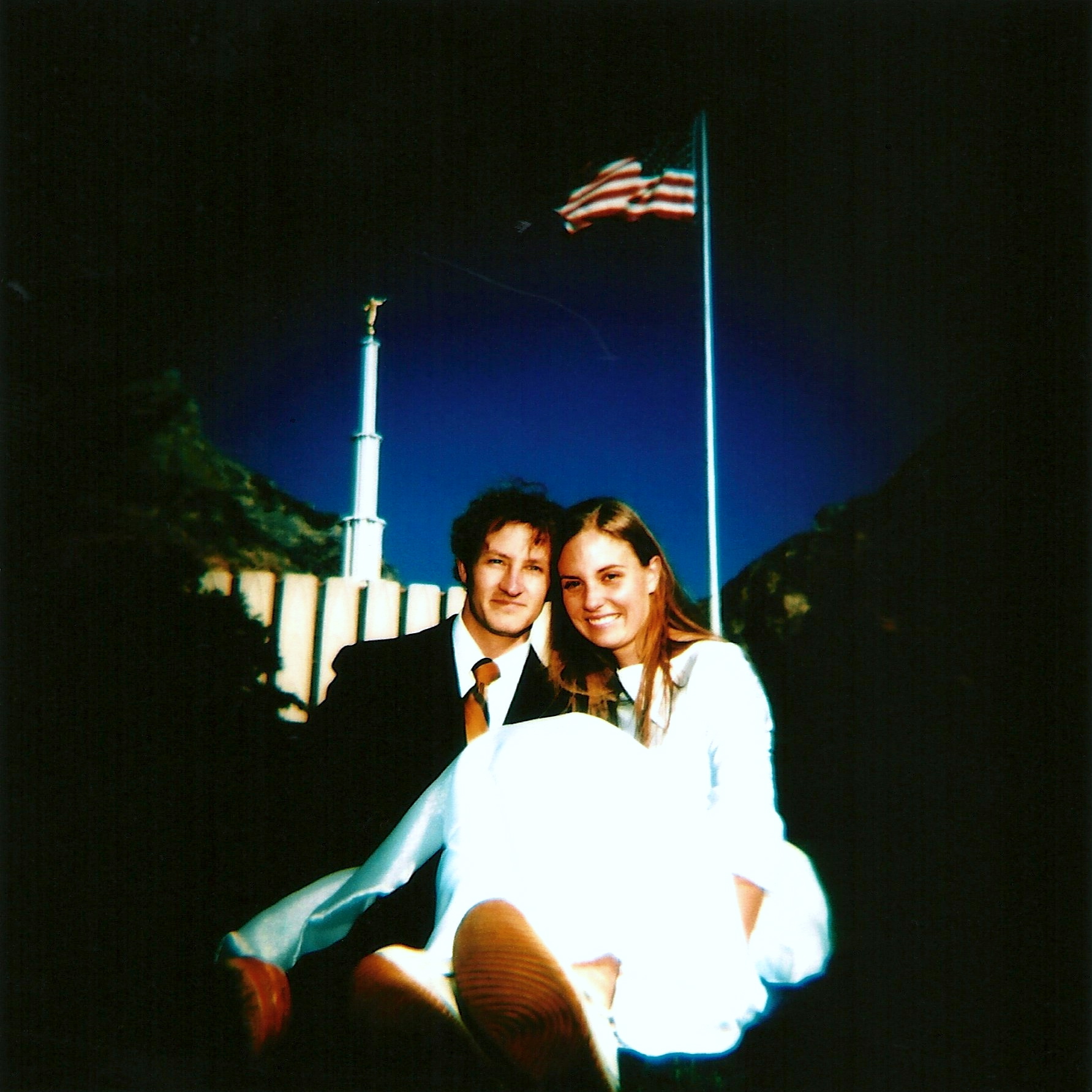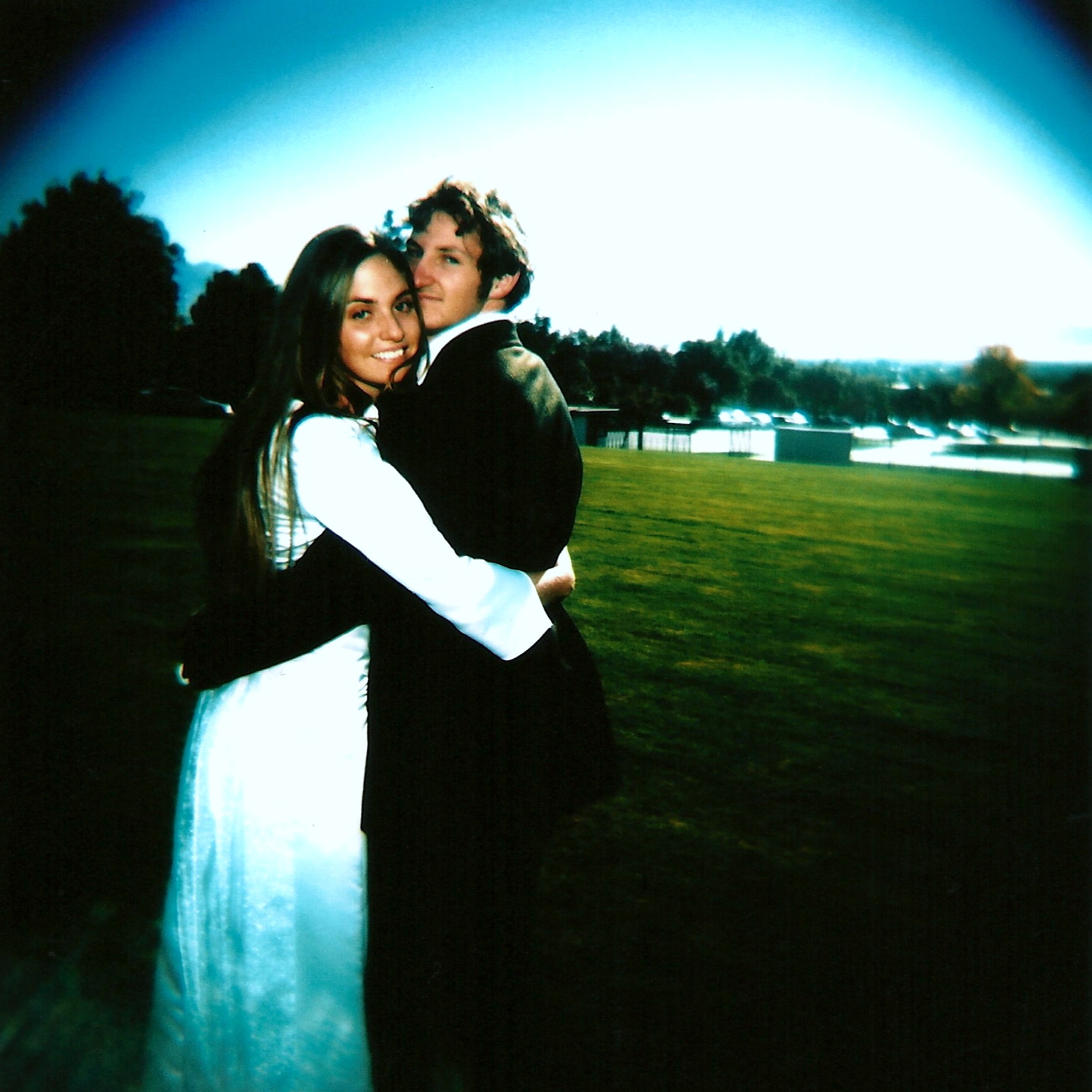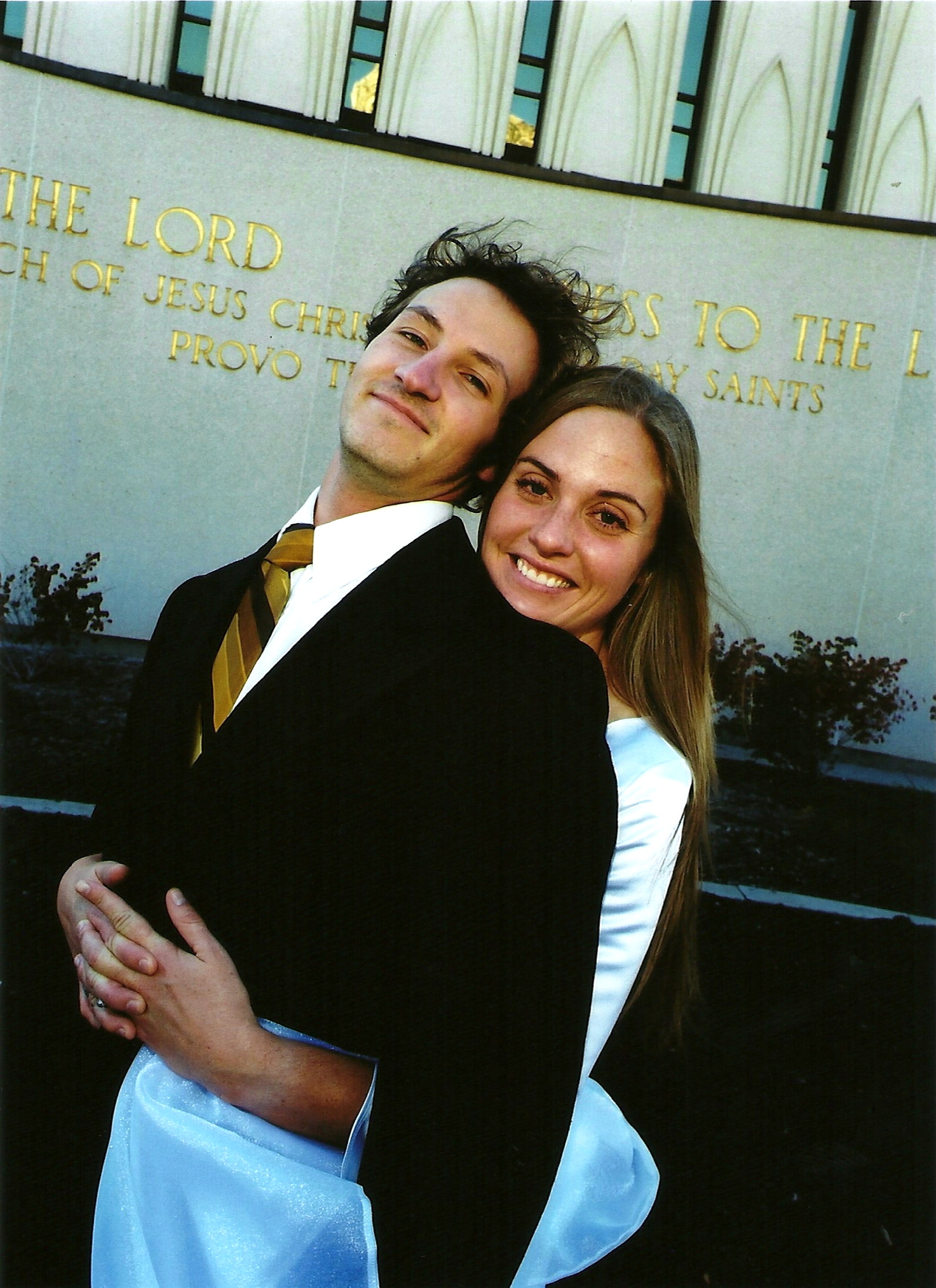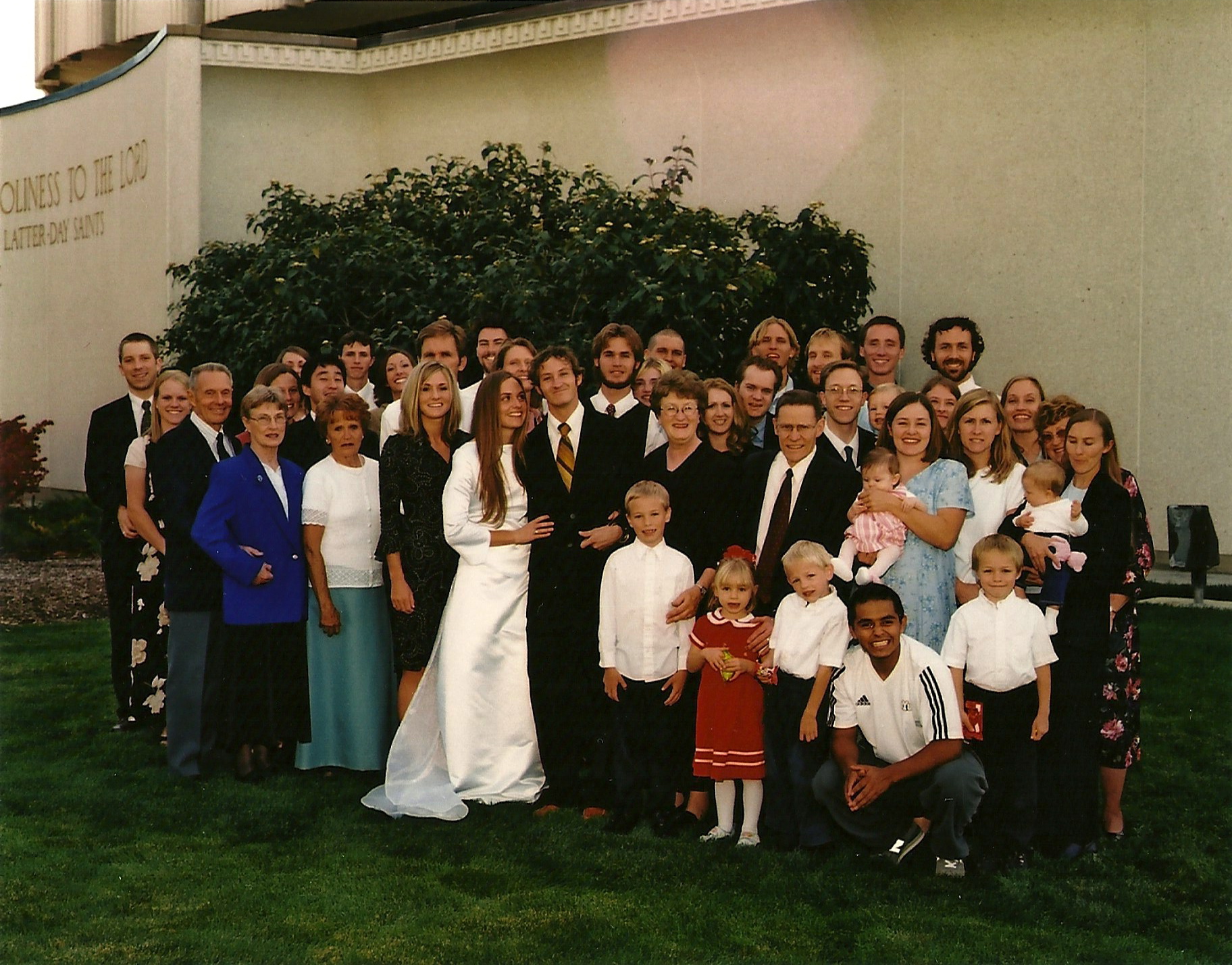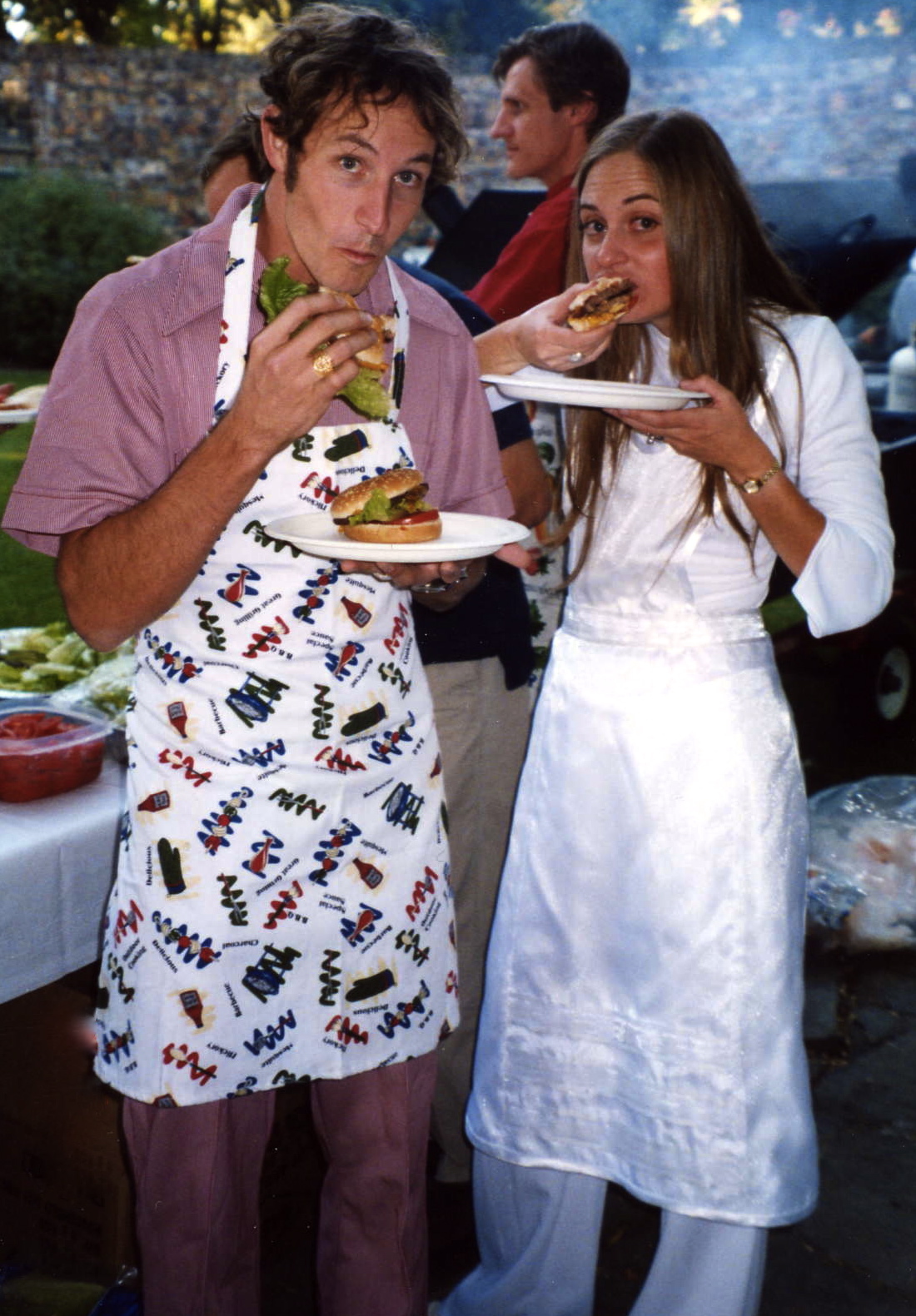 Not every man will grimace like you weigh 400 lbs. while dipping you down for a kiss.
I got an original (which is what I always wanted).
Love you, Woo!