Because I like to decorate with lots of color, and because I like to take decorating risks, at some point, I almost always think, "What on earth have I done?!?!"
And this room was no exception.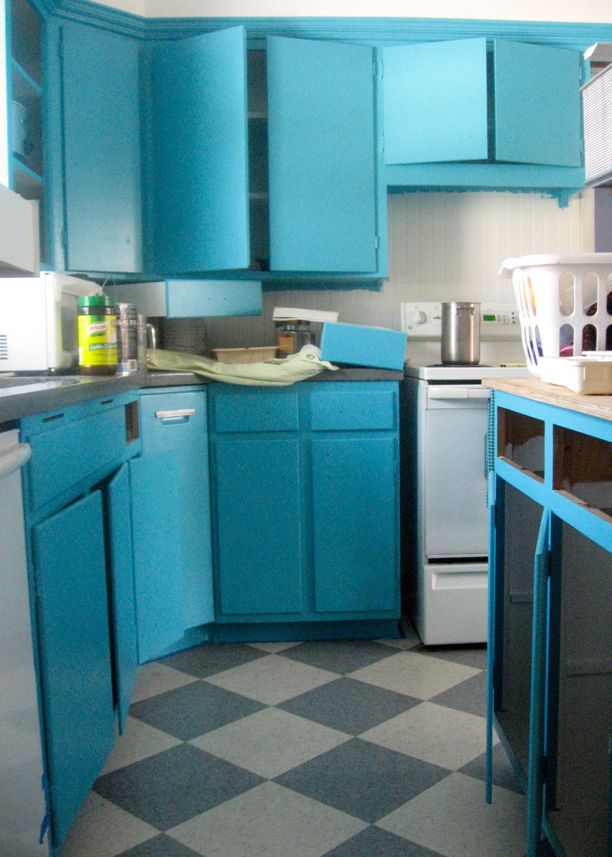 Although, I don't think that now that I've got two coats up --- I can see the end. But, I was thinking that when I had half of a first coat on, and was shocked by the brightness of the blue every time I walked into the room.
But I held on to my britches, because I've been through this enough times to know that if I just finish through to the end, I'll be pretty happy with the result.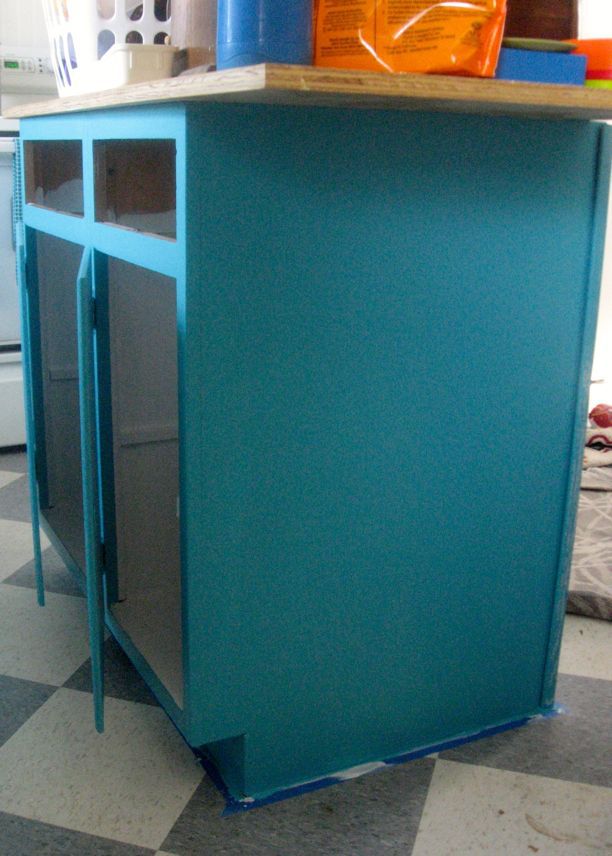 I'm also a firm believer in the fact that you can really make almost anything work --- with enough tweaking, styling, etc., and that may be the reason that I don't stress too much about my decisions, I just pick something I like, and move forward. The process will come out alright in the end.
Plus, I do this for fun, and stress just isn't fun.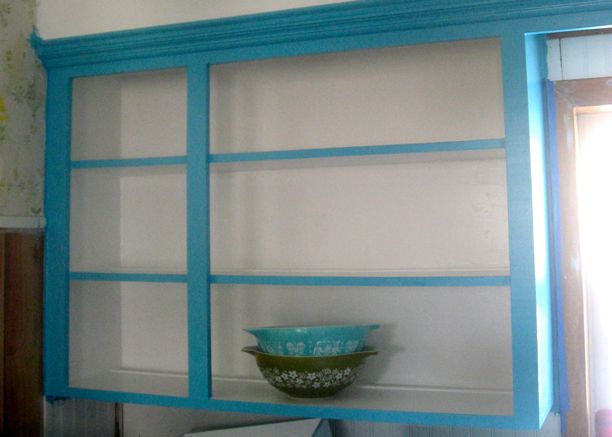 What about you guys? Do you ever wonder if you've made a huge mistake? Or does fear of a mistake keep you from doing anything?