***Happy Thanksgiving! I hope you're all enjoying a good day with family!***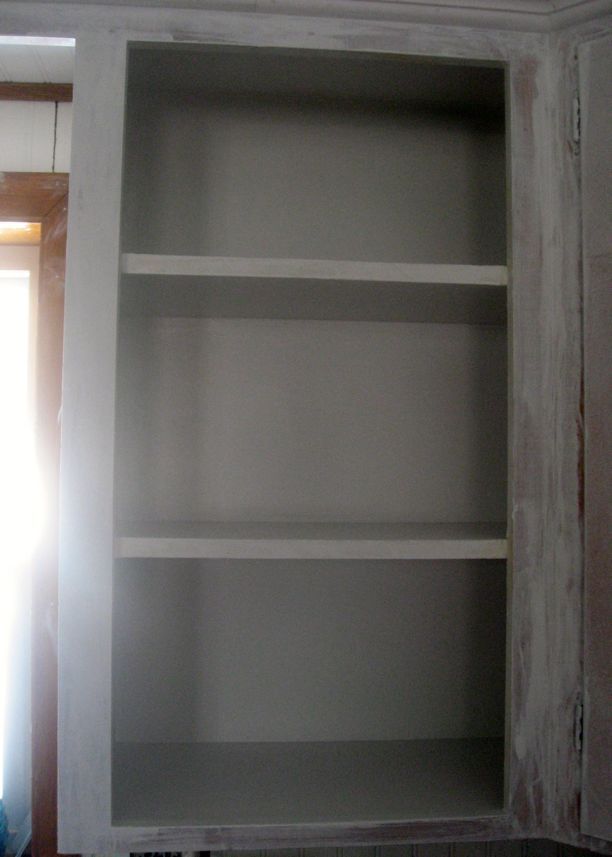 Ahhhhh! It feels so nice to have inside of the cupboards done! They practically feel like brand-new cabinets!
Let's just spend a second comparing how they used to look to how they are now.
Inside cabinet before: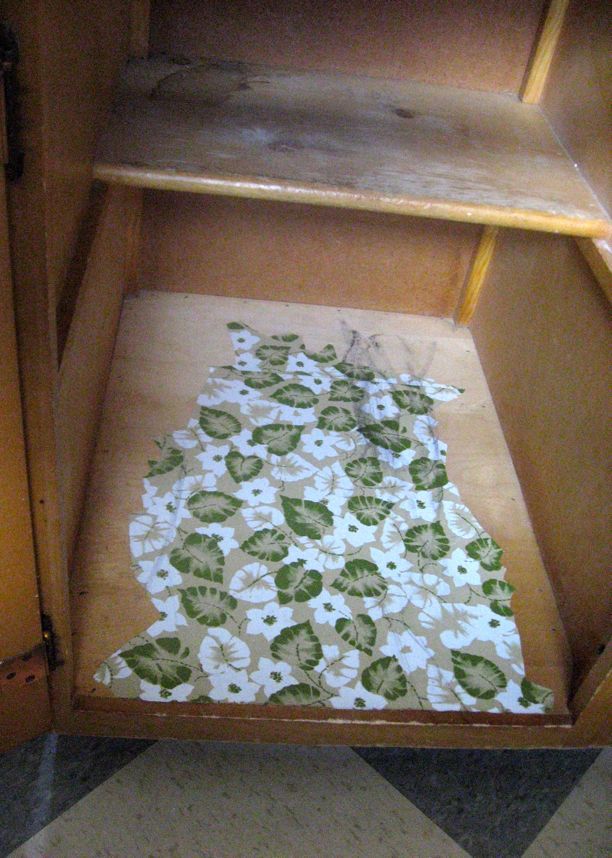 The same cabinet after: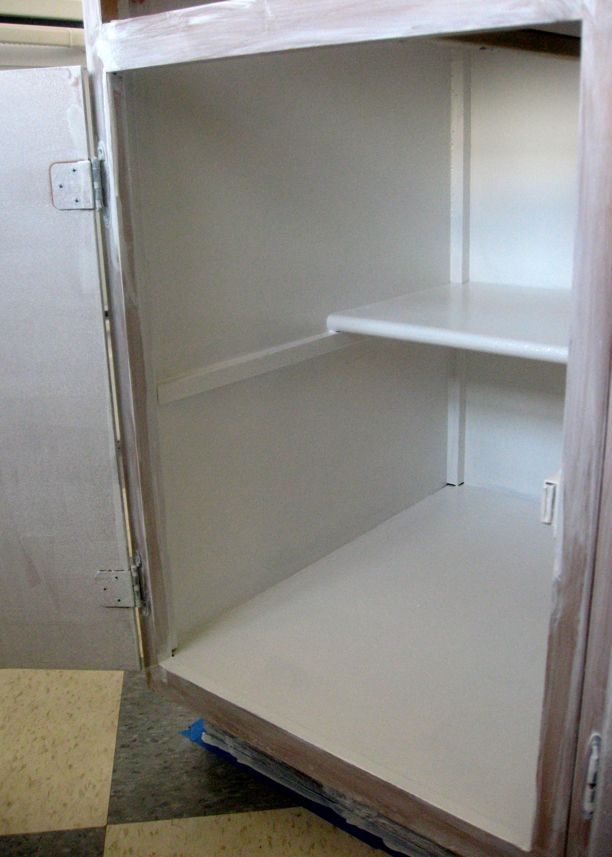 Inside cabinet before: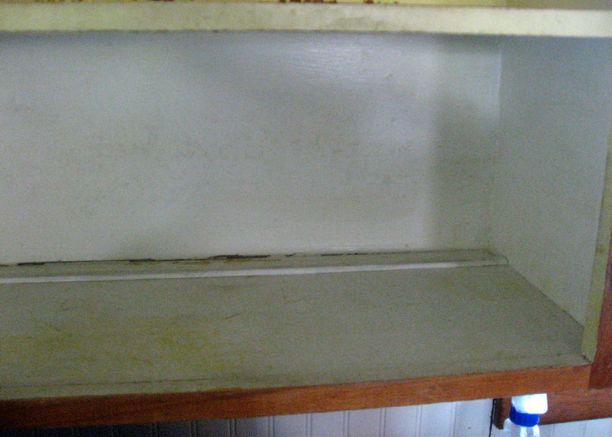 Inside cabinet after: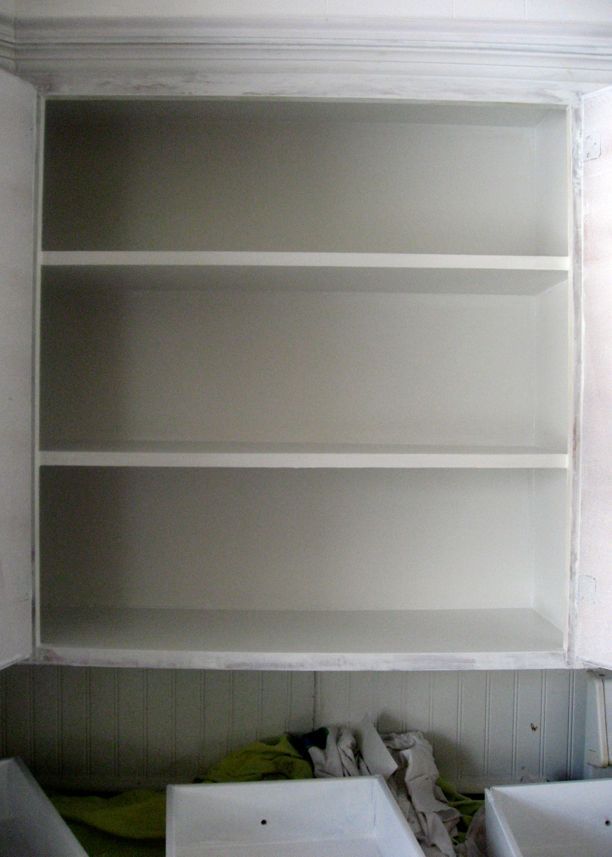 Isn't it amazing what paint can do?