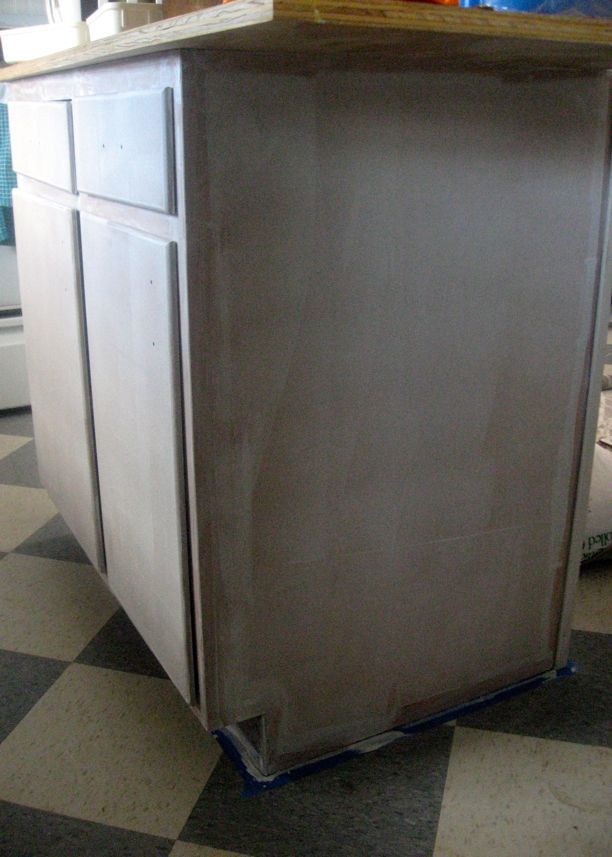 Priming these cabinets took for-ev-er! I think I underestimated the amount of time I would need just for cutting-in.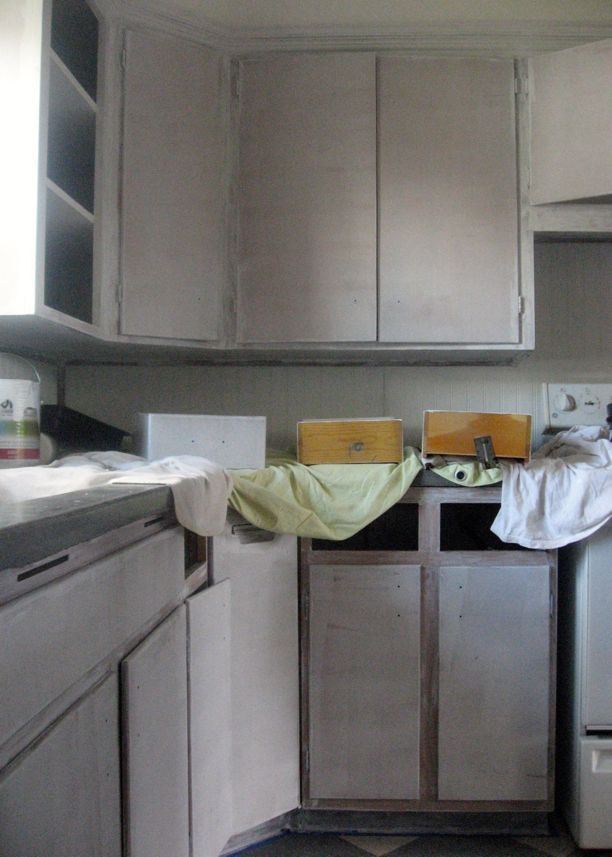 Not helped by the fact that I'm also painting the insides. Look at all those edges!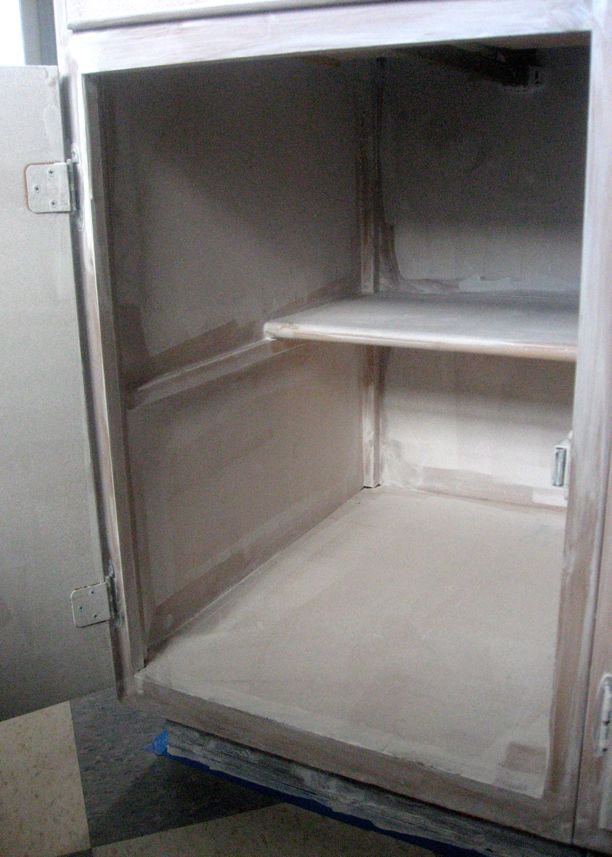 Thanks to the election being over, I no longer have to lie in bed reading politics in the evening. Now I can work doubly hard on the kitchen, because I really, really want it to be done before the baby comes.
I can practically feel a clock ticking --- is that all nesting really is? A race with a deadline?