All things that happened to Woo this week (even though this is a picture of Moses ... ):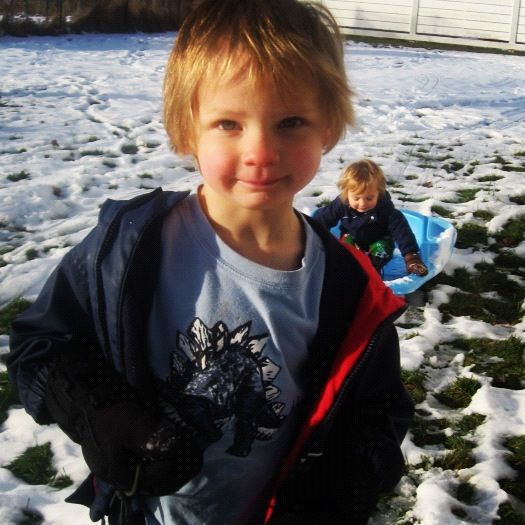 He got hired to teach an online university course. (It sure ain't for the money, so it must be for fun!)
He found his dream pair of moon boots at the thrift store and considered wearing them to bed after wearing them in the house all day long.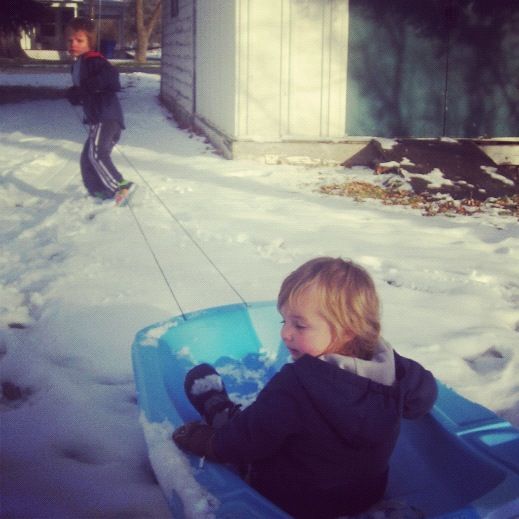 Felt this picture of Herbie's tooth would help you all empathize with him (Woo), and the day after, Herbie finally lost it. (Of course, Herbie's already working on the next one.)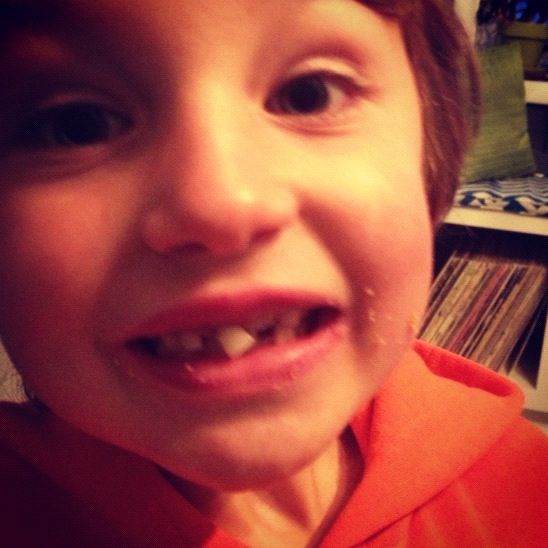 He had a talk with Ruby about weaknesses becoming strengths, and they set some goals together --- Ruby to be a better listener and Woo to ... I think it's a secret.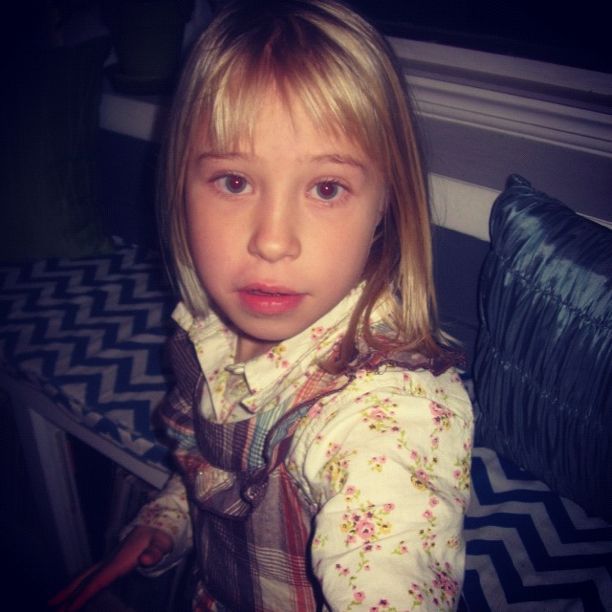 He has kids old enough to truly appreciate his sense of humor. He can get the whole table/room laughing while he performs. Penelope (and occasionally Linus) may or may not just be laughing because everyone else is.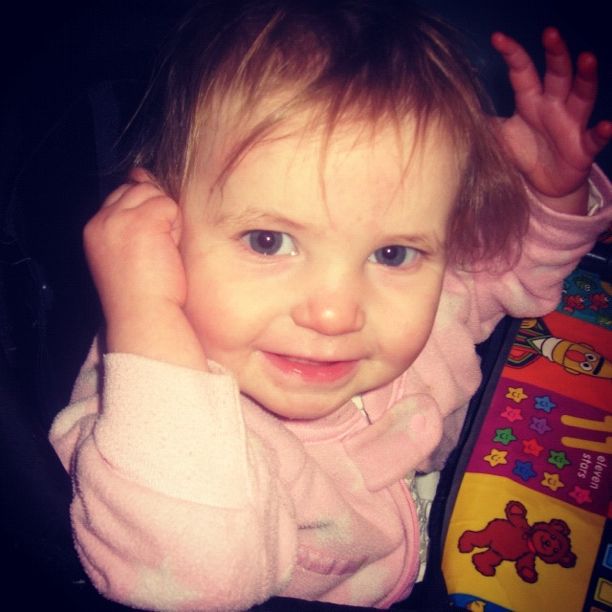 His office has become ground zero for Linus' sneak efforts. I often find Woo's solitary
Gu
hidden in the foot of Liney's footy pajamas. He thinks it's a delectable treat, that he just can't figure out how to open.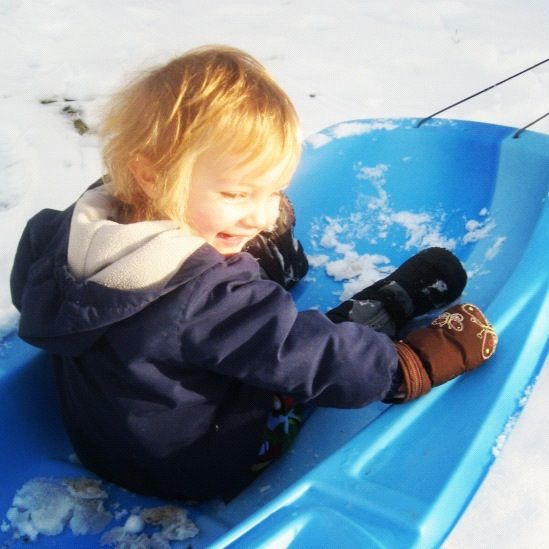 He modified a kitchen cabinet for me to store the wheat grinder in, and felt so productive, he went on to grind a bunch of wheat, then straighten up his bedside table and office.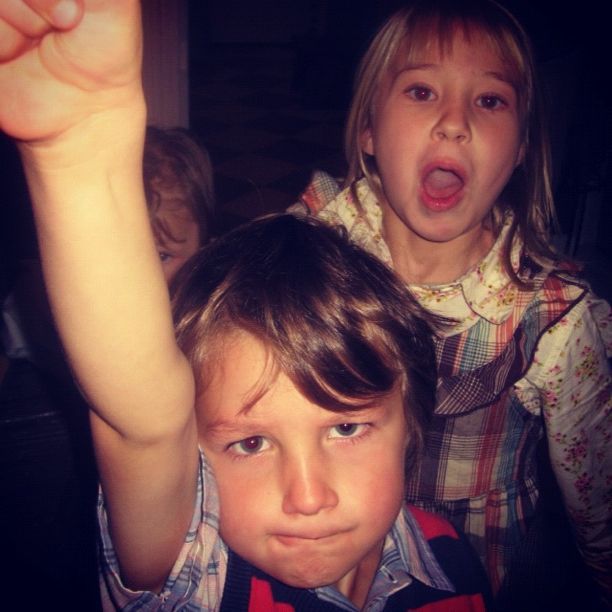 And lastly, he rescued Moses from this cereal box.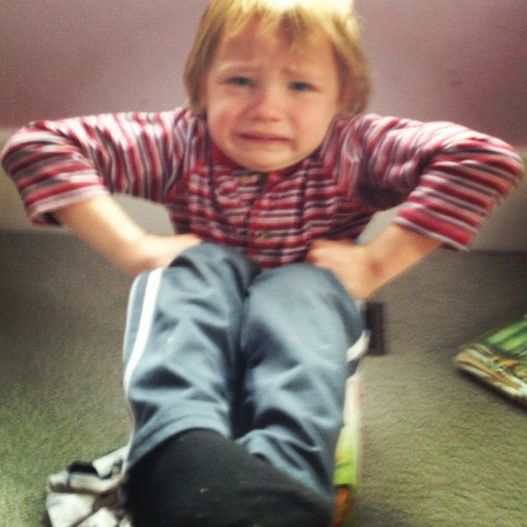 I hope you all had a great week!