And it's a good thing I did because we've had a few days like
this
recently, and not many days in the 50s.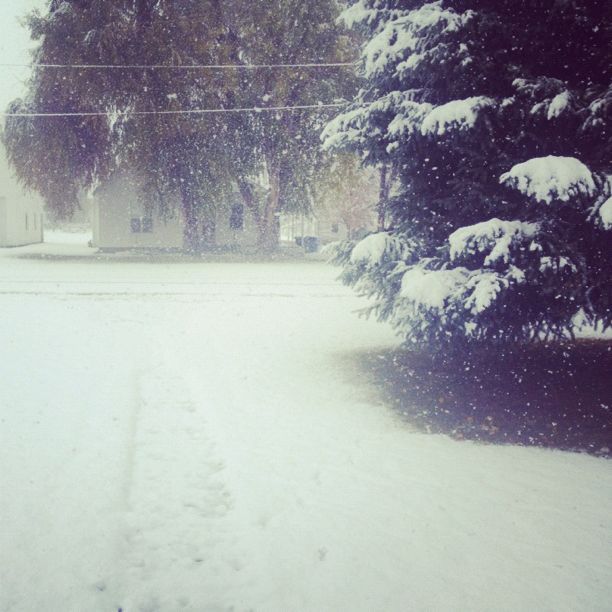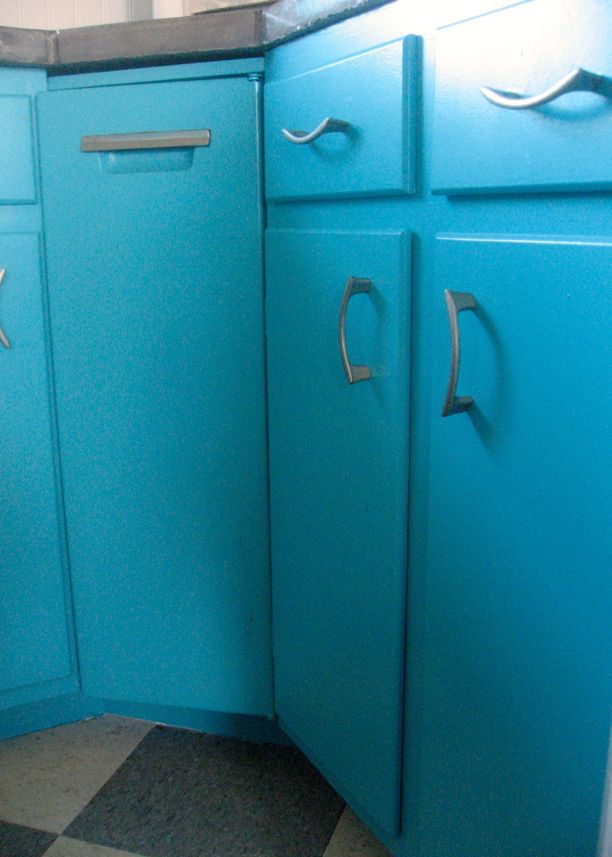 I'm sometimes even fooled into thinking that my painted wood cabinets are vintage metal ones instead.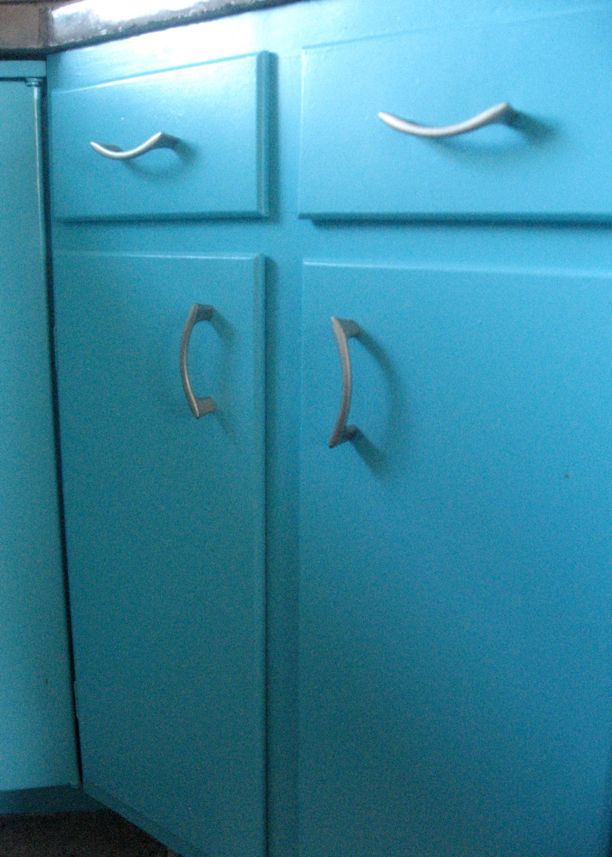 The only concern now is how the spray paint will hold up. I did spray paint the hardware in my last kitchen, and they looked pretty good after 6 years. Anyone else have experience in this area?