Herbie's grade had their annual program.
He lost another tooth during the first song.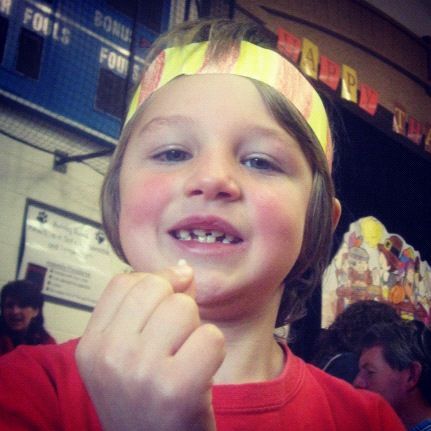 And performed to the obvious admiration of both his little brothers.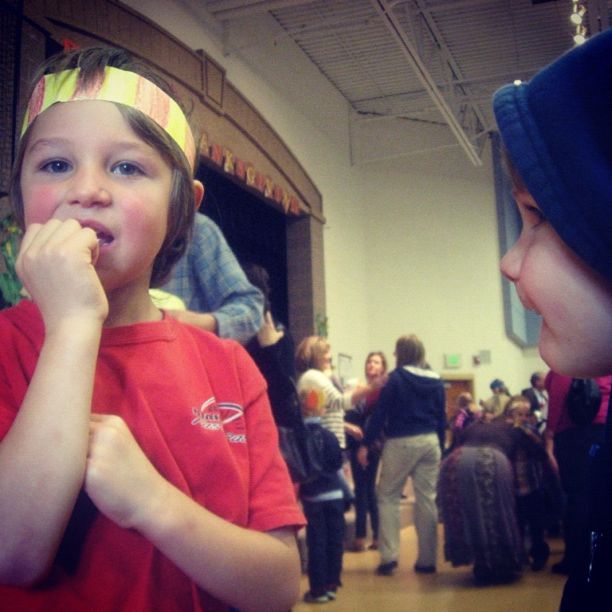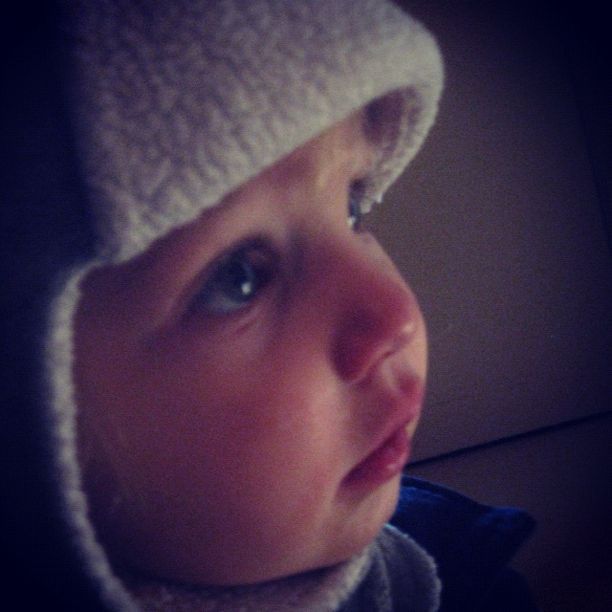 Linus (following me around the kitchen, slapping my bum with every syllable):
I's going to spank yours bum, bum, bum, yours little bum.
I have a big one.
I'm flattered Linus, but maybe you're trying to say the opposite?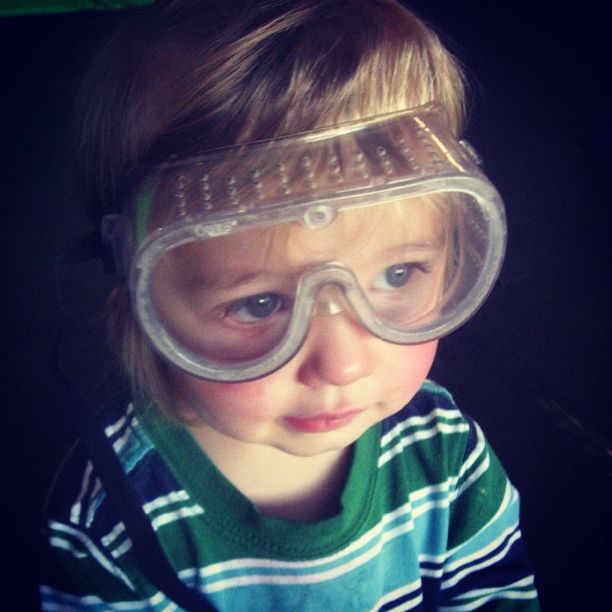 Linus: Mom, there's nothing in my jammies.
Me: What was that?
Linus: There's nothing in my jammies.
Me: Hmmmm.
Let me check.
Yep, he had a container of mints from Woo's office stuffed in there.
Minutes later Woo comes in from getting the mail, and starts to eat some ice cream
Linus: I have some ice cream?
Woo: I don't really want to give you any ice cream when you keep sneaking stuff out of my office, Linus.
Linus scrambles off his chair and back into the office where he pulls the Gu out of the foot of his jammies and sets it on the desk.
Linus: I have some ice cream, Dad?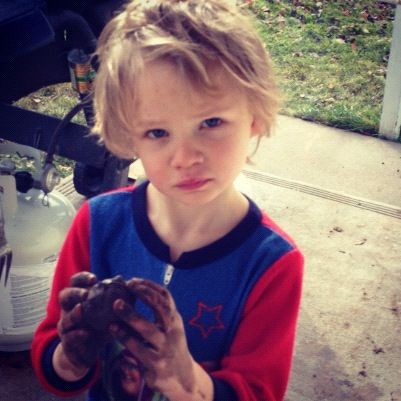 (Moses discovers mudballs)
Me: What are you the most excited for in kindergarten, Moses?
Moses: Recess!
Me: Oh, the kindergarten playground is in the front of the school. Do you remember it?
Moses: Yes, and I don't like it!
Me: Why not?
Moses: Because I won't get to watch a tractor!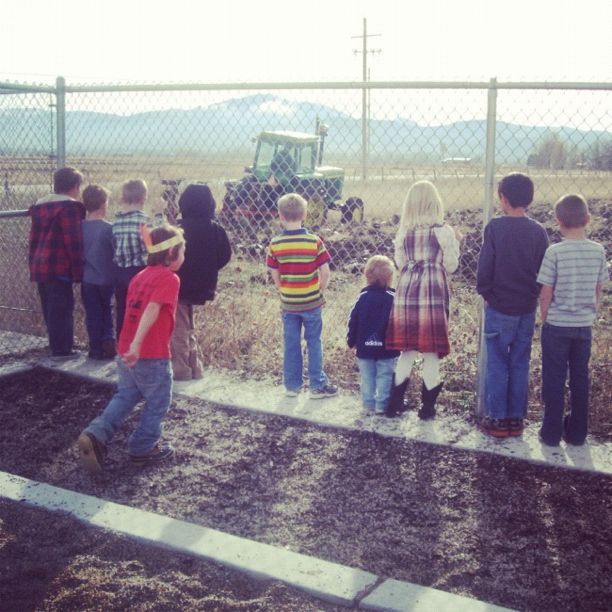 Penelope was not a fan of the attractions at Kangaroo Zoo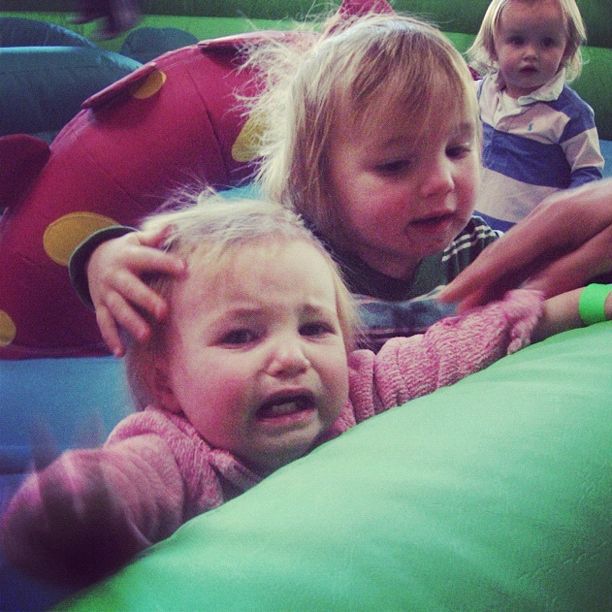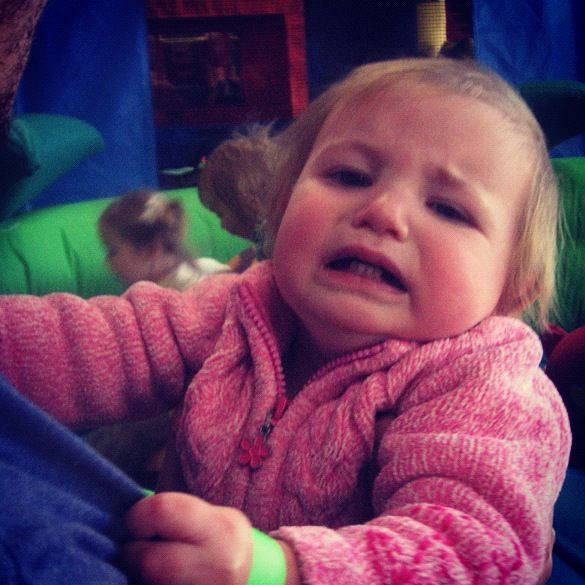 Unless the wide open floor counts as an attraction.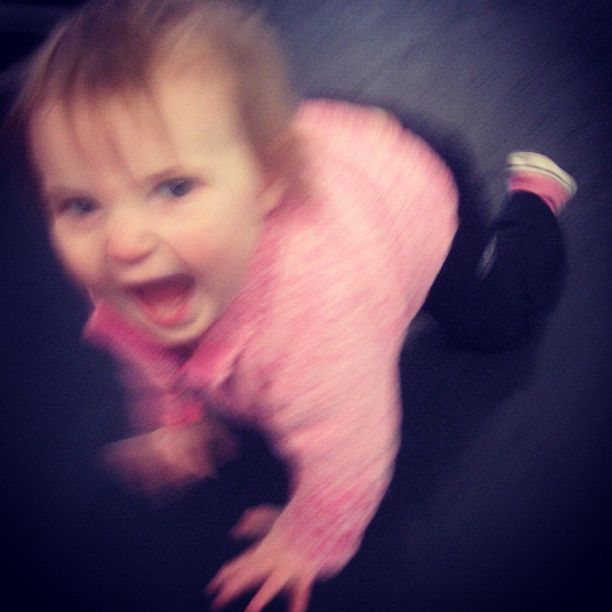 Do you remember sticking straws onto your front teeth? I do.
Yes, it's been done before. Sorry, Ruby.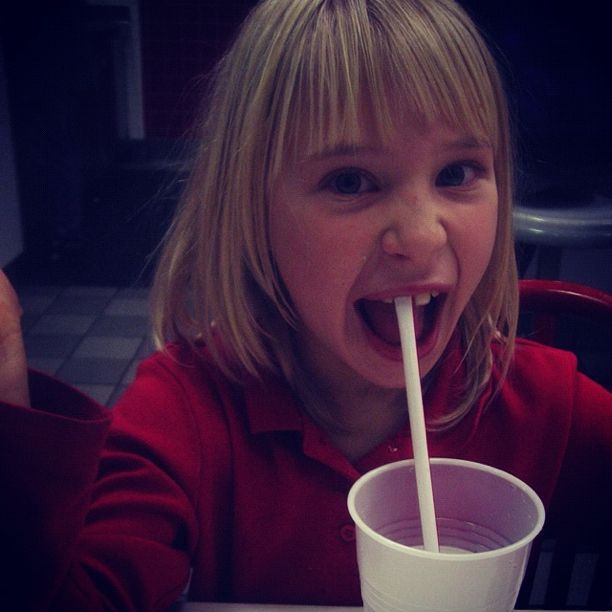 Well, that's all folks! Hope you had a great week!