So far Utah has been turning out to be exactly what we would thought it would be in the winter.
Even though I still like warmer weather better, it's so nice to be able to get out and do fun stuff in the snow easily. I don't miss the pointless cold and dark without snow in St. Louis.
Thanks to gifts and hand-me-downs from grandparents, etc. and a couple of garage sale snags, we all are equipped with snowshoes and poles. Woo, Ruby/Herbie and I have cross country skis. Ruby, Herbie and I have ice skates. And Woo splurged on a new snowboard and gear for Ruby and Herbie.
Woo is really enjoying his weekday snowboarding pass. He can be on the lift in 15 minutes after leaving our house, and he goes every morning it snows. He has a friend a few blocks away, who also works from home, and goes with him, and he's looking forward to taking the older kids with him occasionally, since they're still free for a couple of years.
I thought that running with snow shoes would be good exercise, but it's incredibly exhausting. I'll have to be in better shape or less pregnant or both before I try that again. Just walking is fine for now.
There's a groomed cross country ski trail around the perimeter of the park, but I haven't tried it yet. I've been happy on the snow on road, but Woo prefers the deeper stuff in our yard and pasture. I think he feels that's more authentic.
The free ice skating rink two houses down has been fun. I skate better than the kids (so far), but not better than Woo, thanks to his roller skating past. Hopefully, some youtube tutorials and practice will help me catch up.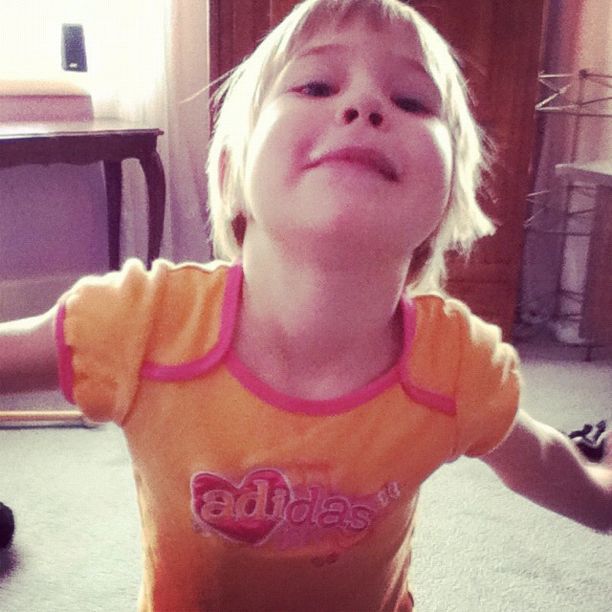 Ruby almost always spends the first day learning a new skill crying, and acting like what we're asking her to do is impossible. The next day is better, and after a few days she's in the swing of things. She seems to enjoy skiing, but is the most excited about ice skating right now. She's not really gliding yet, but she can shuffle around all over the rink, and get herself back up when she falls.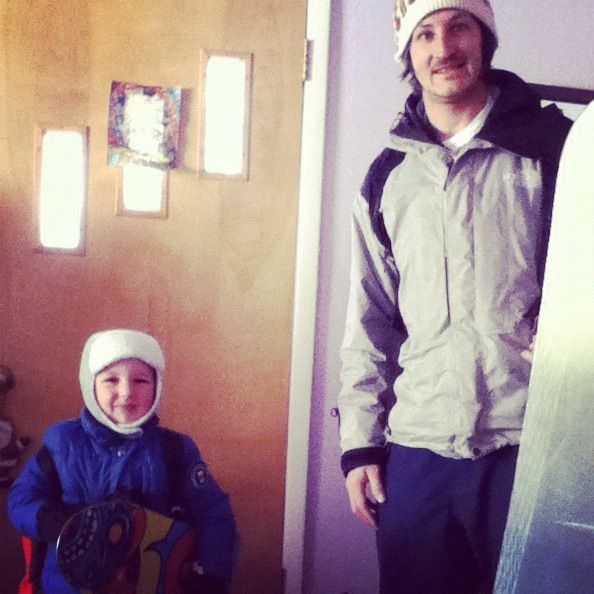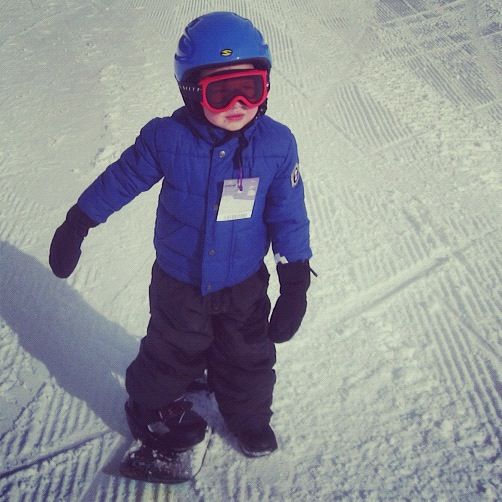 Herbie has been super, super, super excited to snow board. Soon after Woo told him he was ordering one, we found Herbie's snow gear and a bike helmet in front of the bathroom mirror. We assume he was checking himself out and imagining himself on the slopes. He's about driven us crazy repeatedly asking when the snow board was coming. Then when were we going to open the package. When he could try the stuff out, and now when his Daddy Day is (where he assumes he's going to the ski resort). He seems to be willing to do what it takes to learn. He was out in the yard learning the basics almost twice as long as Ruby and Moses, when they all finally got to try.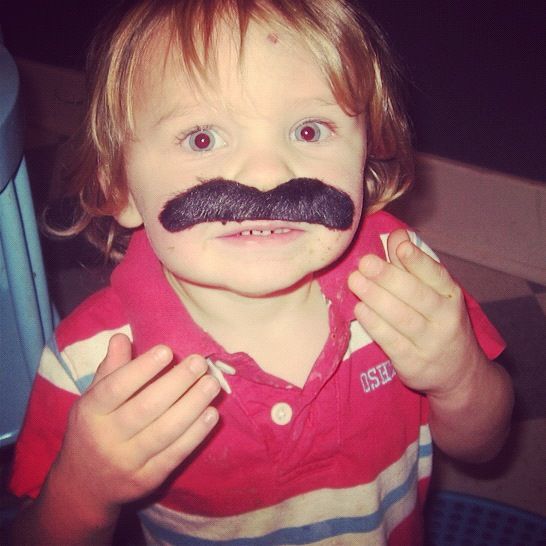 Moses is not really a fan of the cold and the snow. He never wants to go out and play in it, but he gets excited to go to the rink or out to the try the snowboard. He's the most comfortable of all the kids being swung around on the ice. The first time he slipped on it he said, "That was fun!" He had some fun on the snowboard, but came in after a little while.
He is only 2, I guess.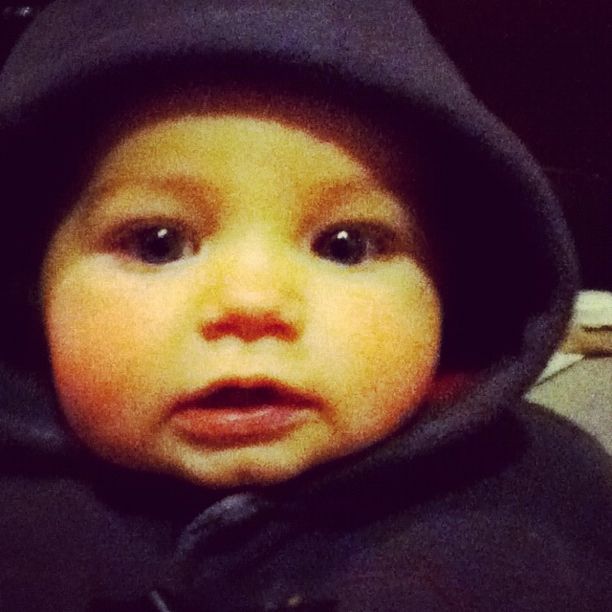 Linus is not that fun in the snow. Mostly because he can't walk or even stand. We bundle him up in a baby carrier sometimes, but usually he stays at home with either Woo or me. Once we left him at home napping while the rest of us went to the rink for a bit. When we came home he was still alive, and no one was the wiser.