I discovered that Penelope's hugs are a great way to wake Archie from a nap.
She's gentle enough to not hurt him.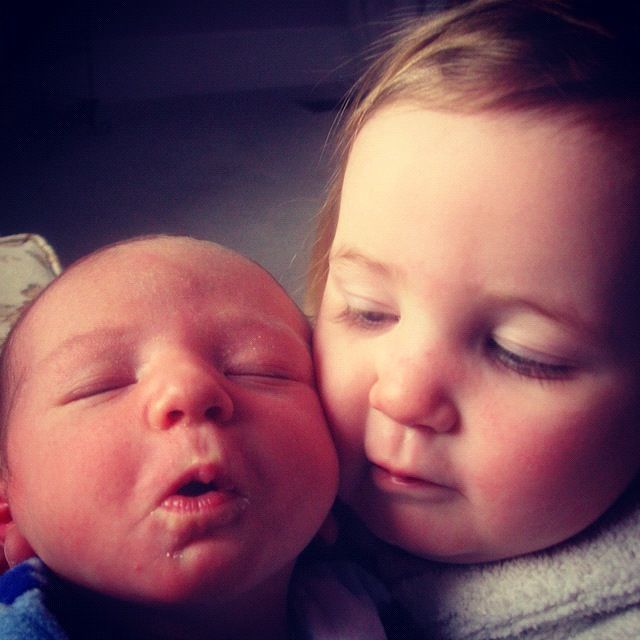 And rough enough that she can't be ignored.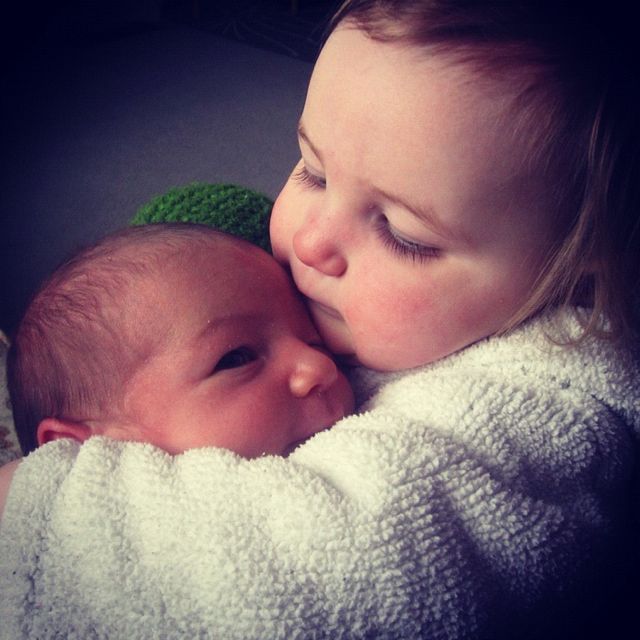 Woo and Moses went snowboarding for Daddy Day.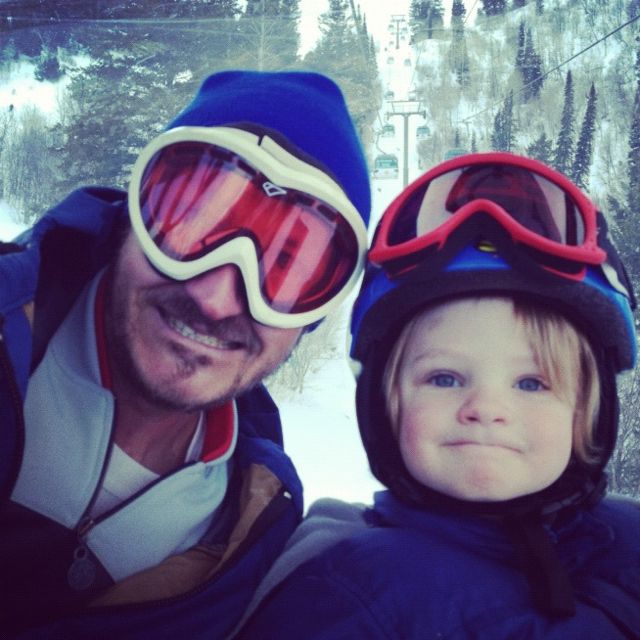 They progressed past the bunny hill.
Took one of Woo's favorite pictures: Gansta Moses + A Moose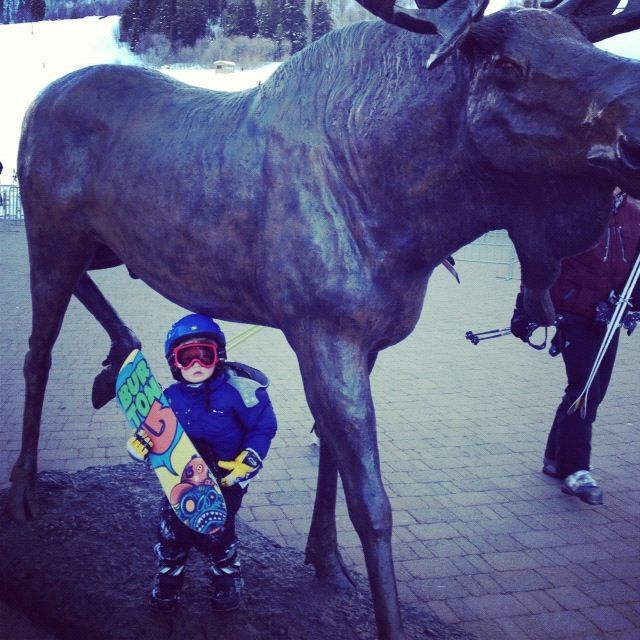 And came home for hot chocolates (the Daddy Day Drink).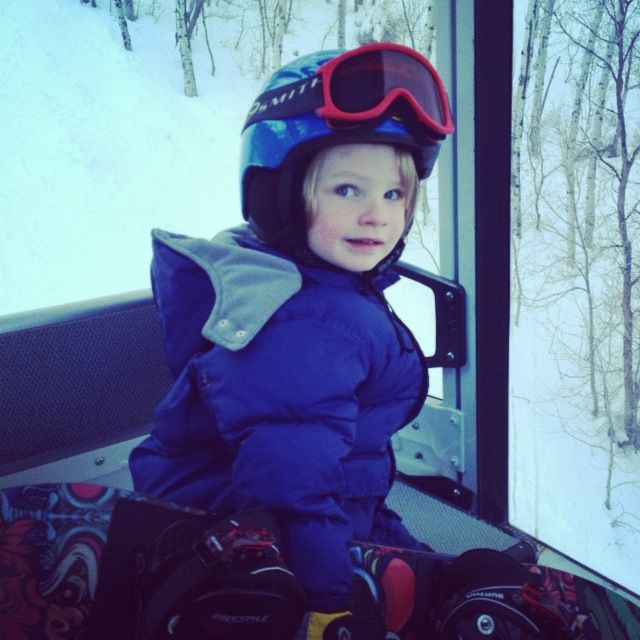 Woo went to San Jose, CA to hear his hero
Horace Dediu
speak. I've heard almost nothing about how it was.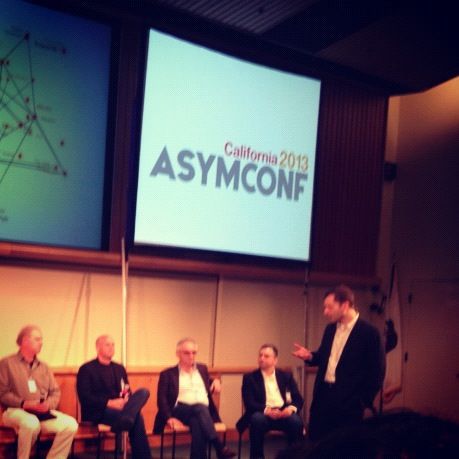 But he sent this picture with the caption, "Worth $500?!?"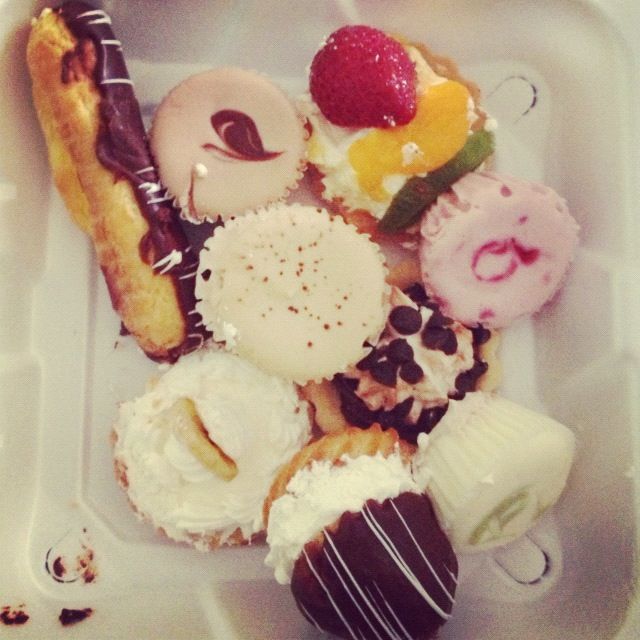 Herbie made an airplane and ran around the house.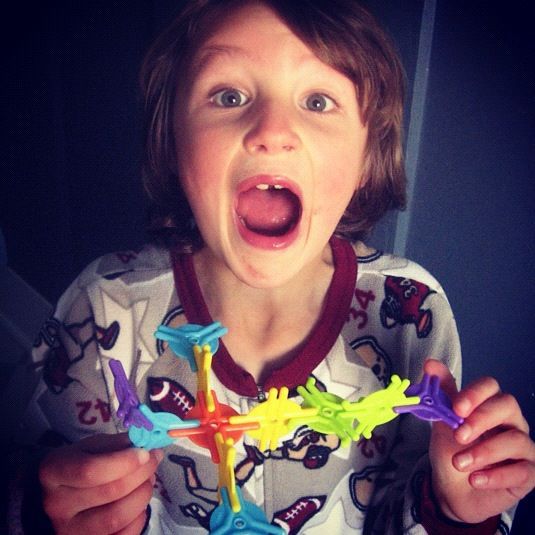 Linus ate popcorn with a spoon in Penelope's dress.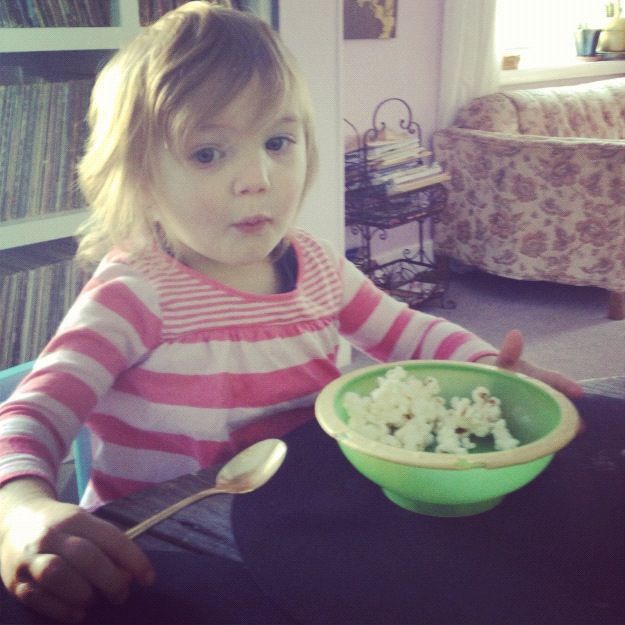 And Ruby sculpted a hammerhead shark from pickup sticks and puzzle pieces.