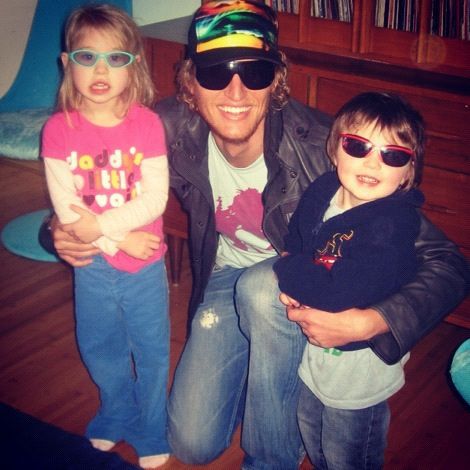 Moses turns 1.
We eat ice cream for Mosie's birthday.
Wednesday's weather is fantastic! We go to the zoo.
Ruby listens to her coach at soccer.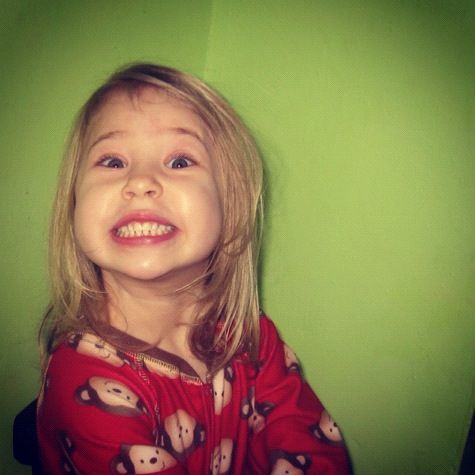 Bad things this week:
Moses is sick for his birthday.
The weather goes bad and is cold, dark, and rainy for Mosie's big day.
Some people ask me if they can bring their kids to the baby shower I'm hosting. I say no. I feel like a jerk. But then I get over it.
Woo's app gets a couple of bad reviews. Woo takes it personally.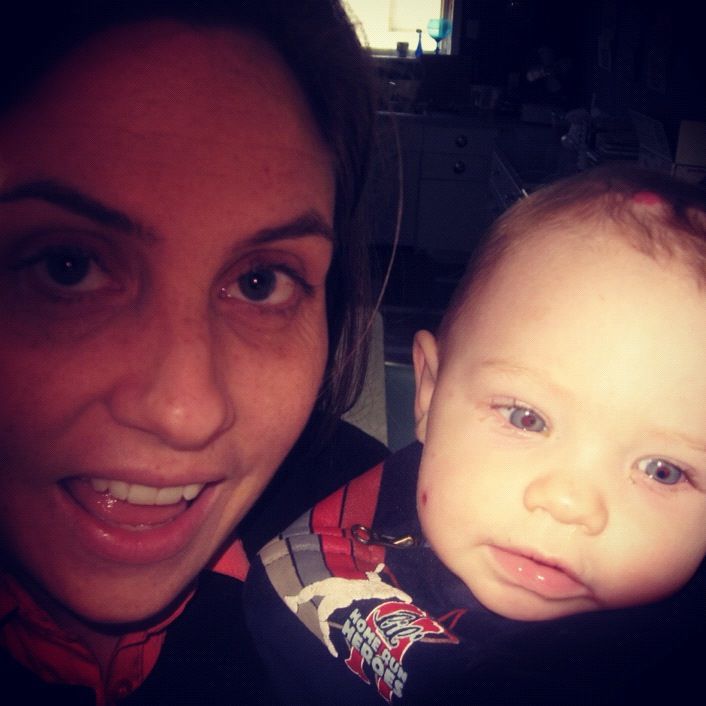 Funny things this week:
Ruby keeps talking about a stethoscope in connection with soccer. We finally figure out she's talking about her coach's whistle.
We watch Herbie slowly lick the soles of several shoes from heel to toe while he puts them away. What is he doing??? We put a stop to it.