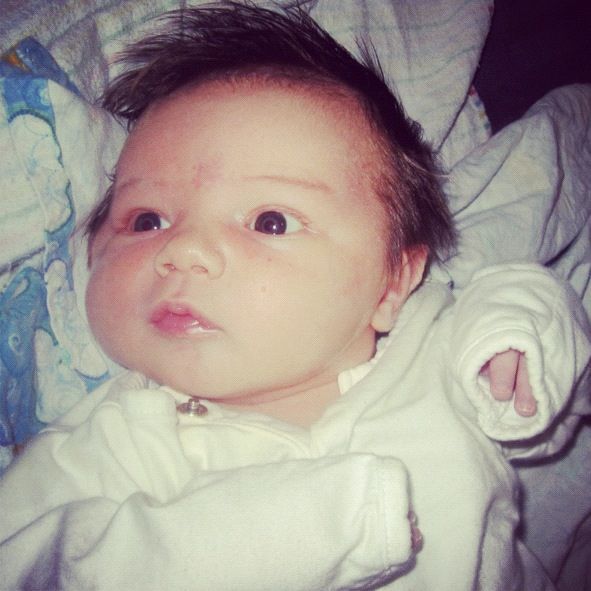 Well, we had two people come to look at the house. Both of them came twice, and both of them made an offer on the house. We were able to play them off each other to accept an offer of... slightly more than we paid for the house. Anyway, keep your fingers crossed that everything goes through after inspections and stuff. We could possibly be moving out west in March.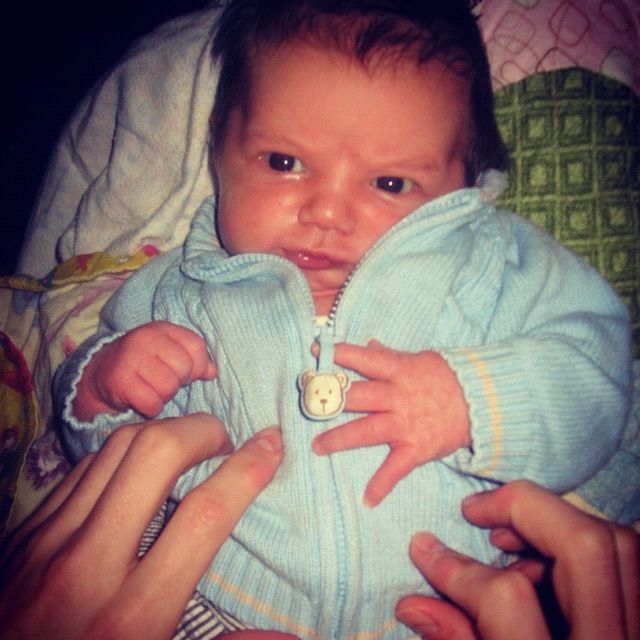 Linus continues to do well at night (even feeding once in the middle of the night now!), but he's had a day or two where naps were more stressful than peaceful.
It was almost as if I'd eaten a bunch of chocolate, but I hadn't. Dairy didn't seem to be to blame either, and I don't think I'll ever know because the problem resolved itself.
Linus is our first (and probably only) baby to be circumcised by a Mohel. He made a visit to our house on Wednesday. We didn't get the ceremony, just the circumcision, and we got 50% off.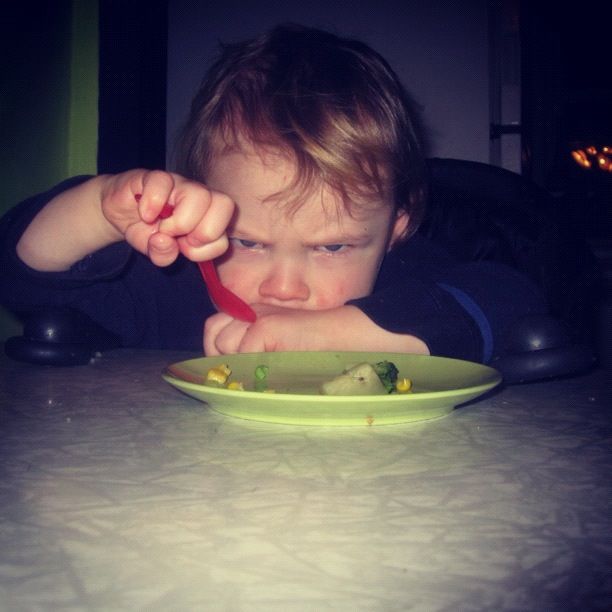 Moses, "the big kid," has been going to the potty several times a day without requesting my help first. Usually it works out well, but occasionally, he doesn't get his pants down or the lid of the toilet up in time. Once, he successfully got his pants down, but didn't bother going to the bathroom... just peed directly on the closet floor.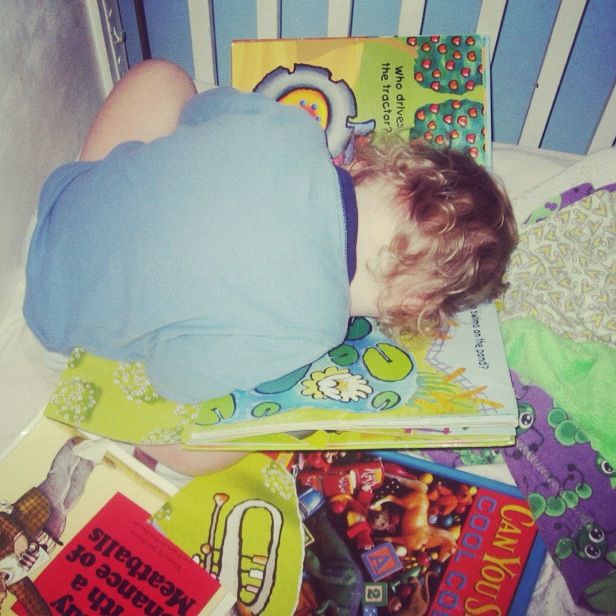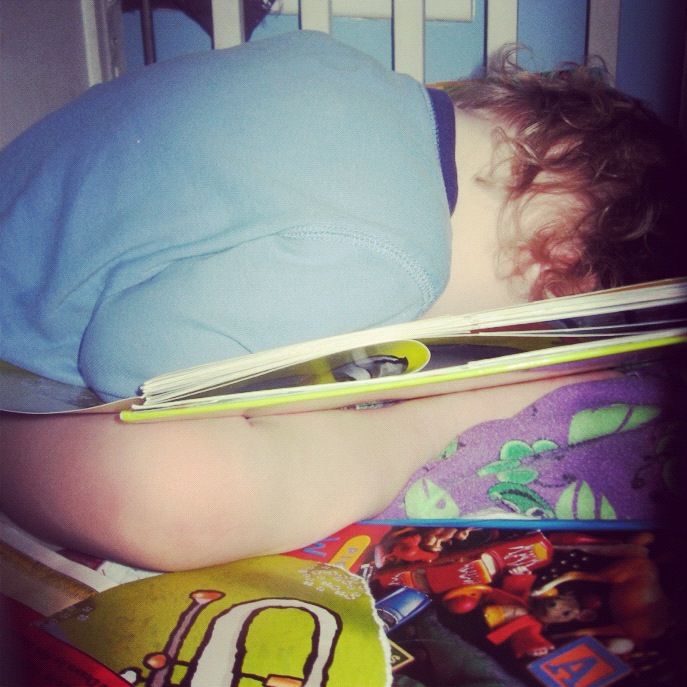 All of the potty training/night-time dryness work I did earlier in the summer went down the drain after our trip to Utah, and I was just too tired to care or do much about it after that.
I'm glad that Moses seems to be moving onward on his own (albeit, imperfectly). I was just thinking of starting up again with the other two this week, but with the impending move, I think I'll save my energies for when we're settled.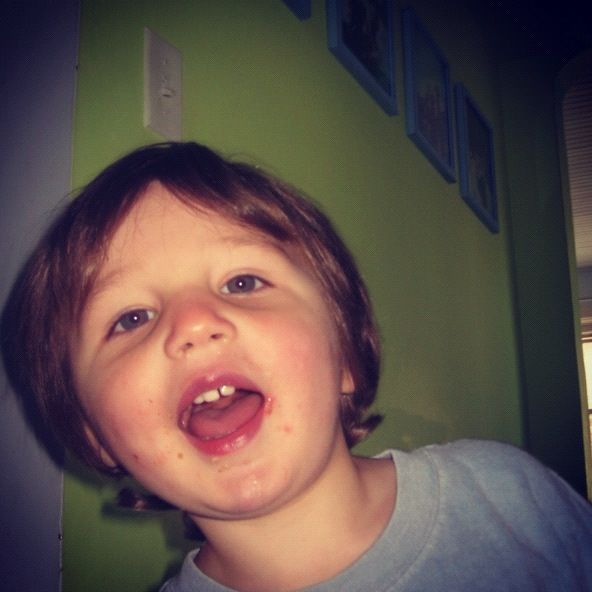 The children sang the opening song today in church. By the look on Herbie's face, when they announced it, you could tell that all his dreams had come true. Ruby took his hand, and proudly escorted him up to the front, where they both took a place on the front row.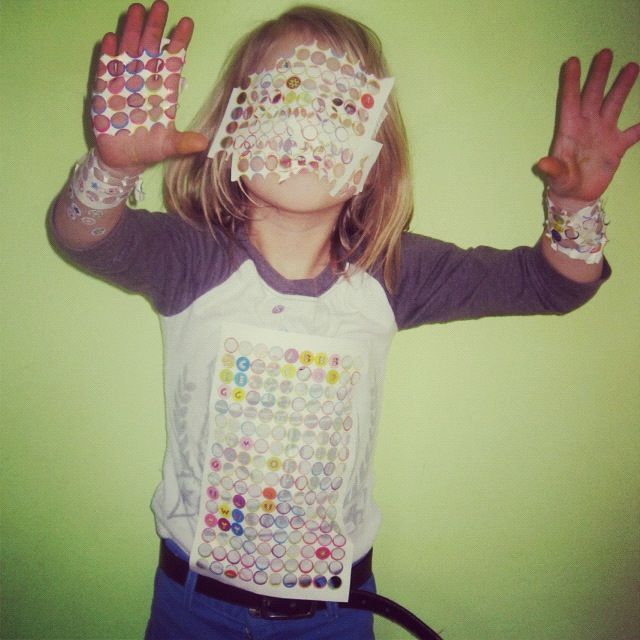 Ruby has figured out by now that she's supposed to sing while she's up there, but Herbie acted like his sole purpose in being there was to stare at the people in the audience. They were both very proud of themselves, when they returned to their seats.
Steven has had quite the week. He's been enjoying? the fruits of being featured on a show in the UK. Even though he was excited, he was almost more stressed out, for some reason. Downloads have decreased a bit each day since then, so it's not sustainable, but the show was rebroadcast on Saturday and he got a bump up again.
He was frustrated that our realtor doesn't seem to have a clue about how to negotiate, but I'm glad that he was the one to coached her (since I'm actually not great at it either).