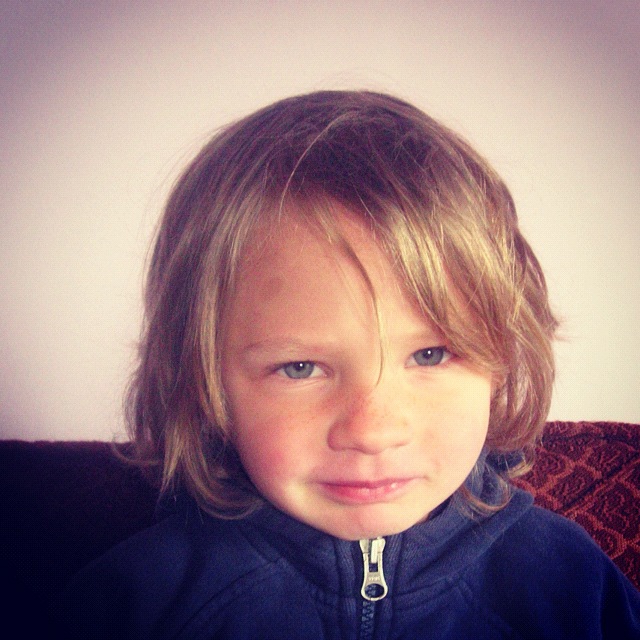 Some people switch out their water storage or update their 72 hour kits over
Conference weekend
. We cut hair.
Moses was still getting compliments on his this week (except when he had bedhead ... )
Now he's a totally different kid.
Herbie was so, so excited to get rid of his hair. He's been counting down the days for a couple of weeks, and raced to be the first to have his shorn off.
Now we have a happier kid. Like a load has been taken off.
See, we're giving our boys this experience now so they'll have no desire to have long hair when they're older.
No, we really haven't thought much about why we do the annual haircut at all. Woo just wanted his hair cut once a year, and we put everyone else on the schedule. I think we'll probably move to the six-month haircut sometime in the future. At least for some kids.
Penelope didn't really need a haircut, but this little duck tail she had in the front was annoying me.
Woo and I had to pin her arms and head just to get that much. I don't know if she's noticed an improvement at all, but at least I'm breathing easier now.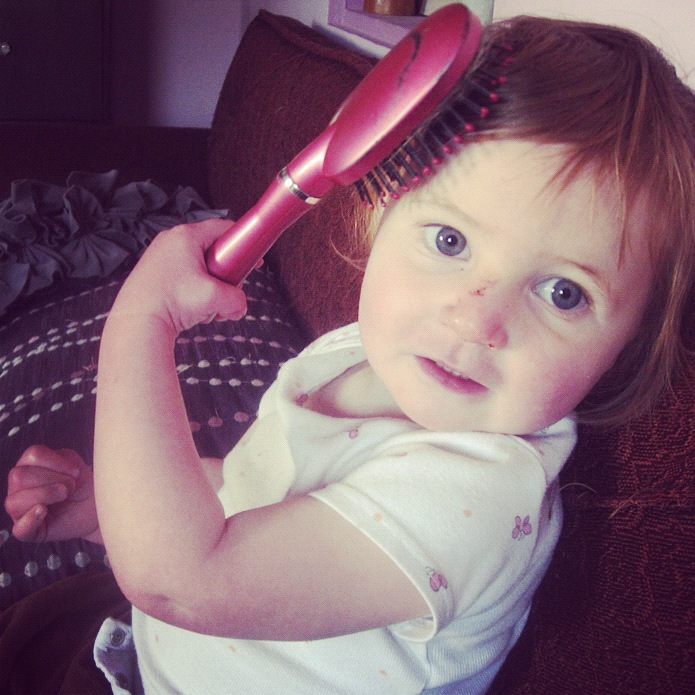 Ruby wants to grow her hair out super long, so she just got a trim.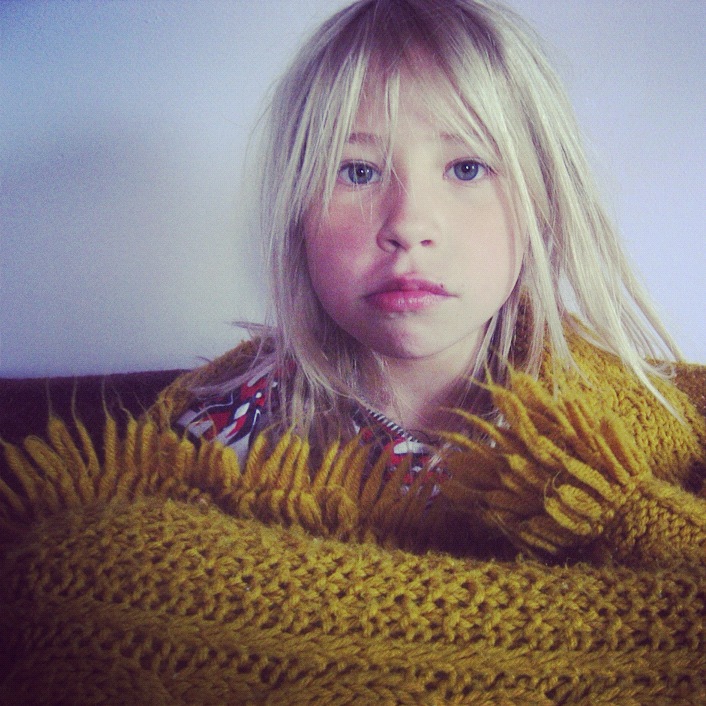 Better?
Herbie's enthusiasm convinced Linus that the haircut was something to look forward too.
But, when the actual moment came, he was not excited at all. I finally got him to sit still on Penelope's pink princess car, and Woo came to distract him (and take video).
With the first cut, he realized that it really does just tickle and sound funny, and he was good to go.
Archie didn't get a haircut, but he did get to wear his new outfit from Grandma and Grandpa on a mission in Hong Kong.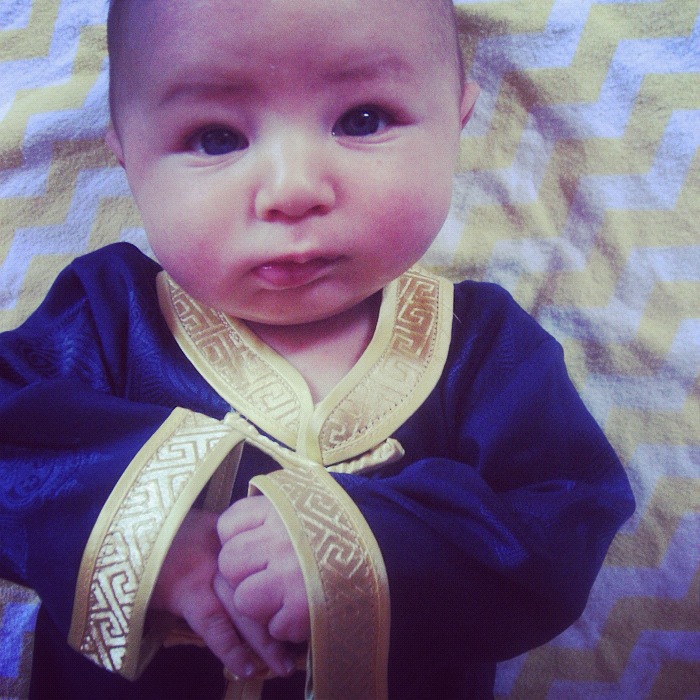 He's probably thinking something in Chinese right now.