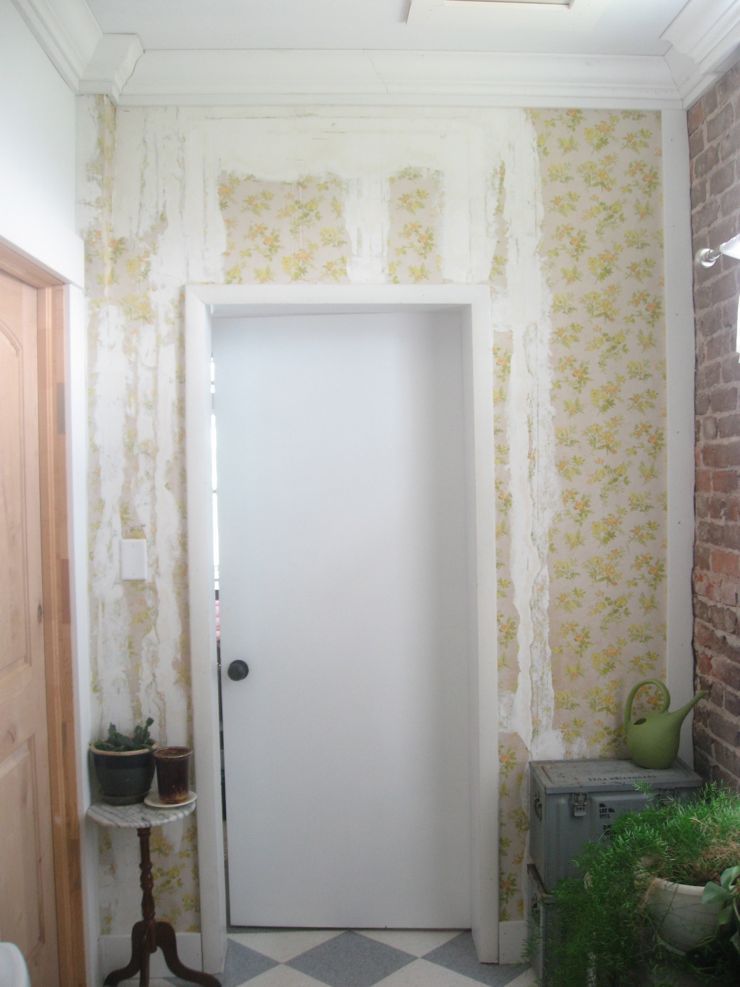 This is the side of the master bath that I've never shown you before. We have an old, lathe and plaster wall, with a million layers of ancient wallpaper, that's been partially skim coated. And we have a new, primed sheetrock wall.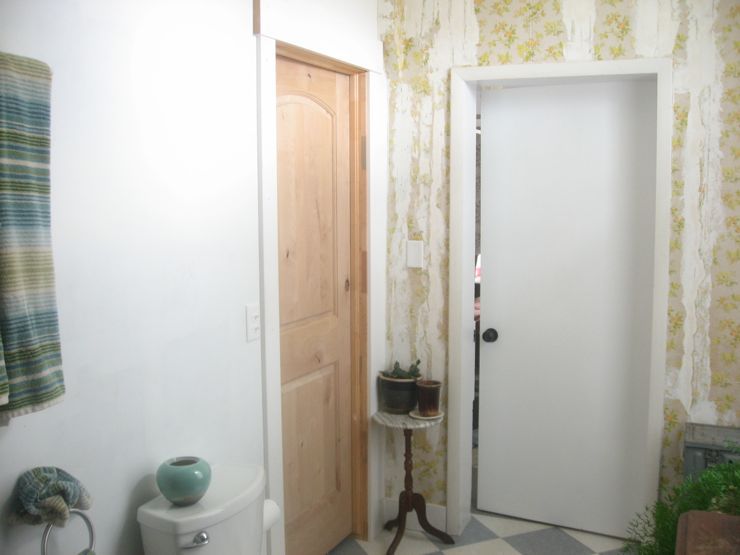 I hate to break this to all you white lovers out there, but I am going to paint these walls a color. The ceiling too.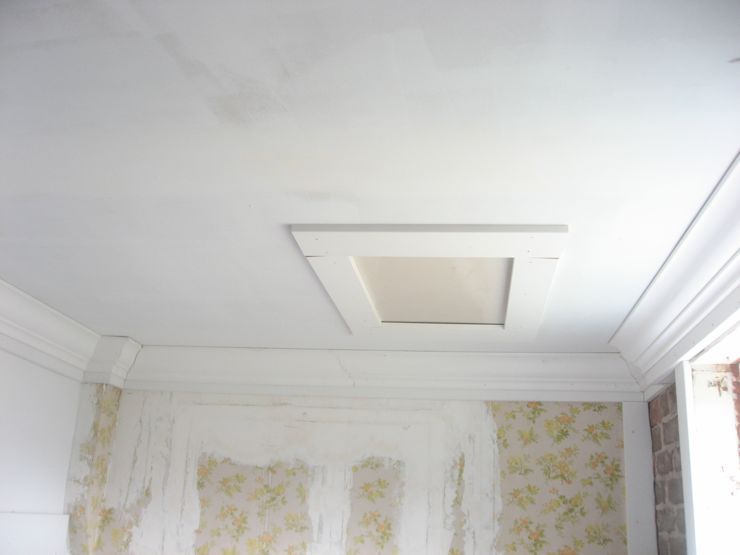 But, before I can get to the fun stuff, this wallpaper/plaster wall needs some prep work. I'm hoping you can see in these close-ups how rough it is. I'll be doing some sanding and patching.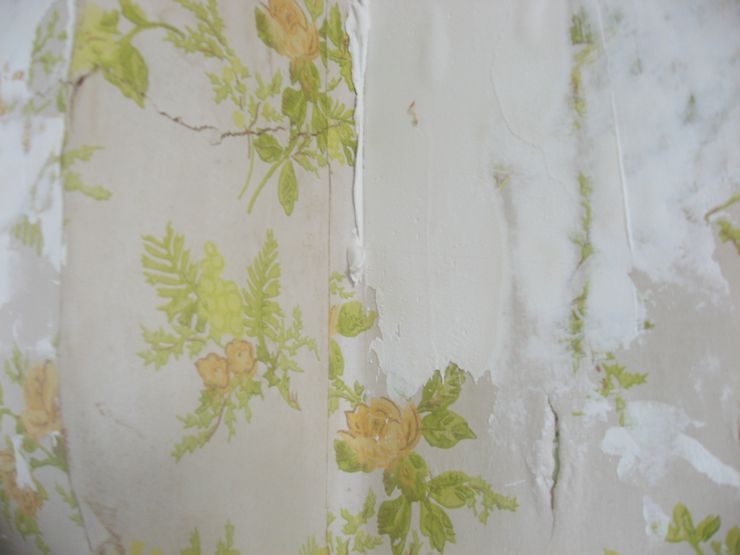 Then I'll be caulking trim into the next millennium, and finally I'll get to paint it. Bor-ring.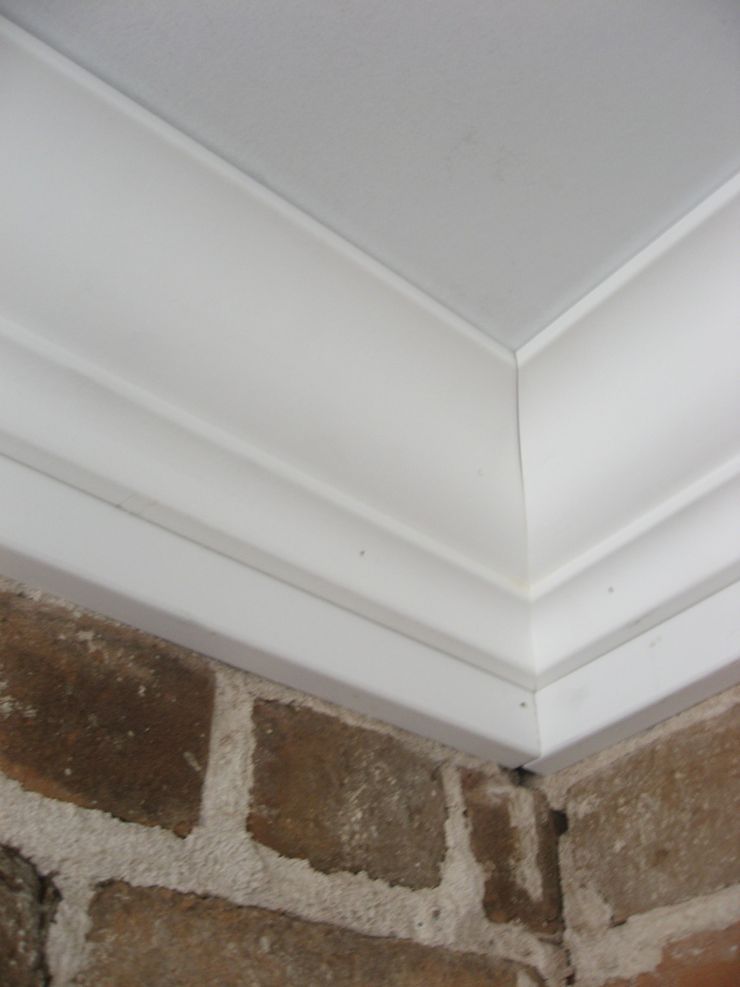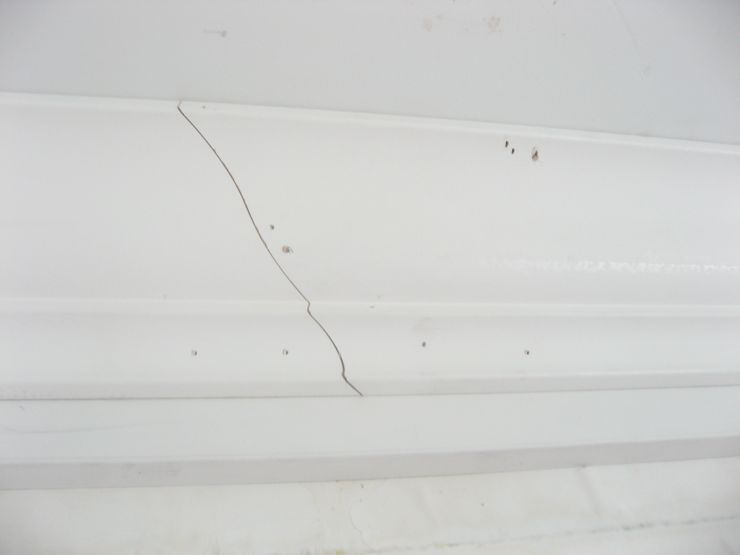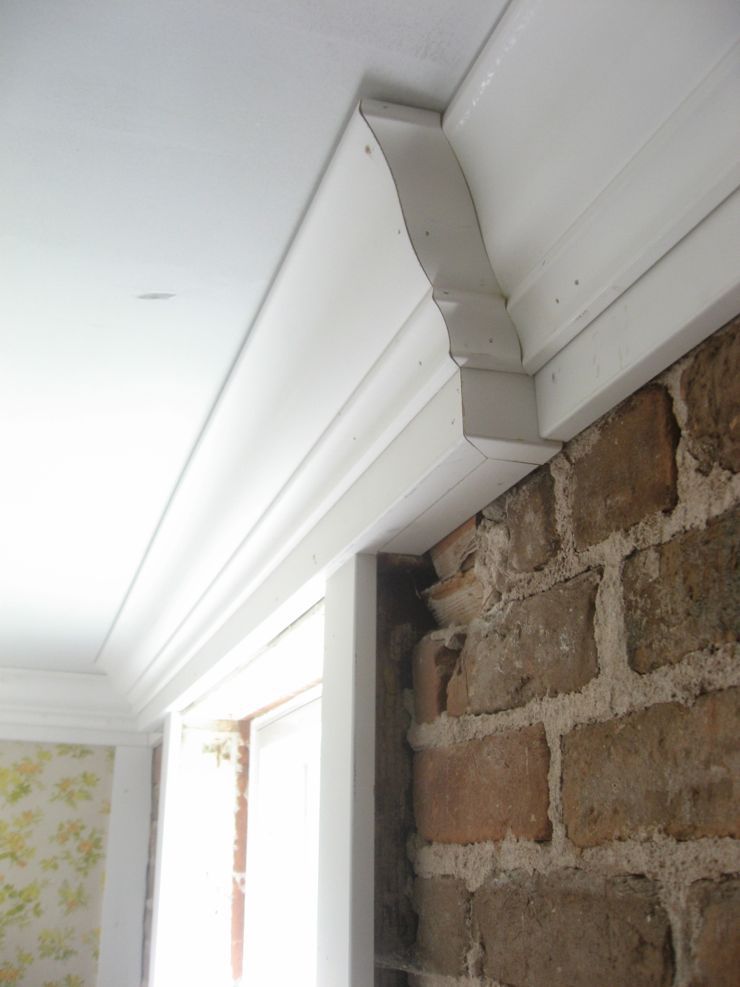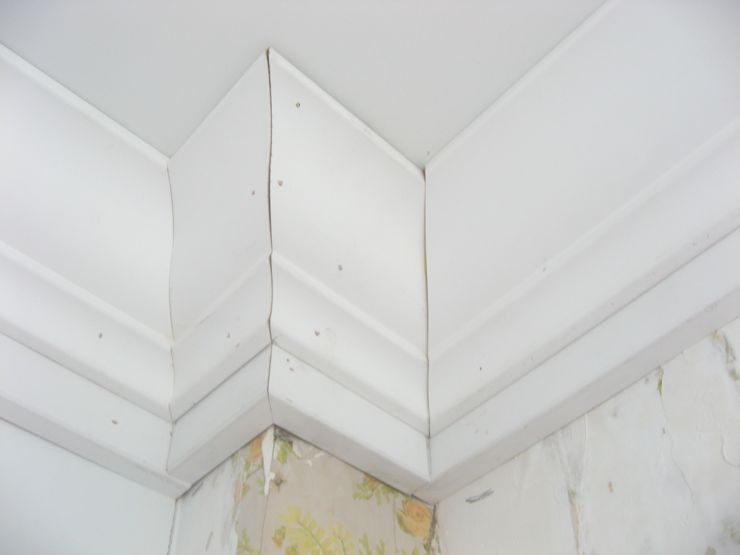 But, I know if I just keep putting one foot in front of the next, I'll get 'er done before I know it.
What are your favorite tricks for doing a less-than-exciting job?