1. Penelope makes us laugh with her crazy, scrunch face.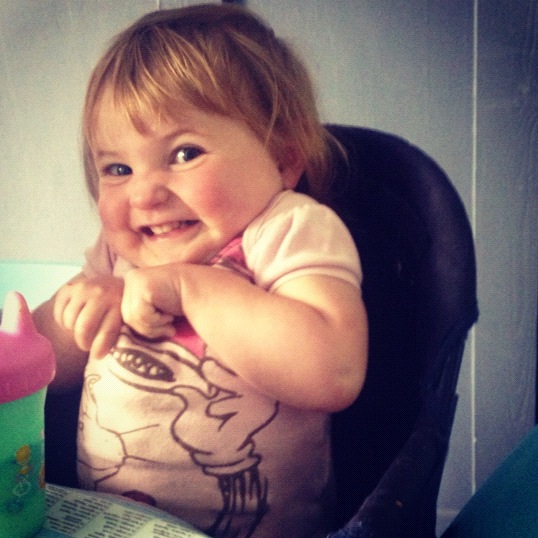 2. Ruby wins the Top Dog Award (for "a dog-gone good job," of course!)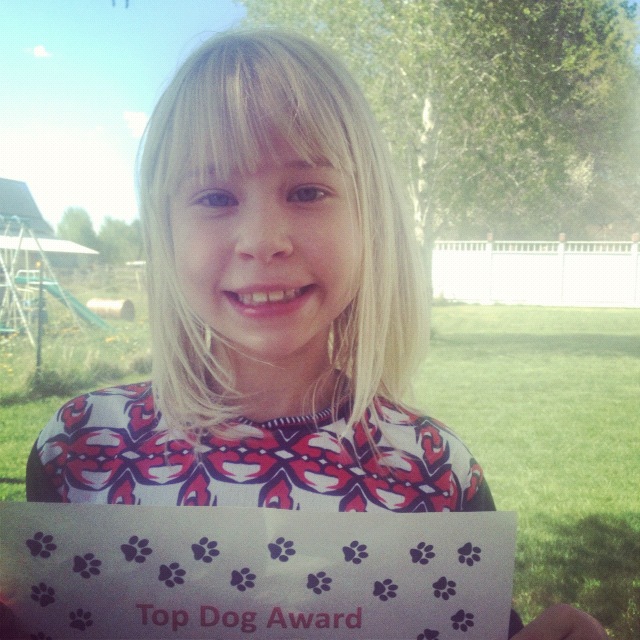 3. Someone leaves a thoughtful gift for the mailman.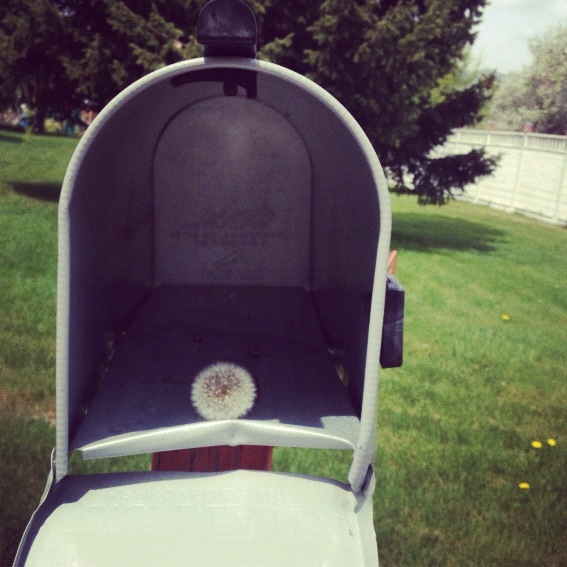 4. Archie gets confused by Woo's thumb.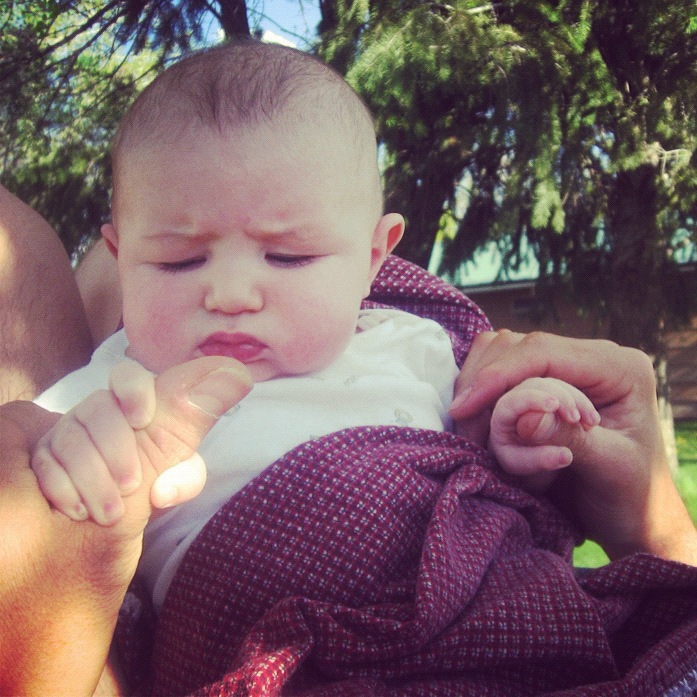 5. Herbie teaches his class how to make claws out of paper for the 1st Grade Show-n-Teach.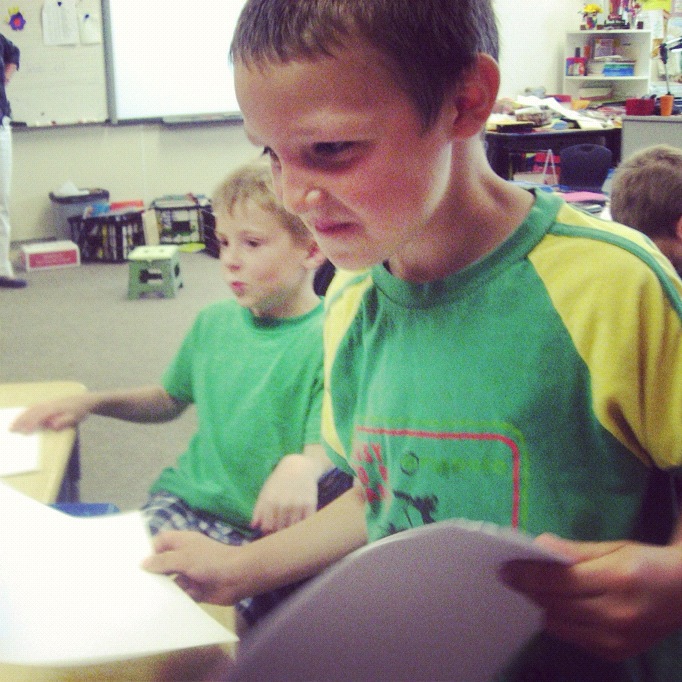 6. Penelope starts to get little girl length hair.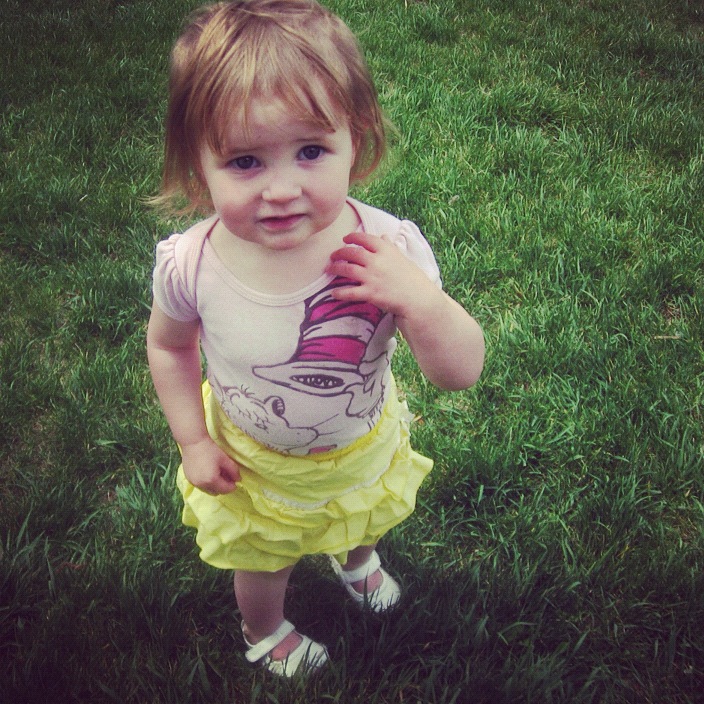 7. I go for a pleasant, evening run.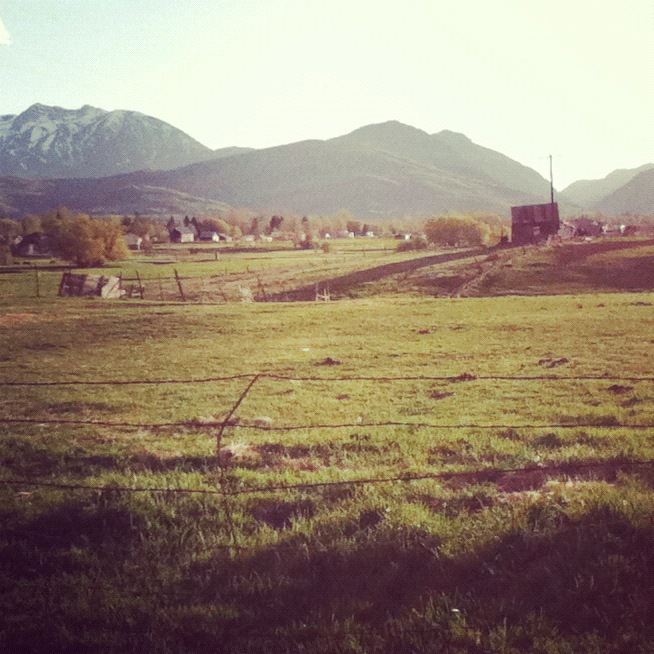 8. Woo introduces the kids to Led Zeppelin.
9. Which motivates Linus to build a 3-tiered hat.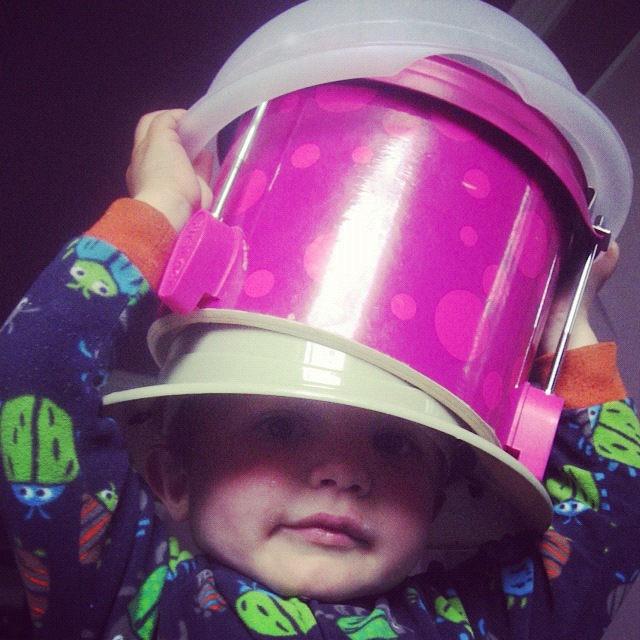 10. And Herbie and Moses to form a faux-hawk rock band.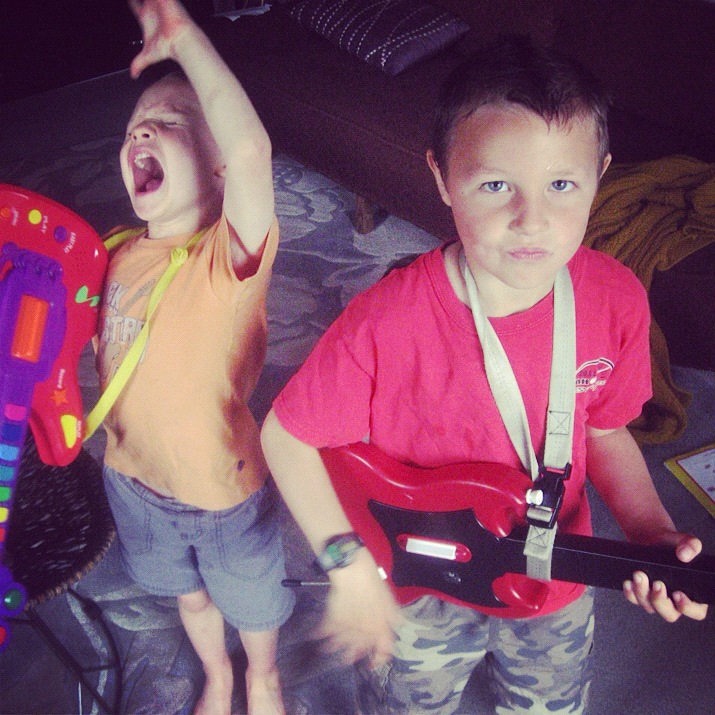 11. And Moses graduates from Joy School.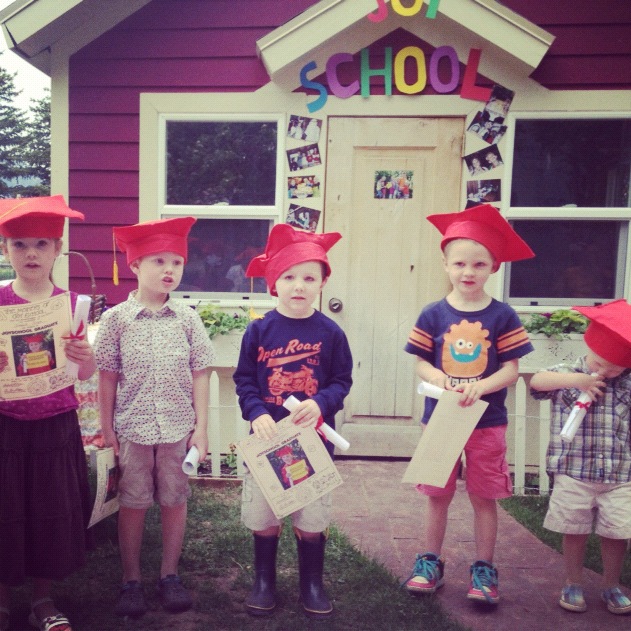 I hope you all had a great week!