This week started to feel a lot more like summer, in that it was relaxing and the weather was lovely. Well, my week was relaxing. Woo's was not. The good news is his new job is interesting and challenging enough for him that he's gone all in. The bad news is he worked over 70 hrs this week on a 25 hr/wk contract. There's probably a lesson to be learned here somewhere.
Penelope and the potty have finally clicked. She's not completely potty trained yet (and Woo always teases me because I announced Ruby potty trained about two days in), but for us it's a process that's difficult to pinpoint exactly, and Penelope is getting herself on the potty when she needs to go most of the time, so for me, that is definite progress.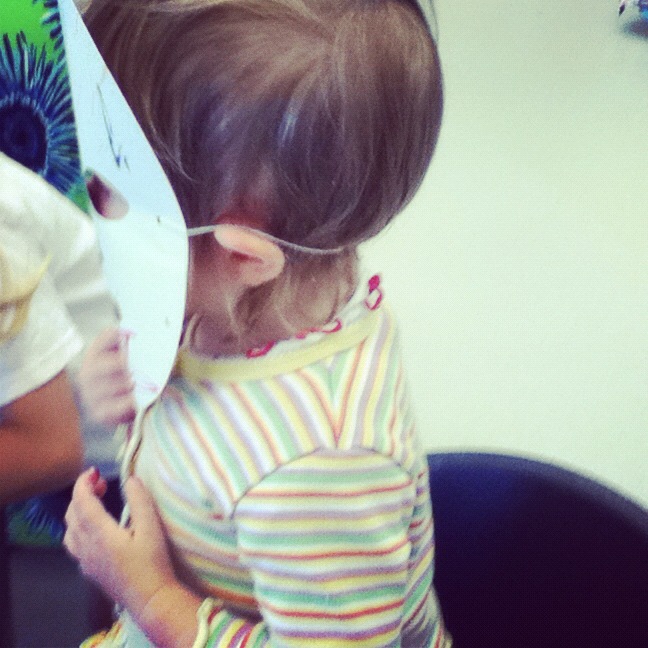 Moses has really been looking forward to this summer, because the summer before kindergarten is when I let the kids stop taking naps, and have quiet time instead. Except that he's really been taking the transition hard. He's had to take a couple of naps the last two weeks, because he's just been too cranky, but we'll keep going a week or so more and see if he adjusts. I've heard that some kids even take naps into kindergarten, and I'd think he might be a candidate for that, but we found out this week that he has afternoon kindergarten, so that won't work out too well.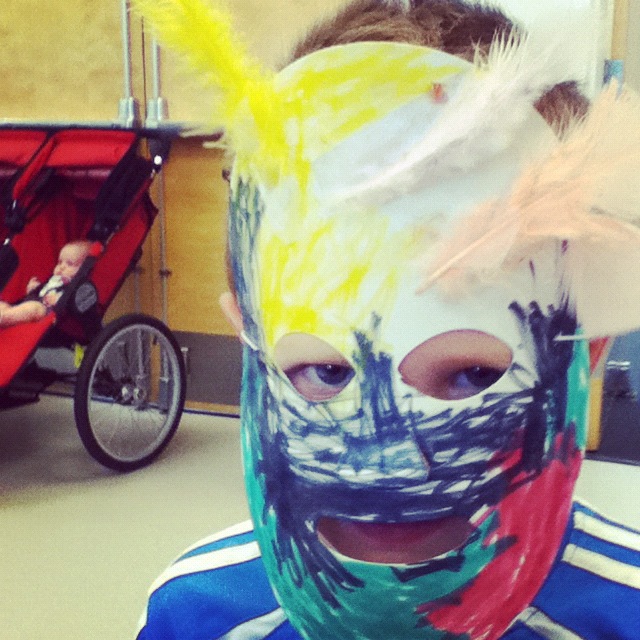 We had the ol' your-spirit-might-actually-be-older-than-our-spirit conversation with Herbie, that he was very, very pleased to consider. But, later that night, he told me that he hoped his spirit was taller than my spirit.
Me: Don't you mean older?
Herbie: No, taller. I want to be taller than you!
I can only conclude that Herbie is still trying to make sense of where the authority lies (a very important subject to him), and he seems to have decided recently that height trumps age. I think this might be because even though his teacher is older than us, her age hasn't made us back down whenever he invokes it.
P.S. If you'd like a 7 yr old boy to listen to your entire Sacrament meeting talk, just start with a story involving lawn mowers.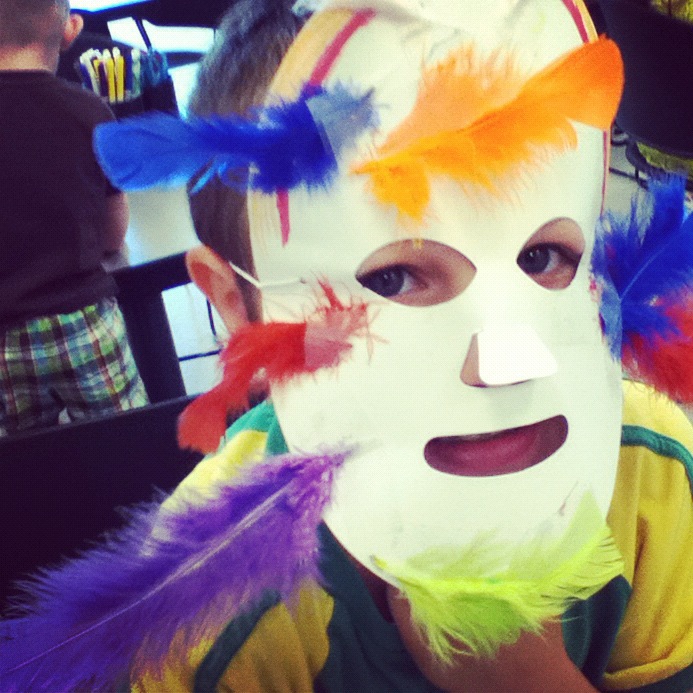 Archie is really, really ticklish in his armpits, and a bit on his belly and neck. It's pretty easy to get him laughing, and it's Woo's favorite thing to do right before I put Archie down for bed. He has a sweet baby laugh that sounds like half a laugh, forced out of a rubber toy. Woo calls it a fat-man laugh.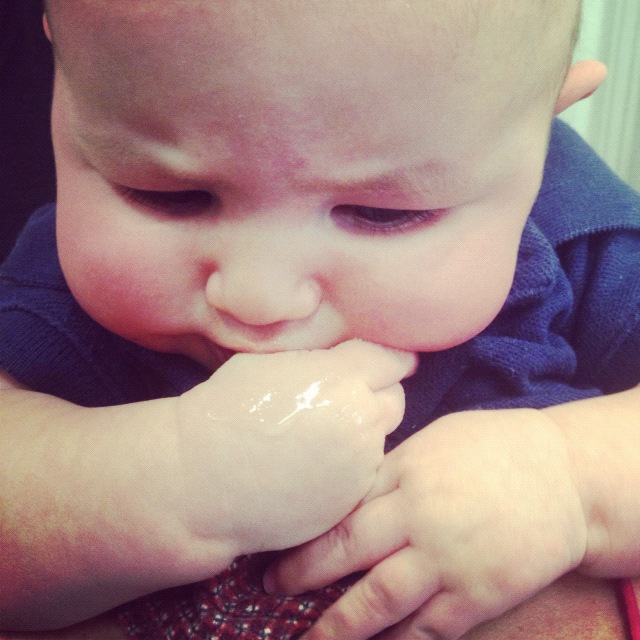 Last year Ruby had a hard week or two going through school withdrawals, but this summer she has been wonderful from day one. She runs and helps any of the other kids when they ask for something. She's burned through lots and lots of books, spent time folding paper and playing outside, doing her chores happily. Except today. She had a hard day today, but still pretty darn good.
Linus loves his little Skuut balance bike. He's still super slow, so he only gets to ride to the park and part of the way home, but he picks up his feet to glide, loves to ride off of any dip in the road, spends his whole time at the park riding his Skuut around the playground, tries to ride up the front steps, and wants me to see all his tricks, "Mom! Did you see me go super fast?!?" He really is good at skidding out in the gravel and kicking up dirt, though.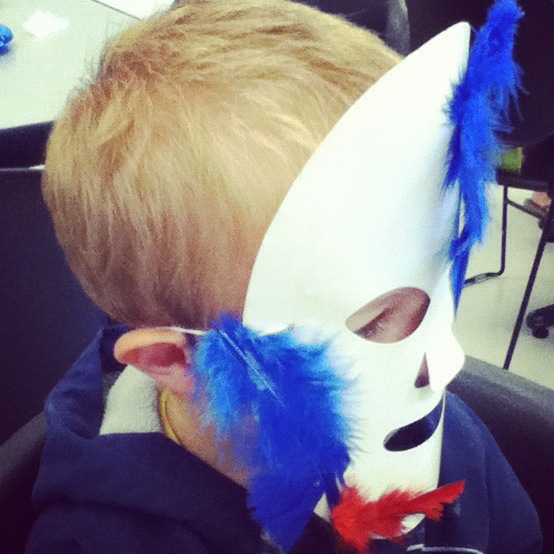 I've spent the first couple weeks of summer reviewing with the kids how to correctly clean a toilet, vacuum, empty the dishwasher, etc. I've gotten some higher quality work out of them. We've also decided to stop relying so much on cold cereal for breakfast, and I've been working with the kids on some other options they can get for themselves. So far, so good, and they actually seem to be more full during the day? Or maybe they just aren't as hungry this summer as last for some reason?
Anyway, that's all I've got for the week. Hope you had a good one!