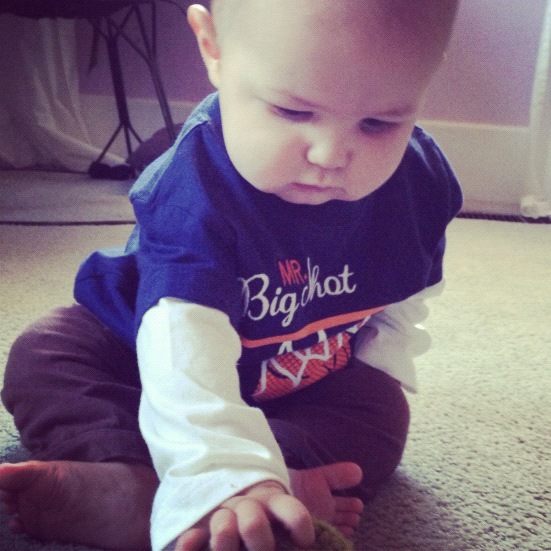 1. Several times a day I find Archie crying in the living room. He's on his belly, both his legs straddling a leg of the couch, unable to scoot himself backwards any farther.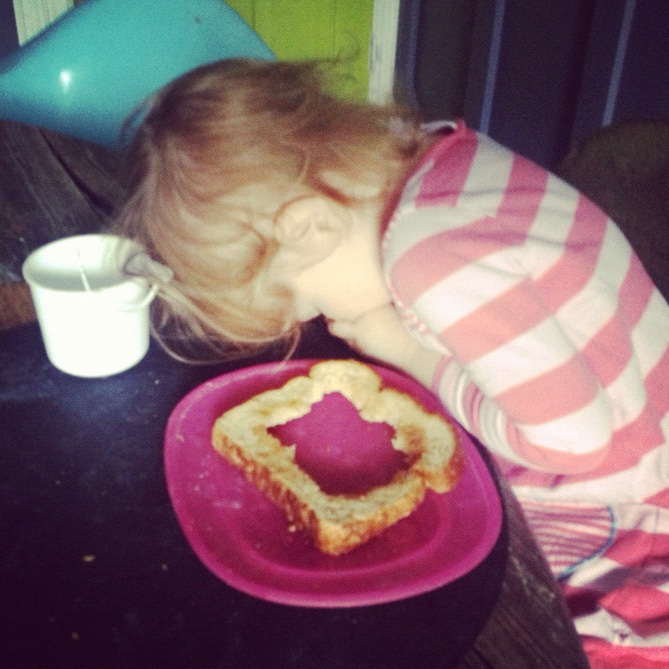 2. "Nell-Pea, we eat all of our toast, not just the center."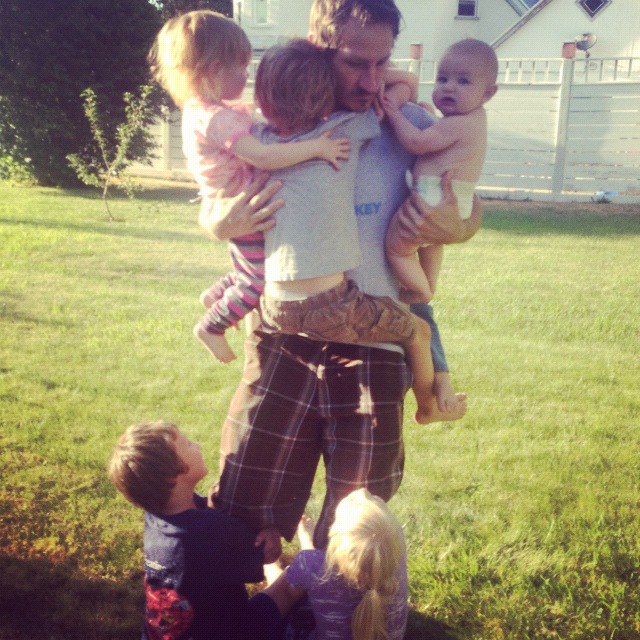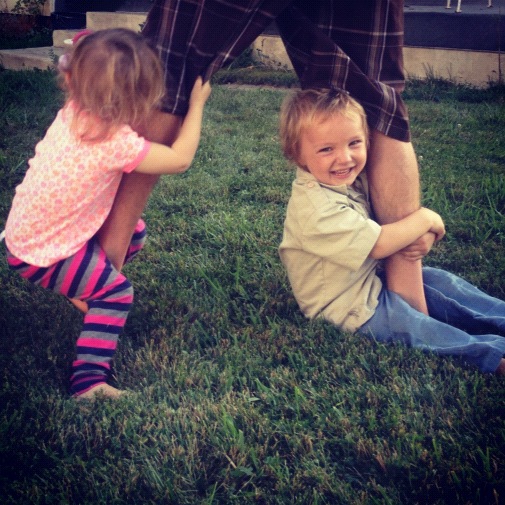 3. Linus fell over backwards sitting on the bench at the deli. Everyone even remotely nearby winced at the sound of head hitting concrete. He cried really loud for a bit, but after a few hugs, was ok.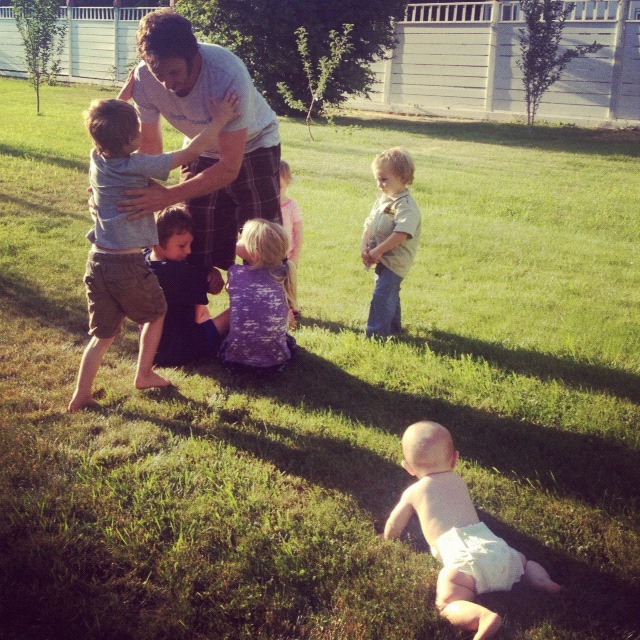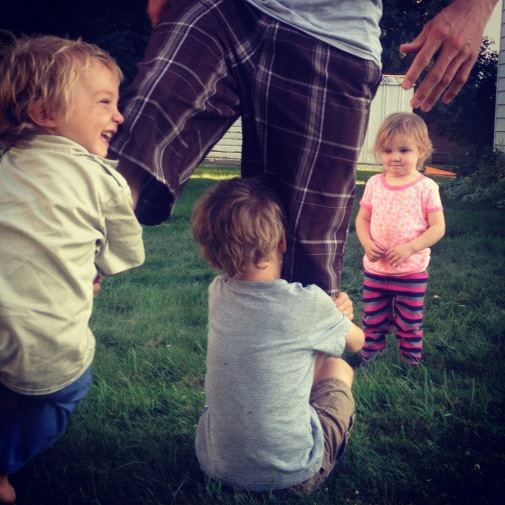 4. Moses (bursting into panic-y tears during our drive up a winding mountain road): THIS ROAD IS SUPER SCARY!! YOU'RE GOING TO MAKE ME HAVE NIGHTMARES!!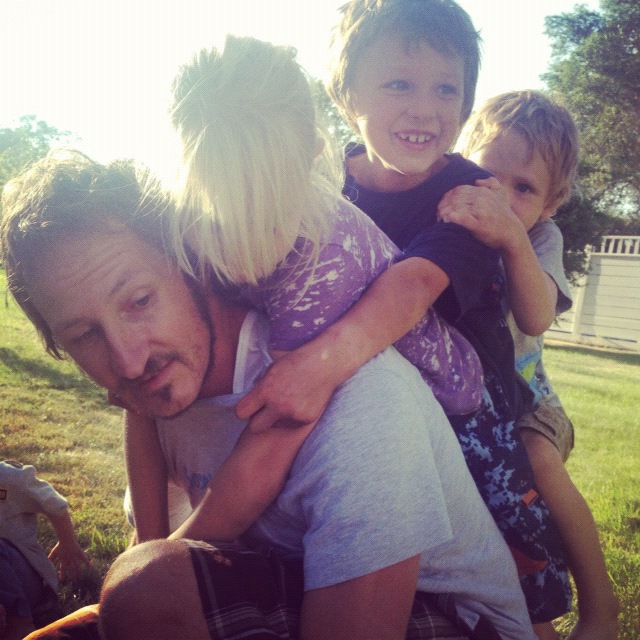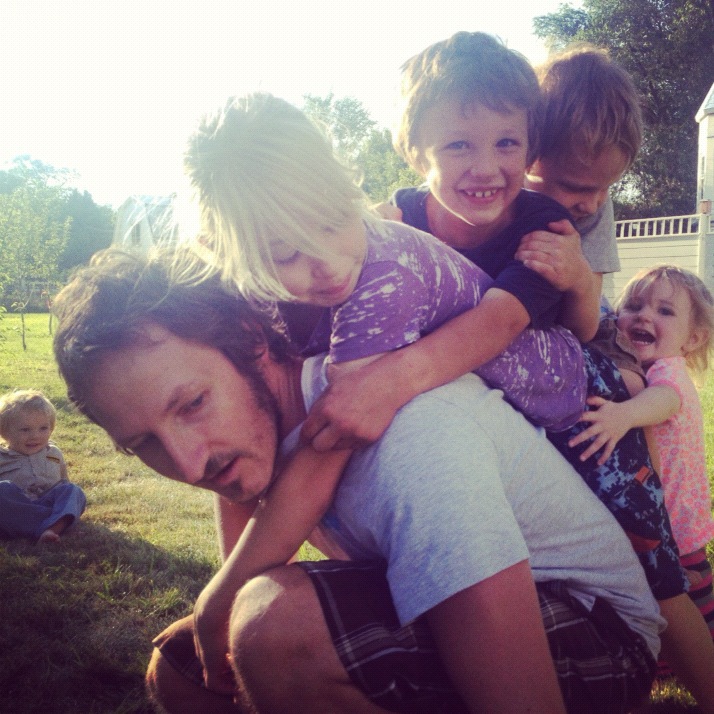 5. Herbie's been very attached to objects this week, crying or whining when someone else was playing with something he wanted, or when we wouldn't get him some other thing he wanted.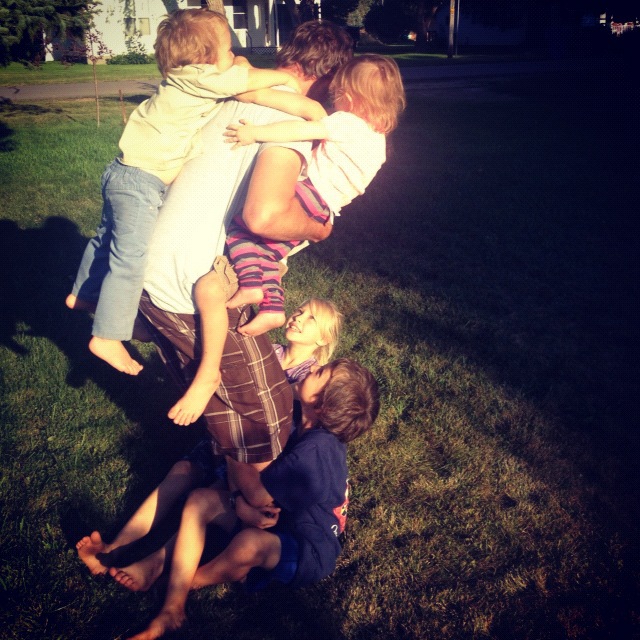 6. I assumed that Woo had taken all the older kids to the park, but I heard someone out crying in the shed. It was Ruby unable to pump up her bike tire. I pumped it up and returned to the house, but then I heard crying again. Ruby was out in the front yard, sitting by her bike and crying. I'd pumped her tire so high that the wheel wouldn't move. I let out some air, but she cried some more because of the funny sound the tire made on the pavement. Long story short, I don't think she quit crying until she finally went to sleep that night. She's had a rough week.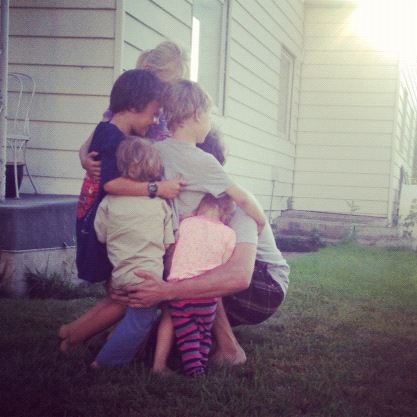 7 & 8. Woo and I found ourselves getting teary-eyed during assorted talks in church. Woo swears there was sawdust in the air. Or maybe someone was chopping onions nearby?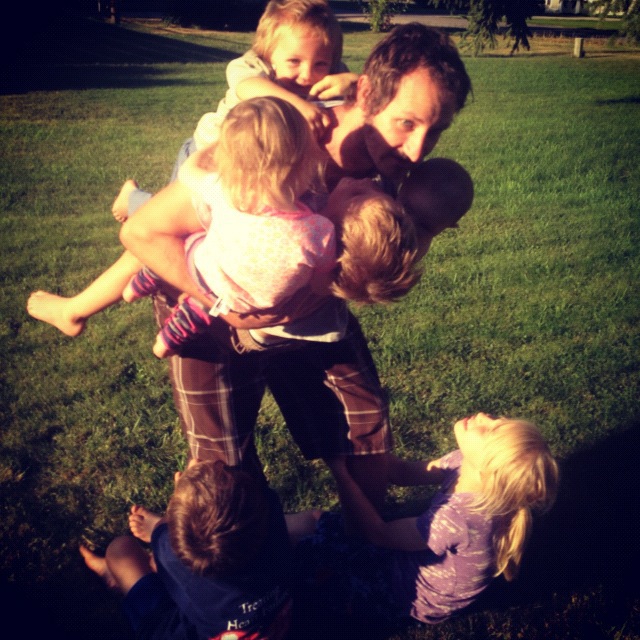 I hope you all had a good week!