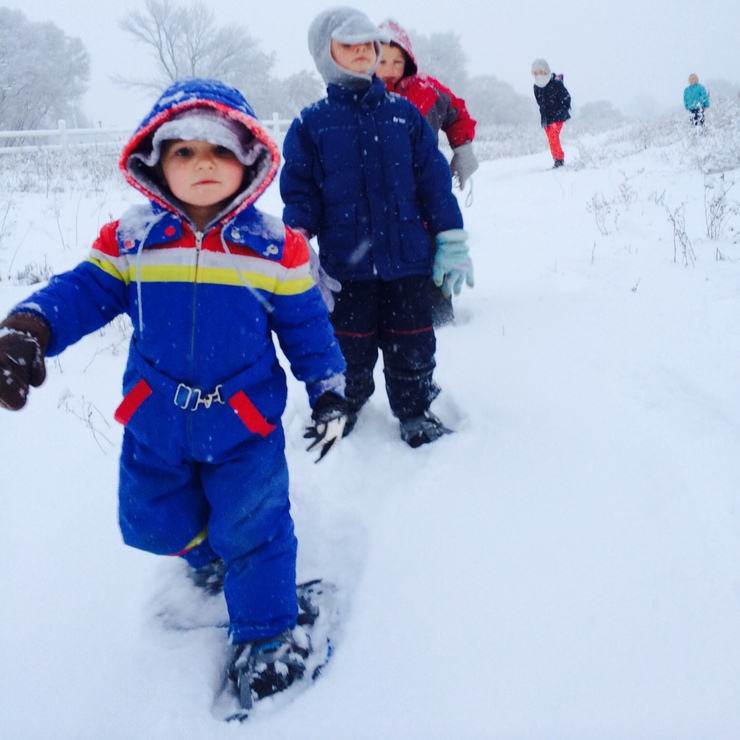 January
With blatant disregard for our tax break wishes, Archie refuses to be born in 2012. Instead he shows up in early 2013 and is such a snoozer that he immediately proceeds to sleep through the night. All night, every night.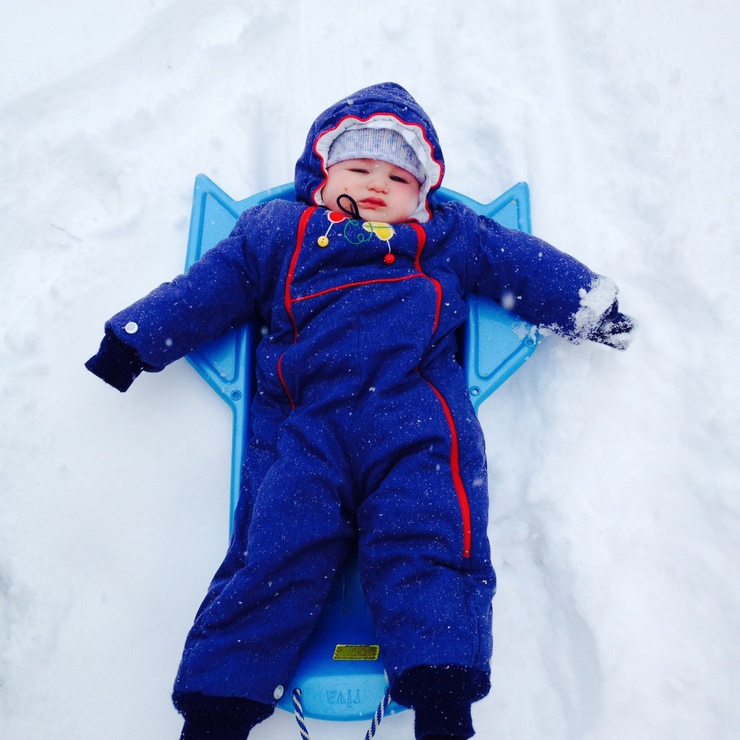 February
Linus spits in the face of ancient mythology.
Chelsey (reading a story): Thor has a hammer. He uses it to fly.
Linus: No!! He uses it to get the nails out, Mom!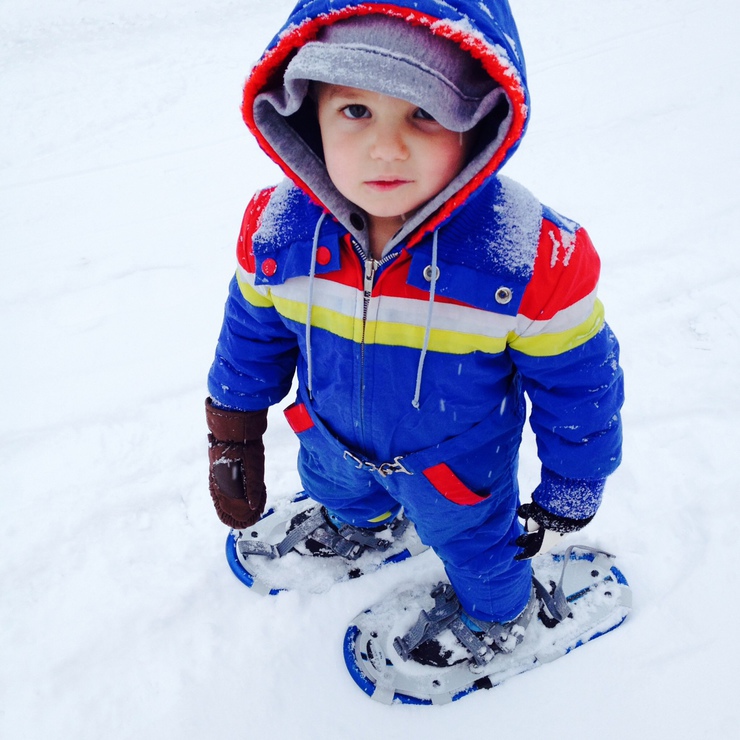 March
Herbie ages 40 years at Arches National Park.
Herbie (after a night in the tent): My back hurts.
And ...
Herbie (taking in the desert landscape): I just noticed how dirty it is.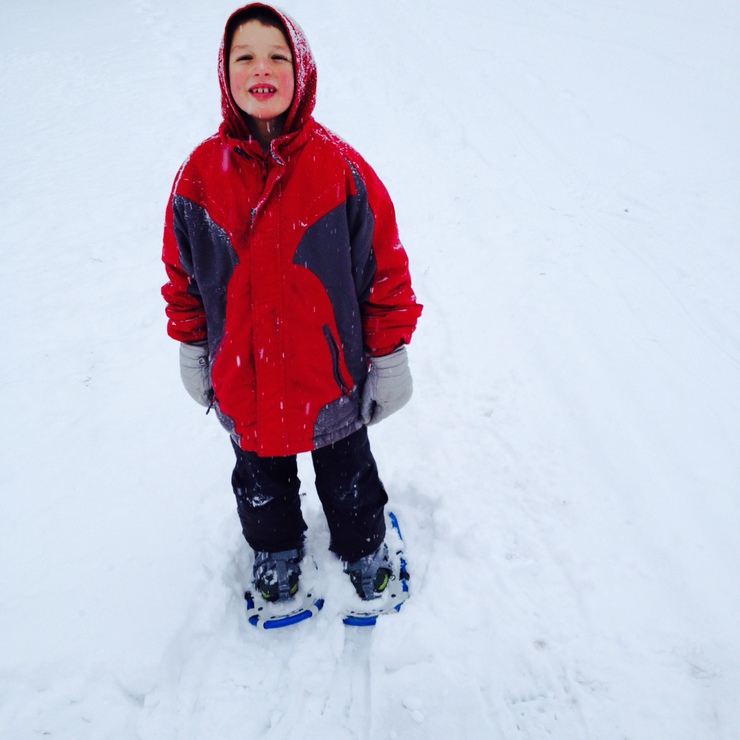 April
The last annual Annual Haircut. Too long, too ratty hair incites a revolt against Steven's brilliant, time-saving strategy.
May
Steven starts a new job. Now he sits in bed with the laptop for 16 hrs a day, every day.
June
Chelsey (interviewing kids for Fathers Day): What does Dad want you to do when you grow up?
Ruby: Barf all over the house. Get a job.
July
On the Fourth, we put the kids to bed at their regular bedtime, wake them up ten minutes before fireworks start, then hustle them right back the second it's over.
August
Chelsey refuses to ride (or even think about riding) a wave runner at the family reunion.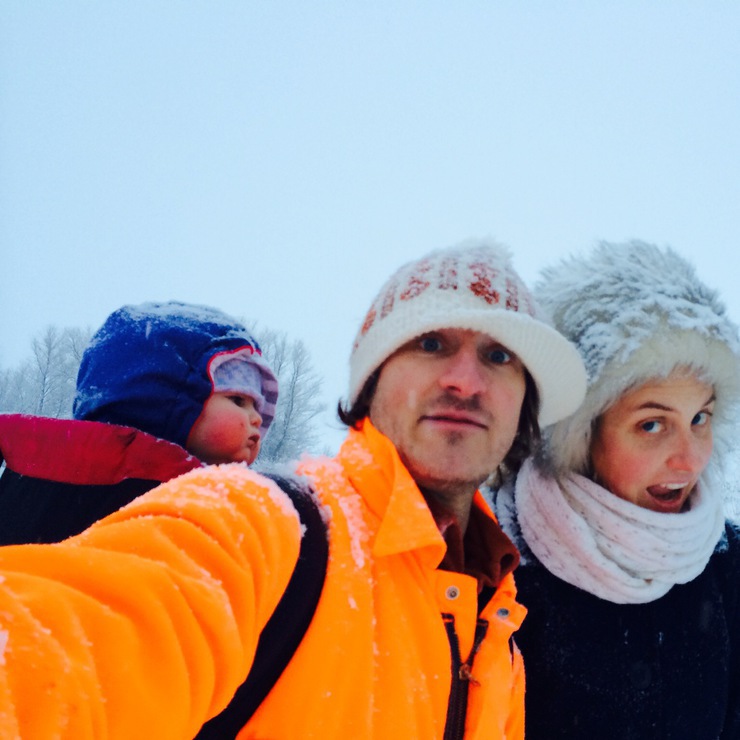 September
We vehemently object to buying the Happenings Coupon book, or going to the school's fundraising carnival or donating to the PTA or anything even slightly ... Oh, whoops.
We bought the school t-shirts.
October
Penelope repeatedly refuses to be complimented or given a nickname or referred to as anything but Penelope.
Chelsey: Are you my good, little girl?
Penelope (crying): No! I NOT good girl! I Nellpea!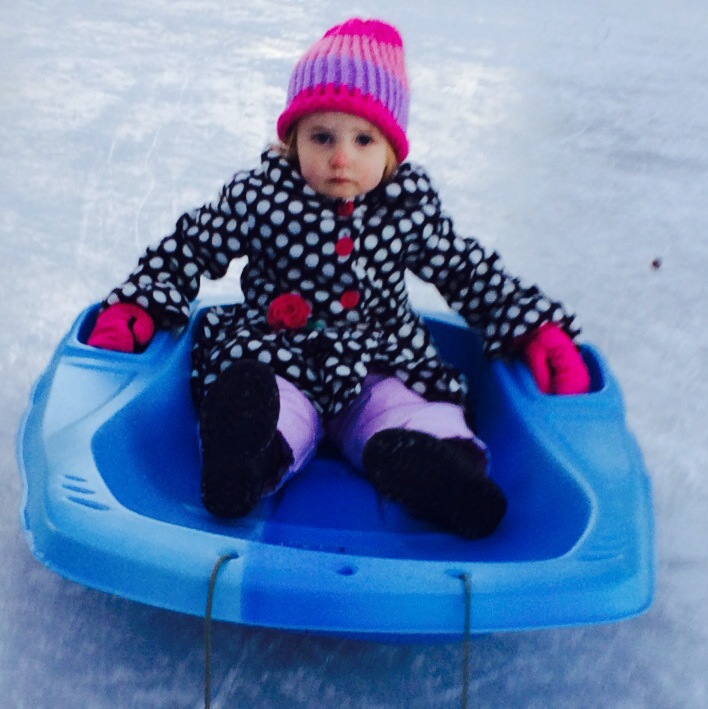 November
Moses shoots holes in Herbie's iPod arguments.
Herbie: When will I be old enough to get an iPod?
Steven: Probably when you're old enough to have a job.
Herbie: I know people who have an iPod, but don't have a job.
Moses: Oh yeah?!

Well, I know people who don't have an iPod and who do their chores!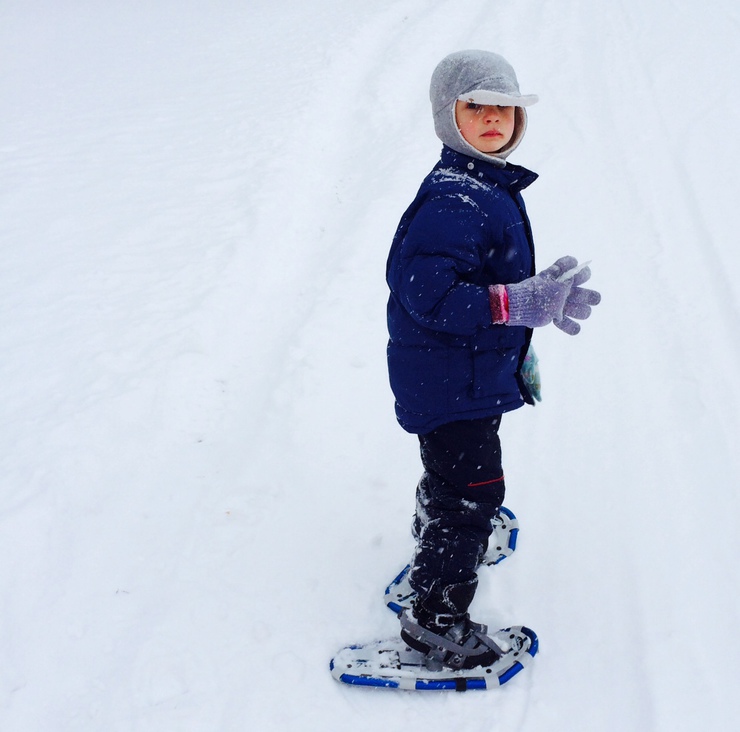 December
Chelsey's brother wins a million dollars on Survivor and her whole family flies out to LA for the finale. Except Chelsey.
She's too afraid to leave her babies (and her naps) behind.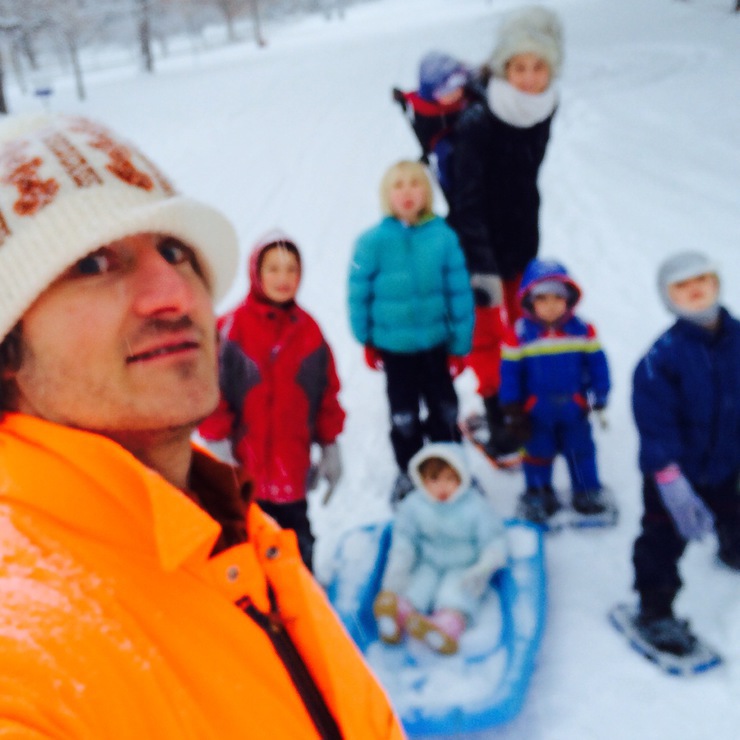 Here's to hoping we're more fun next year!