Favorite Appreciator of Cuteness: Ruby
Ruby: Linus is so cute! Remember when Linus got his hair cut off? He was just so cute! I couldn't even look at myself in the mirror!
Ruby (praying): ... and thank you that Archie could be so, so, so, so, so cute -- so much cuter than this prayer ...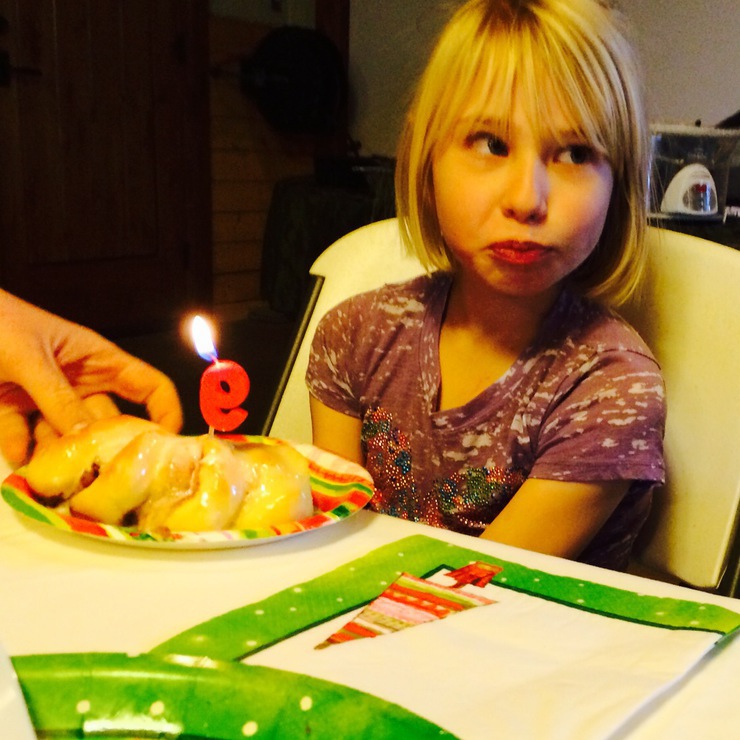 Favorite Computer Nerd:
Woo
After lots of research, pain, and setting alarms early in the morning to place bids (and then missing them), Woo finally bought a projector.
The projector works best when placed about 4' high right smack in the middle of his office, so he constructed a stand with an old board that juts out of the bookcase into the middle of the room. It worked pretty well, except that Woo often bumped his head on the board and the projector would fall off. But, copious amounts of duct tape later = Voila! Success!
The first thing he did was show the kids a bunch of trials bike clips of Martyn Ashton and Danny MacAskill on YouTube. Herbie kept us well informed of all the tricks he could also do (which happened to be quite a few, if you can believe it). Even Penelope, who can't even ride a balance bike yet, would yell, "I do that!"
I have no idea what this picture is. I found it on his phone the day he went into work this week, so it's certainly computer-nerd related. I just hope it isn't top secret.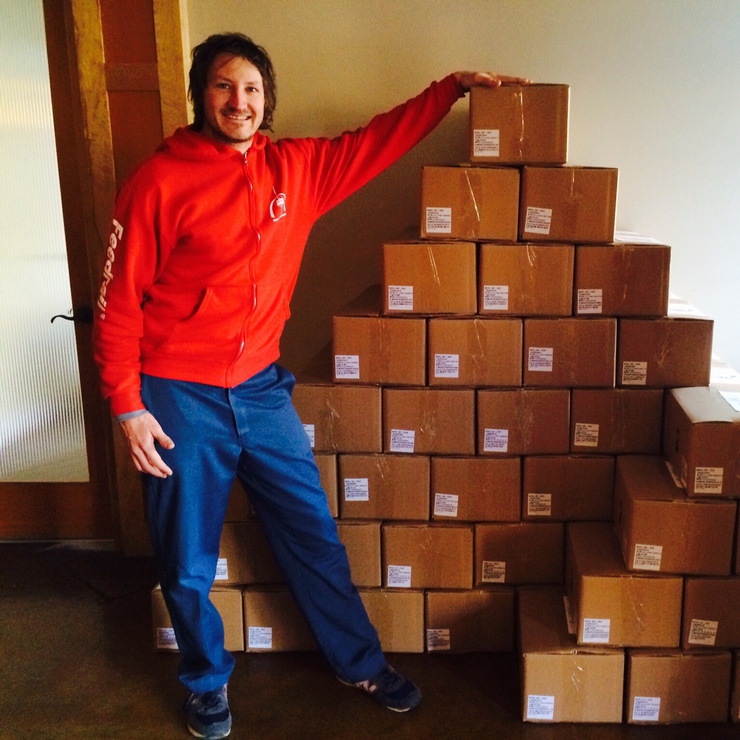 Favorite Gingerbread Cookie Eater and 3 ft Ninja: Linus
Favorite Party Organizer and Cookie and Swedish Tea Ring Baker: Grandma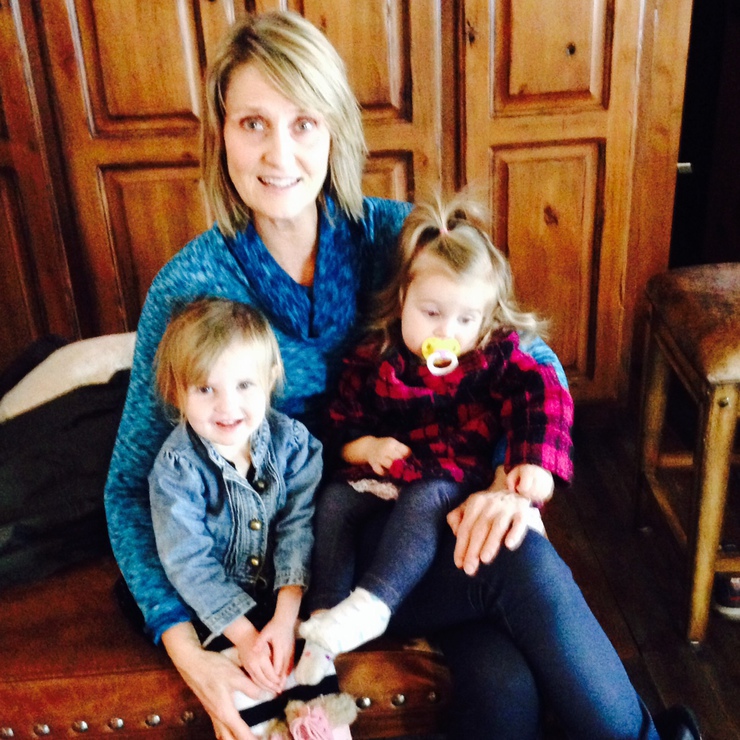 Favorite Christmas Party Theme: Survivor?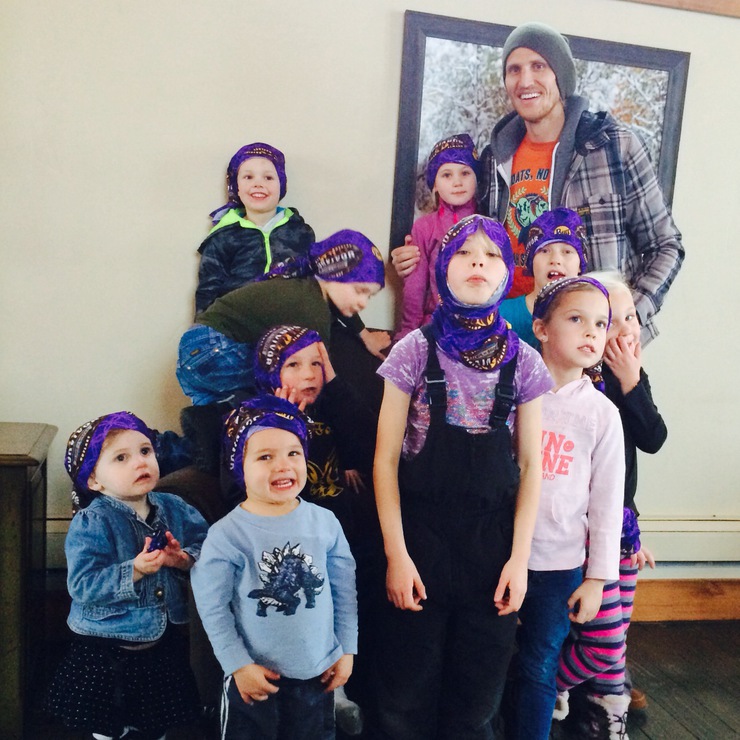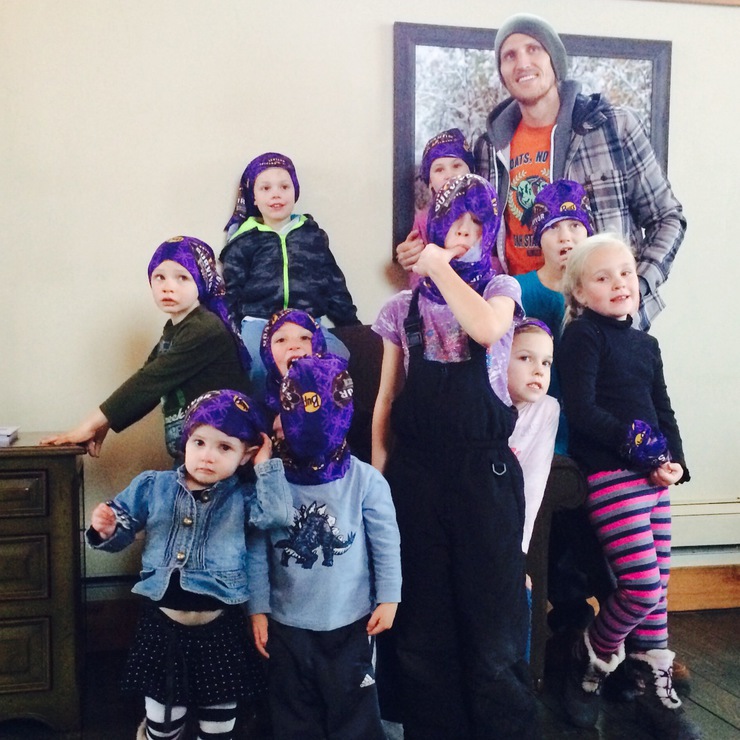 Favorite Uncle: Tyson for Penelope, but ...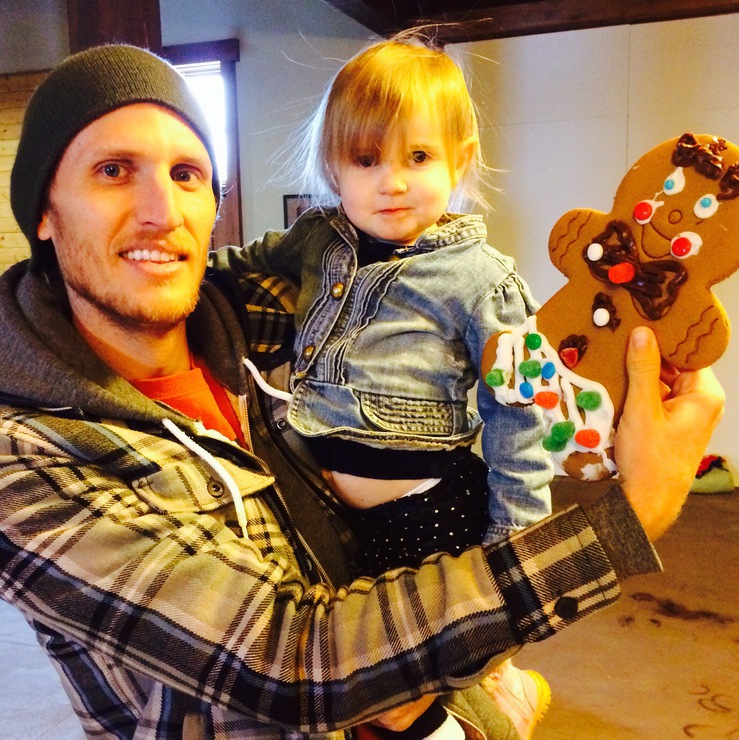 It's Josey and Brody for Herbie. Thanks for taking him sledding, guys! (No pictures of that, unfortunately.)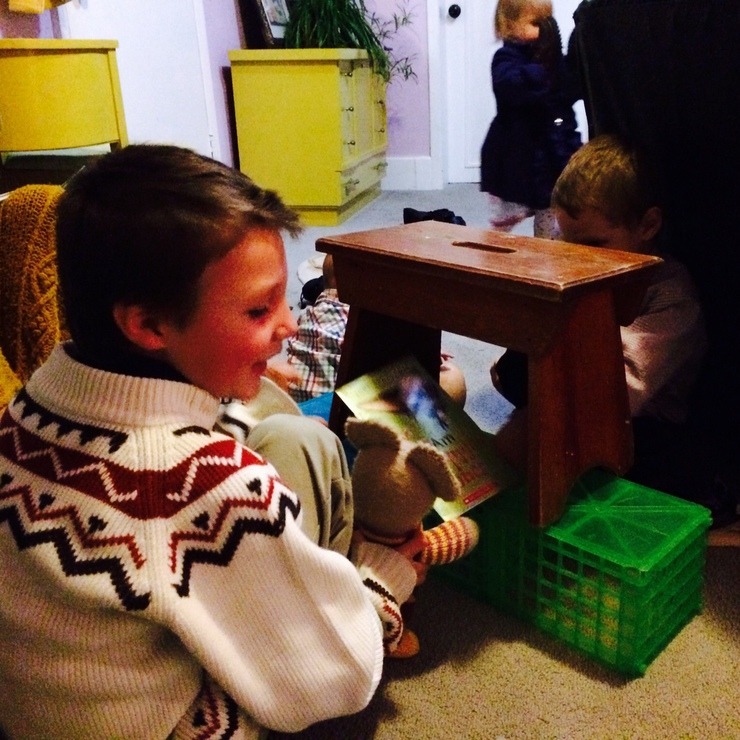 Favorite Wranglers Wearer: Moses
Hey, we live in a Podunk town. Moses can wear all the wranglers he wants.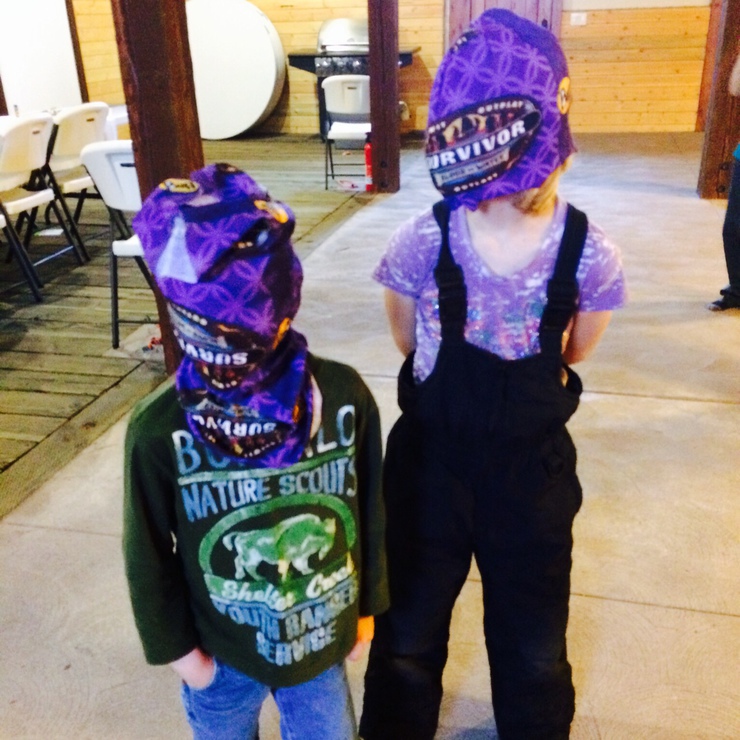 Favorite Pirate or Bad Guy (the voices are the same): Penelope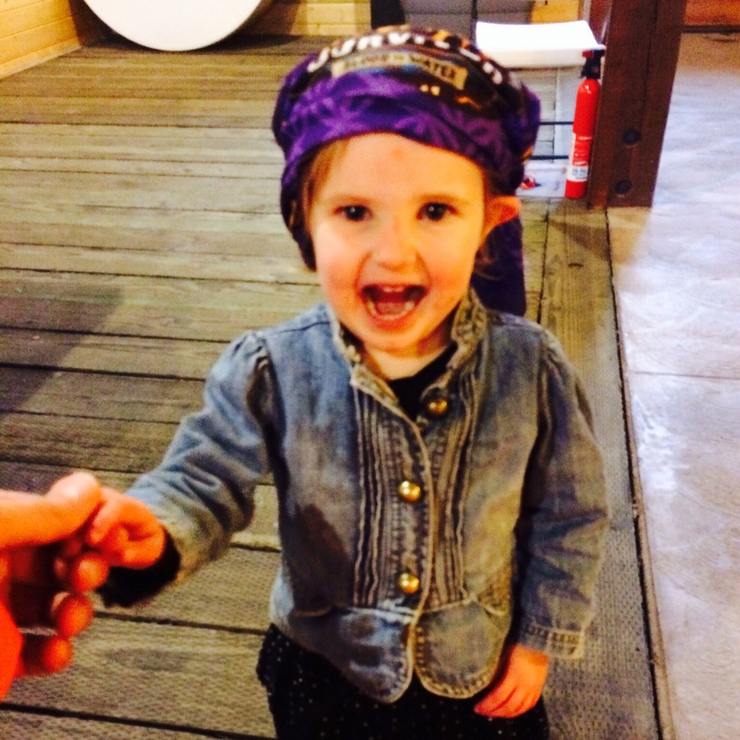 Favorite Sound
: kids giggling together
Favorite Thumb-sucker: Archie
Don't tell Woo, but Archie's getting pretty accustomed to having a thumb in his mouth.
Favorite Babysitter: Penelope
Me: Penelope, can you watch Archie while I go get the mail?
Penelope: Yes! Put him in my's lap!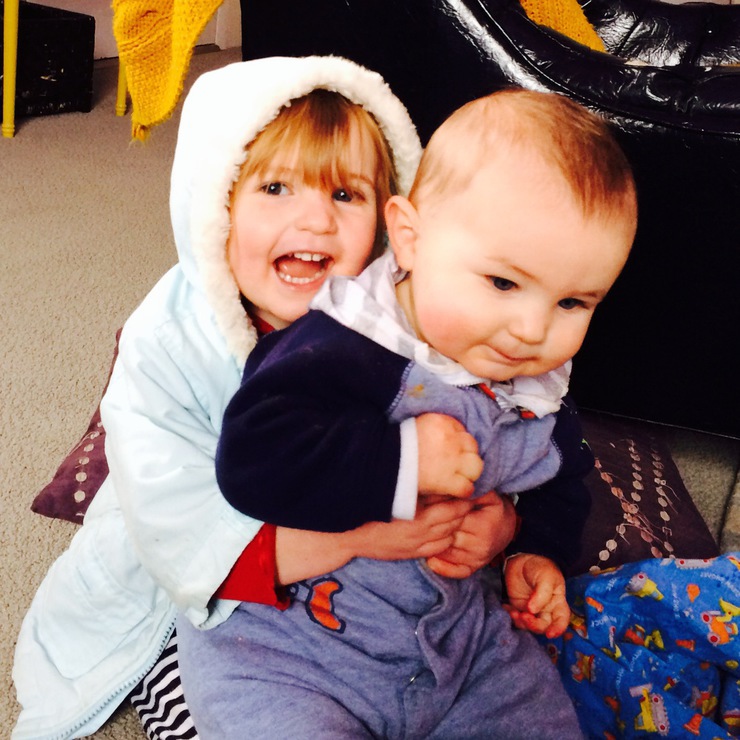 Favorite Hair Dresser: Lyndy (my sister)
She me a great cut that looks good even when I do nothing but wash and brush (Thanks, Lynds!)
I hope you all have a Merry Christmas!