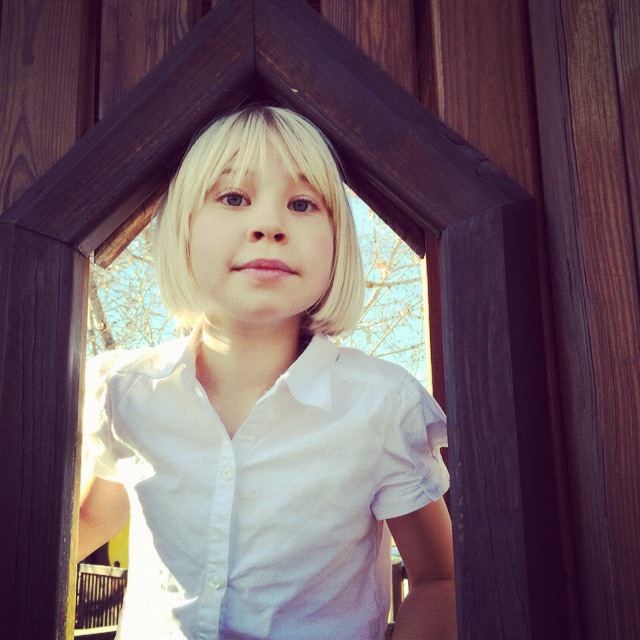 Monday
Moses is sick; he stays home from school.
Herbie teaches his favorite "Iron Rod" FHE. It involved turning out all the lights and feeling our way along an old broom stick to a giant pile of laundry (the Tree of Life).
Hotshots Glass comes to replace our windshield.
Ruby, Herbie and Moses each have a "tasting party" at school.
Woo spends most of the morning trying to figure out where the oxygen converter is.
He takes the car to Costco where he has to buy new tires, even though we've only gone 15,000 mi on guaranteed to 40,000 mi tires.
Archie eats a ton of squash for dinner. I think it might be his favorite food so far.
Woo wakes up early to work on the car with our neighbor Steve.
The kids and I clean the house and pack like madmen.
And it's done! Woo fixes the car about 30 minutes before we drive to his sister Alisa's.
I go to Zupas with Woo's sisters and mom.
Woo feeds the kids lunch and puts the littles down to nap. Linus and Penelope are in the storage room.
Linus becomes very attached to a little bell that Alisa ties around his neck on a string.
At 10:30 PM Penelope runs upstairs with a giant smile on her face. When we tell her it's not morning, her smile drops. Then turns into tears.
1:52 AM Moses whispers loudly, "I think it's morning, guys!!"
The moving balance beam: the only piece of play ground equipment I can school Woo on.
We drive to Woo's parents for dinner. (The check engine light is still off!)
We eat lots of food and then pie, and Woo sinks into a coma on the couch.
But we have to go. We swing by Alisa's for the potty we forgot, and then on to Veteran's Memorial Park to meet Karen (another sister of Woo's) and family.
The kids play on the playground in the cold and the dark.
After enough kids have gotten hurt, sprung bloody noses, or sunk to the ground in exhaustion, we say goodbye and drive home.
We all sleep in, and then lay around the living room all morning.
I and all the kids take naps.
Archie is sick.
Woo and Moses take the car in again. It passes!
We go to a neighbor's pie party.
Ruby and Herbie want to go running with me. Herbie is done after 3 minutes of warming up. Ruby is done after 2 sprints. They go home, and I finish.
The kids watch Harry Potter and eat popcorn.
I ride the lowrider all over town trying to deliver the Relief Society newsletter to someone who will print it.
Woo tries to get a weeks worth of work done in one day.
Herbie and I make lemon bars that I save in the oven until we're out of church.
It is very clear that Linus, Penelope and Archie did not get good naps because Linus scowls all through nursery; Penelope breaks down into a NO!-fest the last 10 minutes of Sacrament meeting, and Archie spends almost all of it out in the foyer with Woo.
Ruby bares her testimony.
We get home and I scrabble to finish dinner. I turn on the broiler for Woo's garlic bread.
Something is burning ... the cookies! Blackened to a crisp. I go lie in bed in defeat, and Woo finishes dinner. He scrapes off the the top of the cookies, and ... they're still edible! Hooray!
The End.
Hope you had a great week and Thanksgiving!