In the last two weeks we've had Ruby's 9th birthday, Christmas, New Years, Archie's 1st birthday, everything those entail, plus our regular life. It's just too much for me to even attempt to describe, so here's a bunch of photos instead.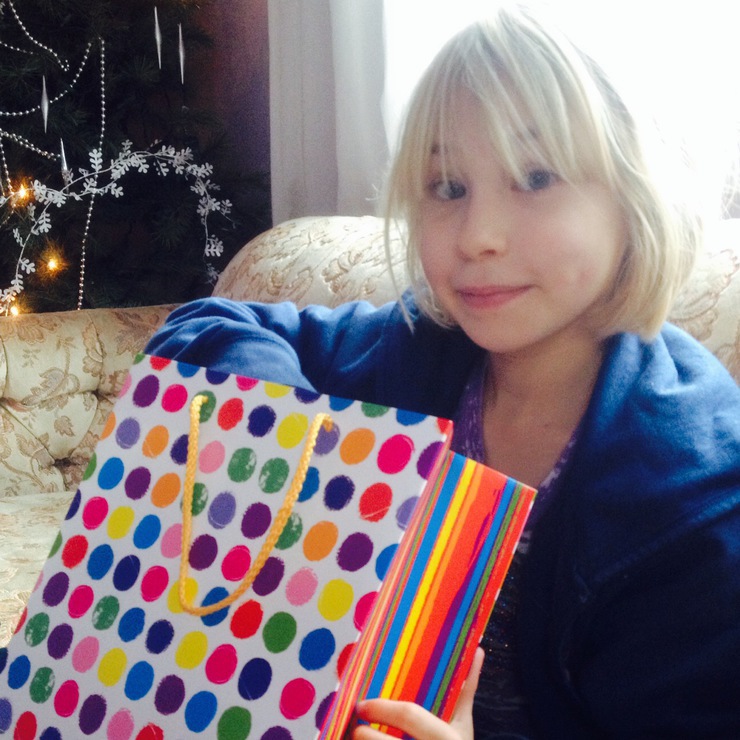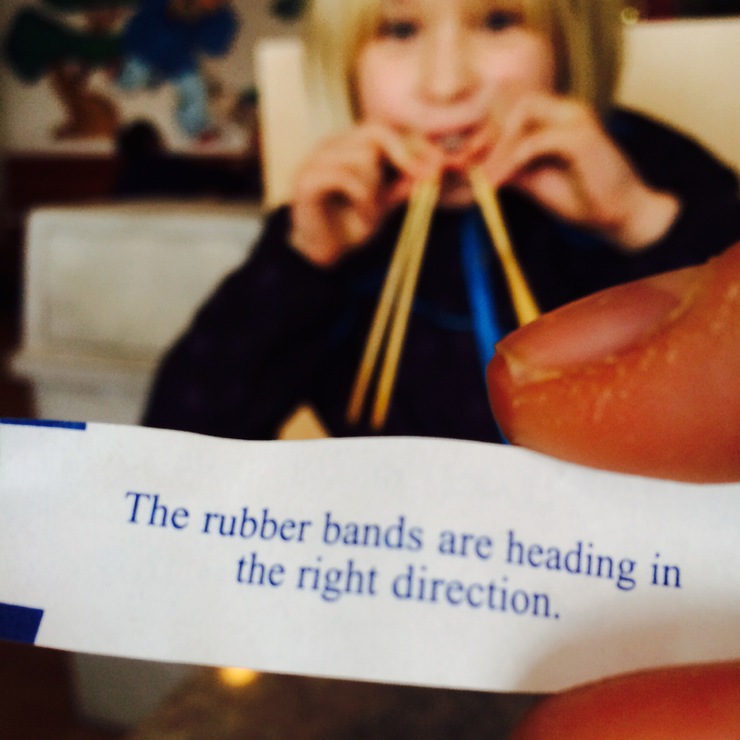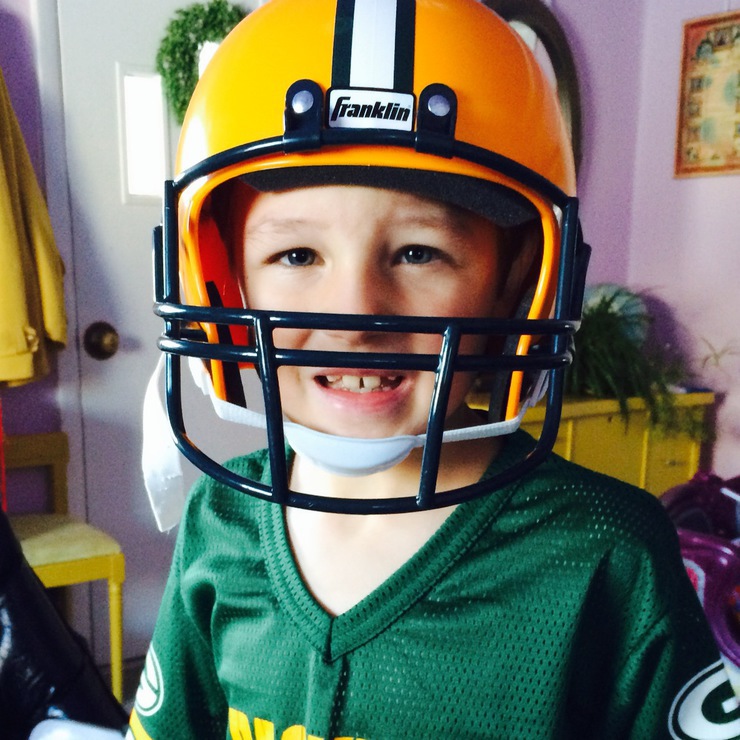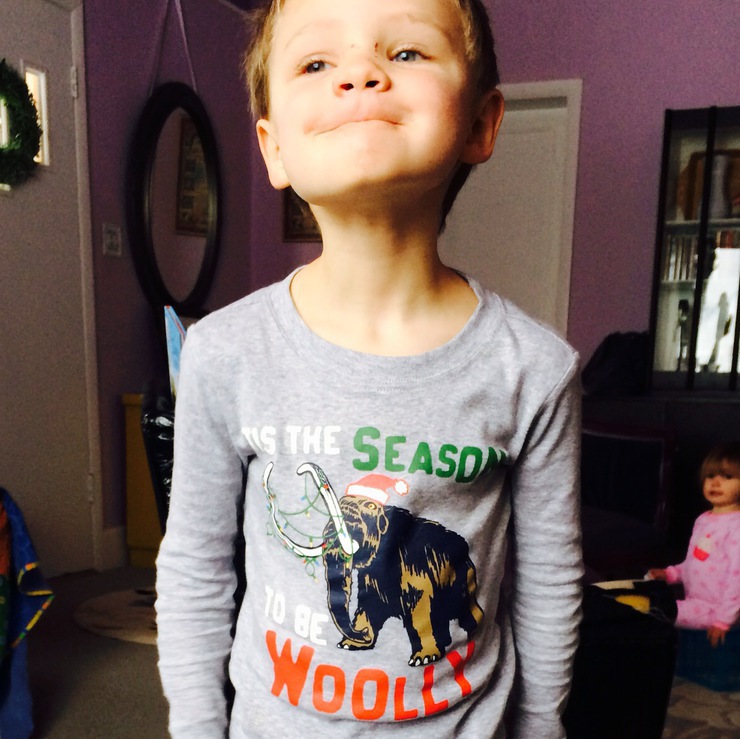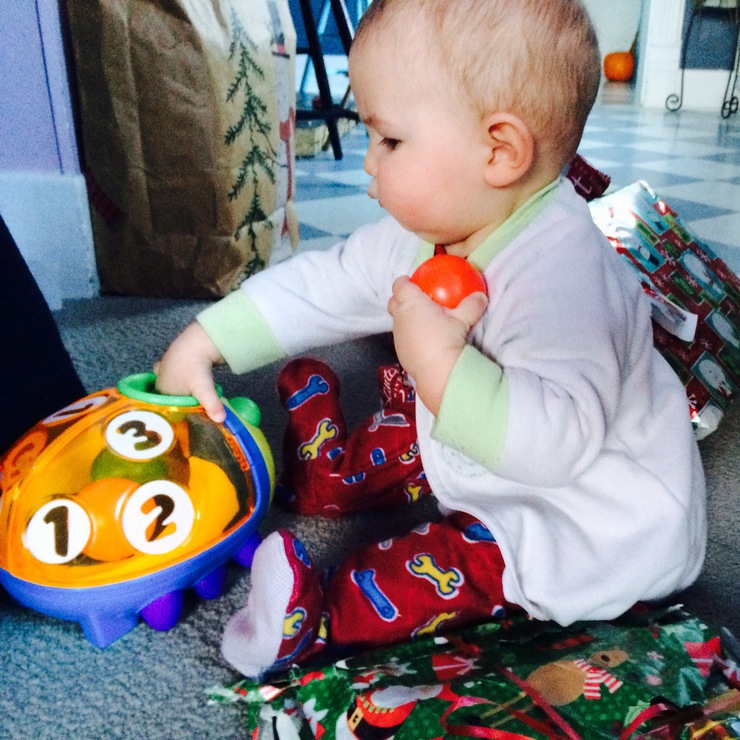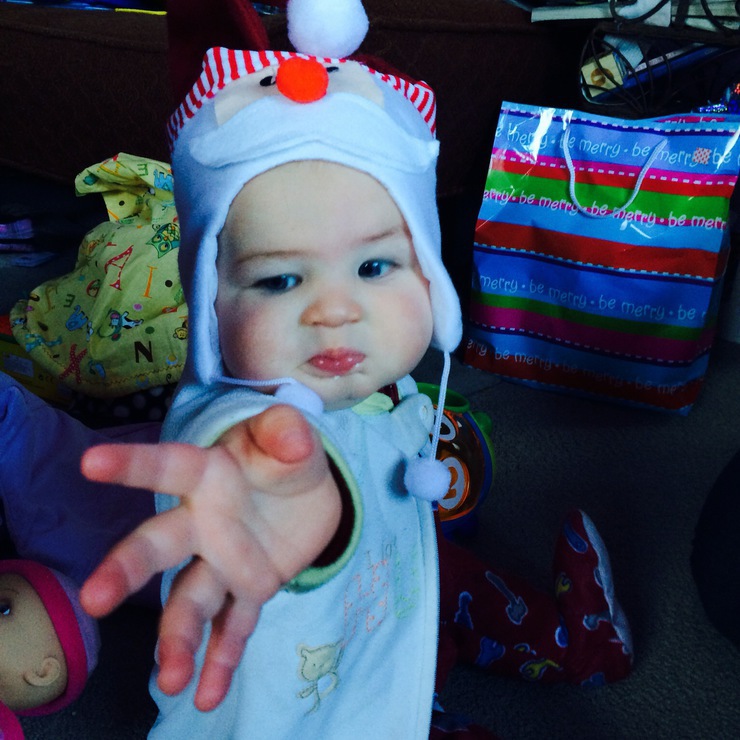 Penelope feeding one of her new babies.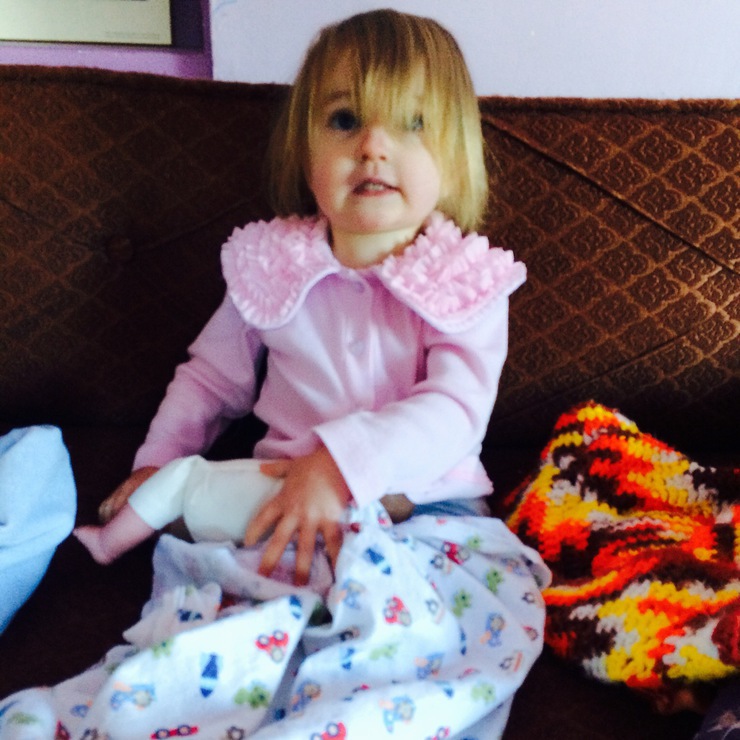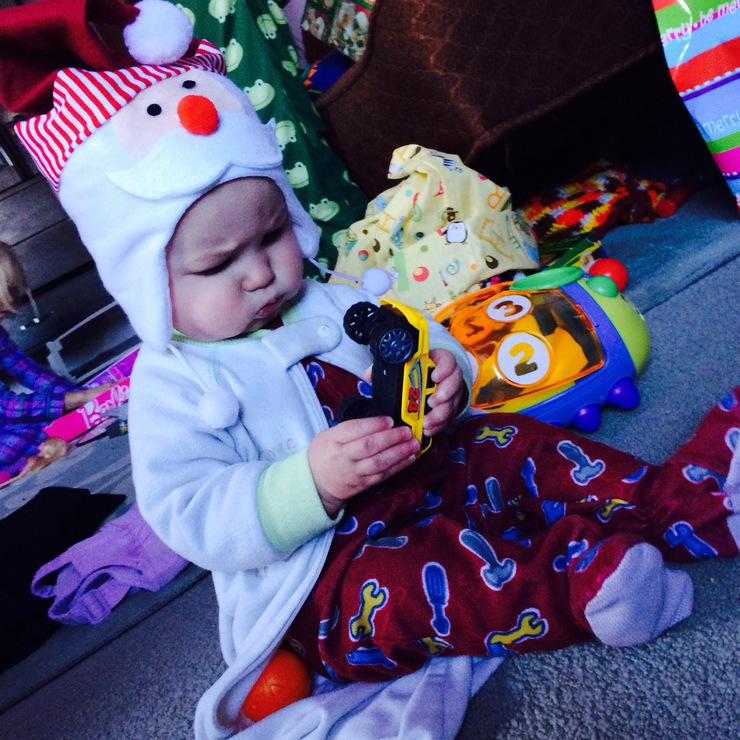 If we ever need a panhandler in the family, I know where to find one ...