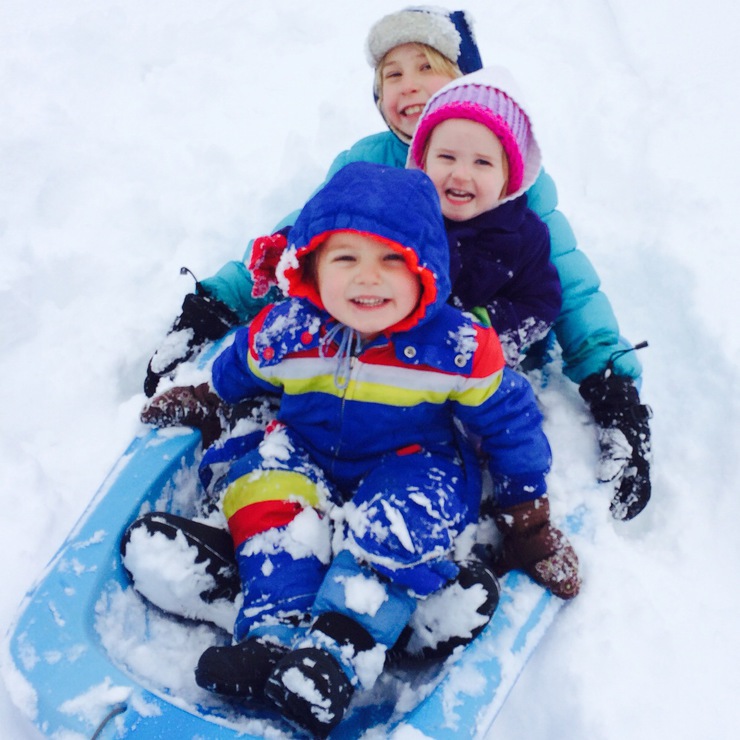 Well, I don't know about anyone else, but I had a great week! And since this is my email, that's what I'm going to talk about -- Bwahahahahaha.
1. I'm having fun -- playing with the kids, not worrying about things that are not as important.
2. My patience is back. Hooray!!
3. By some miracle, even though I decided to clean less and play with the kids more, the house is cleaner. I think because I have more energy; I remember better to have the kids do as much as they can do (which is quite a lot in the way of clutter); and I also started cleaning for 30-60 minutes after they go to bed.
I've never done that before. I've always said I don't do overtime. My hours are 7am-7pm, but hey, I have 6 little kids. I realized I was just going to have to start putting in an extra hour.
4. I got a new calling teaching Laurels (16-18 yr old girls). I love, love, love teaching, and I haven't done it regularly in over 4 years. I have a great group of girls who give good, thoughtful answers to all of my questions.
5. Woo has moved from the bed with the laptop to the couch with the laptop. This may not seem like a big deal, because he is still zoned out in his work 90% of the time, but it feels like he's a part of the family again, instead of being gone all that time before dinner. He looks up and talks to us just enough that he can help when I need an extra hand or voice.
6. I'm having fun working on my children's novel. Rewriting is a lot of fun, and I usually come out of the hour I spend waiting for the kids to fall asleep to their relaxation stories excited and refreshed.
For those of you who just read for the kids. Here they are:
Ruby: Was excited on Thursday to have finished her math test first and to also have gotten all of them right. She doesn't like to dry her hair after getting out of the tub because she prefers the slicked-back look. Yesterday after her bath, she was dressed head to toe in black. I guessed Malfoy, but she sheepishly told me she was Anakin. Of course, I had to sing The Imperial March every time she passed by me. It did wonders for our relationship (actually, I think it did :).
Herbie: Came home from school and handed Ruby a book he'd picked out at the library, "Here Ruby. I picked this out for you. I thought it was something you'd like." and she did. The kids sang "I'm a Child of God" in Sacrament meeting today. Herbie could sing great alone, but was loud and monotone practicing in the group. We think it was because his voice is low and when all together they would start too high for him. He did great during the real thing. They all did.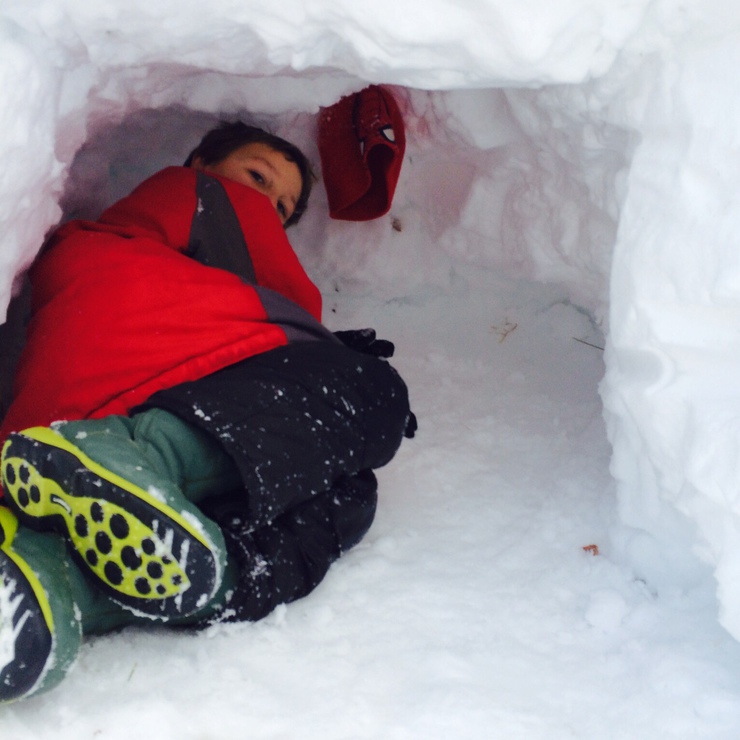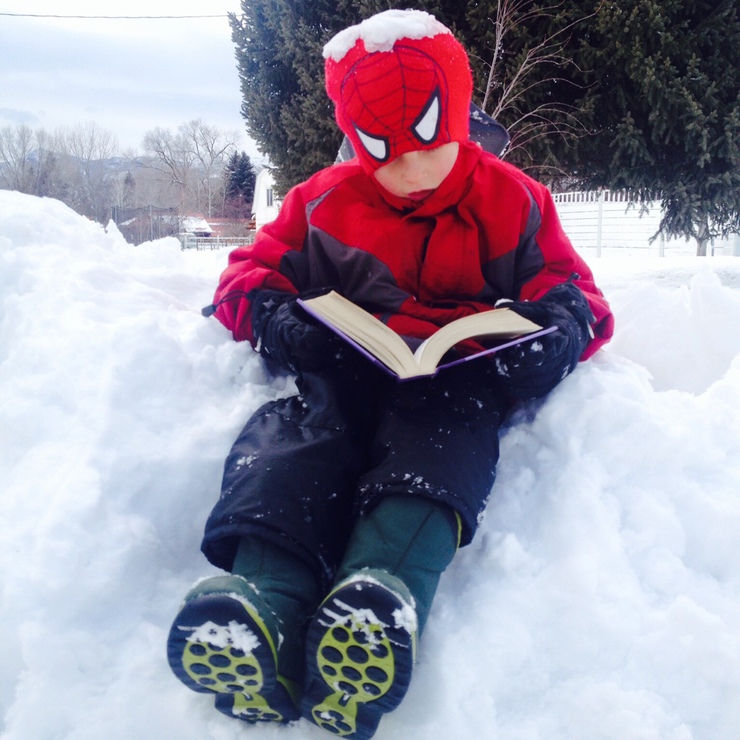 Moses: Really enjoys look-n-find books. He got a new one for Christmas and Herbie also got a Where's Waldo that Moses spends a lot of time with. Sometimes he looks at them with Ruby or Herbie, but he's the one who enjoys them the most. He's also probably the best at puzzles.
Linus: Just graduated from nursery into primary. He's the tiniest kid in a 3-piece suit. He always carries his little red Book of Mormon to class, just in case he'll need it. Linus has become a wonderful helper in just the last couple of weeks. I'm a bit surprised to discover that he can pick up a disaster area entirely by himself.
Penelope: Was my favorite practicing "I'm a Child of God." She would sing each line after everyone else had sung it. But during the real thing she just stared out at the crowd. She did pull out a faint, "to live with Him someday," at the very, very end.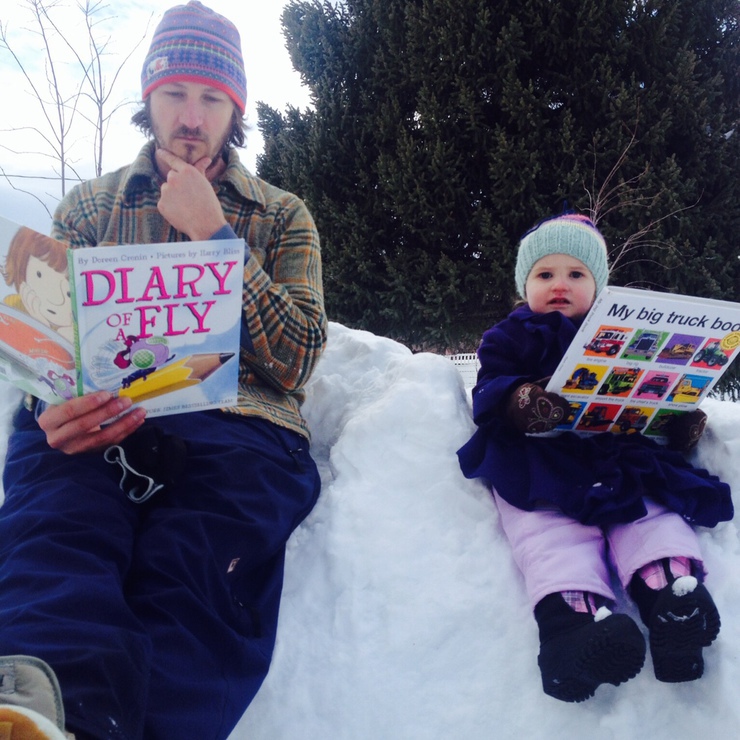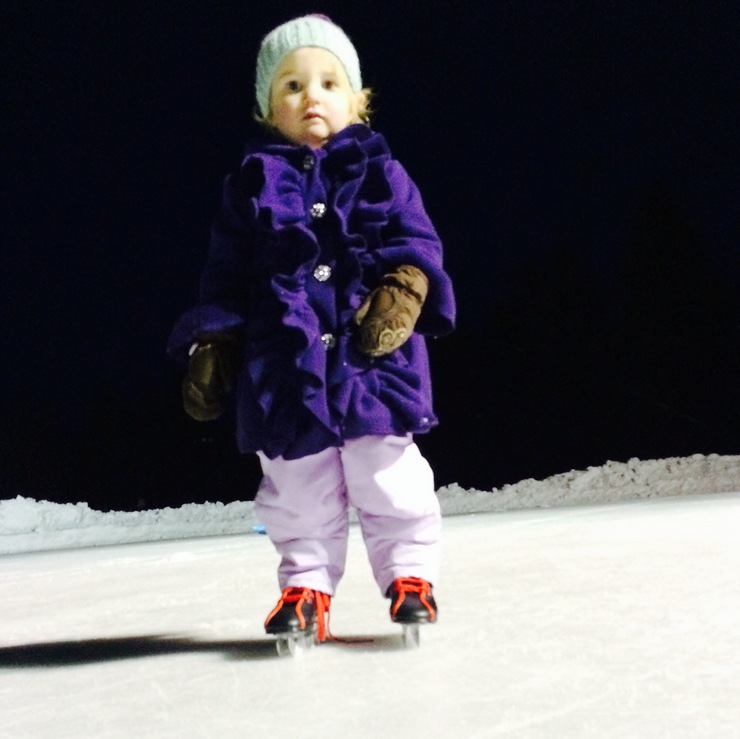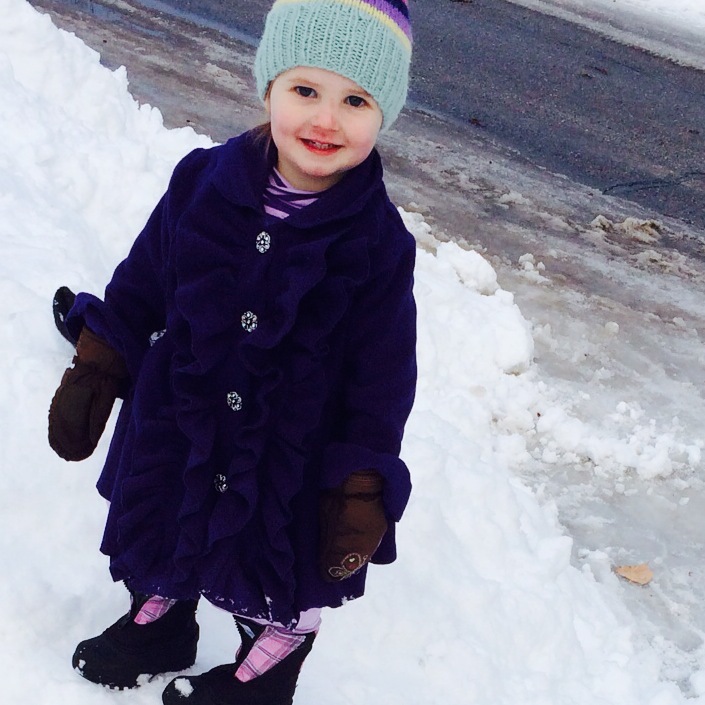 Archie: decided to go and get sick this week. He slept in bed with Woo while I went for a run, and snuggled in my lap other times, but it kind of put a wrench in my weaning plans. Plus, he's just not that excited about milk. He will now allow me to put the sippy cup in his mouth, but he just lets the milk dribble out. Baby steps.
Woo: Is definitely overextended. But, he's so much better at dealing with stress now; it's incredible. He did take a lot of time off Friday to play in the snow with the kids, and went snowboarding a morning or two when we had snow. What a great world we live in, where he can get some work done on the gondola or during a break in the lodge (and then get yelled at by the ski patrol because he didn't hear that they'd closed the lifts due to lightning).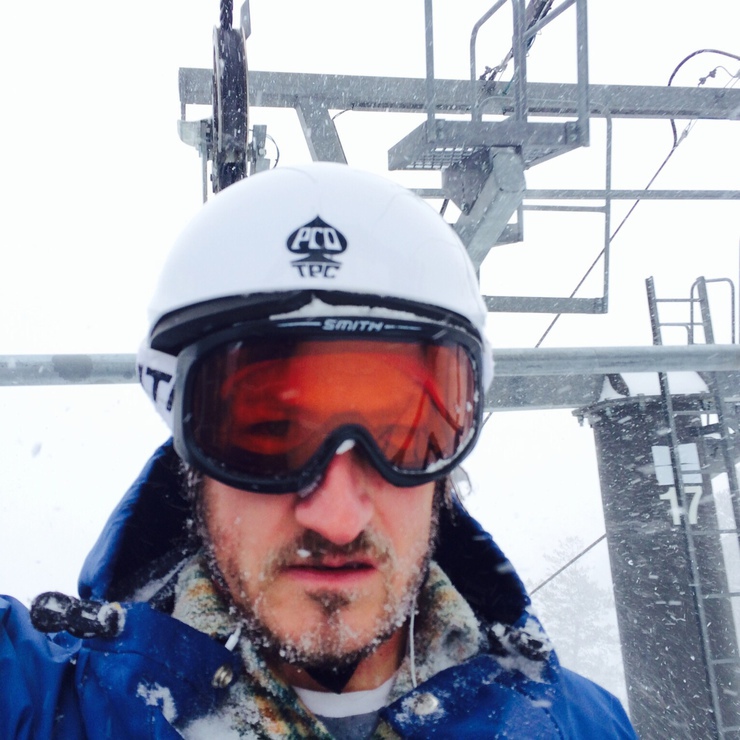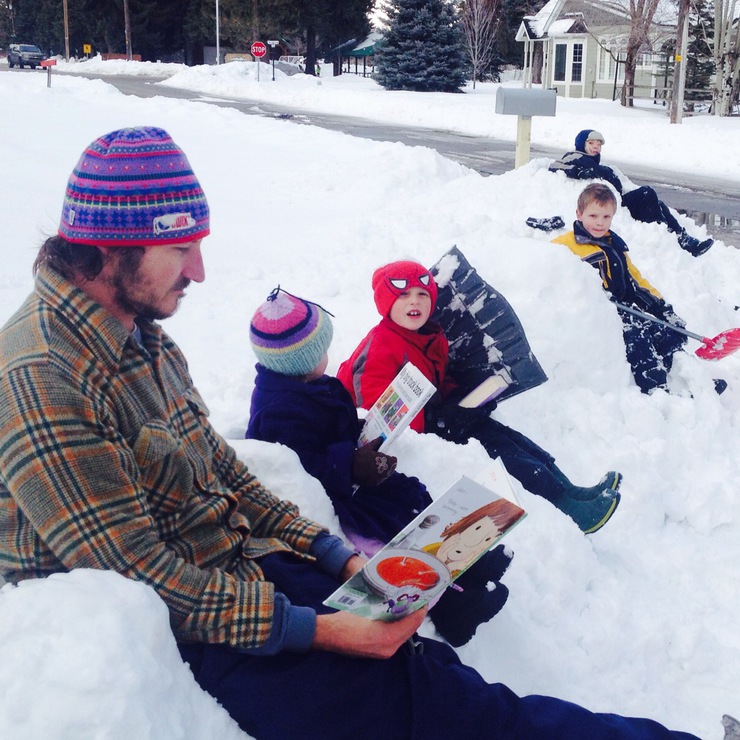 Overheard while preparing lunches at The Ronald McDonald House at Primary Childrens.
Herbie: Ronald McDonald-- what a horrible name!
Ruby: Yeah, I wonder where they got that?
We clearly don't watch enough TV or eat enough McDonalds.
I've always wondered when kids start to differentiate between dreams and real life, and how they perceive it. Now I know.
Linus: Mom, I watched a movie in my bed about an earthquake!
Hope you all had a great week!