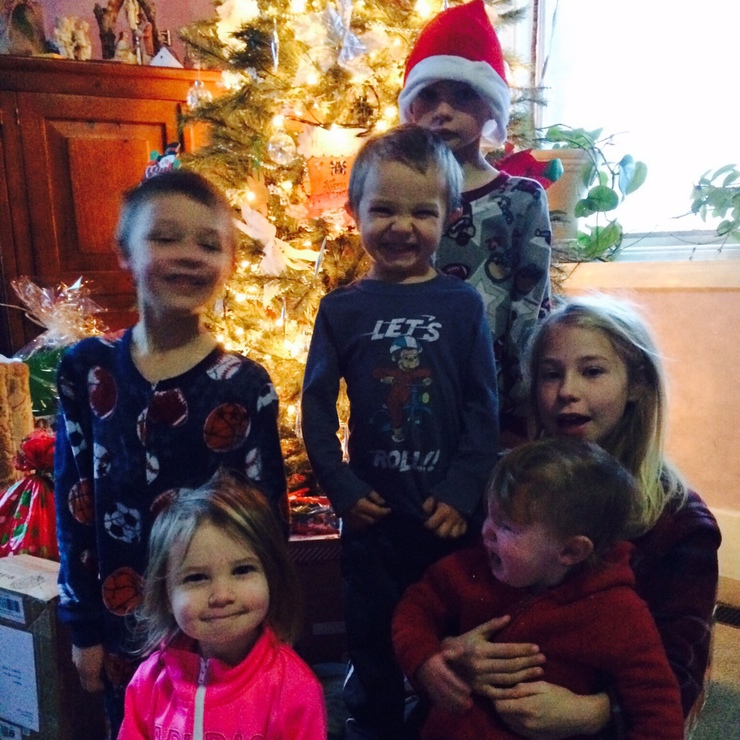 I'm on vacation so I'm going to post the emails the kids wrote to their cousin (Woo's nephew) on a mission in Colorado. I'm sure he won't mind ....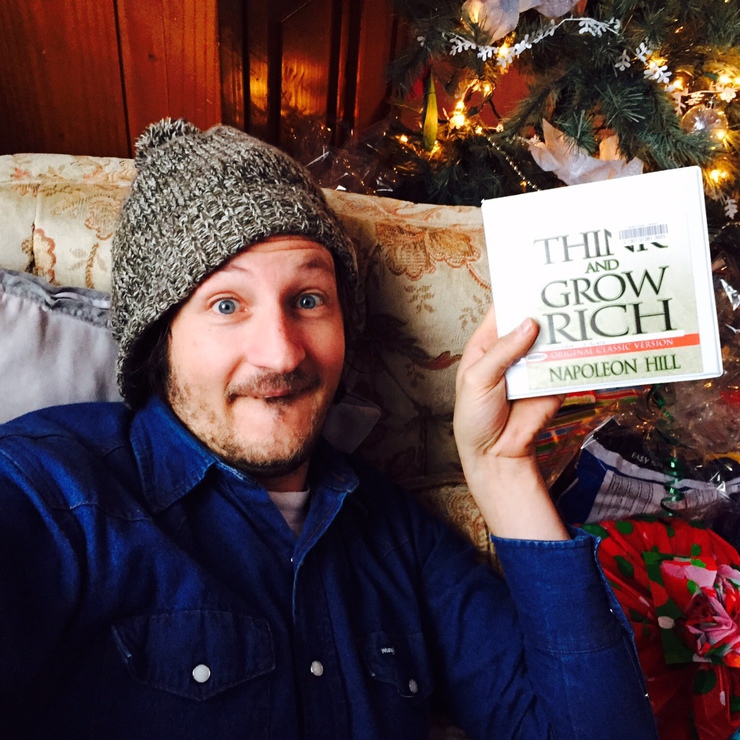 Elder Bacon,
I love you. Have a happy, happy Christmas. And I hope you have a very, Merry Christmas. That's all. Love,
Linus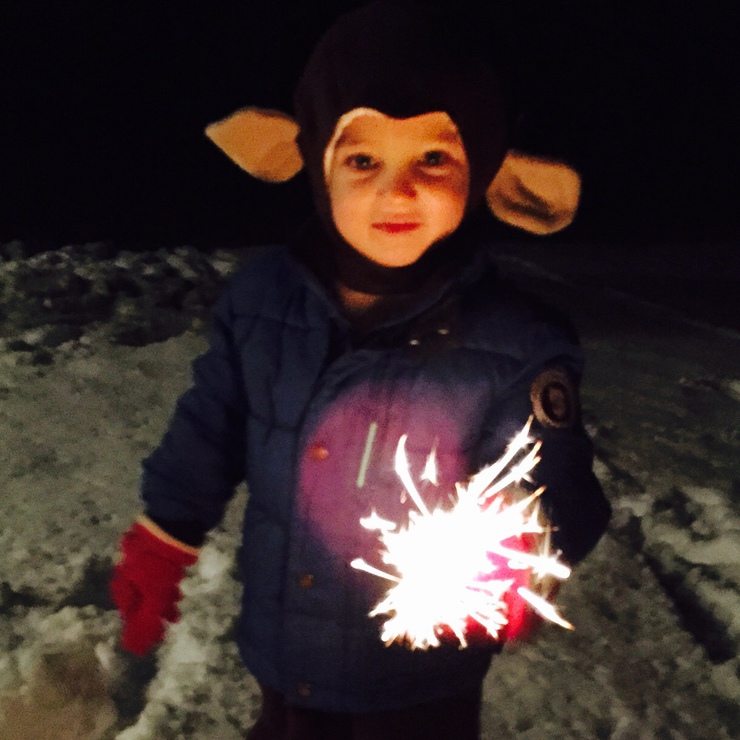 Hi Elder Bacon,
I hope you have a good Christmas. I hope you stay safe. I hope you're having fun on your mission. I wonder what you get for Christmas.
Love,
Moses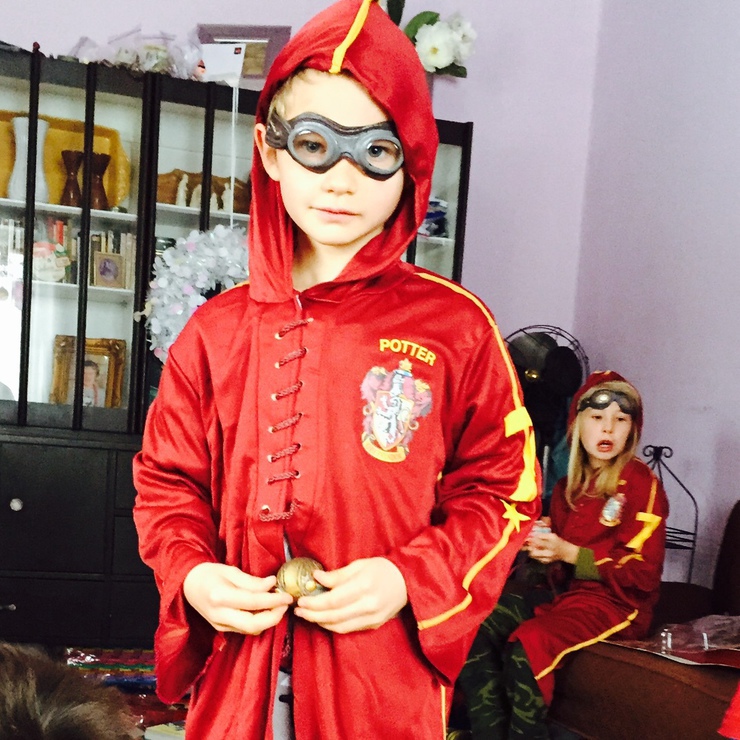 Dear Elder Bacon
Thank you for being my cousin. How are you doing?I'm. Doing fine.I hope you are having a good time on your mission.I can't wait till I can go on a mission!I can't wait till you can come home.I love you.Tell me what you get for christmas please.I hope you get some more church clothes like ties,shirts,scriptures,scriptures case and and something you like maybe some candy.
Love oxox
Ruby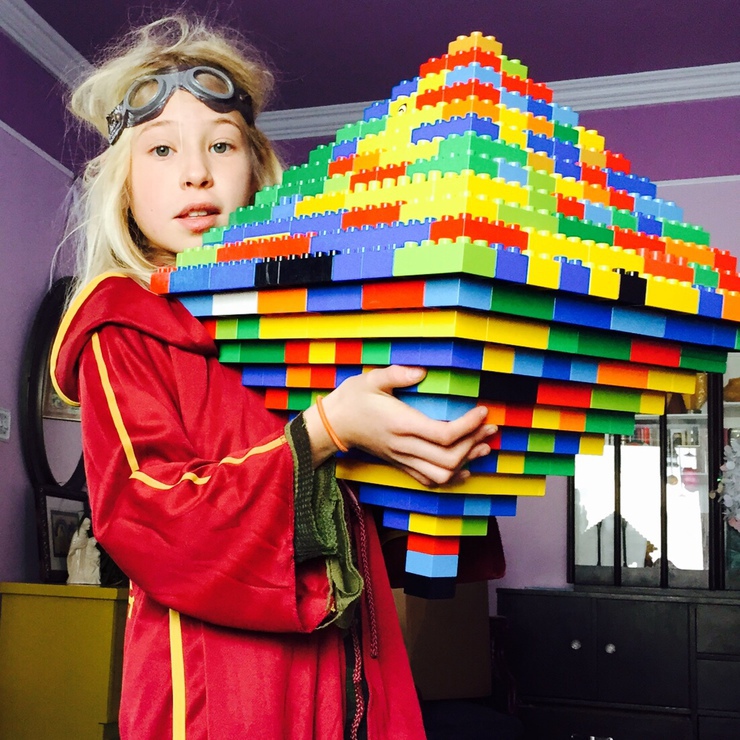 Hi Elder Bacon,
You have a house? I have a house and beds in my house. I have a Christmas tree up, cuz it's Christmas. My mom has a iPod and my dad had a iPod and a camputer. I have a toy camputer. Archie's here. Archie's a baby. I wanna say Merry Christmas. Hi, Merry Christmas.
Love,
Penelope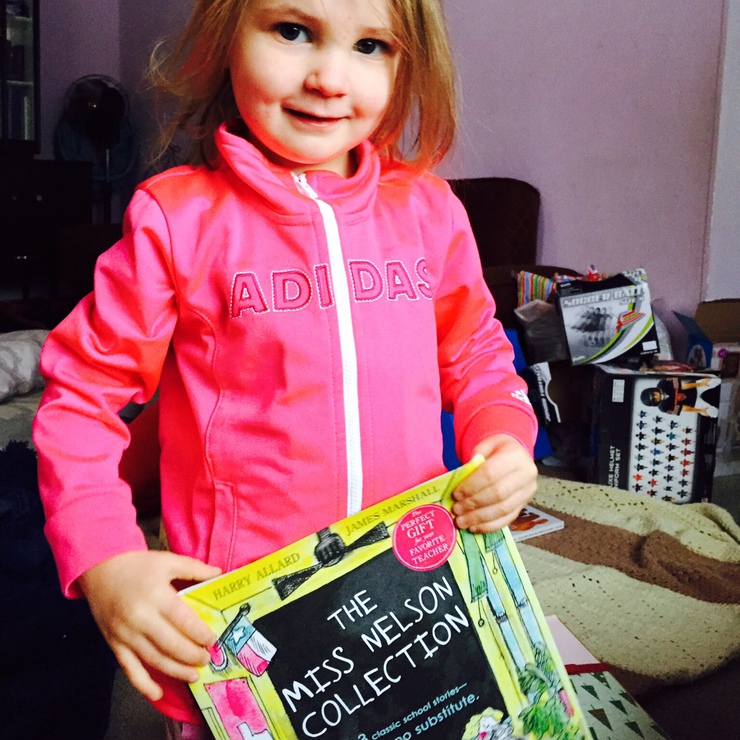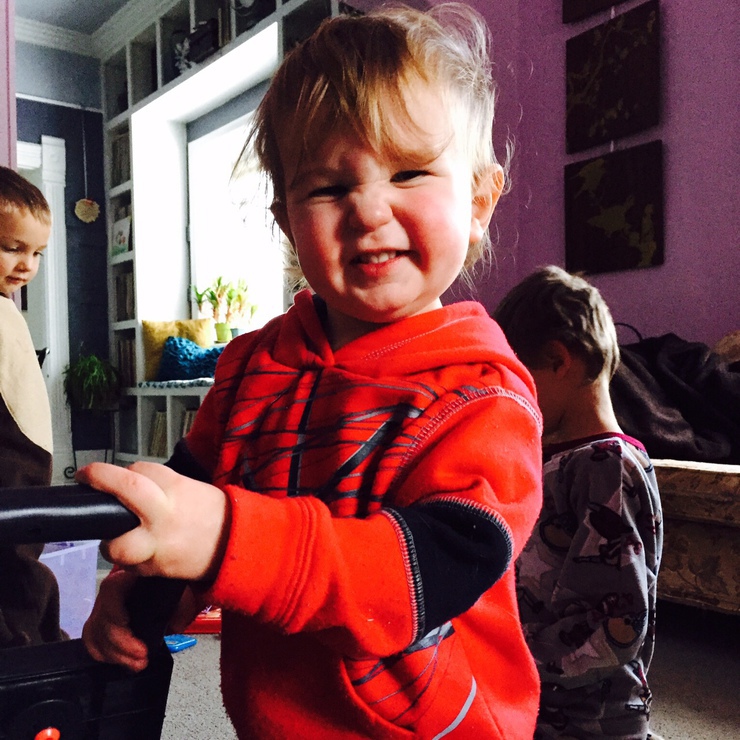 Hello Elder Bacon
Merry Christmas. Hope you get some great present's this Christmas Season. The best Halooaday ever is Christmas because of Jesus Christ. Hope you have a great time on your Mission. Hope you get the present's you wan'ted. We really miss you so much.
Love xoxoxoxo
Herbie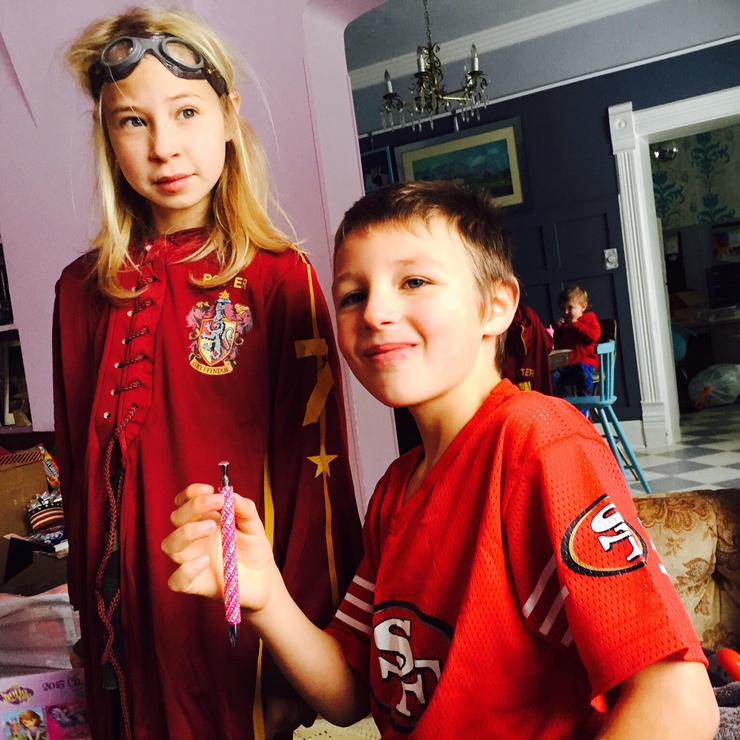 Hope you all had a great Christmas!