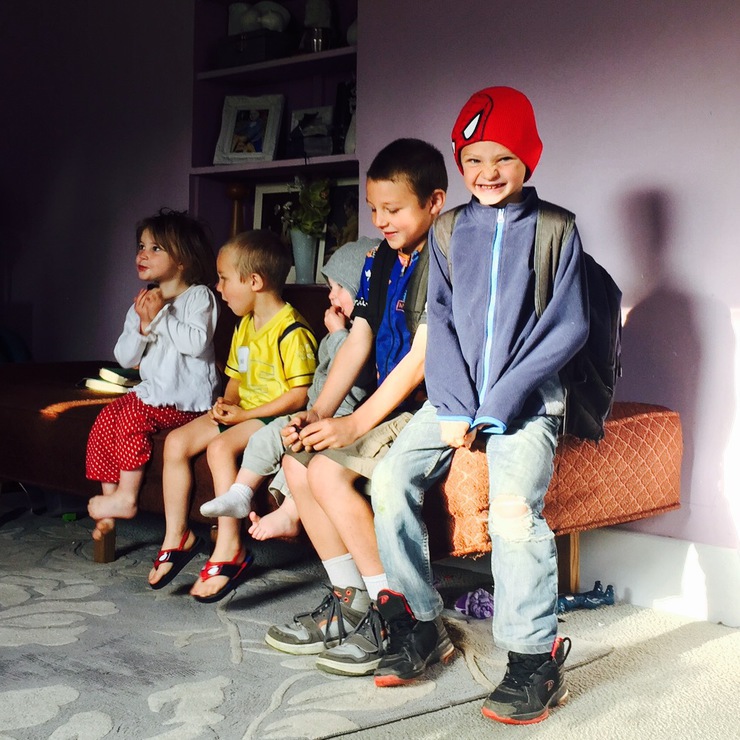 MONDAY
One block of pine sawed and sanded.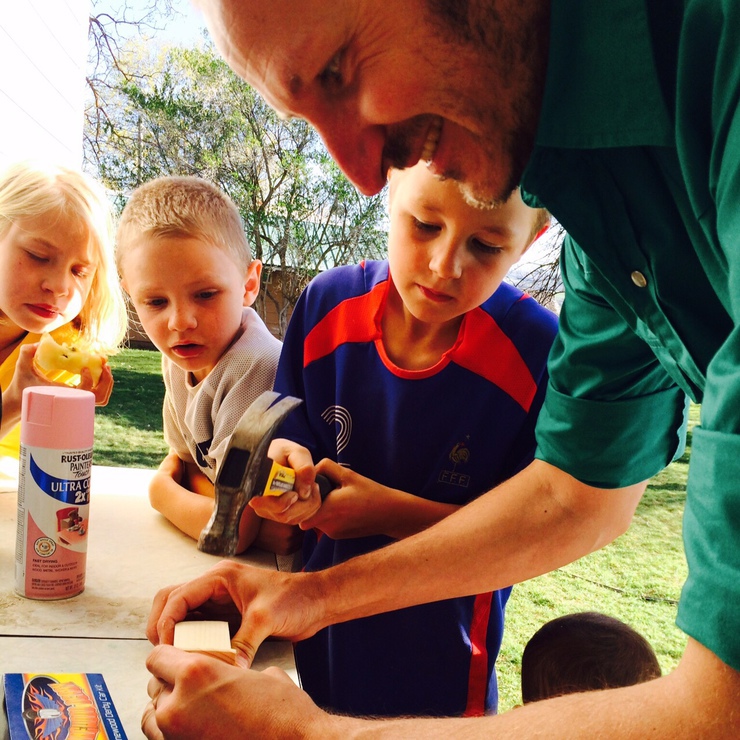 Two Nails hammered by Herbie.
Three hour visit from an old friend of Woo's.
Four axels polished.
TUESDAY


One kid (Moses) with the faith to pray for Herbie's car to win.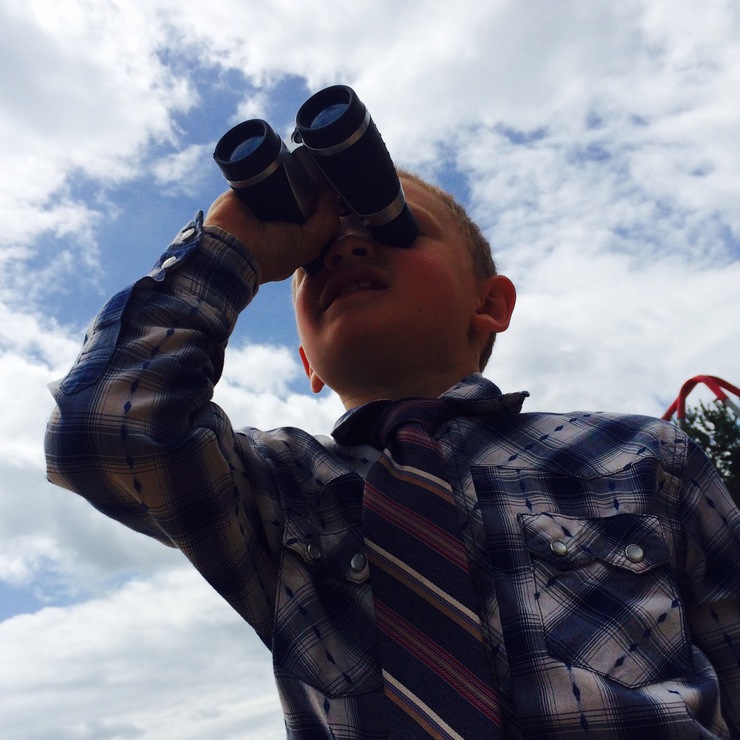 Two short runs for Chelsey.
Three heats won by Herbie's car.
Four discussions on how the Pinewood Derby is about having fun...


WEDNESDAY


One Linus at Kindergarten Roundup.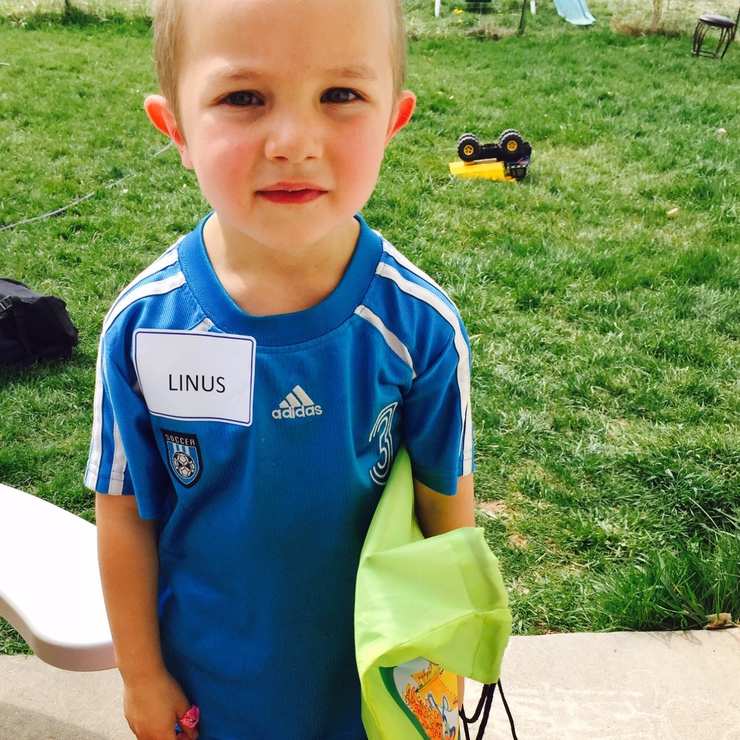 Six happy kids when Herbie got a present for each sibling and shared all his candy from Trade Day.


THURSDAY


Two kids separated (Penelope and Archie just not working in the same bedroom).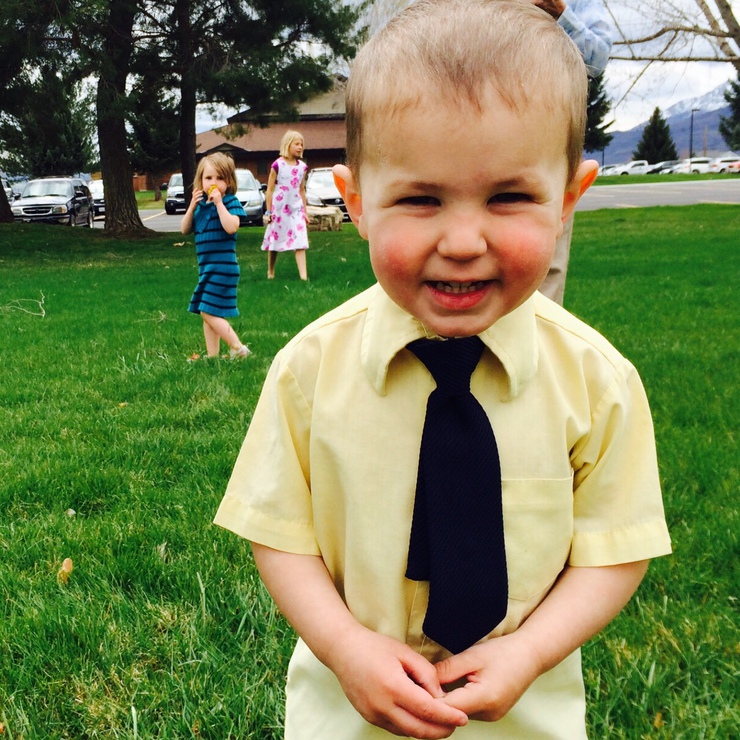 Seven bracelets brought home from work by Woo and already lost.
FRIDAY


One field trip for Moses (+binoculars!!!).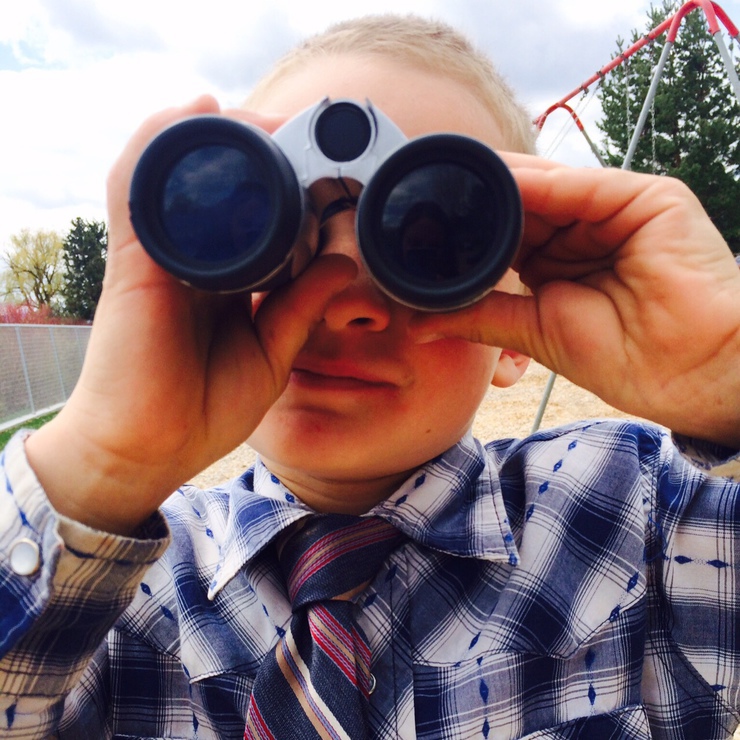 One package opening turned object lesson on sin.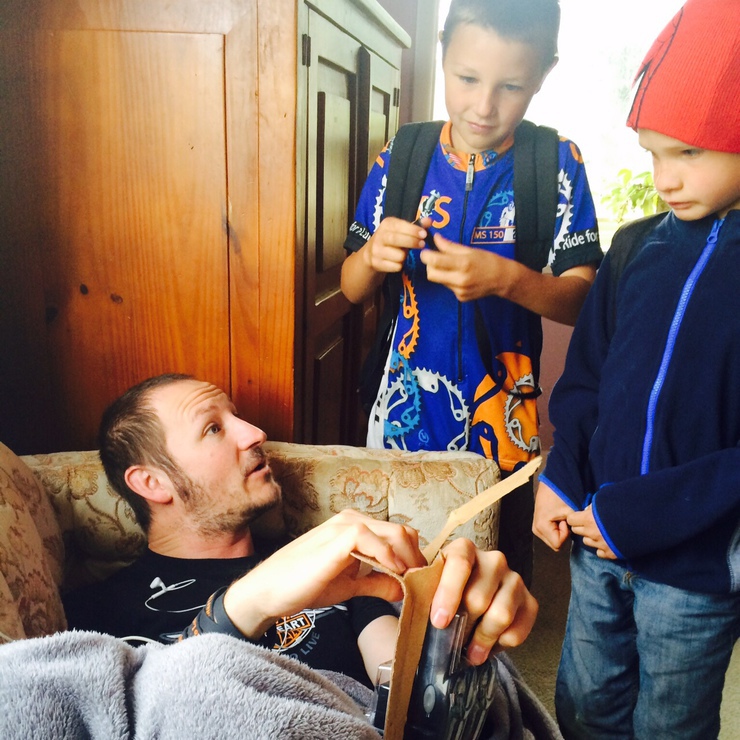 Two Happy Birthdays...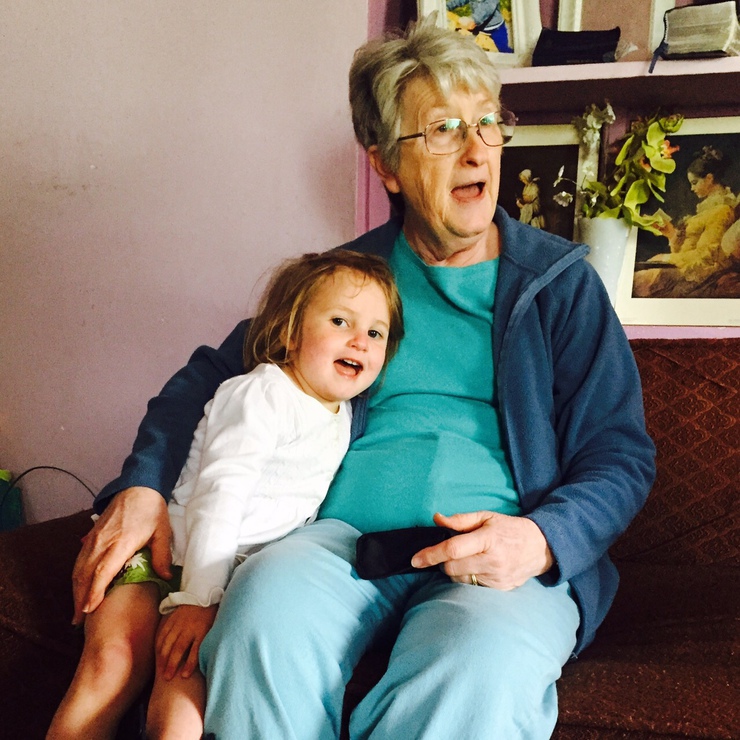 To You.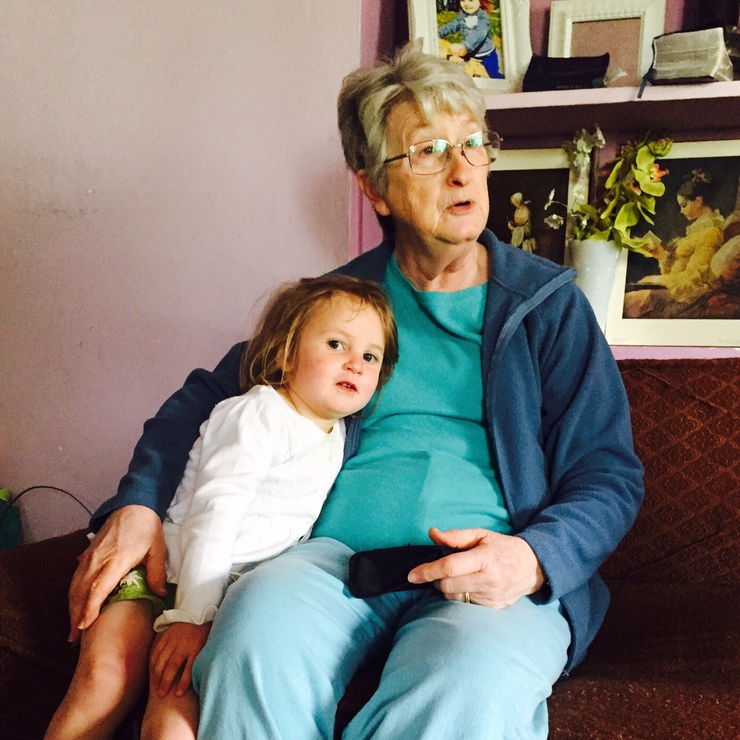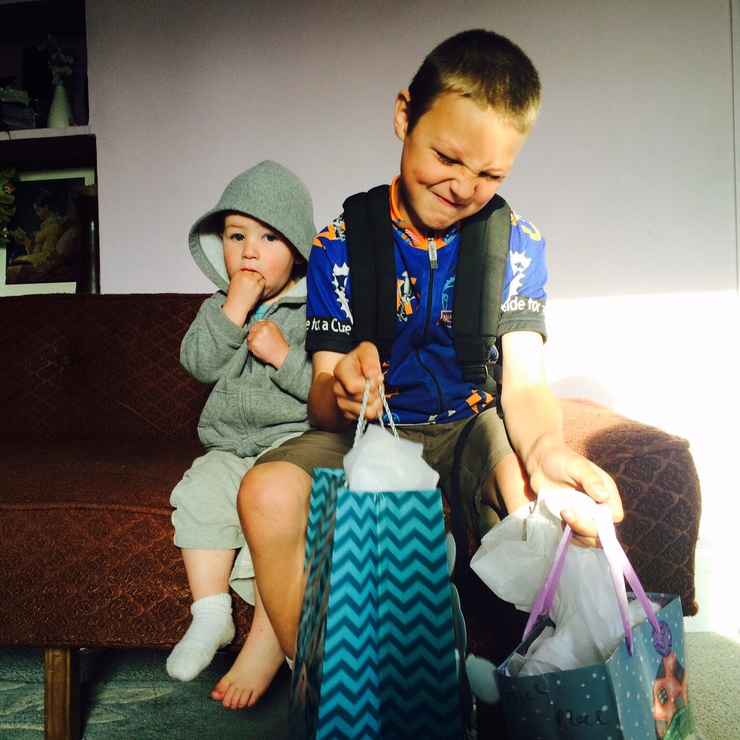 SATURDAY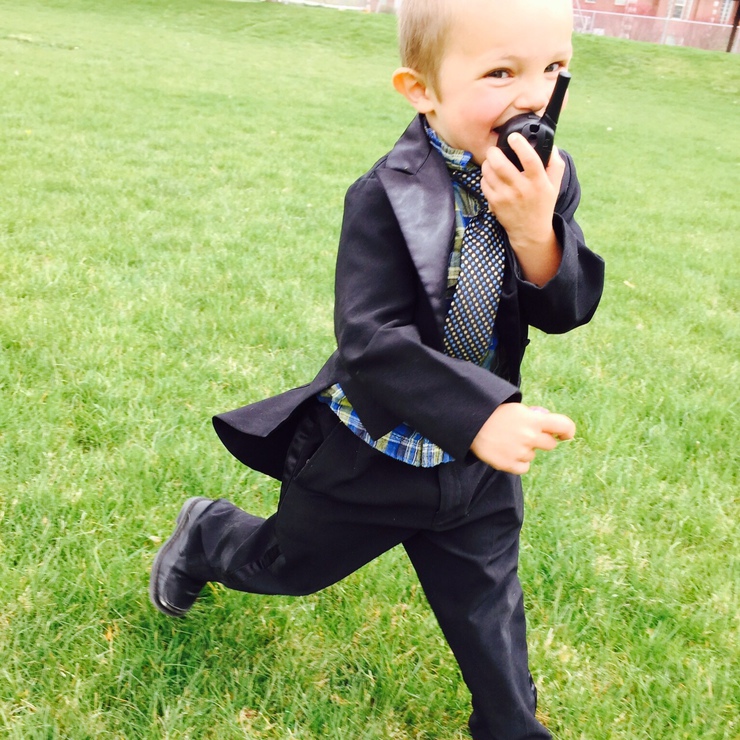 One playdate for Ruby, and...

Two high heels on the playground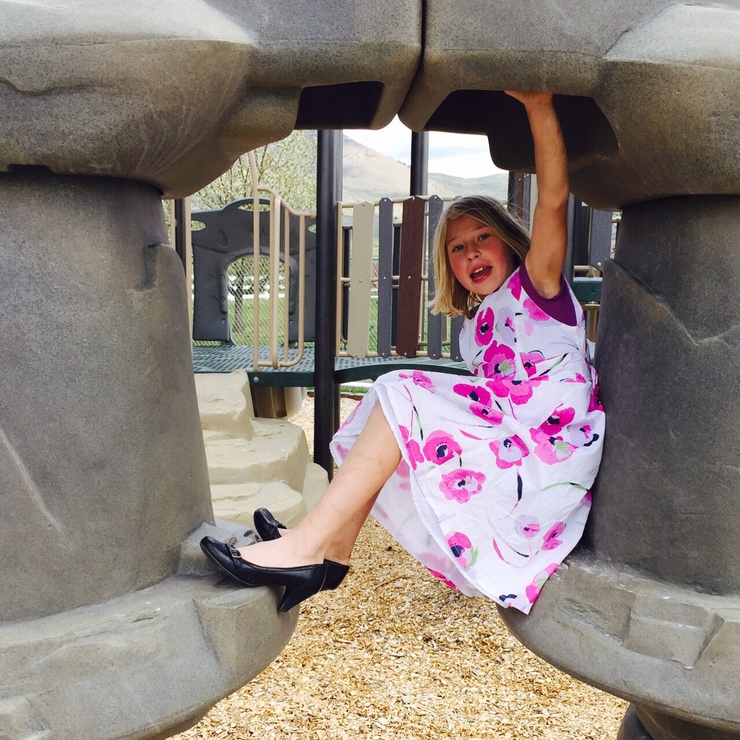 That's all! Hope you had a good one!