Well, my free time this week was spent preparing for Grandma's funeral. The slideshow was fun and easy except for a stressful hour or two Friday afternoon with a couple of last minute surprises.
I worried on and off about my talk, mostly when I tried to plan it and nothing came. Then, even more worried when I imagined myself standing up and preaching hellfire and damnation. Finally, I asked Mom to pray for me for a little extra help, and the morning of the funeral, the whole talk came to my mind in about 10 minutes. I got up, supervised kids getting ready, read through a part once or twice, and somehow stood up and delivered the whole thing without looking at my notes. When inspiration comes, it comes. Just had to wait for it.
It was a lot of fun for me to see and talk to everyone. Turns out I love you all and like to see you. We even got a short visit with Woo's parents, since they were kind enough to let us stay at their house between the viewing and the funeral.
Other than that, we got some snow, Woo came home with a total of 6 tickets on 2 different nights to basketball games in the Vivint Arena, and all of our secret, maybe, not-quite-sure, in-a-year-or-so plans, have been blown wide open in the ward. Don't know how.
At Thanksgiving last week, Archie kept calling the ham "the pink turkey" or "the red turkey." And also he can spell his name. "In bed I spell my name quietly," he tells us.
One morning Archie stood in front of a box and Penelope whispered a talk into his ear.
Penelope (whispering): Families work together... to find turtles.
Archie (speaking over the box): Families work together to find turtles.
Penelope (whispering): And be helpful.
Archie (speaking over the box): And be helpful.
Penelope (whispering): They found a turtle by themselves...
Archie (speaking over the box): They found a turtle by themselves...
Have I mentioned already that Penelope is beginning to read and sound out words by herself? Well, she is.
Linus (trying to sleep): Mom! Every night I can't go to sleep because I'm having nightmares about the house getting on fire or being kidnapped!
Moses (whispering so he thinks I won't hear him): It's okay, Linus. Just think about Christmas!
And I guess it works. No complaints from Linus since then. (Or from Moses for even longer.)
Herbie is a great reader, but he always brings home those magazine-thin, sports facts books from the school library. It really irks me because I know he's capable of reading great books, so I got a bunch at our library and told him I'd pay him $2 for every one he reads (with the plan to decrease later, once he realizes he likes them). He enjoyed
Snow Treasure
and
The Endless Steppe: Growing Up in Siberia
and has started
Blue Willow
, but couldn't quite get into
A Christmas Carol
.
Ruby, on the other hand, read all of those and the original
Jungle Book
,
Ironmen
,
Captains Courageous
,
Archimedes and the Door of Science
, and
Miracle on Maple Hill
. She needs no incentive, but I still reward her on her point chart in return for an accurate summary and answers to my questions.
Woo was so excited the first afternoon it snowed, he pulled on his brand new ski boots, snapped on his cross country skis and was gone for several hours. He came back with two huge blisters on the backs of his heels that are still very painful. His snowboarding outing was more enjoyable.
So that's it. Love you all!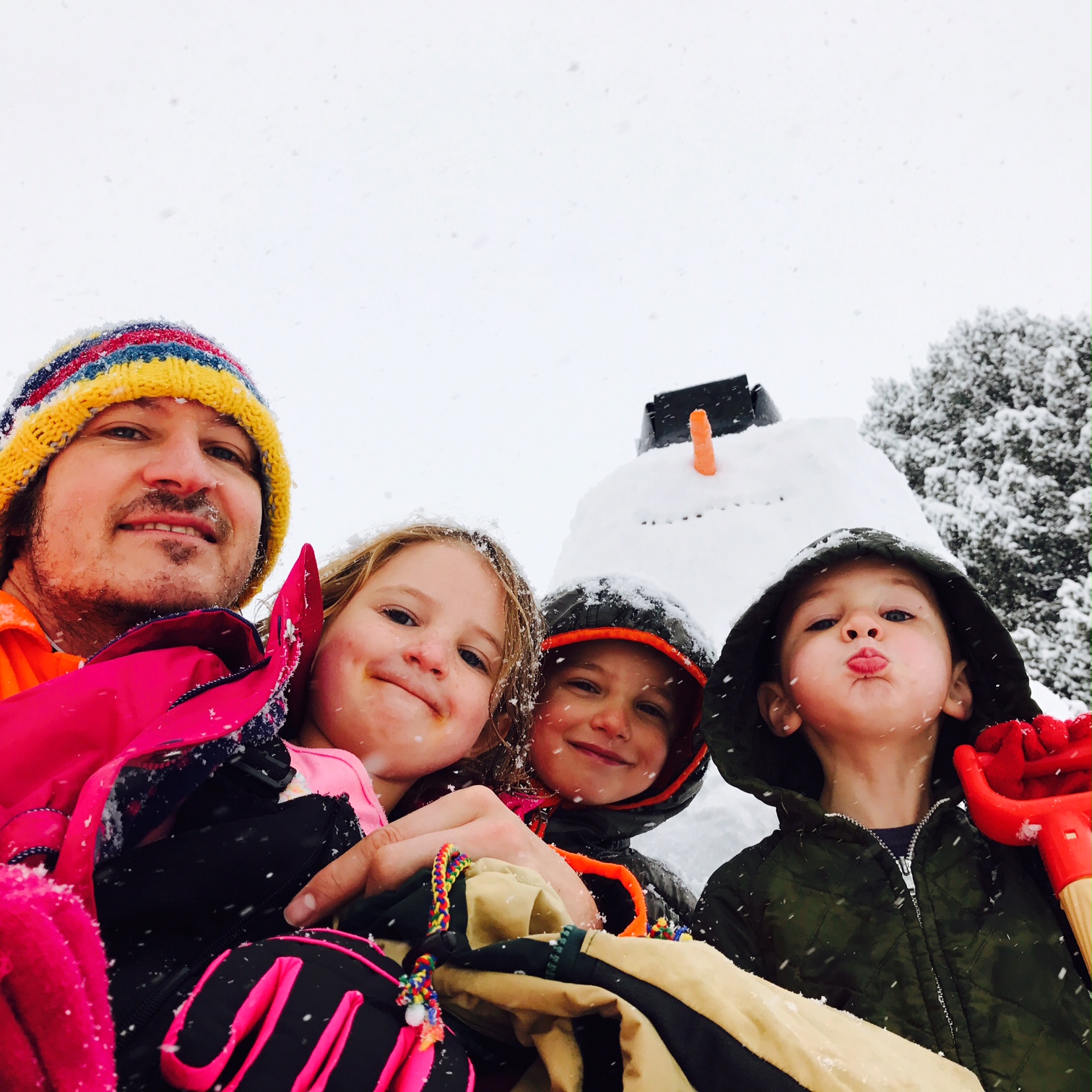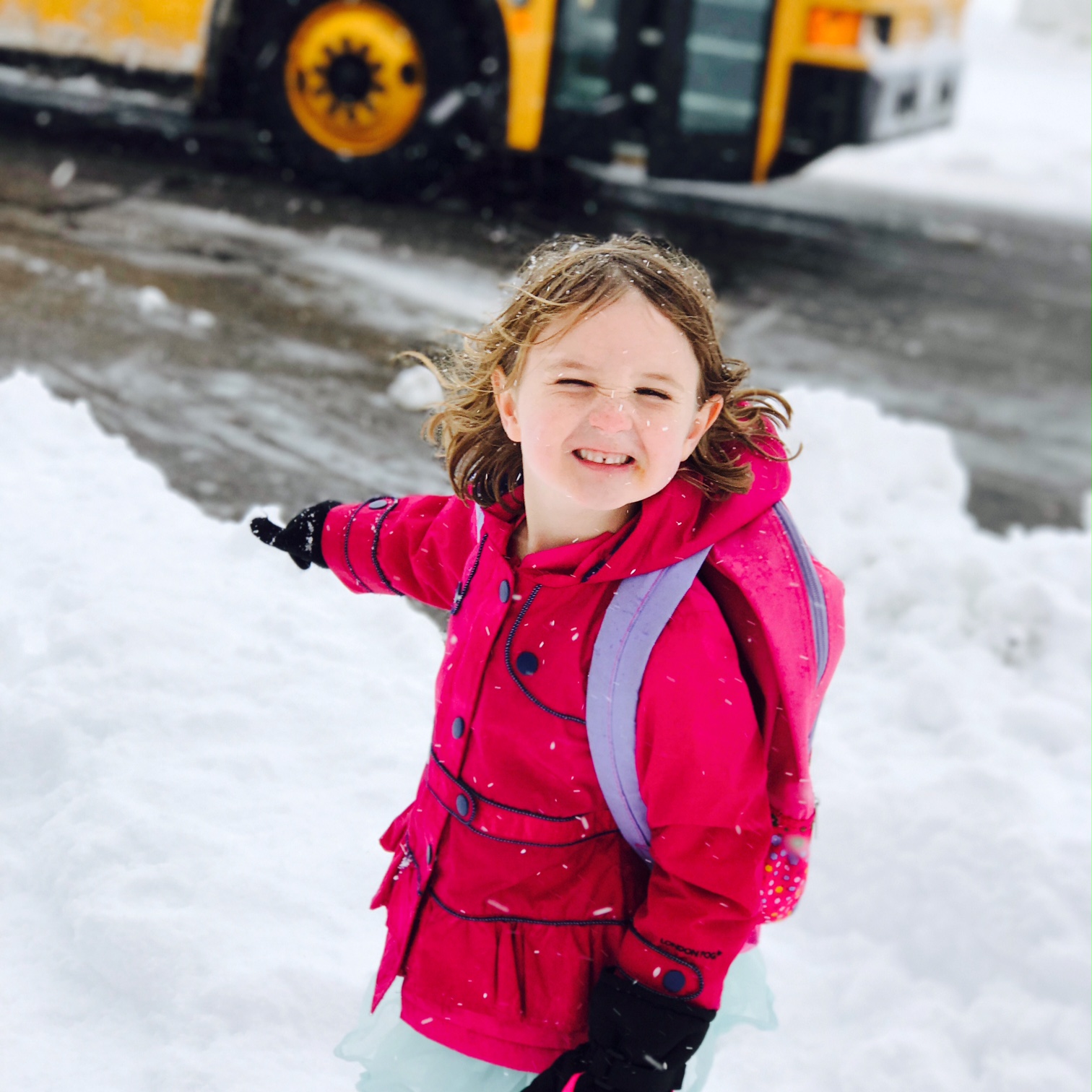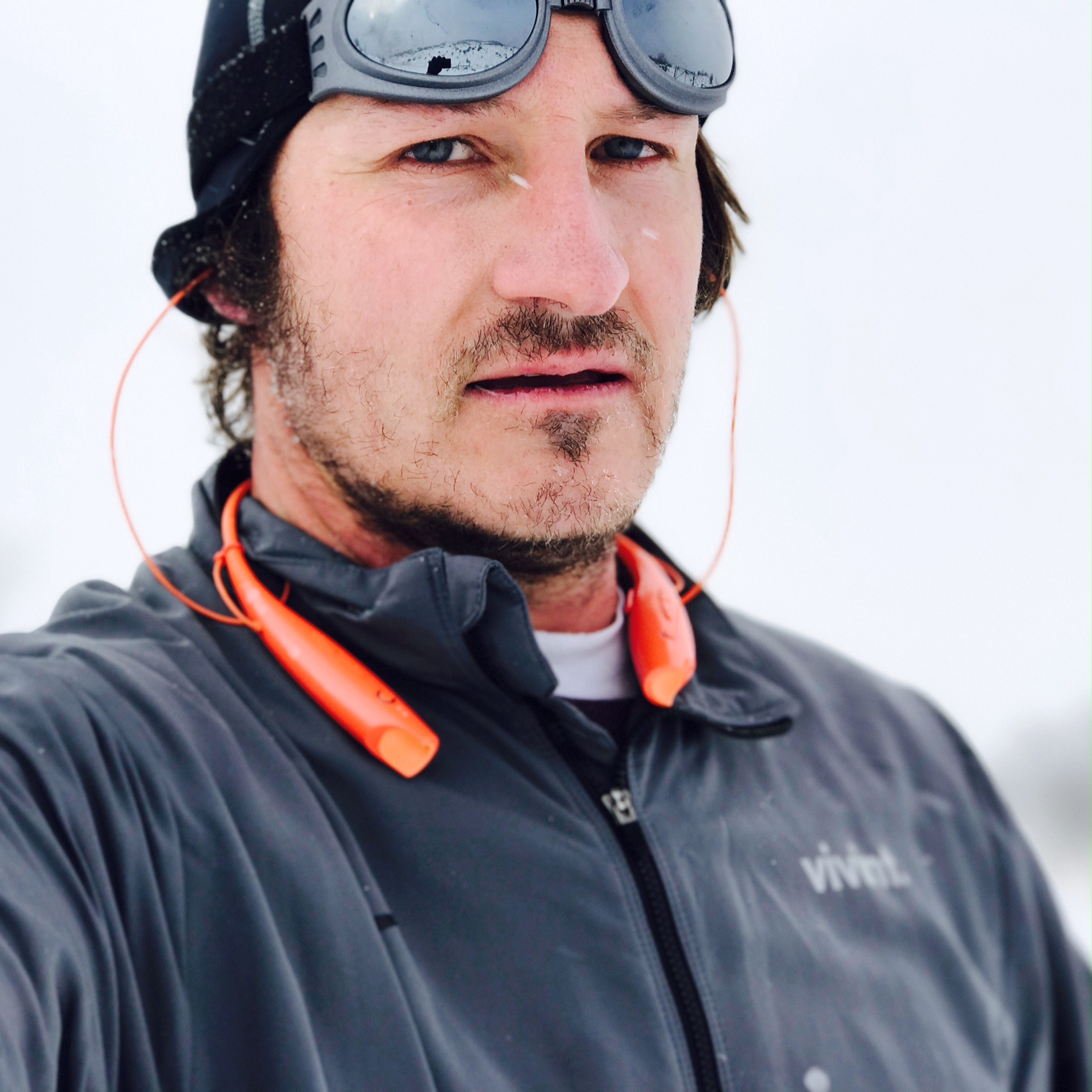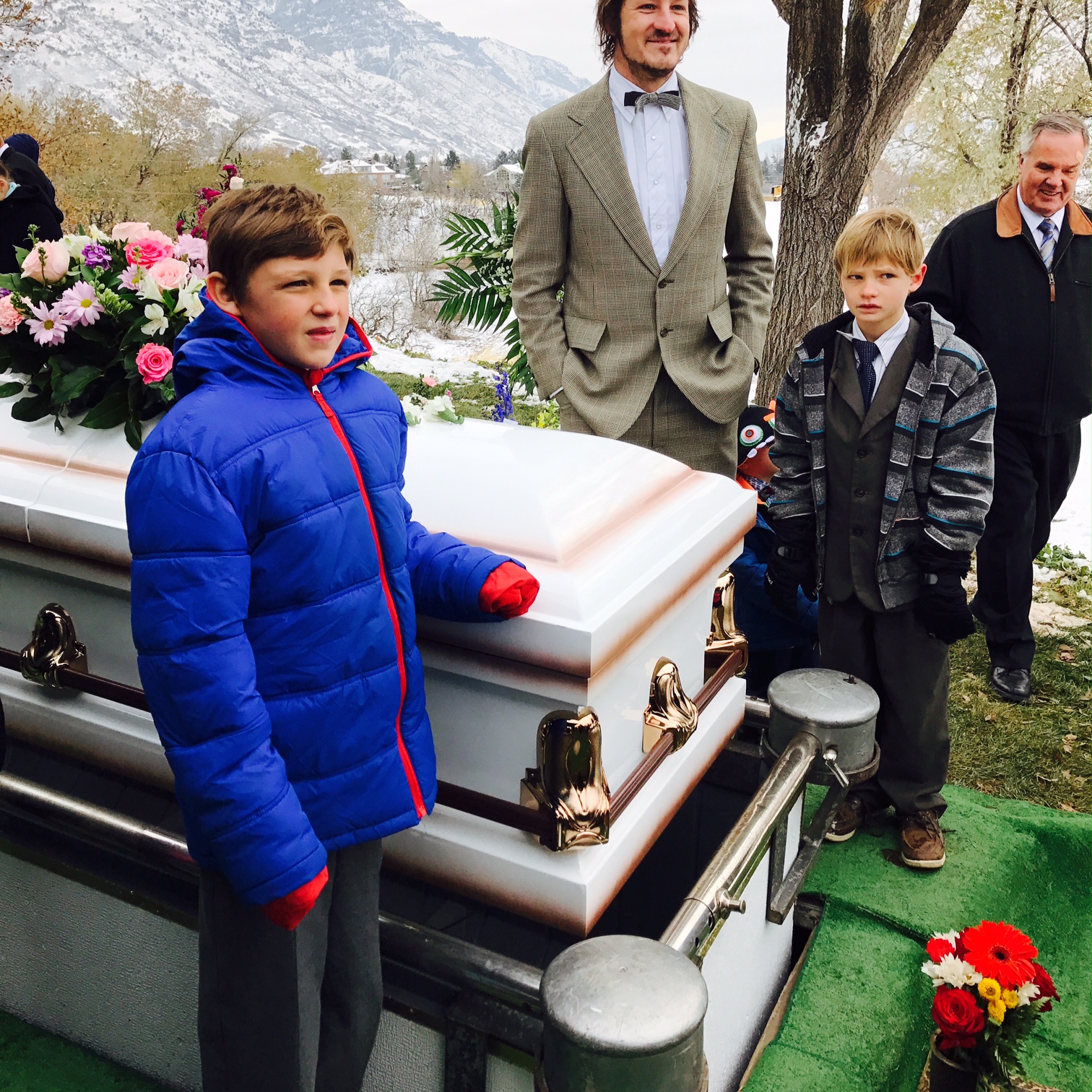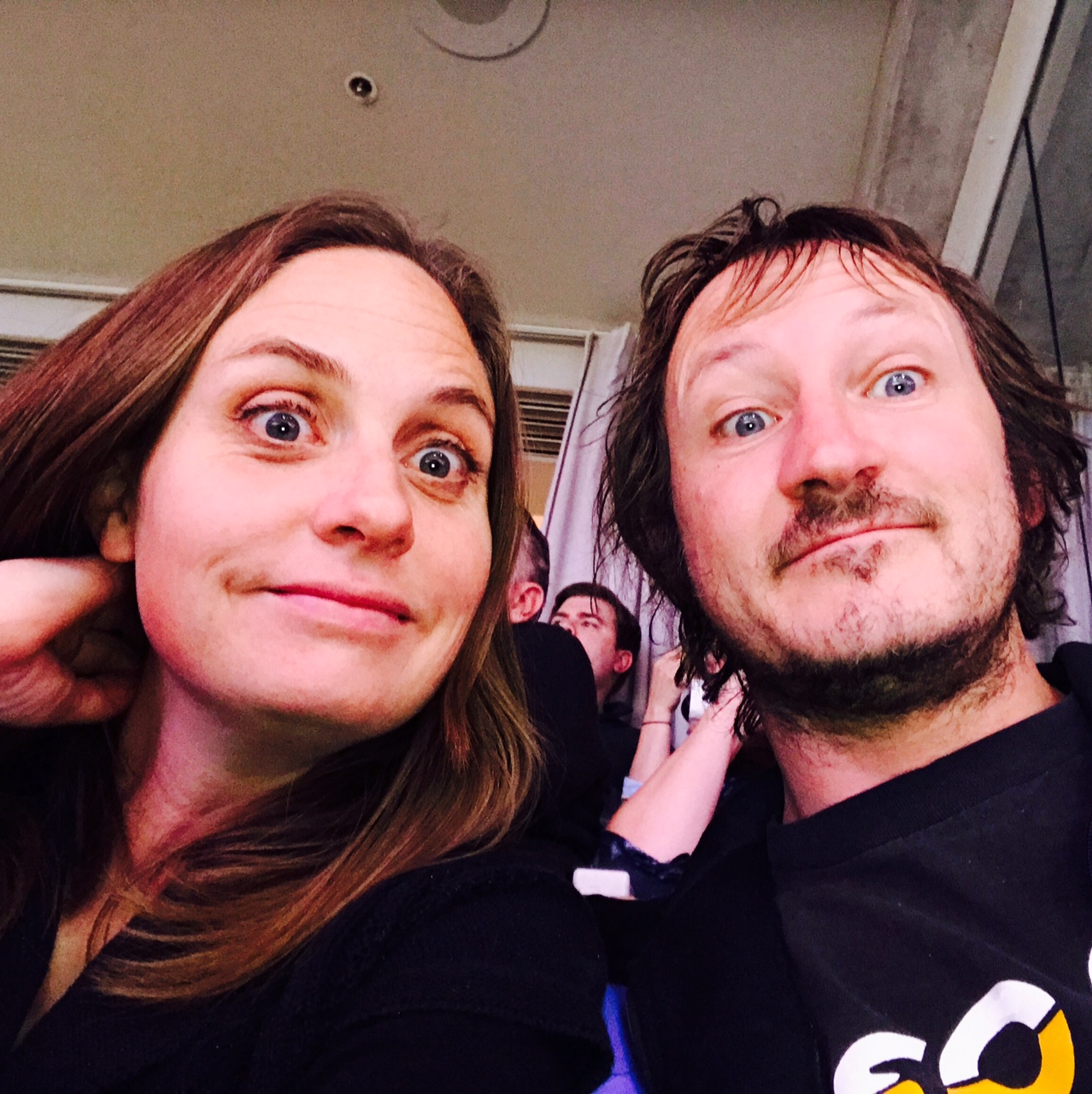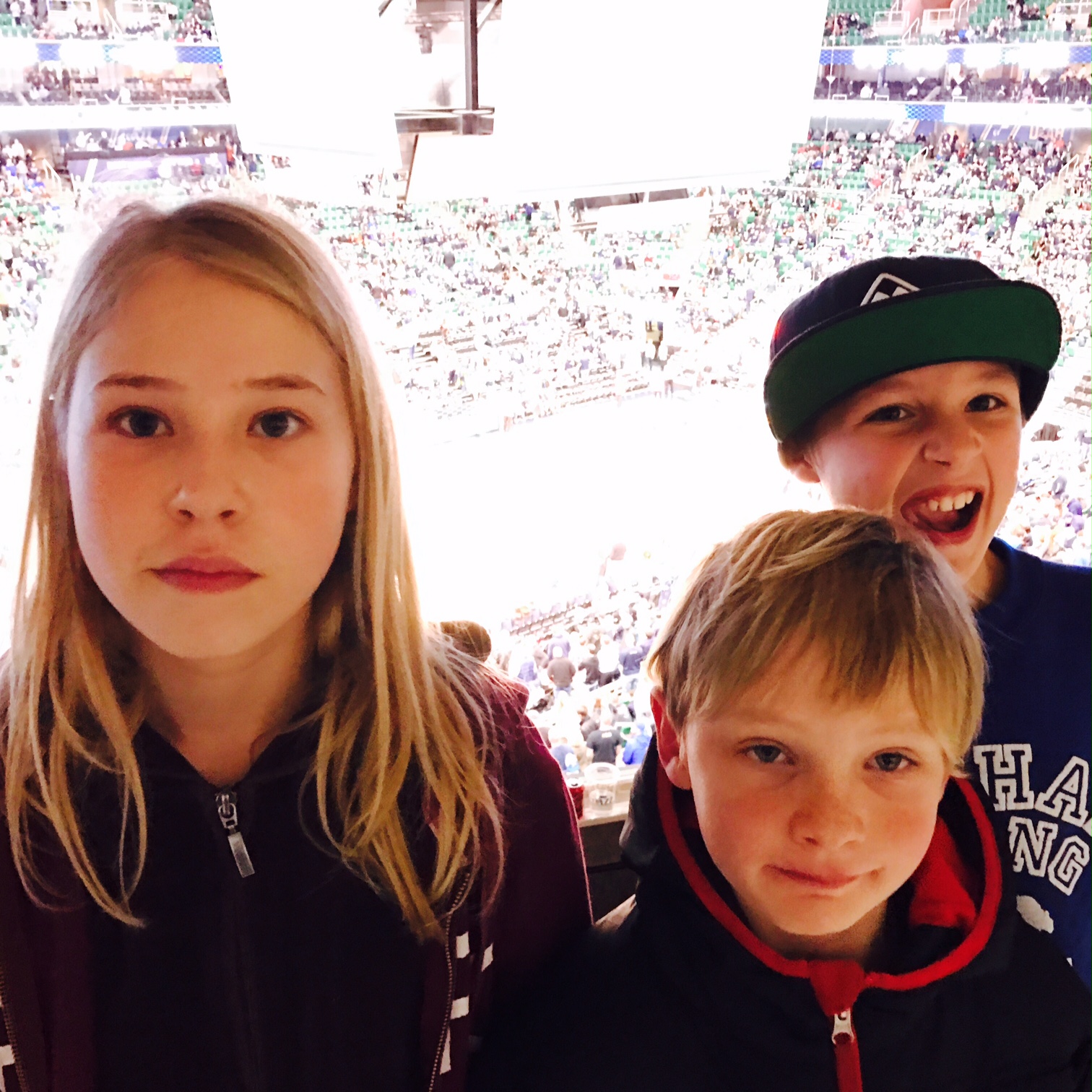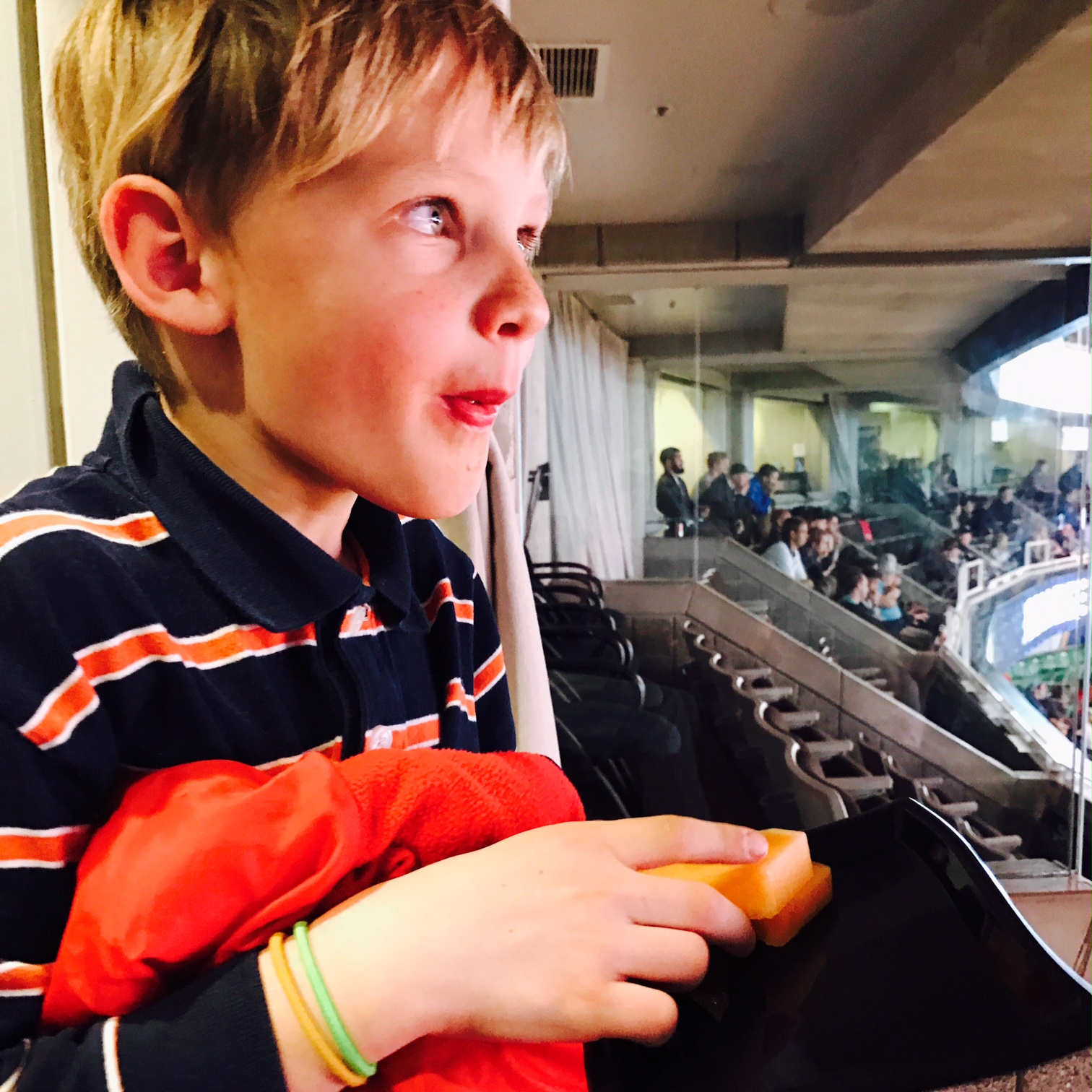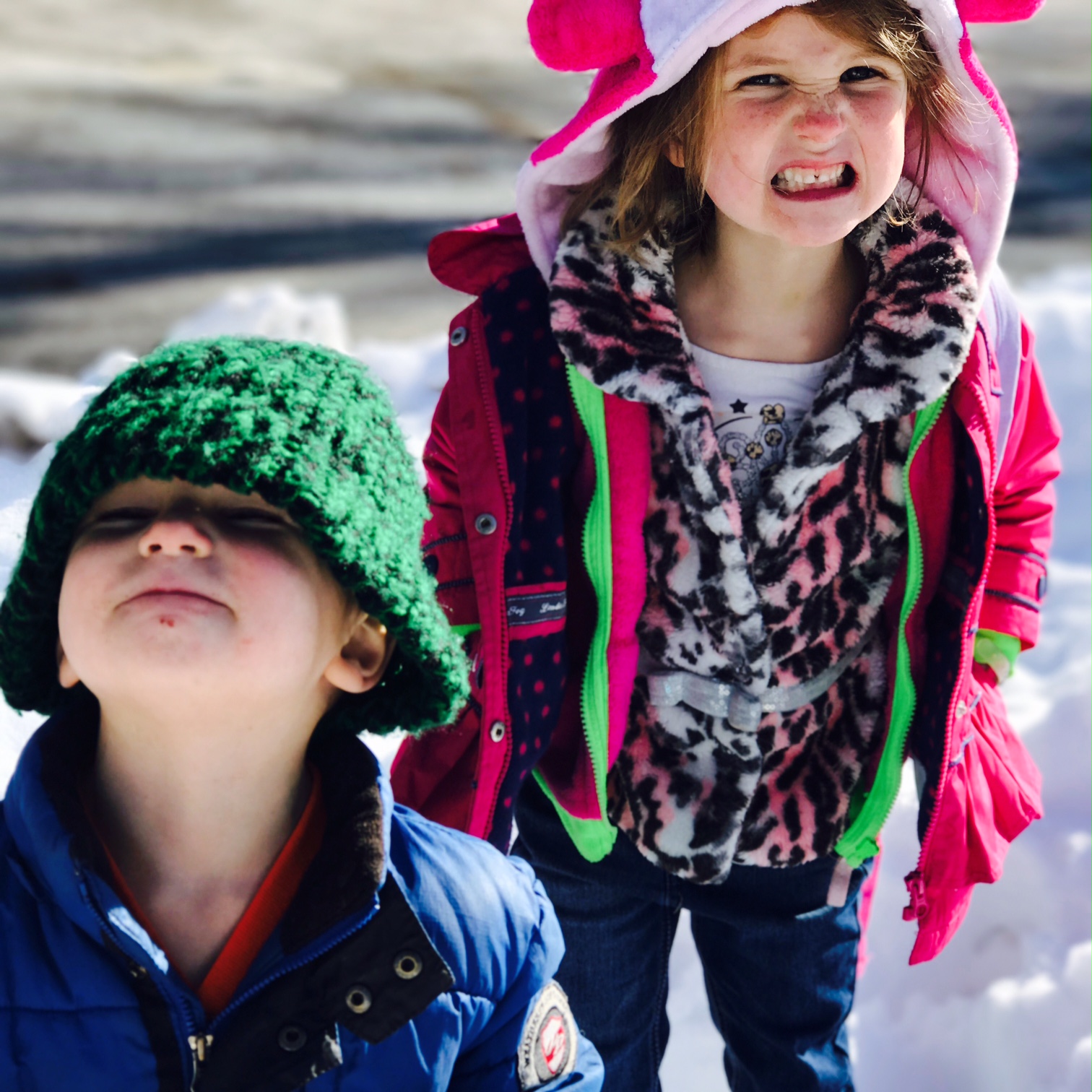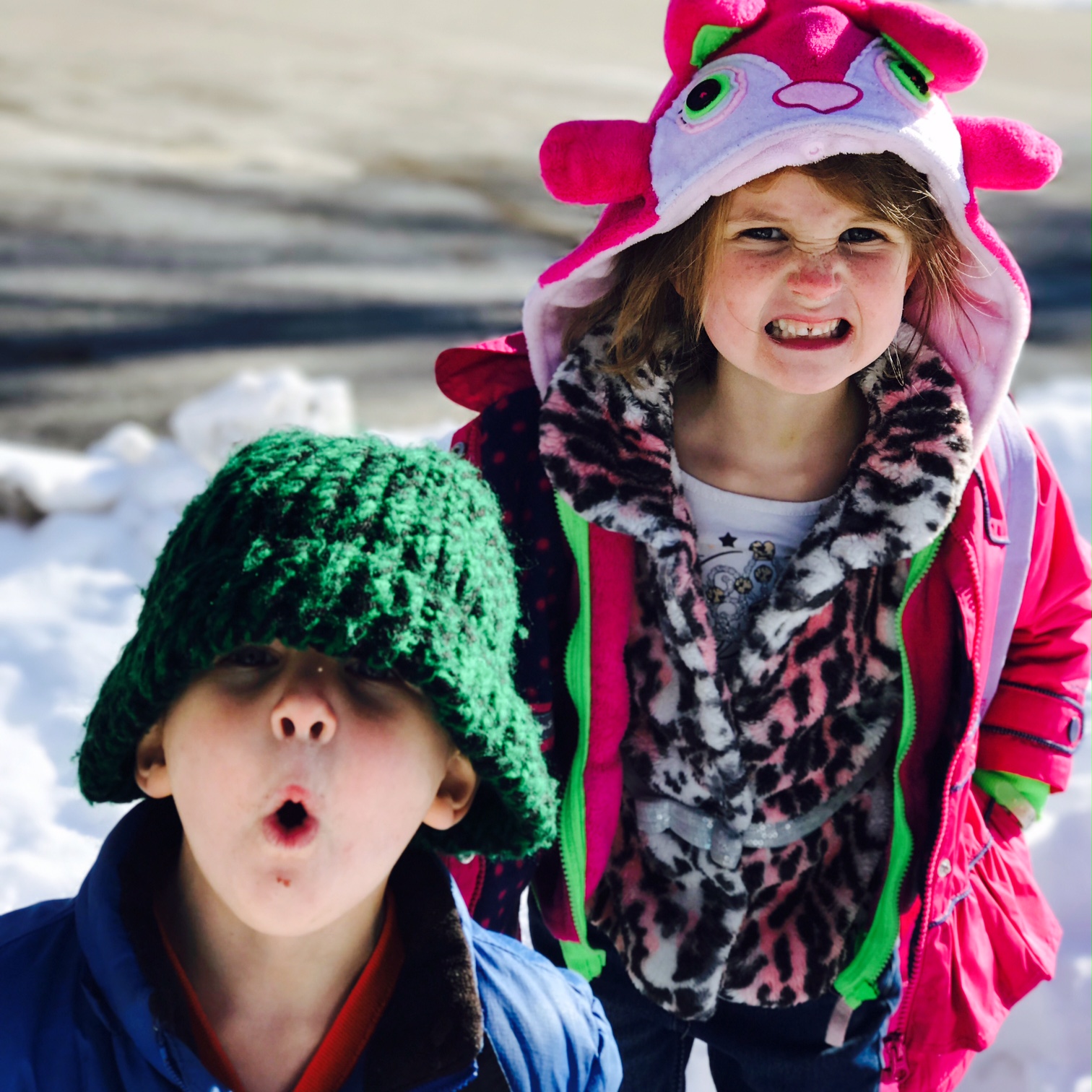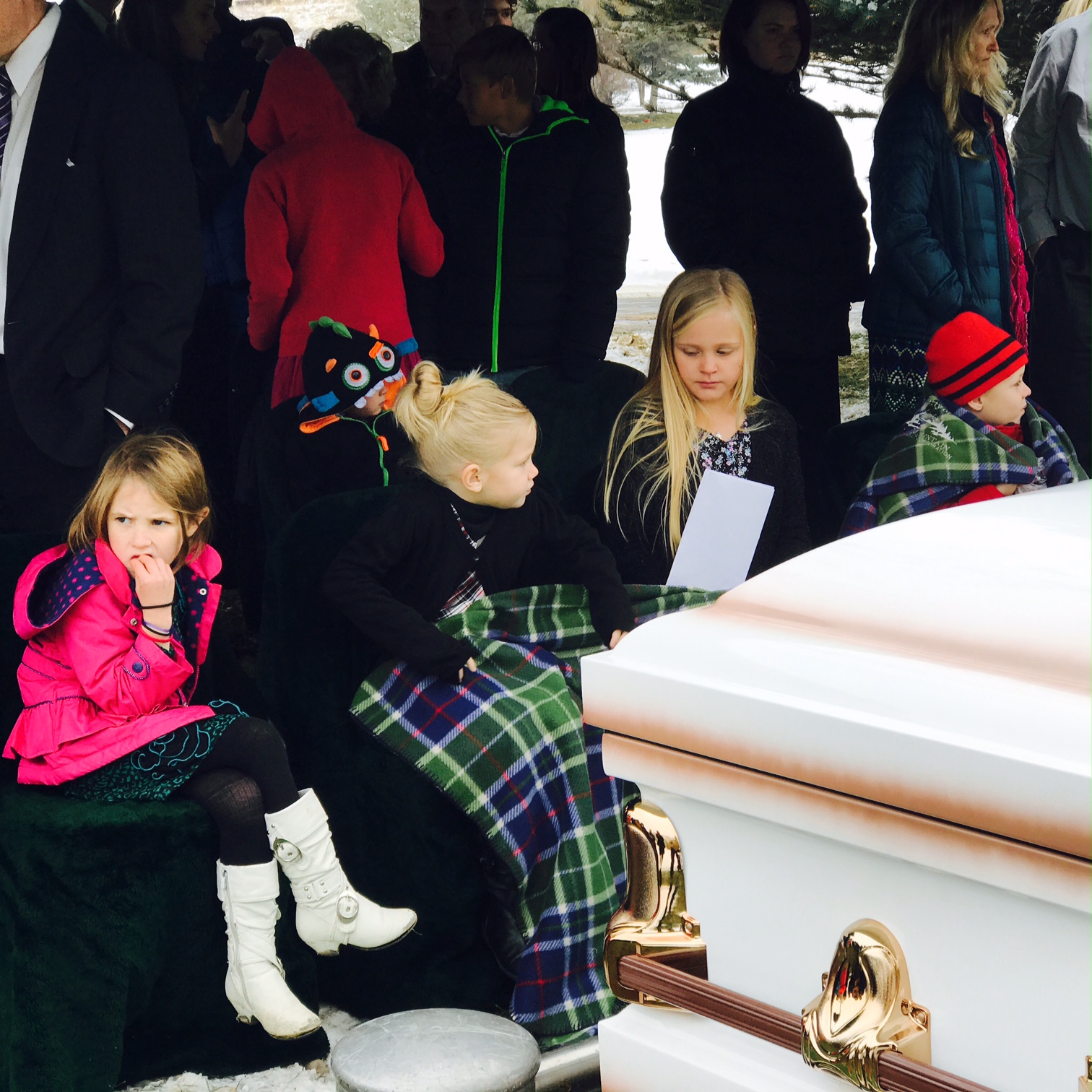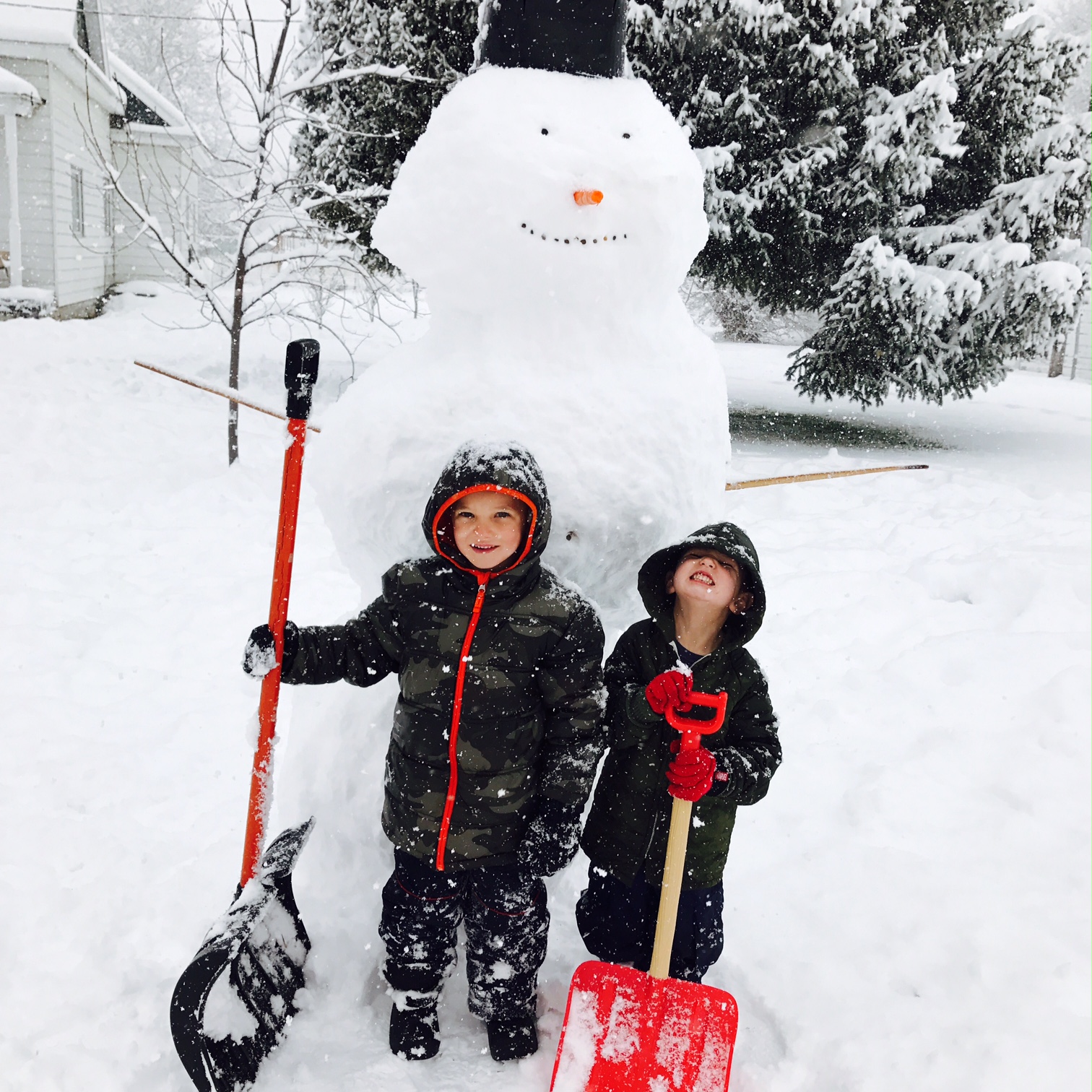 Kind of a lazy testimony today. Sorry.
Testimony Below:
I spoke at my grandma's funeral yesterday. I'm feeling a bit of pulpit and emotional fatigue so I'm just going to say that I know the family is of God. Our loving Heavenly Father puts the right people closest to us so we can learn and grow.
I'm also grateful for my Savior and His priceless gift of the Resurrection and also that through His atonement and the Restoration of the Priesthood, men have power on earth to seal families together for all eternity. In the name of Jesus Christ, amen.