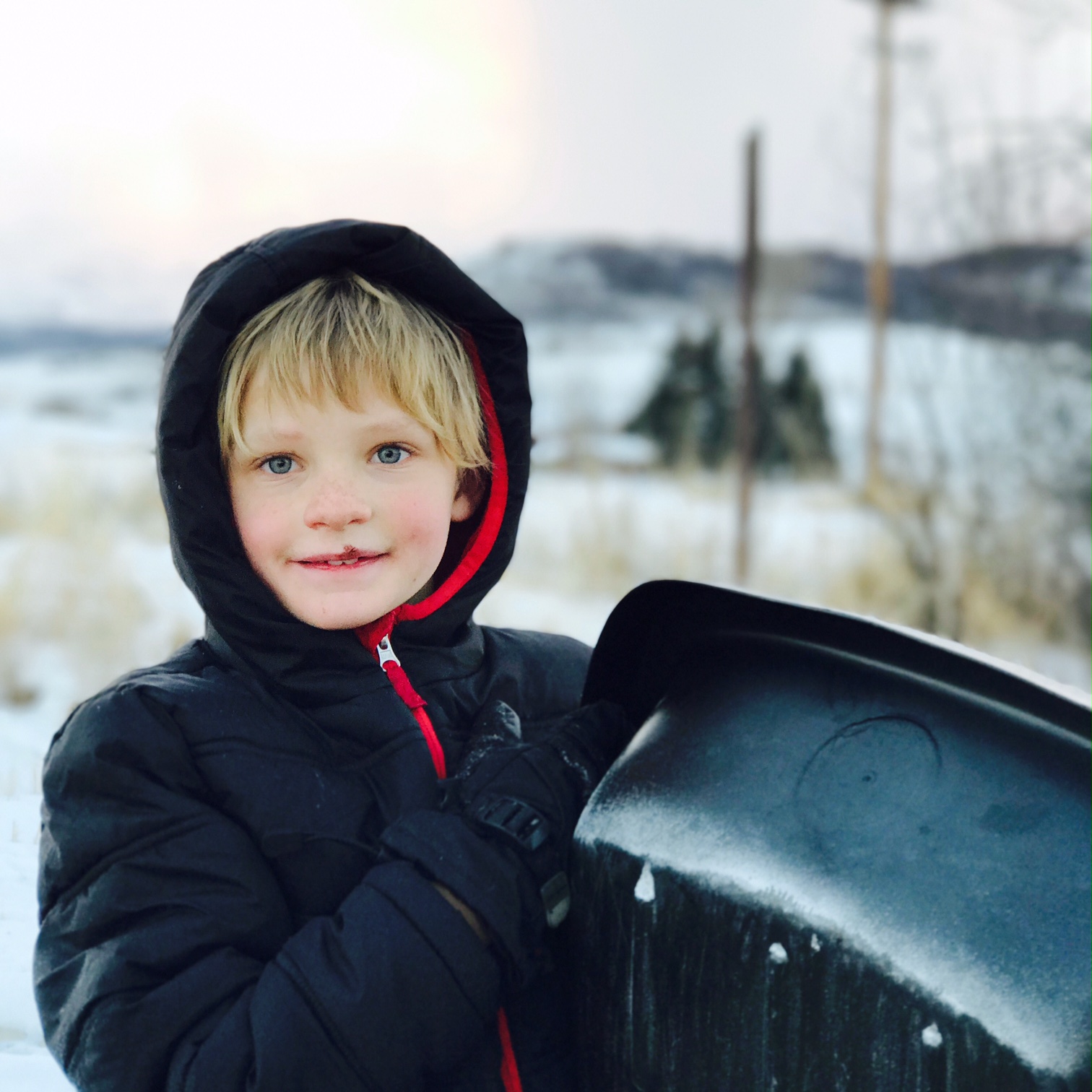 Well, it's official. Woo bought eight one way tickets to Portugal this week. We'll be leaving this summer, with the plan to stay a year.
We're excited, but realistically speaking, we also know it'll be like three months of tears every night. (Some of them mine.) But we've always wanted to do something like this, and now is the time. Our youngest is old enough and our oldest is young enough, and all the kids are super excited and up for the challenge of entering Portuguese public schools and learning Portuguese.
There is no temple in Portugal yet, so that will be a sacrifice for us, but ground is broken for one in Lisbon, and we're hoping to move into a struggling branch and help the people prepare for their temple. We're looking at it as kind of a mini mission for our family, and Woo is excited to show us the sights and all the cool castles and maybe take up surfing.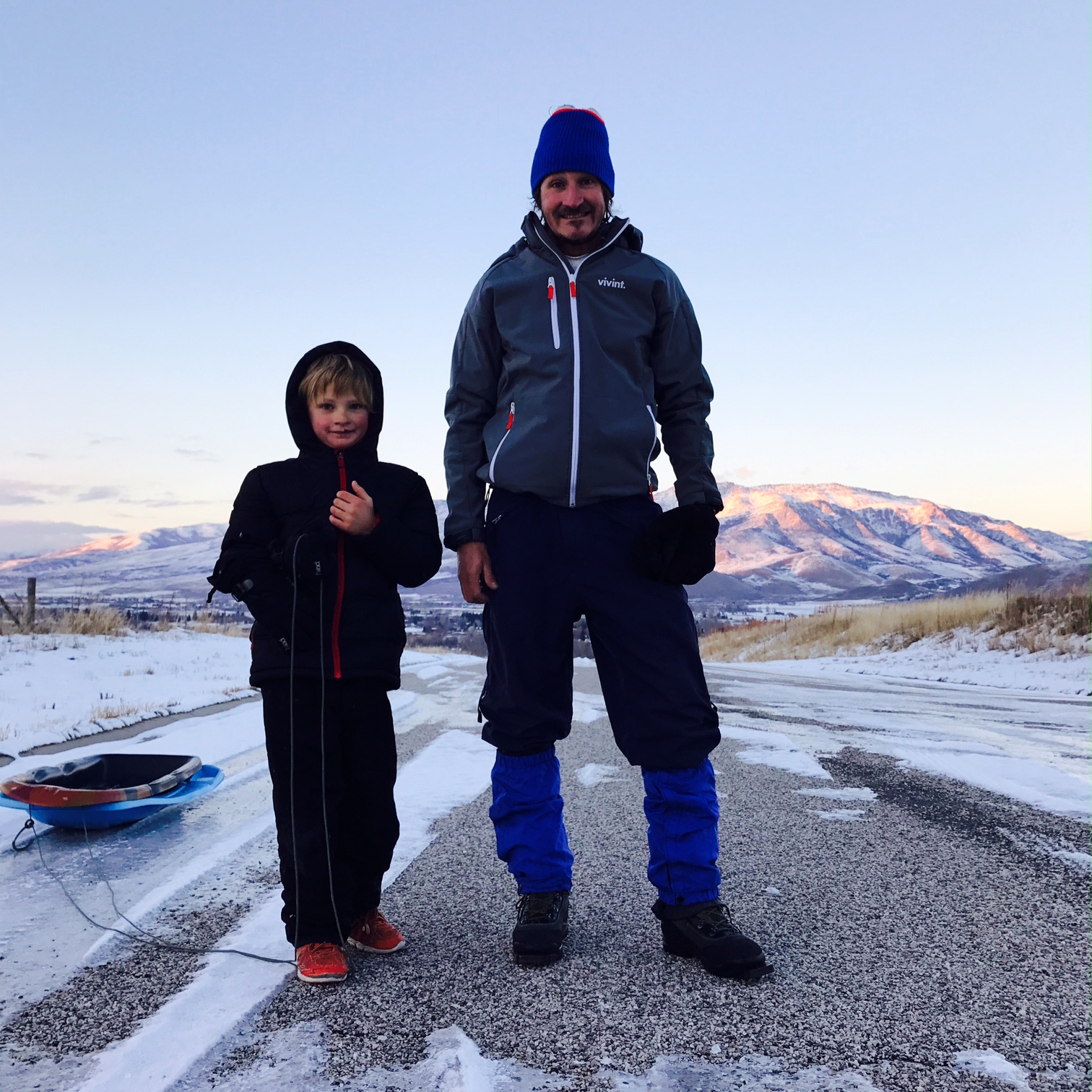 We got quite a bit of snow this week (and even more rain :(. Woo got some snowboarding in and instead of my usual run I ran a loop around our yard and pasture while the kids played in the snow. One loop Archie was waiting for me, smiling, on the side of my trail with a soccer ball strategically placed in the snow. He kicked it far in front of me, and as I ran by said, "I was trying to hit you, Mom!"
He laughed and I laughed and every time around he would try to hit me, but with giantic snowballs from then on, which he always threw far in front of me. Except the time he dropped the snowball on his foot and hurried to scoop some up onto my pants. "I got you, Mom! I got you!"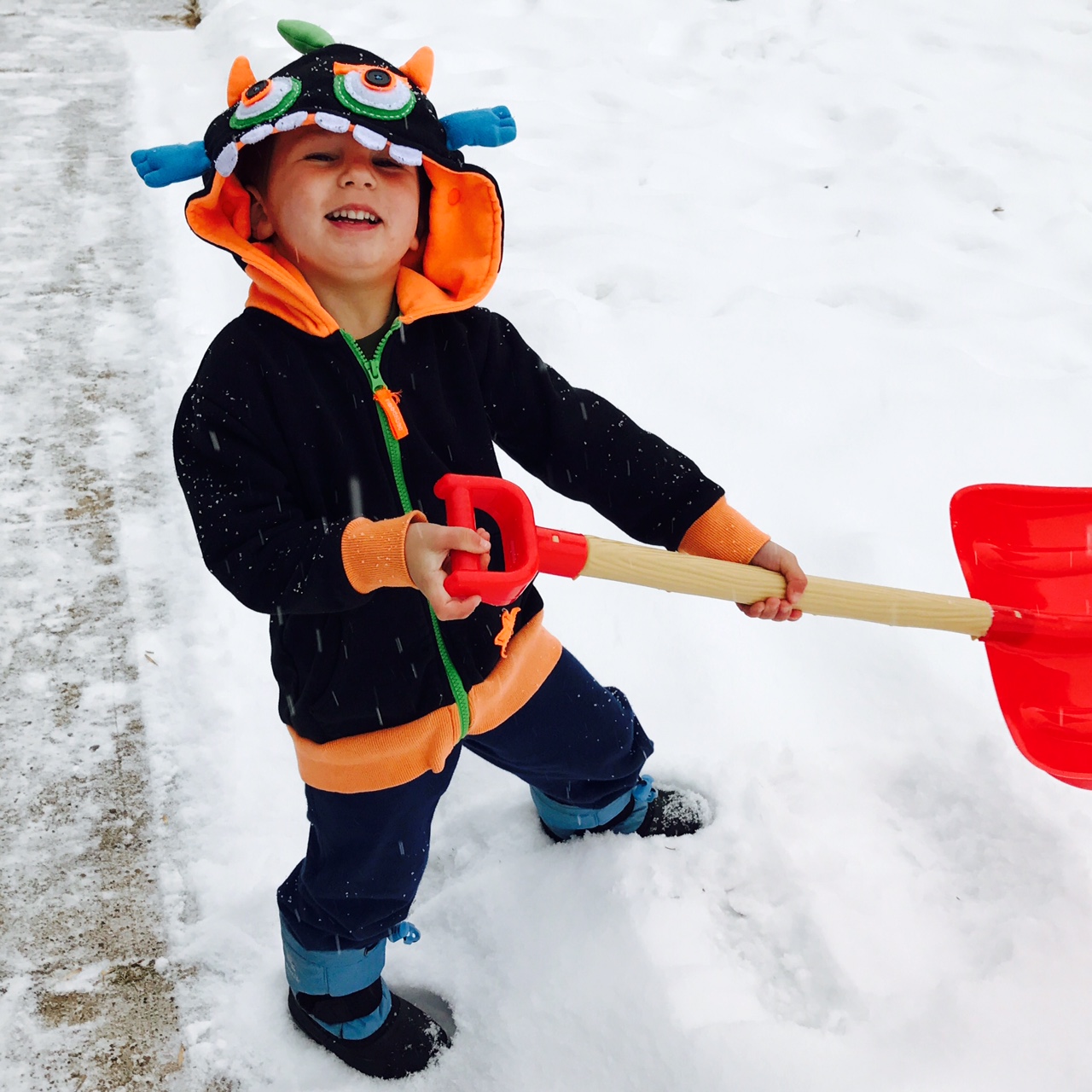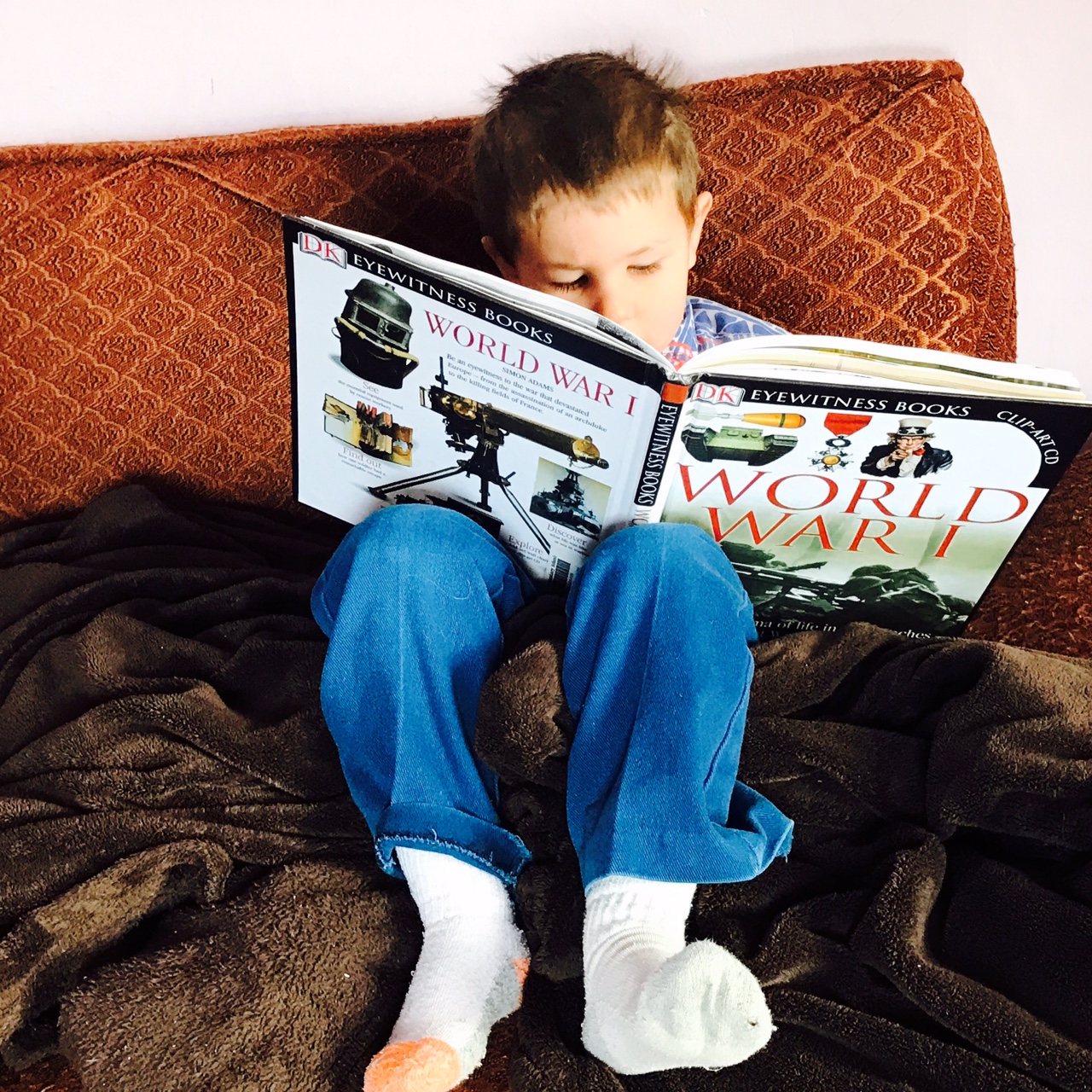 Ruby is very excited to turn twelve and remembered and went to talk to the Bishop herself so she can get her first temple recommend to go do baptisms on her birthday. She's also excited to start Young Womens and the entire Young Womens group is excited for her to move up. Everyone, leaders and girls, talk to me about it frequently.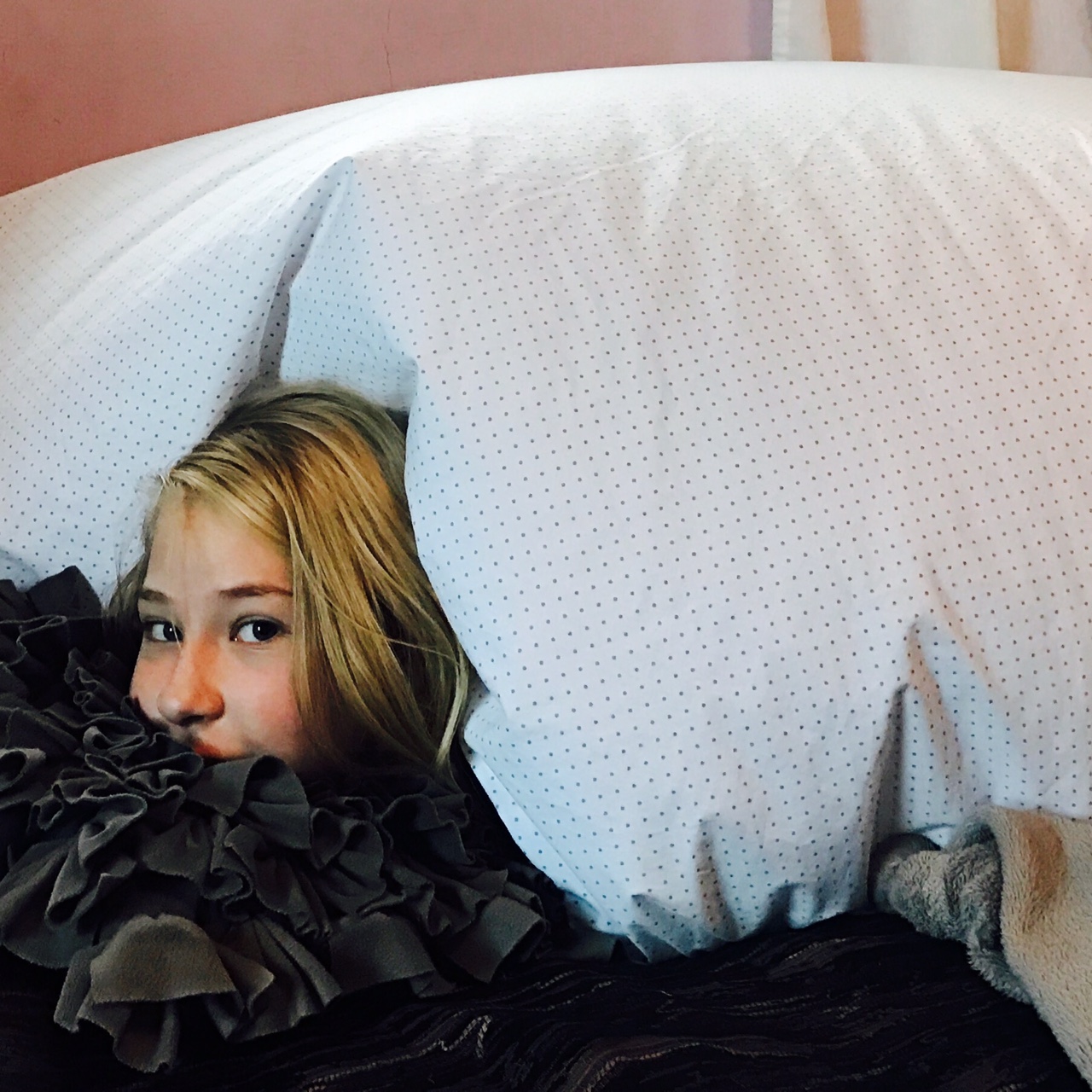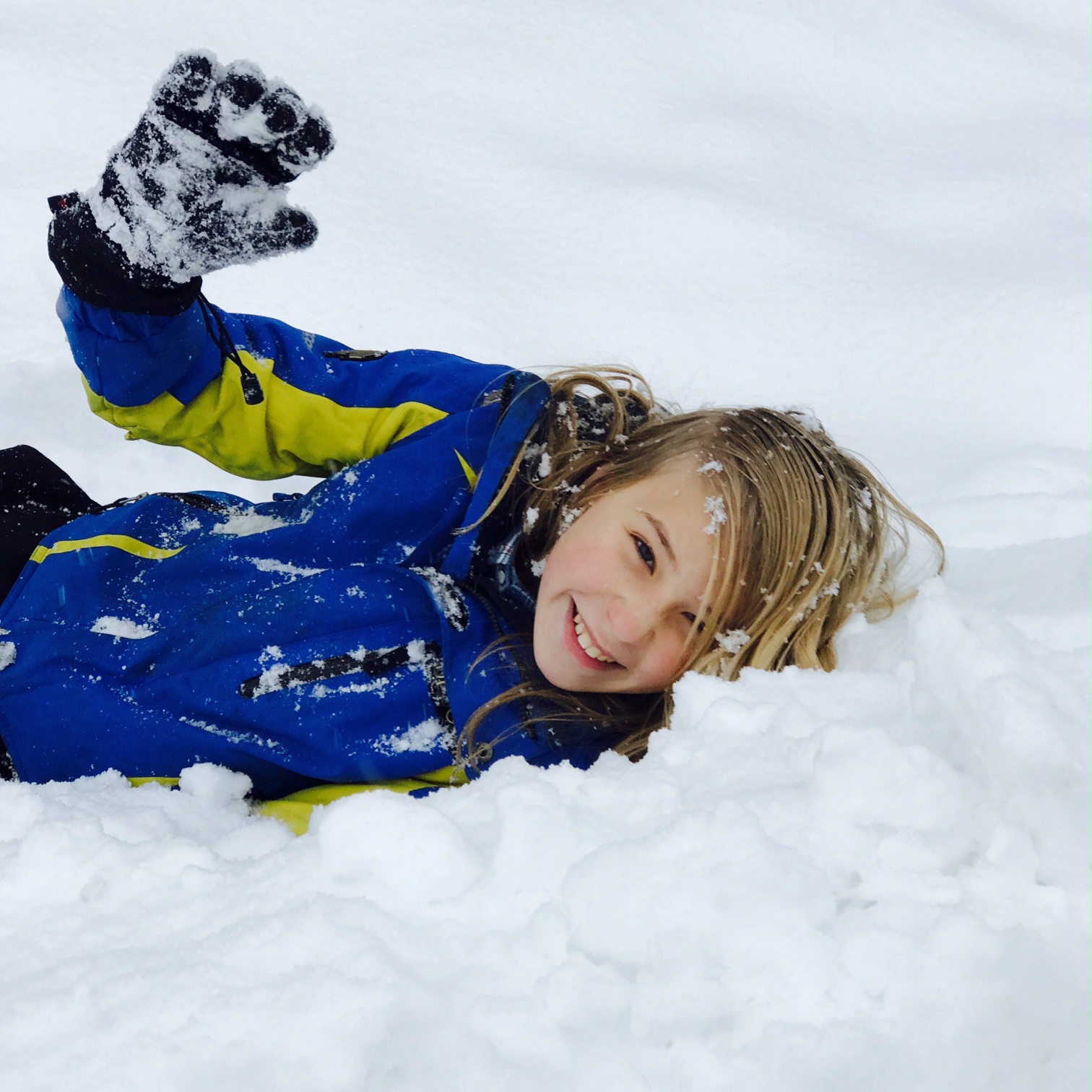 We finally got the tree up this week and Herbie pretty much took over. He did the heavy lifting and instructed everyone as to what they should do when, which made for an extremely easy decorating experience for me. He also likes to teach his younger brothers and sisters the little bit of Portuguese he already knows.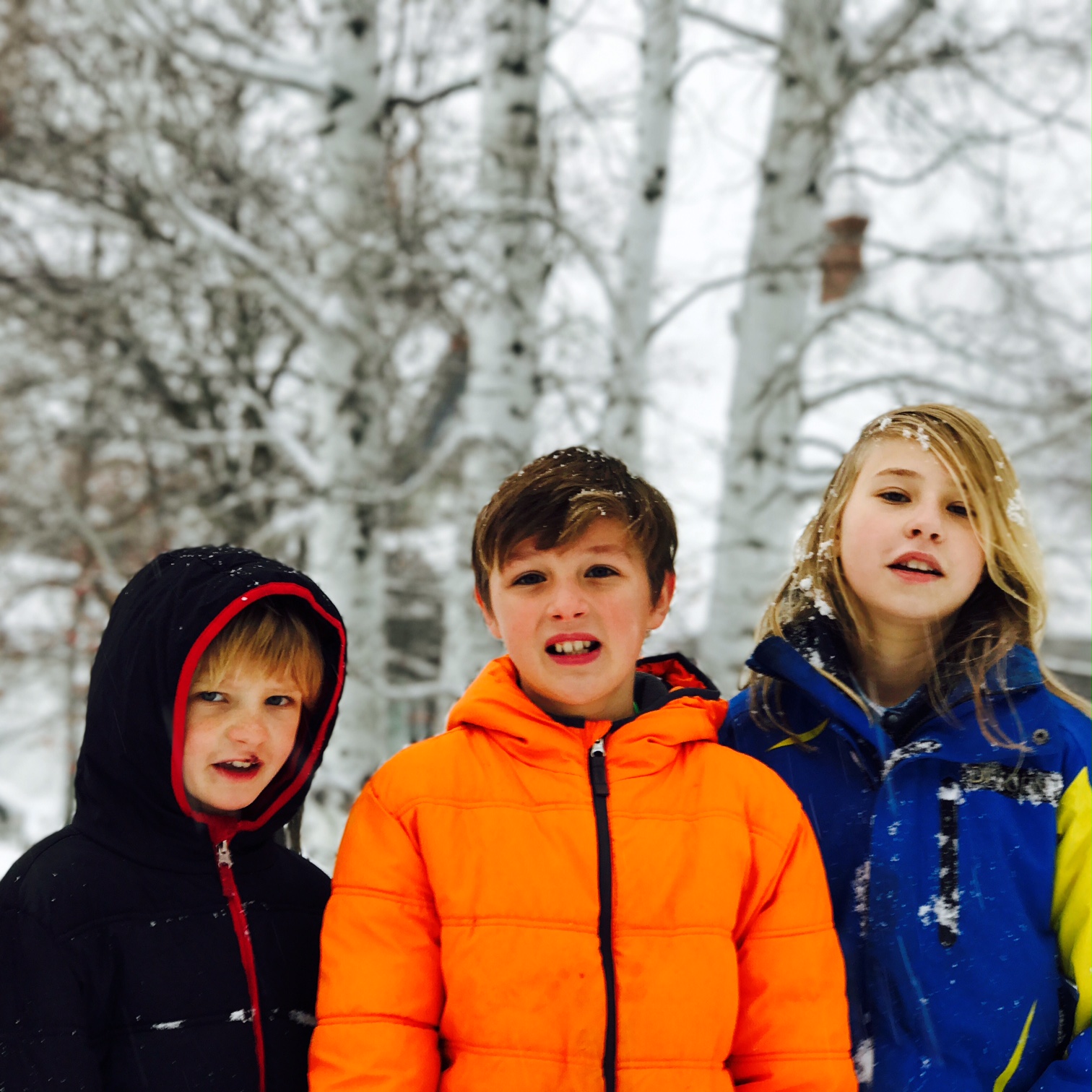 Moses chose to go sledding for his Daddy Day. Unfortunately, they went before we got a few more inches of snow, but there was still enough to move a sled, or tow your dad uphill.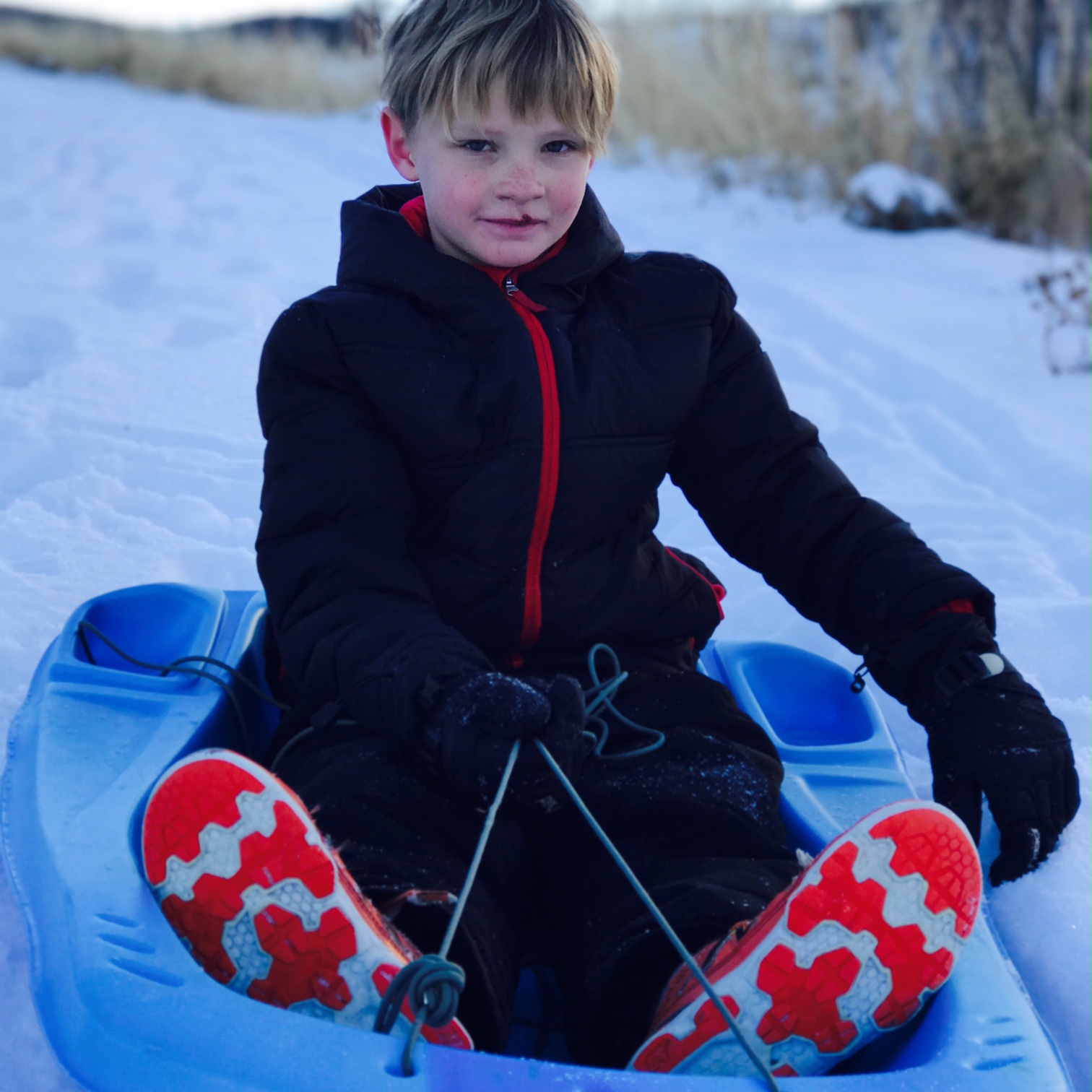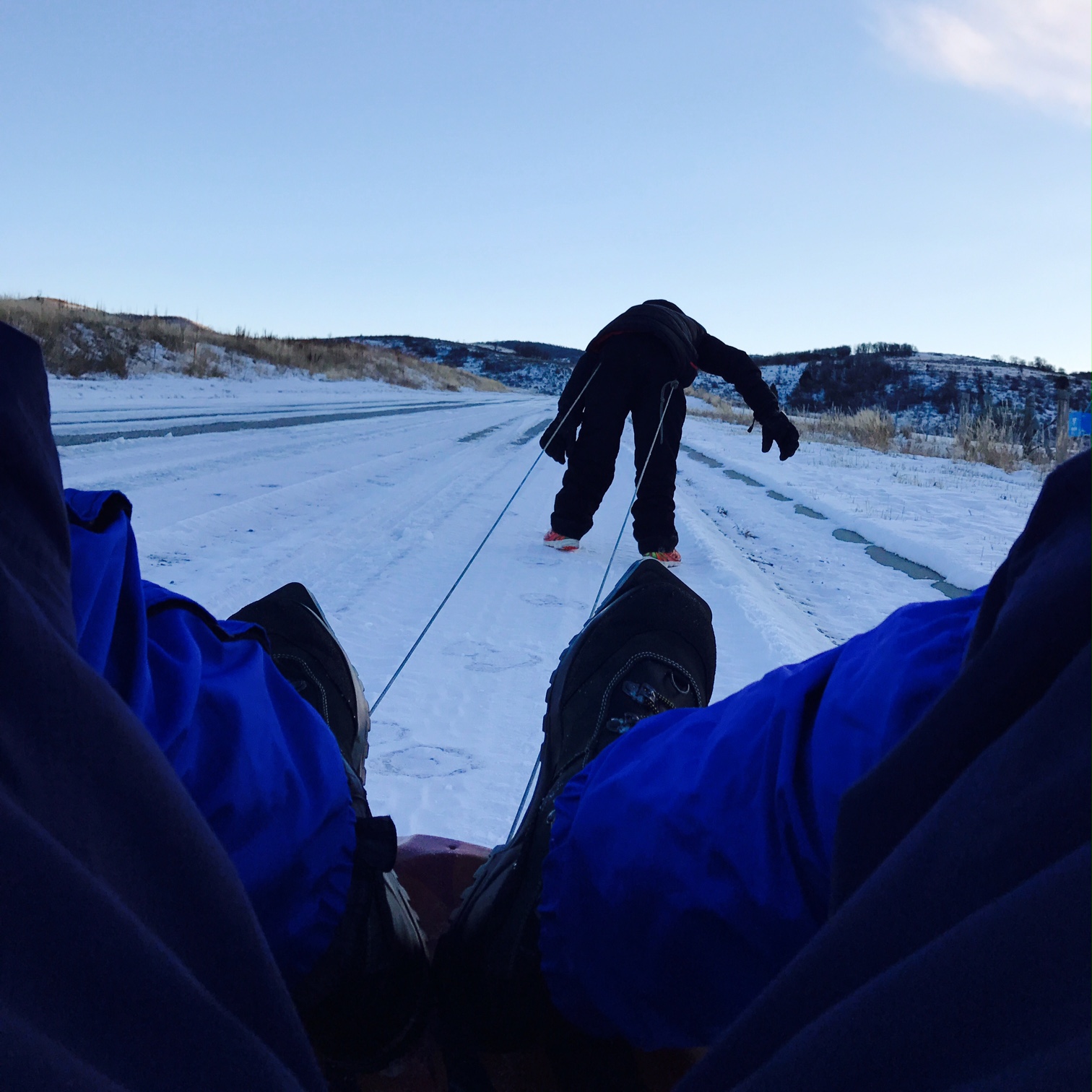 Linus knows Santa isn't real so he came home worked up in a dilemna, wondering what he should do about this class assignment. I told him it was fine, and he wrote this pretty cute (I think) letter after all.
Penelope continues to read and write everything she can. She's becoming a pro at setting up little study areas for herself. Some are more secure than others. The suitcase it prone to tipping.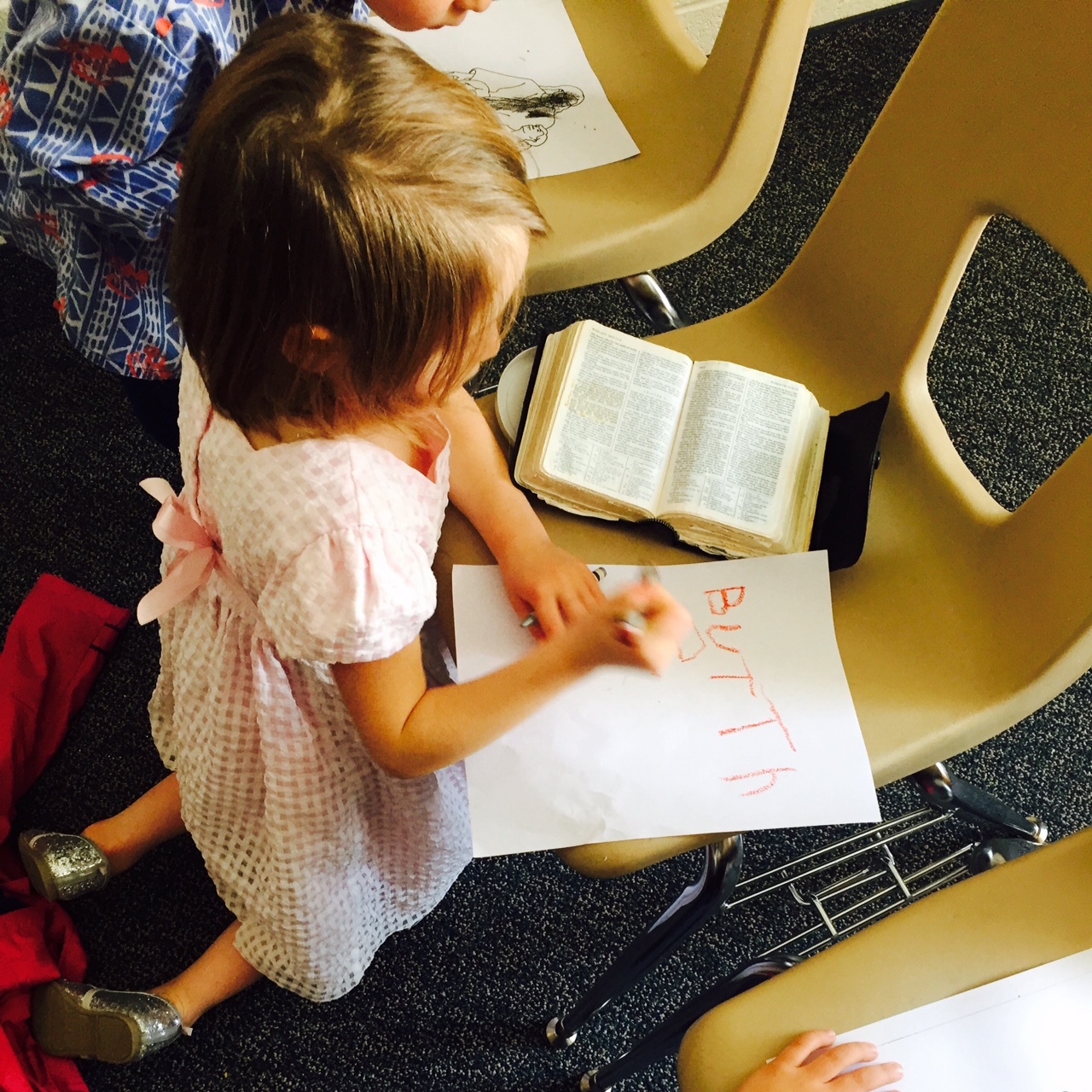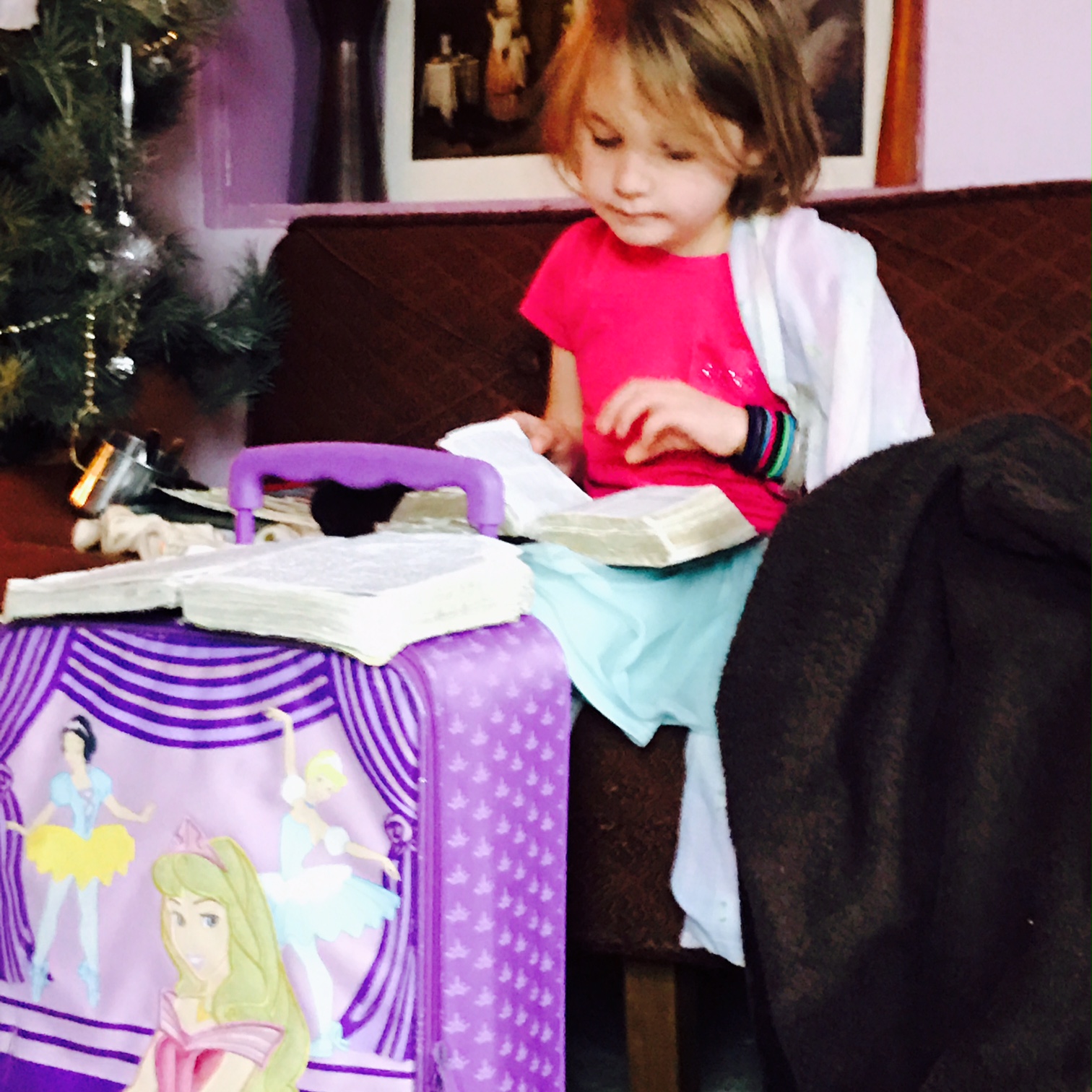 Well, that's all I've got. Hope your week was great!