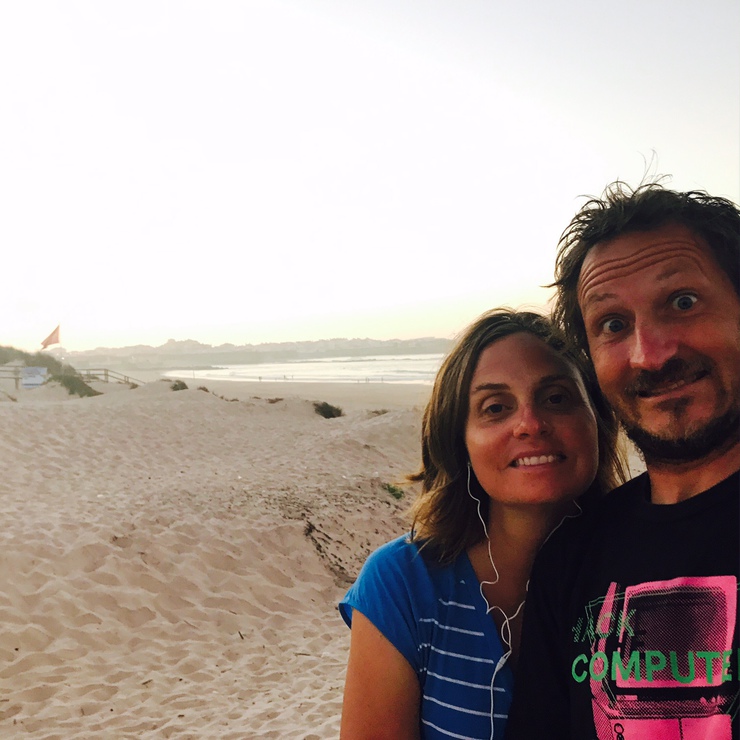 There's a group of two or three girls who've showed up at the park this week. The first time I saw them, I heard them say, "Speak Inglize?" to Linus, but he just ran on by.
A couple days later, Ruby was looking out the window, when she suddenly ran down the hall, threw on her shoes and ran out the door.
"There's a group of girls chasing Linus in the park! I'm going to help him!"
Penelope ran to the window for her own look, then dashed upstairs, "I'm going to make myself pretty so the girls don't chase me!"
She came down all in pink.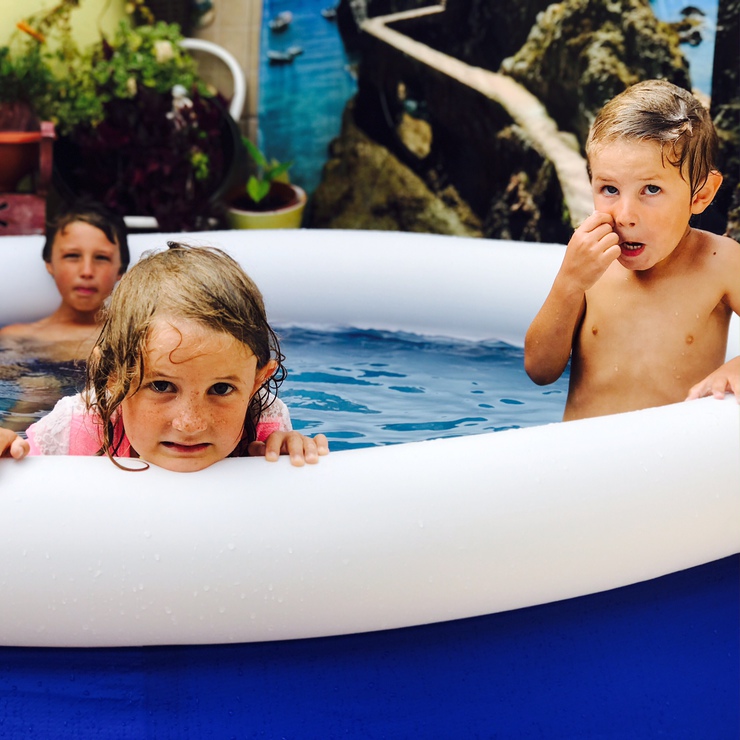 The girls never caught Linus and they've kind of given up. The last time I saw them, they just sat on the side of the soccer court Linus was on and smiled at him. He kept giving them wary glances.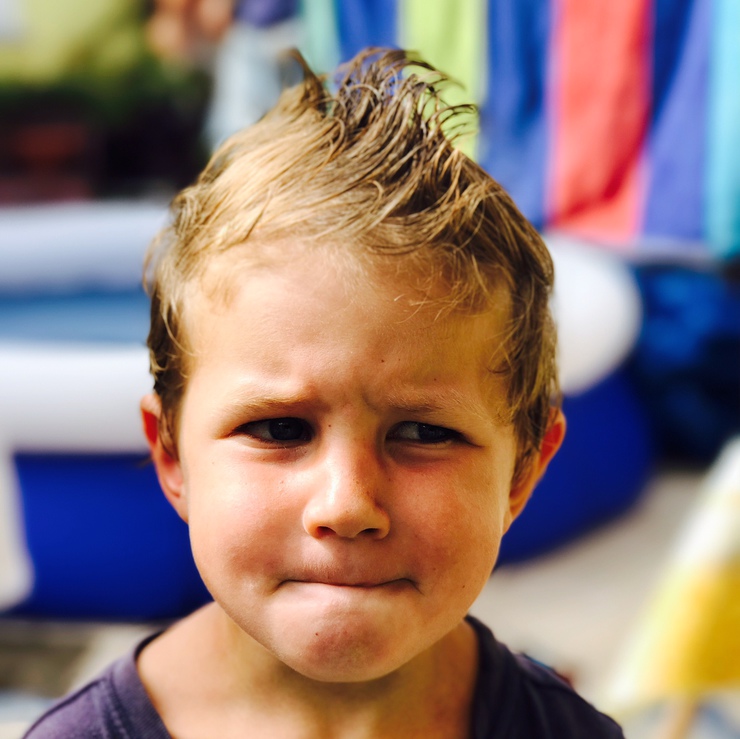 One afternoon I was at the park with all the kids and a huge daycare group came to run around. Within seconds, each of my kids had found someone to play with (even Archie, who began bouncing a ball back and forth in the middle of the court with a little boy), except Penelope, who was in the middle of a chess game with me. We quickly had three or four kids park themselves around us to watch (one practically in my lap). They talked to us and some of us talked to them, and the whole thing made me much less concerned about the kids' transition to school. The kids were very patient with broken Portuguese and very encouraging when we got just a word or two right.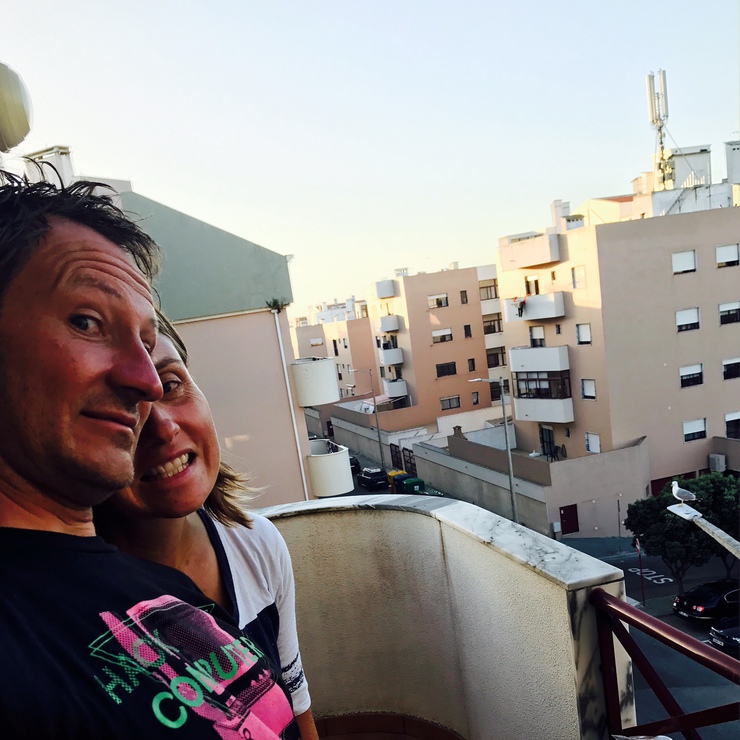 I had a few nights this week where we put the kids to bed and then I immediately fell into mine in exhaustion. But every morning, without fail, I would wake up feeling great and wanting to get the kids up. I was reminded of a blessing Woo gave me soon after Archie was born. It said that I would wake up every morning excited to be doing this important work for the Lord. (Motherhood) Anyway, it's still true.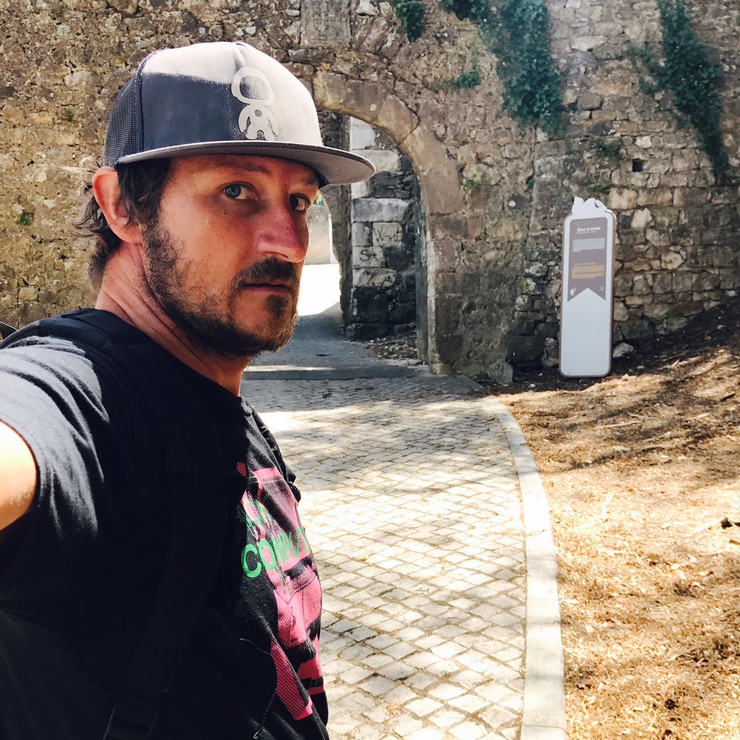 Woo had a rough week. Maybe you've had a rough experience at an DMV? Well, he had that, only ten times worse, on Tuesday (attempting to get a residency permit--it was an hour away, then he waited in line for hours, then they signed it, then they ripped it up, and made him an appointment in another city at the end of October) and Wednesday (attempting to open an account at a local bank), and then a long drive out to see a van on Saturday. (They failed to post that it was in a junkyard, the shifter fell off in Woo's hands, the transmission was about to go out, and it wouldn't go into reverse.) The incredible thing is that the branch's Elders Quorum President drove him to two of those and just waited patiently in the car, entirely unfazed.
The good news is the kids can still start school even with the delayed residency permit. We went to the school, found them on their class lists and talked with a secretary. The kids are all really excited for school to start. They have always loved school. Archie will be starting school too, going to the same school as Moses, Linus and Penelope (but getting out earlier), and knows from the other kids that he will love it.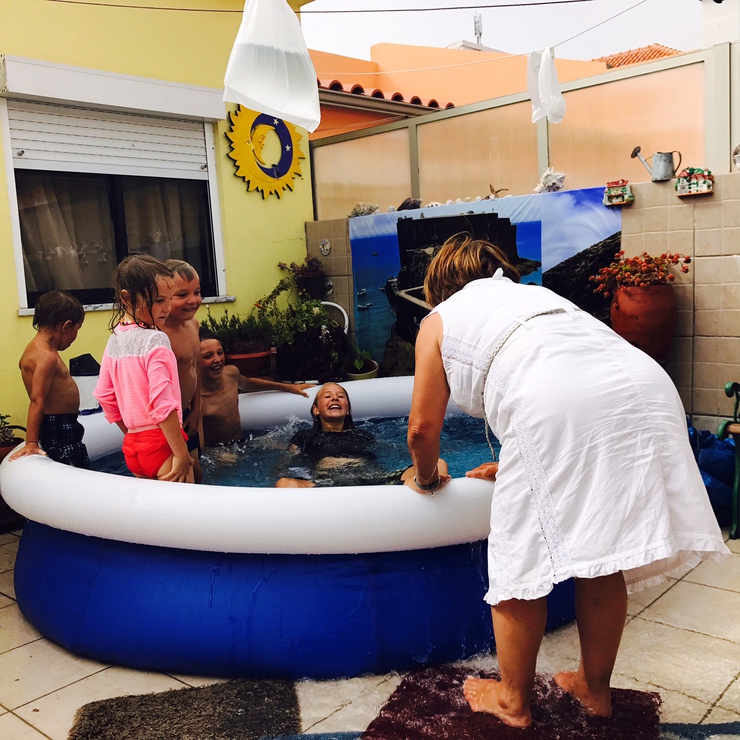 After the school visit we decided to drop by a member's house that we'd never visited before. She was thrilled to see us and rushed us through her house to the tiny patio with a pool taking up a third of it. The kids were excited. It was quite the surprise for me, but we all survived. She had us over for lunch the next day and we all survived that too.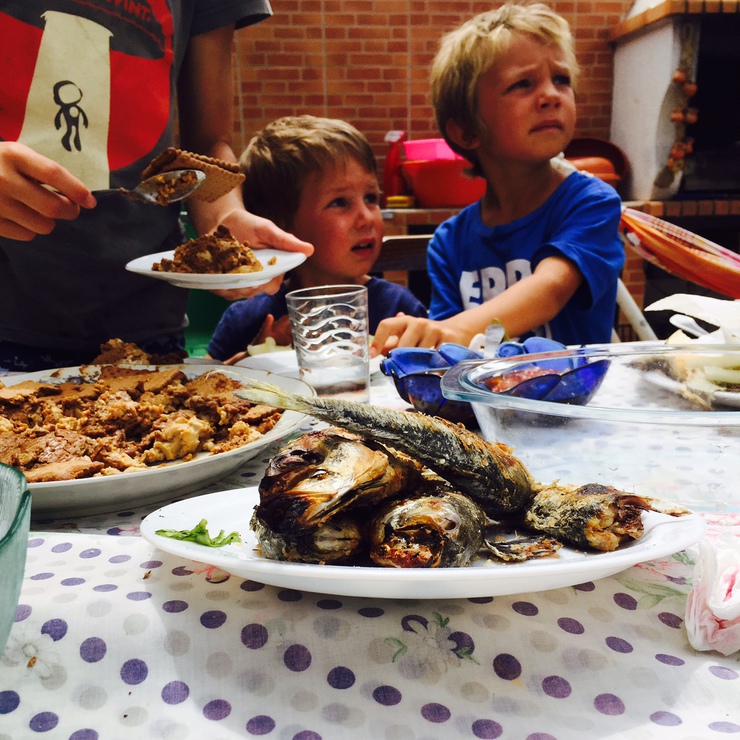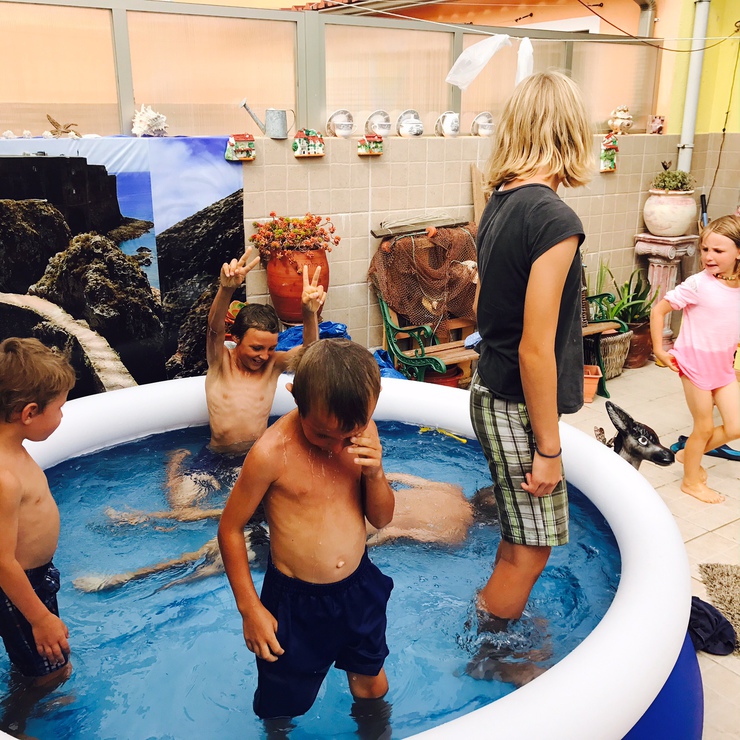 (This dry t-shirt that Ruby was given says: I like riding my bicycle in rainy days)
Ruby is one tough cookie. We always take her grocery shopping with us because she can carry a decent load home. She tripped on the soccer court yesterday and scraped the top of both feet. She came home without crying or even limping at all and put on all her own bandaids. She did have a rough evening emotionally, though. Probably because her feet hurt, but she didn't mention them much. I helped her bandage them better before bed and she wore flipflops to church today.
The kids' friends at the park have started to talk to Herbie in just Portuguese (instead of attempting English) because they can see that he understands them. He's still limited to two or three word answers, but he knows what is going on. If Woo's not around, I look to Herbie for help. One time I was struggling to find the word for "to fast." I knew it started with a j, but that was it. I looked at Herbie and he's like, "Oh, you mean jejuar?" Yeah, thanks, Herb.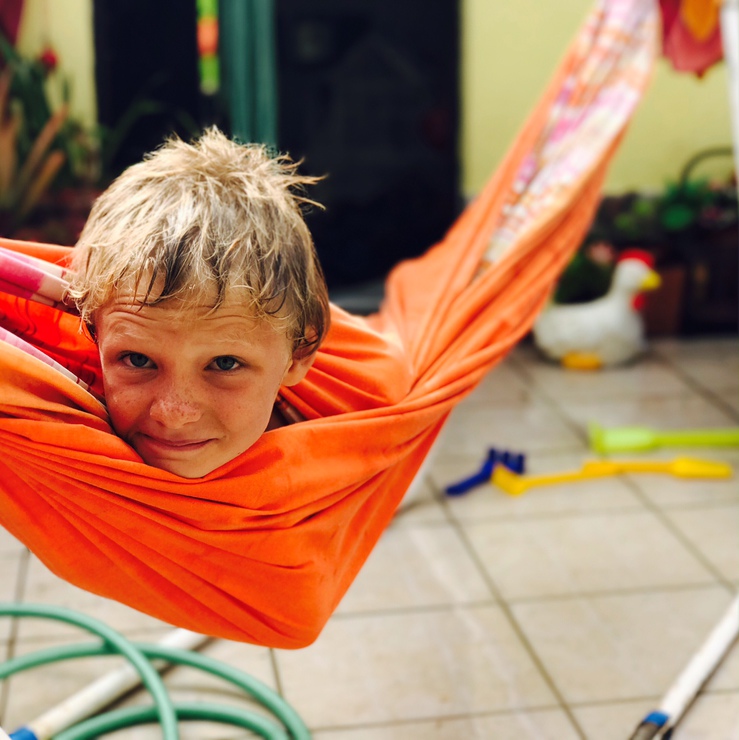 Moses has been great this week--very obedient, helpful, etc. Almost every morning after scriptures he tells me of something new the Holy Ghost has told him to do: hand out pass-along cards in front of the church (today's), give a Book of Mormon to his new teacher on her birthday, etc. He was very jealous when someone gave Penelope a toy, but he combated those feelings and decided to be Penelope's friend instead, feeling much better.
His testimony today (we all gave one in Portuguese, so had to figure it out earlier) was on honoring his parents. I'm certain that influenced his behavior.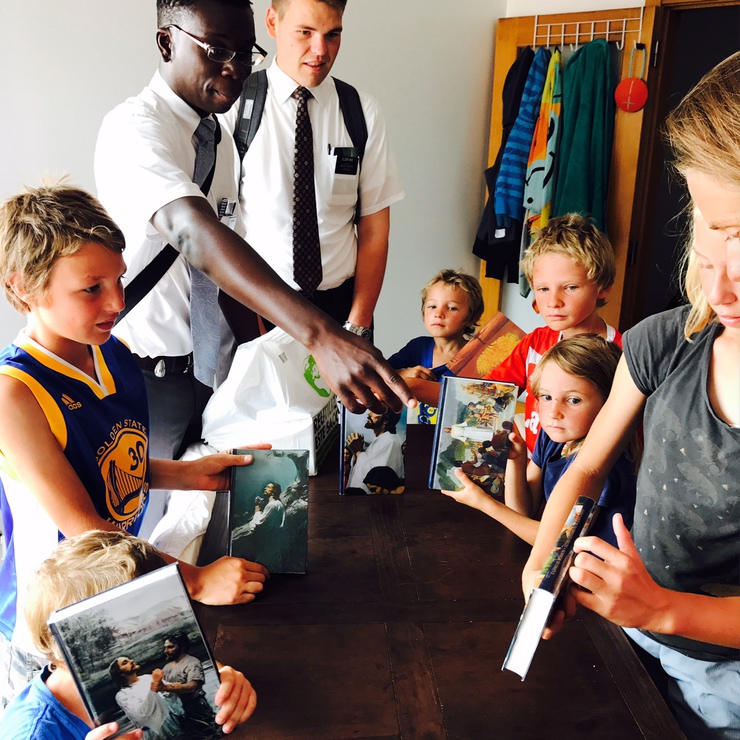 Oh, I forgot to mention... the Elders came by with souped up Book of Mormons (in Portuguese) for each of the kids. They've inspired extra reading, and missionary and teaching play.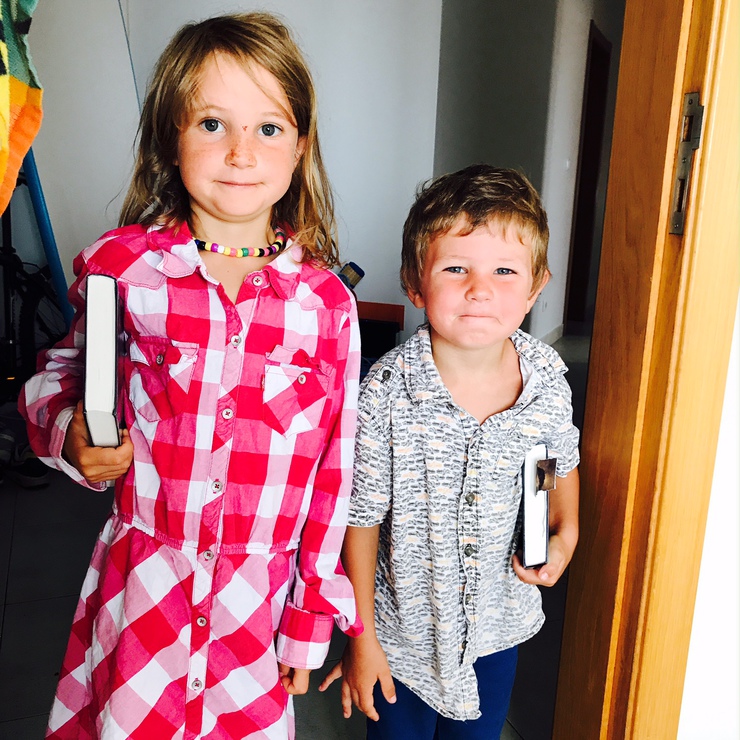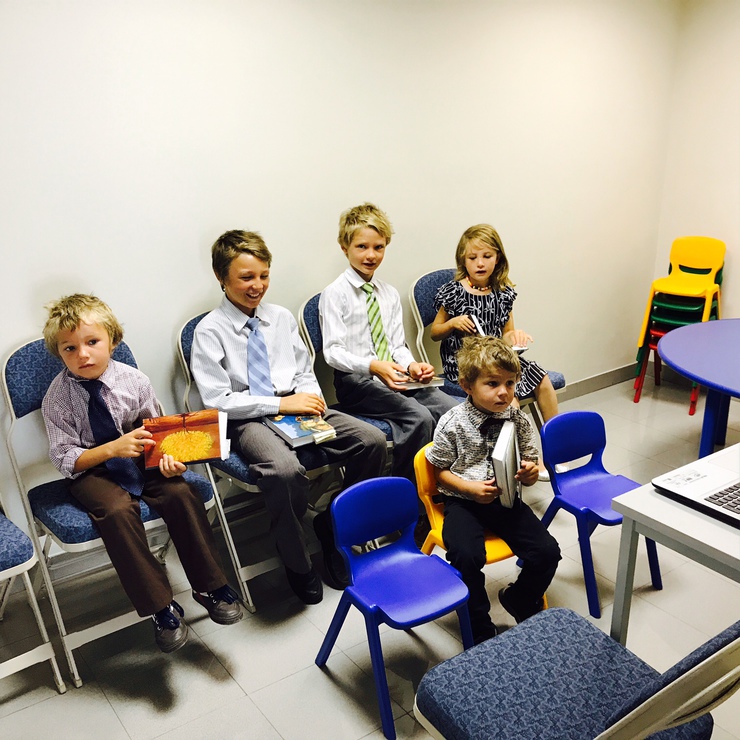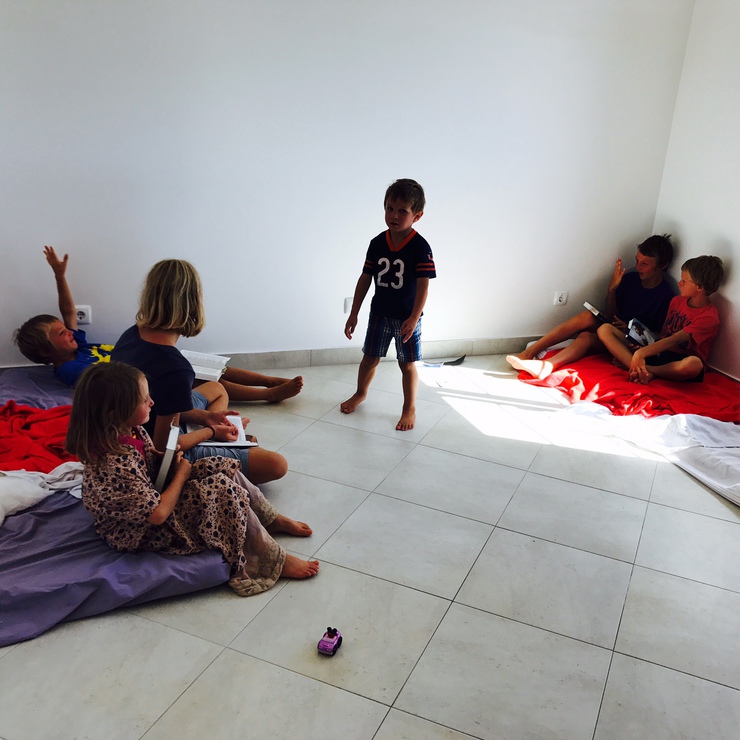 Well, that's it. Hope things are well!
*****************************
Testimony Below:
(Back to basics. I'm going to write what I actually said, even though there was a mistake. Because what's a first testimony in a different language without a mistake or two????)
Eu sei que Jesus Cristo é nosso Salvador.
Eu sei que Joseph Smith é un profeta de Deus.
Eu amo O Livro de Mormon.
Eu amo meu Pai Celestial e teu Filho Jesus Christo.
No nome de Jesus Christo, amém
I know that Jesus Christ is our Savior.
I know that Joseph Smith is a prophet of God.
I love the Book of Mormon.
I love my Heavenly Father and thy Son, Jesus Christ.
In the name of Jesus Christ, amen.