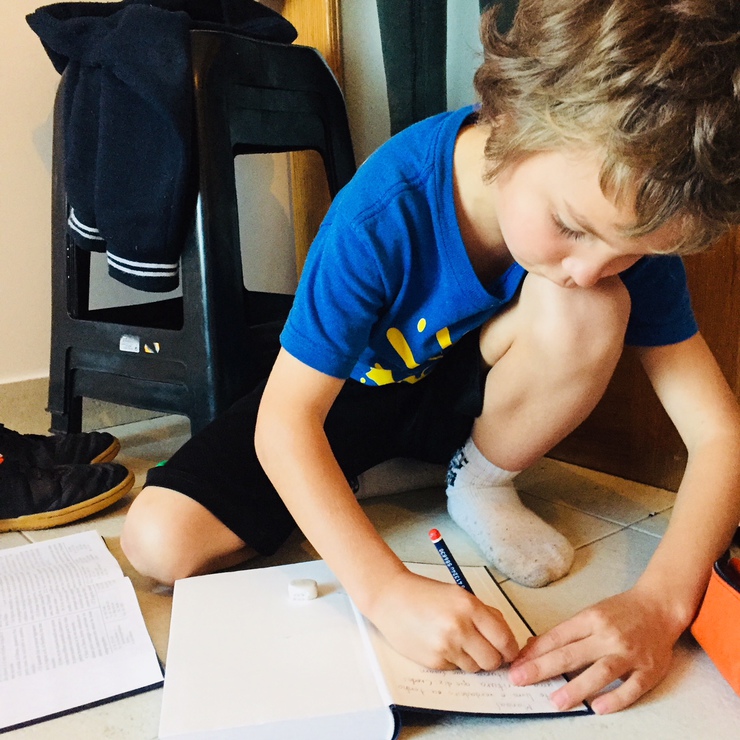 This was a big week. Hopefully this won't get too long.
Sunday afternoon Linus spent a lot of time quietly working on something, which was great, but even more awesome is that he was carefully writing a message in 4 Book of Mormons. He gave those out Monday and wrote in 4 more to give out on Wednesday.
I looked over his shoulder and his message was pretty good. It included one of his favorite scriptures (Alma 33:12), which is his favorite because one time when he was mad that I wanted him to read scriptures, I had him pray and find his own answer. He turned right to this, "Do ye believe those scriptures which have been written by them of old?" and it clammed him right up.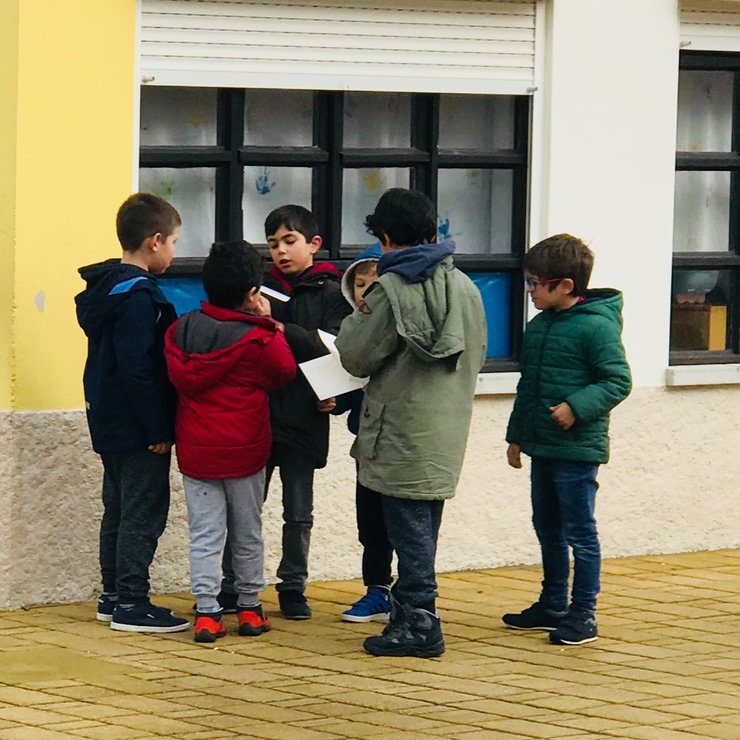 Anyway, on Friday he took his own scriptures (English and Portuguese) to show his friends his favorites and one of his friends, F--, was really excited about them, and Linus got an impromptu show-n-tell where he got to show the class a few of his favorite scriptures, and pass them around. He also took the opportunity to tell everyone to stop swearing :), which has had good results, so far.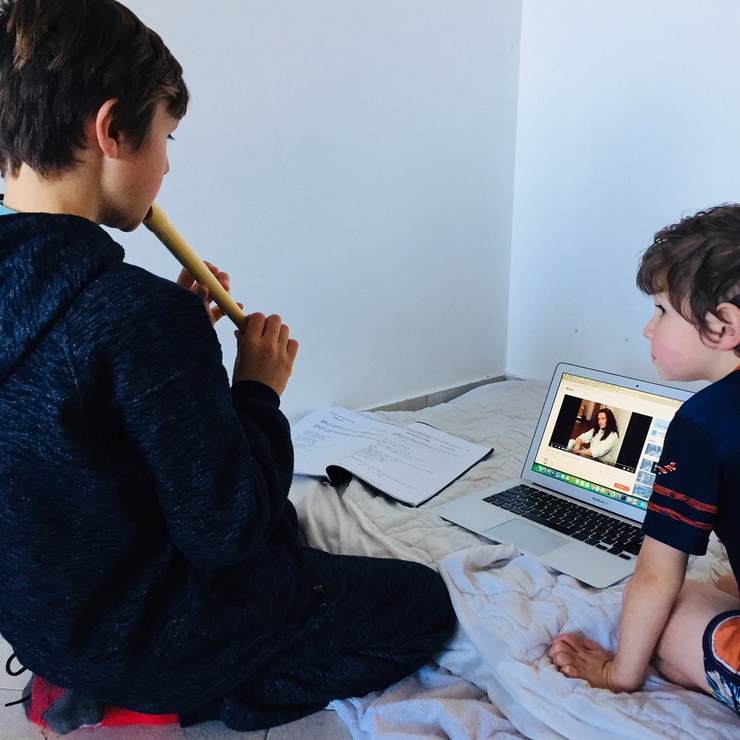 Herbie tried to give a Book of Mormon to his friend, but he already had 3 at home. Herbie invited him, and a couple others, instead, to our branch activity.
In school news for Herbie, we got to listen to him practice a Portuguese pop song. For homework he had to play along with the youtube version. Also, on the day he doesn't walk home with Ruby, a few boys in his class that aren't his regular friends invited him to walk home with them. He was happy.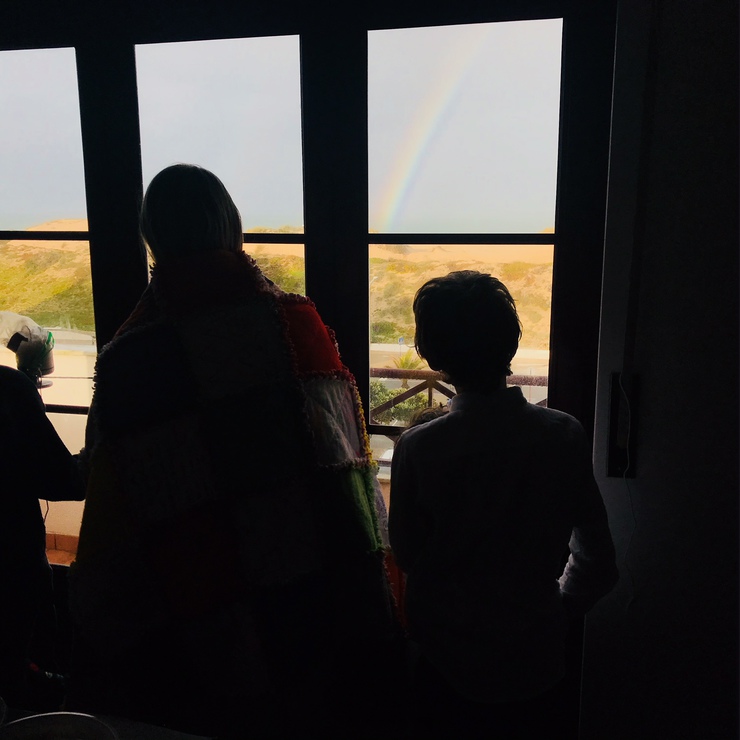 Moses tried to give S-- a Book of Mormon, but he didn't want it. A couple days later, he wrote a long testimony in front, and gave one to his best friend here, T--.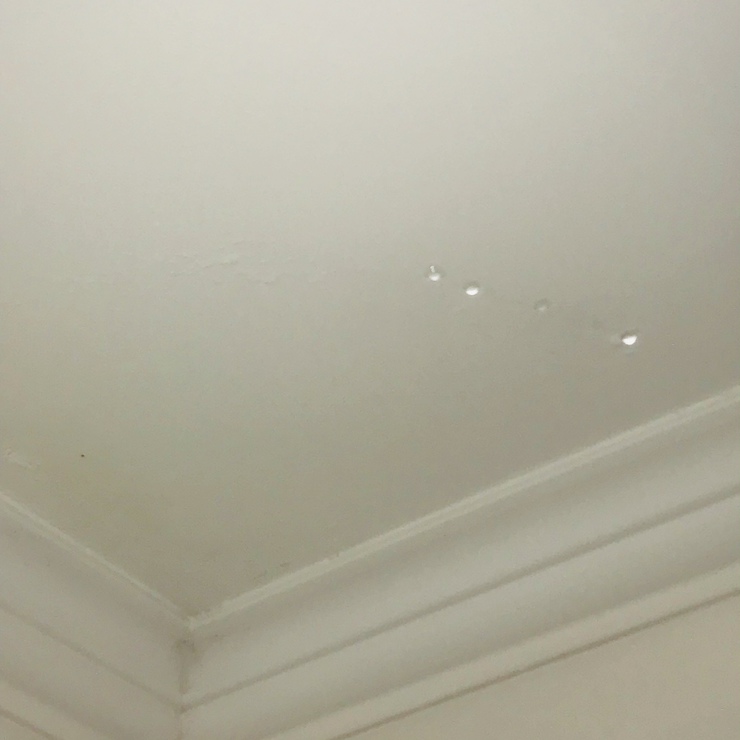 We had to move Moses' bed because the ceiling sprang a leak right above his head. It's been the rainiest couple weeks we've ever had, which is maybe a normal March here? But, every time it rains, the ceiling starts dripping again.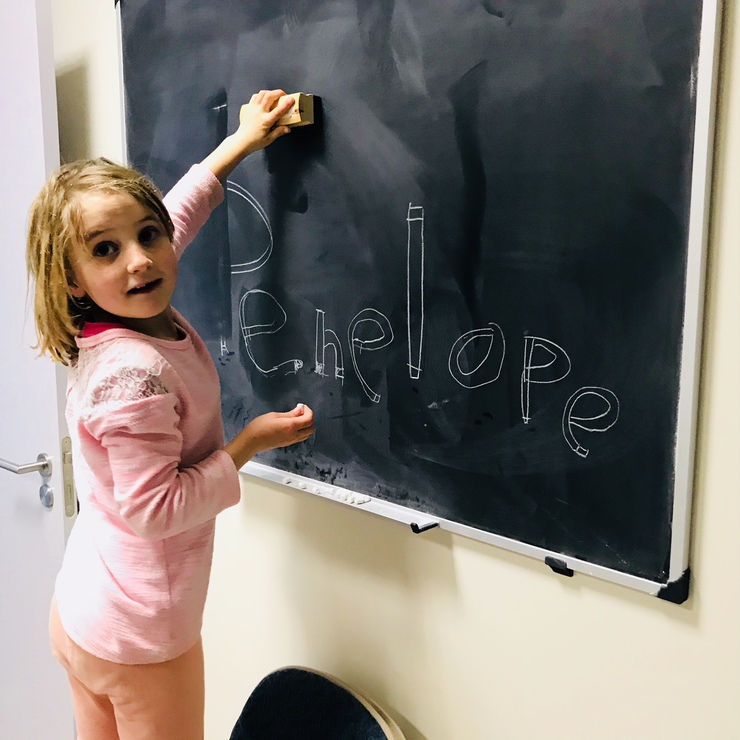 Penelope wrote her own careful, cursive message in her Book of Mormon for her teacher.
Penelope: My teacher thought I was giving her a present! She was so happy!
Then she asked Penelope if she read the Book of Mormon and Penelope said yes and gave her a big hug. (Teachers are nice. And little girls too :). The next day she told Penelope she'd found another Book of Mormon in her house... given her by some Elders.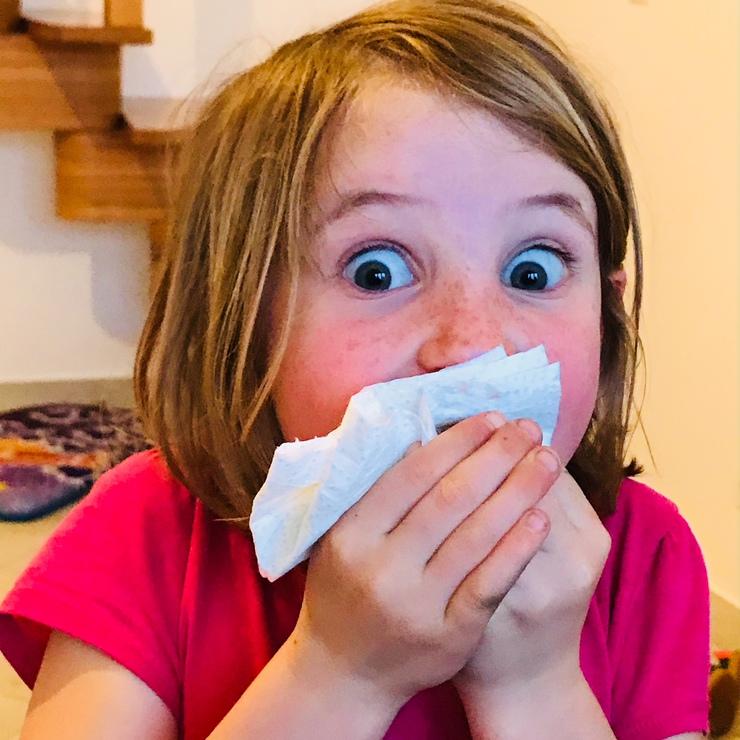 (Penelope *almost* lost another tooth!)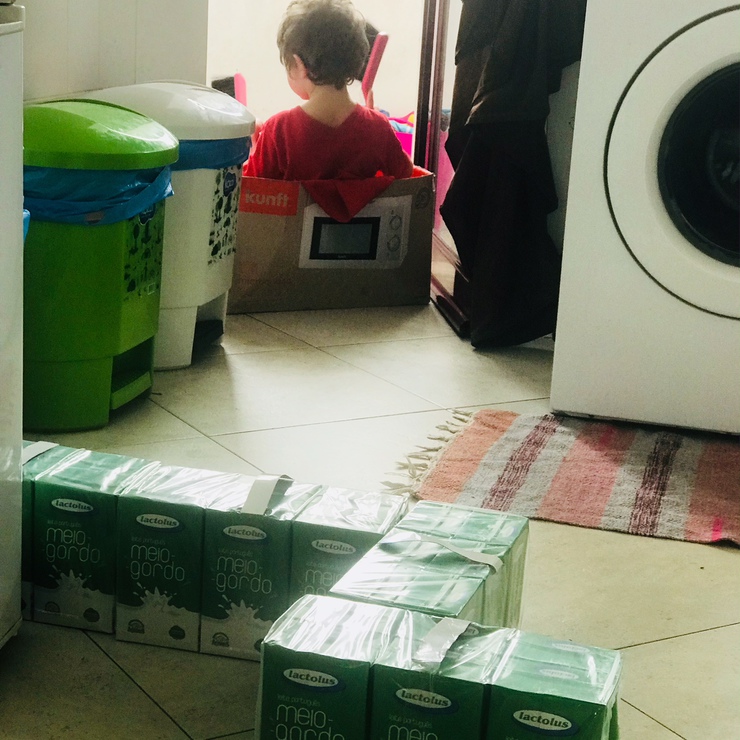 (Archie's carton of milk wall and boat after a shopping trip)
Archie really wanted to give a Book of Mormon, but we wouldn't let him. Instead he drew a picture and some sounded out letters on the back of a The Living Christ for his teacher, but he forgot and Penelope snuck it back to school at lunch to give to her son.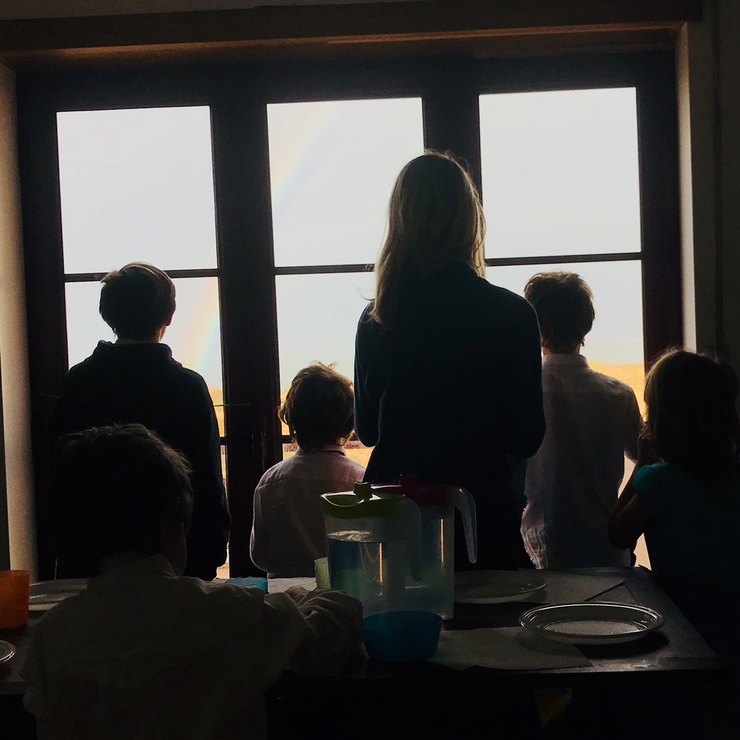 Ruby said she was going to give a Book of Mormon to each of her teachers, but she was too slow. There were none left.
She did however get teased by Woo...
Woo: So Ruby, the nice thing is... if things don't work out with D--, there's always his twin brother!
Ruby (smiling): I don't like R--. He's always doing his hair.
Woo: And that makes you mad?
Ruby: Yeah .....
Woo: So if we stay another year, you're hoping that you'll be in the same class as D-- next year?
Ruby: Of course I do! Who doesn't?
Woo: Me. I don't care if I'm in the same class as him. Actually, maybe I do want to be in the same class as you and D--. Might be fun to watch.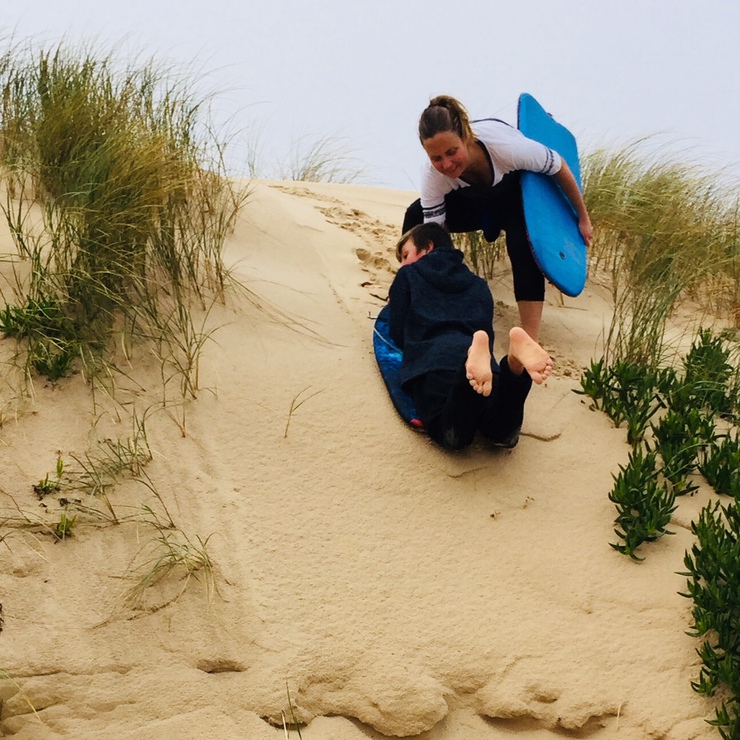 In missionary work for me, I decided to put my Book of Mormon lists on Twitter. Why? Because the Holy Ghost told me to. I don't really care if no one ever reads them, or I never get any followers, or everyone hates me. I'm just doing what I'm told, and it can only work to good, if not for others, than at least to me, somehow.
Woo helped the missionaries and planned a Family History activity for the branch. He and I designed and printed invitations. He distributed some to the missionaries and we delivered some to inactives while the kids were in school. Then Woo ran the whole activity, telling the most exciting family story because he had pictures and because we could understand what he said (and also, it probably was the most exciting).
I guess he's also our Activities Chairman (that isn't a calling anymore, is it?) because he's already planning our next activity.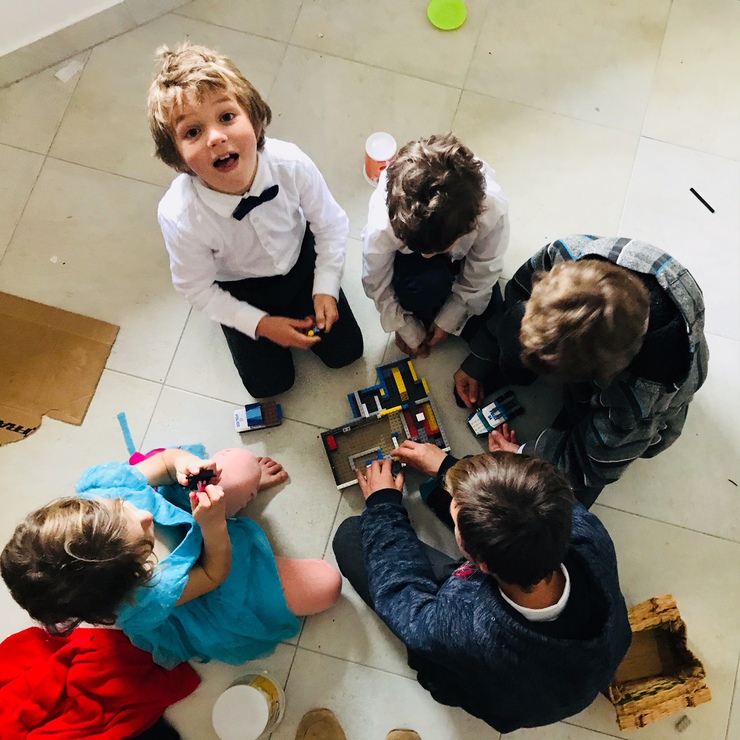 Also, Woo worked really hard all week to keep his blood pressure down. My FBI background check is the last document we need for our visa appointment this week and also the most prone to screw up. There's no room for error and the Portuguese mail system has to function correctly twice; the USPS four times; my amateur, self-taken fingerprints, in cheap, blue ink (Have you ever taken your own print of your left ring finger in the correct box? Without smudges? It's hard!) have to pass; and we need others' help.
We've been following the mail trail all week. Monday Woo's parents got my prints and immediately mailed them priority to the channeler (thanks!). Wednesday the channeler received them. Friday the channeler mailed the letter to our home in Utah. Tracking showed a next Monday arrival, which was going to be cutting it very, very close to getting it on time (assuming they could read my prints and issue me a background check), but Woo set an alarm, and the letter was delivered yesterday! Also, my prints worked and I got a clear background check! Some neighbors ran it to the post office, but it was already closed. So they drove it down to the big city and mailed it. It should be here 2 days before our appointment...
In short, it's all been a miracle. When I first looked, in fact, for a few months, I thought it was going to be impossible for us to get a background check of less than 3 three months old here for our appointment, but there has been some fasting and a lot of prayers and as of this morning, it looks like it could work!
Hope your week's been great!