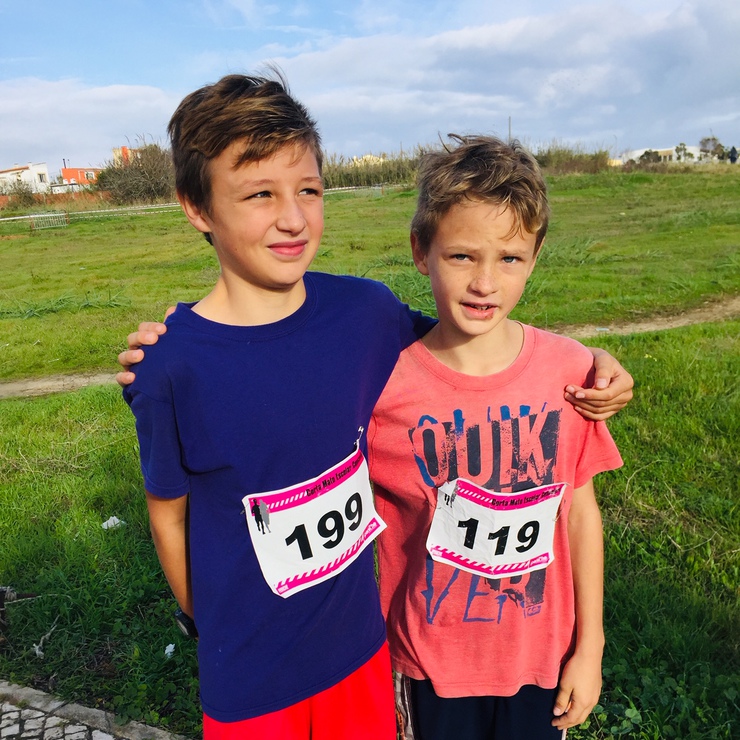 The last week of the school before Christmas is the week of the Corta-Mato... the multi-school race. Herbie and Moses were so nervous and excited. They could speak of nothing else, couldn't sleep, and constantly agonized about what place they would get.
Ruby said nothing about it. I wasn't even sure she'd signed up, but she had. I signed her permission sheet and she asked Woo if she could wear his "Hope of America" t-shirt. She won by such a huge margin last year, I think she thought she had it in the bag and didn't need to worry about a thing... I wasn't so sure...
The morning of the race nerves were high. I was thinking, "Thank goodness my kids don't do this every week; I can't handle the anxiety myself." (Although, an argument could be made that I'd get used to it.) Moses and Herbie woke up at something like 3am(?). Ruby slept okay. Moses had huge bags under his eyes. He wanted a medal so badly, and I was afraid he'd already blown it.
His group started out fast; he was not in the lead, and already looked tired. The group disappeared and came around the corner with Moses in second. They disappeared again, reappearing with Moses gaining on first place. He hit the gas and was gaining fast, was almost even with first place and he fell--completely to the ground. He got up (yay!) before anyone else passed him, but he'd spent all his extra energy and came in second. He was thrilled!
Moses: Mom! I did better than my dream! In my dream I got third!
And later...
Moses (with a pleased smile): Mom! I shook the winners hand... that was my revelation...
And I still had two more races to go...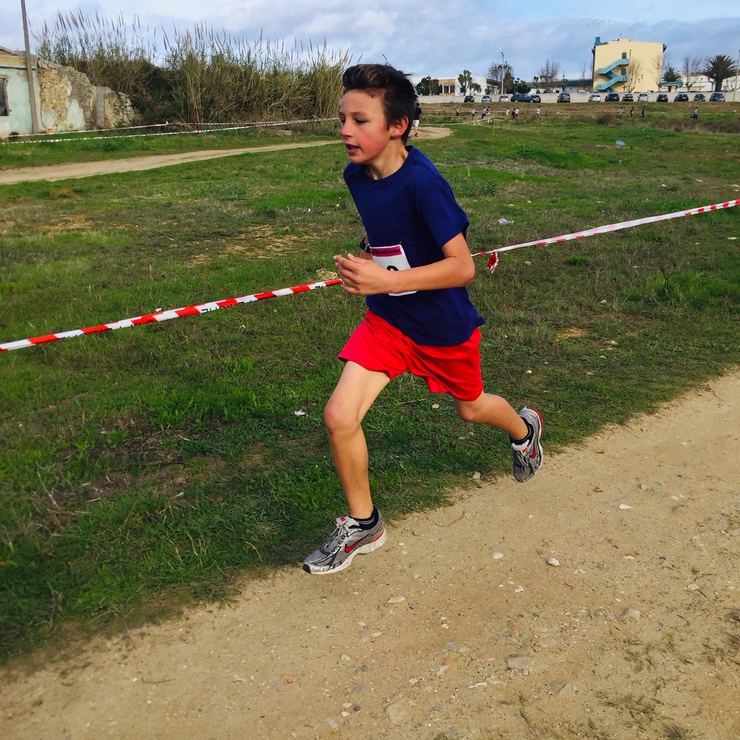 Herbie's group started out even faster, but when they reappeared, he was in fourth. He looked tired, but fortunately, so was everyone else. He finished in fourth. He was also thrilled, because he got 10th last year, and because he qualified for "regionals" (state?) this time.
Moses (watching the winner of Herbie's race take the podium): Whoa! He has a mustache!
(And Linus said the same thing, just now, looking at the picture over my shoulder.)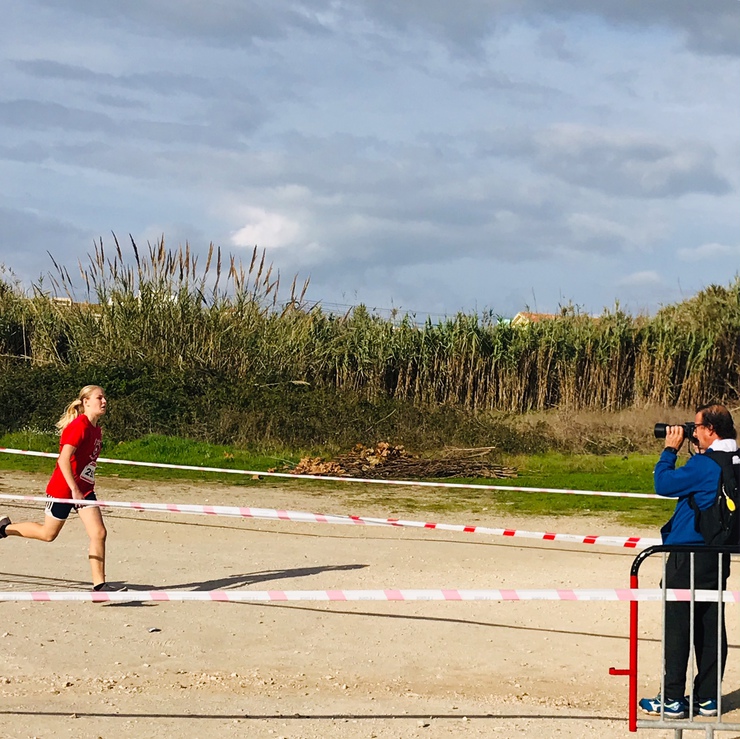 Thankfully, Ruby's group was right after Herbie's. Her group did not start out fast. Ruby was already in the lead, and she wasn't going that fast, but she pulled ahead and ahead. It looked like she was going to pull off a huge win again...
And then, she started to die. There was a girl in red behind her, running steadily. When they reappeared at the beginning of the second lap, Ruby was in second. The girl in red (whose dad heads a track team that he's always trying to get Ruby to join and she very likely trained all year with the express goal of beating Ruby) pulled farther and farther ahead. Ruby finished second.
I think she was in shock. I don't think she knew she could lose running if she didn't keep it up, but now she knows. Hard lesson #1. She's been a lot more active in the days since already.
She got revelation about it that night, and the answer was that it was good for her to lose the race. (Confirmed the next evening at scriptures when we discussed praying before athletic events doesn't mean you win, but the right thing for your soul will.)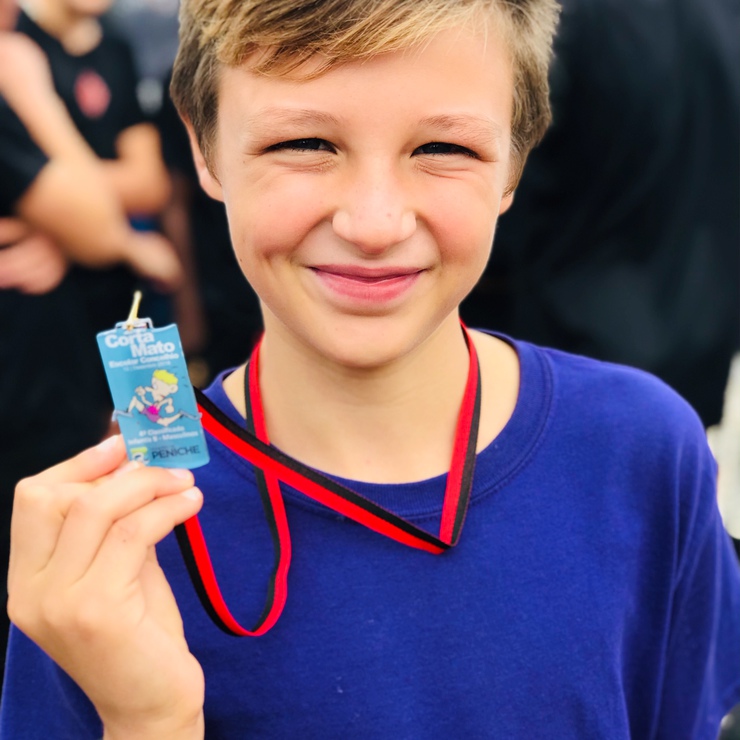 Herbie had a class gift exchange. The girl he picked asked for a ring. He and Moses set off for the first Chinese store, where they did not find a ring. Instead they found a keychain of her name and bought that. But while in another store getting something to wrap it in, they found the rings. Herbie also bought her one of those and spent double what he'd planned, but he was pleased with his gift and was certain she'd like it.
The keychain had a bunch of hearts on it, and he gave her a ring in her box... I was afraid he'd come home upset because everyone would tease him about having a crush on her, but that was not what happened. Instead he came home very upset, because he'd given one of the best gifts and all he got was three ordinary pens. Hard lesson #2.
This was an experience that apparently happened often to Woo. He was able to talk with Herbie about it, where they discussed that we don't know other people's situation, and it's better to give than receive. (Which, Herbie showed the next day by buying two chocolate bars on his way home to share with us all to celebrate Christmas break.)
Moses had the goal to save/earn 5€ this week. He did some extra chores. He placed a magnet in his wallet to hold the coins in, even if the zipper pocket was open... you guessed it... he lost 2€. The 2€ coins aren't magnetic. He really, really regretted that.
And then today, he had a talk in sacrament meeting. He did not spend much time preparing. He told me he had it, and I believed him. He usually does. He stood up at the pulpit, said 10 words, and went completely blank. He stood up there for a while with his head in his hands. He had told me he wanted to tell a story about doing family history and I reminded him of that. He ended up saying, "I did family history this week," and sat down, where he bent over double and started sobbing. He was so embarrassed. He did stop crying, but as soon as sacrament meeting was over, he sped out of the room and hid. Hard lessons # 3 and 4.
Thankfully, the rest of us had pretty normal weeks.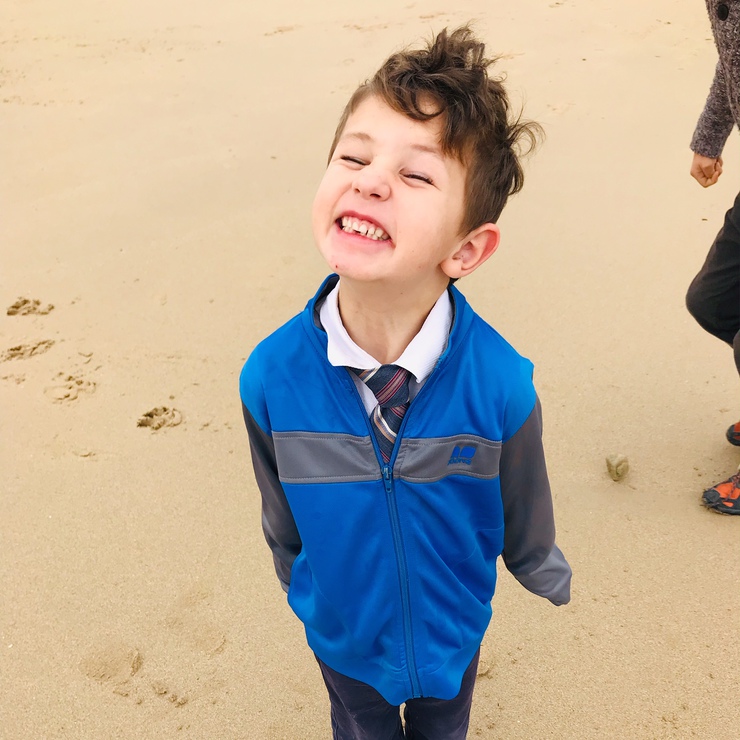 Linus, Penelope and Archie spent a morning at home, because their school had an optional Christmas activity that to us seemed overpriced and that we could have more fun at home. And they did have fun.
Woo set up the projector for them in the living room and they set up their beds and watched a couple of movies, which they hardly ever get to do, and even less often without the older kids trying to push their movie preferences on them.
They were all really agreeable and had a good time together, which was helped by Penelope saying, "Mom, do you know what my revelation was last night?"
Me: What?
Penelope: To let Archie pick the movie.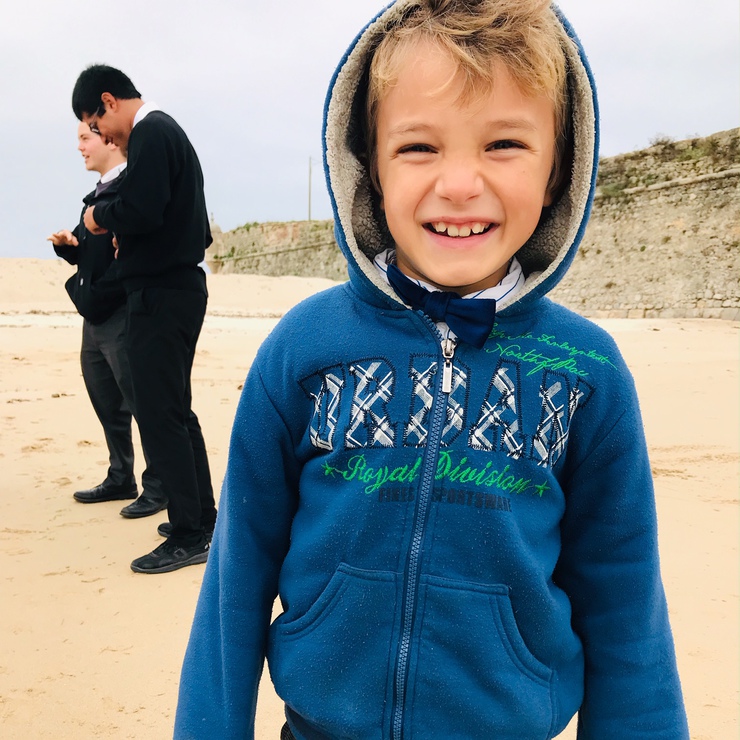 I printed a ton of temple names this week. Moses, Linus, Herbie and Penelope have all helped me cut out and organize them.
Linus has probably helped me the most. He's the one who went to the church with me to print them. Of course the computer wasn't working, but after several prayers together and some fiddling, we got it!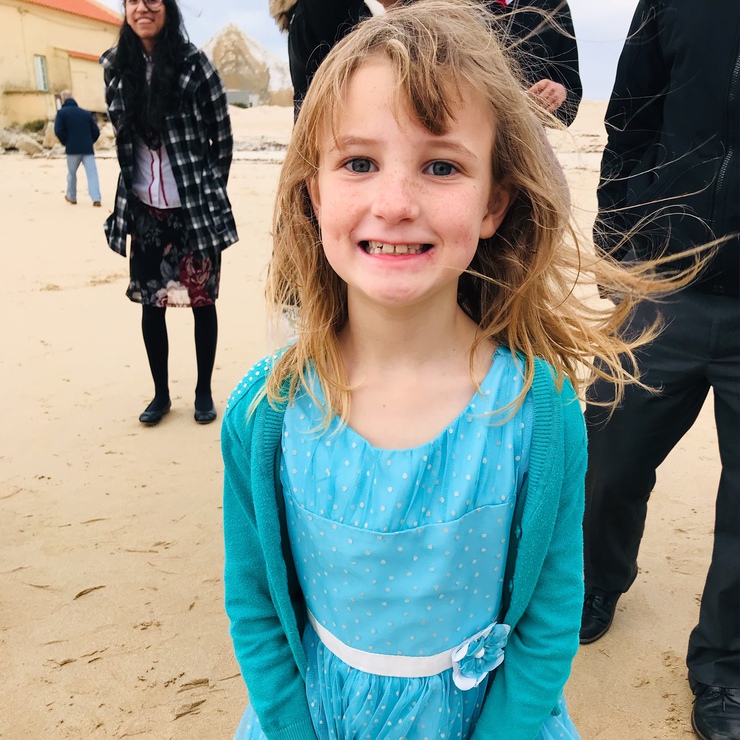 Archie got revelation to invite his friend to the Christmas party and he was entirely self-motivating: reminding himself, getting an invitation from my room, putting it in his backpack and remembering at school.
We had the branch Christmas party this week. It was long, but mostly pleasant. Clearly, no one here is rushing all over the place getting ready for Christmas. Everyone stayed 5-5 1/2 hours, which is kind of mind-boggling to me, but I came prepared with some temple names to cut out. (I felt like one of those ladies who brings her knitting everywhere to avoid being idle.)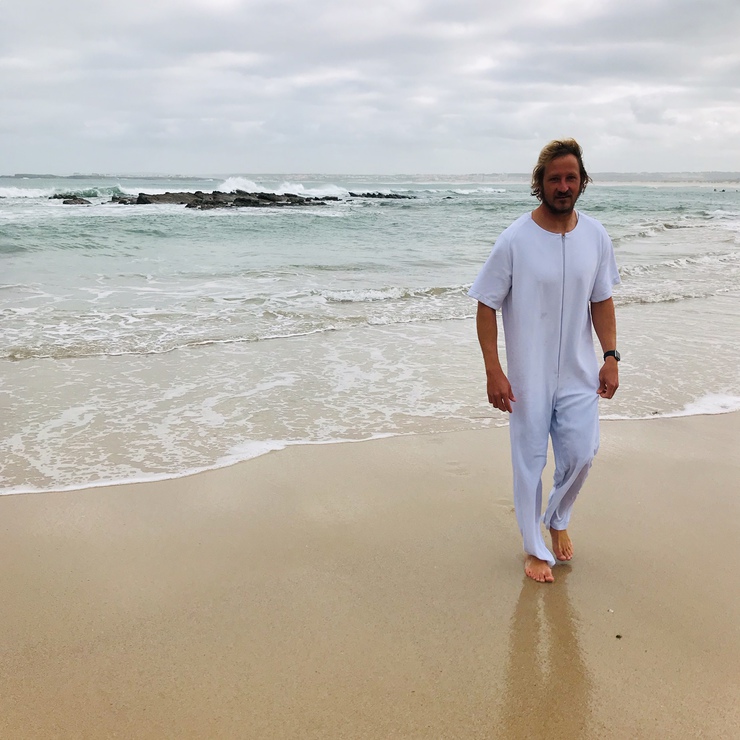 But it wasn't all Christmas party. Part of it was a baptism, and Woo was asked to do the baptizing. He was the perfect man for the job: he's the most used to the ocean in December; he has the loudest voice; and he's strong enough to pull the new member up and keep them both from toppling into the ocean after immersing him in a wave. (Not to mention being worthy :)
I could write more, but I think this email is long enough. Hope your week was great!