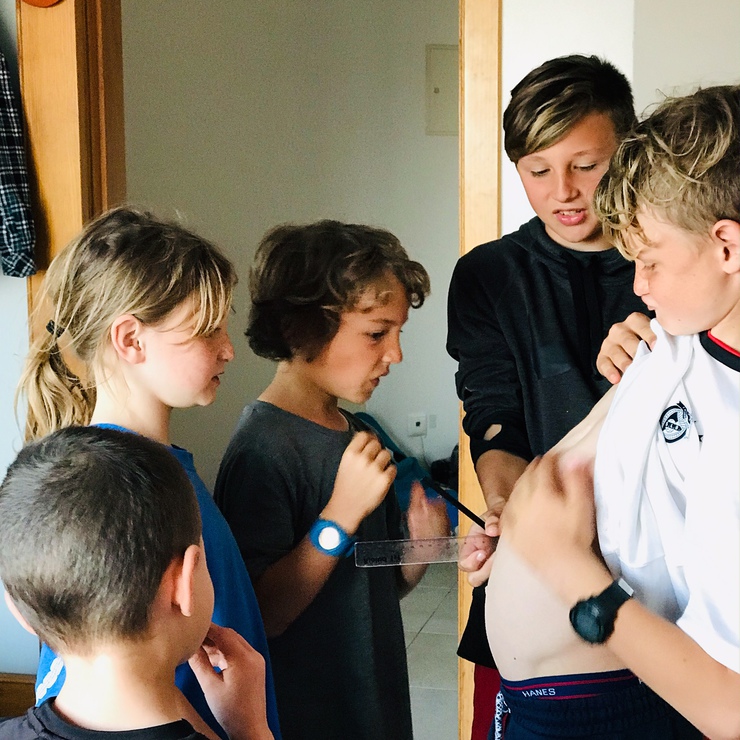 Woo took pictures this week revolving around a theme: Because we don't have a TV. One TV-less thing we did that we don't have pictures of is the city pool's family fun day. The family fun day was not very well publicized and it got off to a rough start for our family, when we arrived in the afternoon, but still 2 hours early.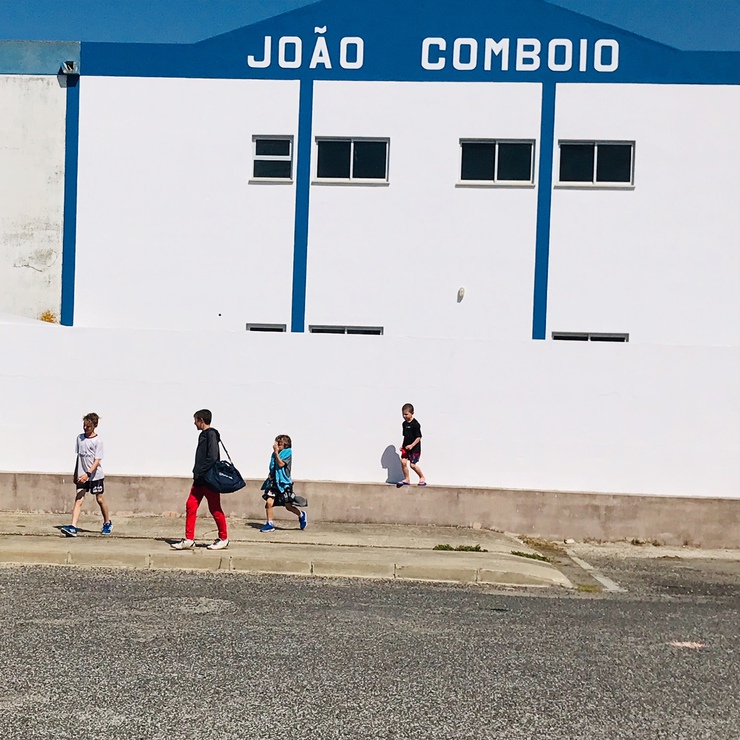 We walked, got some lunch at Lidl, ate at some picnic tables, and came back when the pool was open and there was a line of people coming out the door. Woo asked me if we should just leave when the same family had been at the front desk for minutes and minutes... but we stayed and other families were quicker (our family being the quickest, because I took over the writing down of our names and ages).
And I'm glad we stayed. It was free, a lot of fun, and not too crowded. The pool had several roped off sections with things like paddle boards, bouncy houses, beach ball volleyball, slides and lots and lots of floaties. I was happy to see that after swimming "clicked" with Penelope when Grandma and Grandpa were here, she has made a lot of progress in her swimming class. She now has a pretty nice front and back crawl.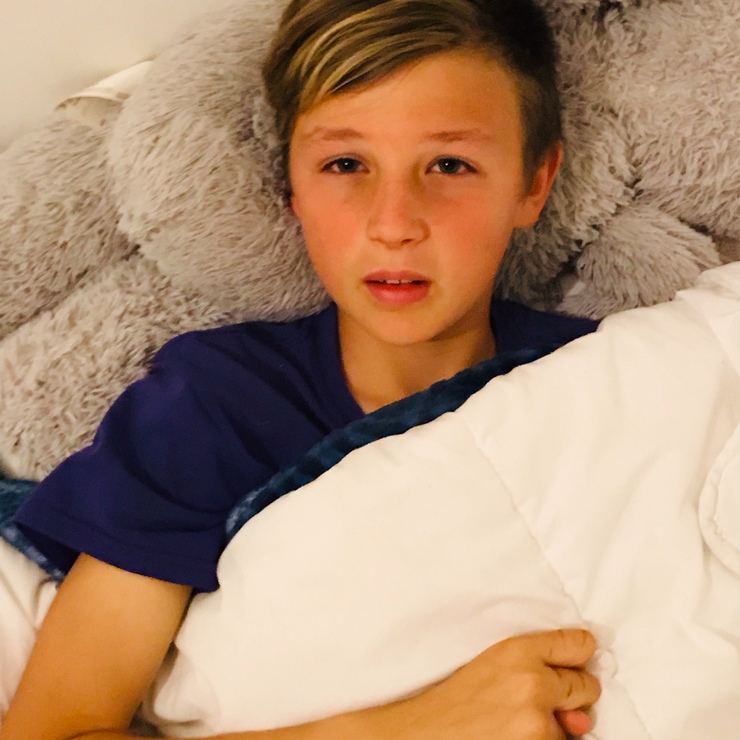 I'm beginning to realize that giving the kids an assignment on what to get revelation about every few nights is very helpful. This week I decided to concentrate on gaining cleaner habits. During the course of it I realized that Herbie and Linus are already pretty neat and tidy in everything they do--hooray! I'm not sure I fully realized that for them before. Although, they both came up with little ways to do better, like not complain.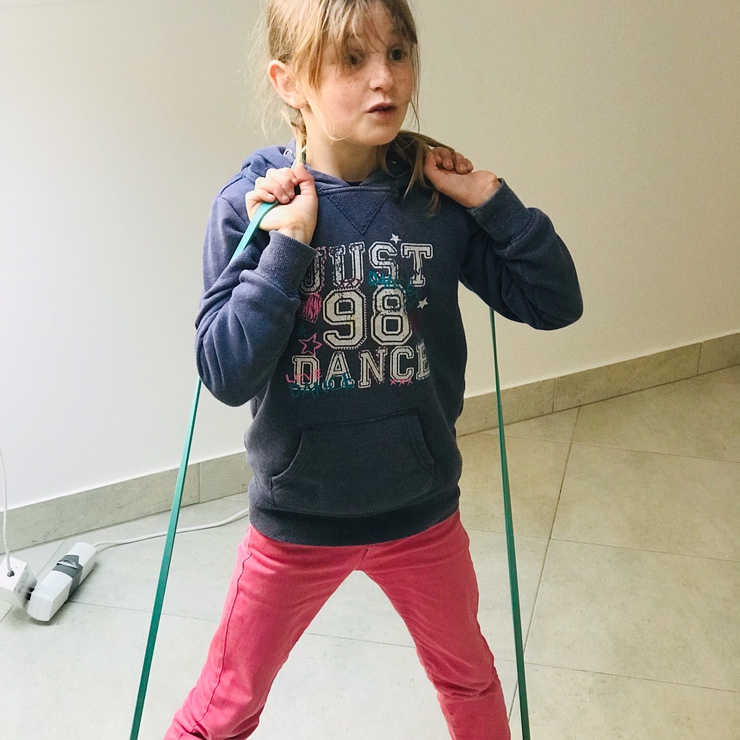 Also I recognized that Penelope had already gotten revelation about her room at the start of the year, and has been keeping it much cleaner since. Also, Moses had started to get revelation along these lines a couple weeks ago and had already made some changes, but as our messiest kid, he still had a lot of work to go. Same with Ruby. He and Ruby did some extra purging yesterday--they are my collectors of garbage--and their rooms looked great!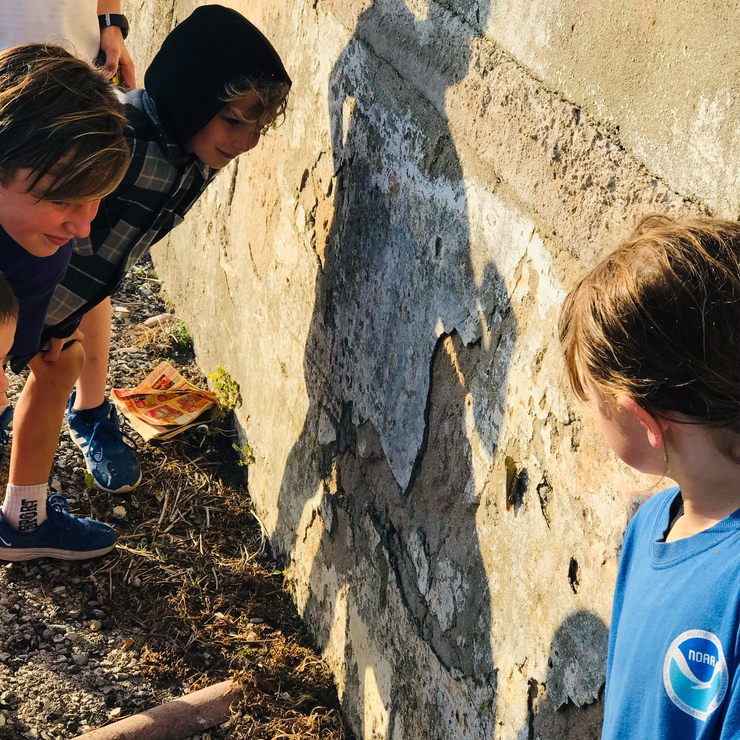 Then they both went to the recycling place and picked up some styrofoam to work on some projects they both had in school. Less than half an hour after deep cleaning their rooms, Moses was scraping dried cement off some styrofoam in his room, and Ruby was chopping styrofoam all to pieces in hers. AGHH!! But they quickly swept up and it looks okay. Moses will continue his project in the basement tomorrow...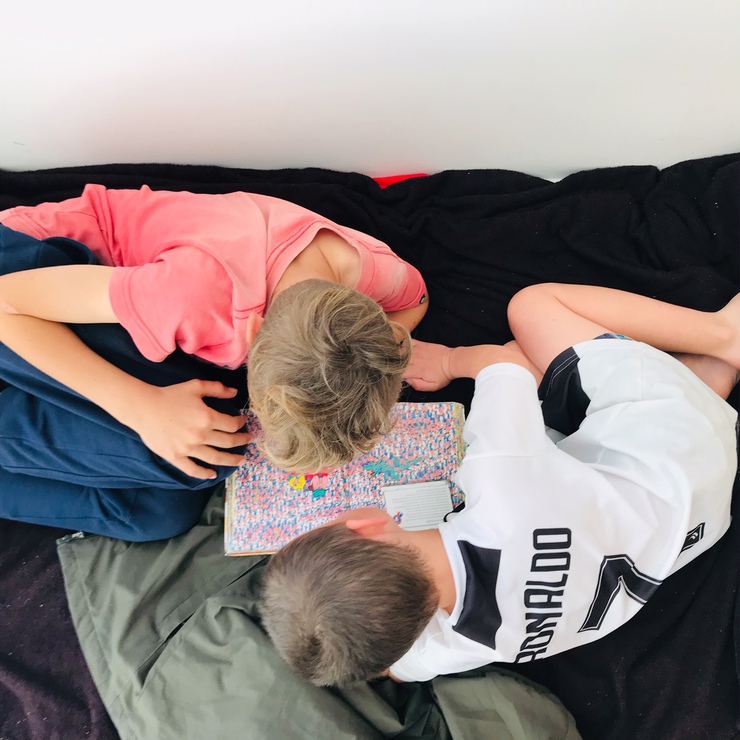 Archie made some progress also. Every once in awhile my revelation is to have the kids get revelation about a concern, and it definitely has the most effective results. I don't know what it is other than that getting your own answer to prayer is accompanied by the Holy Ghost which has the love of God for you personally, and understanding, and inspiration on how to go forward and a command(?) all wrapped up in one. I am confident they will continue to progress, although there is still a lot of work to do. They left a giant mess at the breakfast table this morning, with a lot of arguing about who got seconds and who didn't, for example.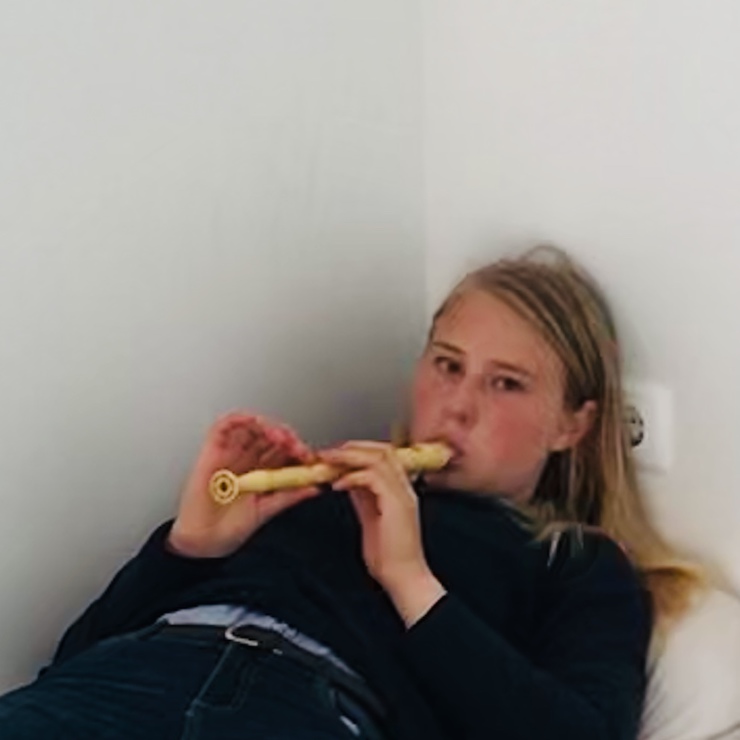 Something Ruby got in the last couple weeks has helped her to be much more peaceful at home recently. She did say to me this week that she thought playing the hymns on the recorder and keyboard was helping her to feel the Holy Ghost more and helping her everywhere.
Herbie and Moses had a surprise basketball tournament that they didn't know about and had to stay at school all day without coming home for lunch. They came home upset because they hadn't eaten since breakfast (I realized belatedly that I could've run food to them also, if I'd have known it would be so long. I felt bad about that.) and because they felt that the other team cheat. Herbie was the most upset and was surprised by Woo's calm and empathetic response. It went a long way to helping Herbie calm down.
I walked into Moses' room one night and found one full page written about what heaven would be like. He later told me that he'd had a nightmare that revolved around the idea that there was no heaven, so he woke up, prayed and wrote down everything he received. It was a nice revelation for me too, assuming the things that are true for him are also true for me.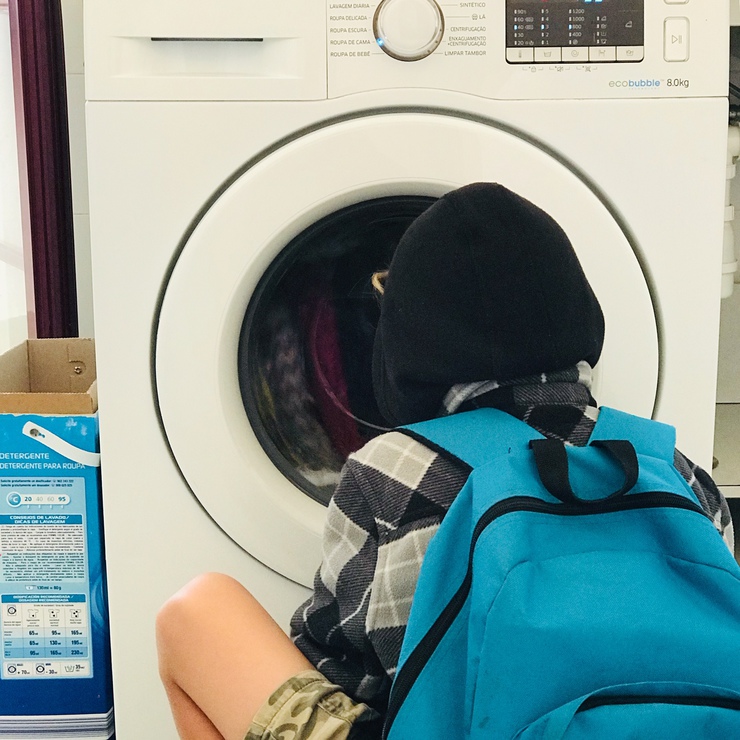 Linus has been extra-grouchy and Archie can't hear us say his name from 2 feet away... I think it's that time of year to blackout their bedroom windows again. I'll be happy when I can stop doing this.
I have been working hard on the house plans and I'm about to reach one degree of "done" (with several more on the horizon). Josey has been helping me a lot. I'm very grateful.
And that is all for us. I hope you had a great week!