FYI This post is picture sparse because most our pictures included kids other than our own, and I lifted them before posting to the internet.
Every grade in the middle school here has some sort of program where they either send a few students for a week to another country in the EU, or some other country sends kids here for a week.
Months ago Herbie signed us up to accept an exchange student this week. I was pretty hesitant. I was nervous about hosting anyone here because our house is not comfortable, but mostly I was worried about what some other teenager would bring into our house--most specifically their phone and anything they had on it that we'd worked so hard to keep out.
But Woo was enthusiastic and thought it would be great. He even told me to say we could take two. Herbie was excited. I said a prayer saying I was willing to do it, but if it wasn't going to be good for them or us that it wouldn't work out for some reason. (I say a version of this prayer a lot, and a surprising number of things end up not being required of me. :) Then I went along with it.
The first snag came when Herbie was bitterly disappointed when the school assigned us a girl (knowing we also had a girl around that age... Ruby) and even suggested that maybe Ruby could do the fun activities instead of Herbie.
We let Herbie decide and he decided to do it anyway. About a day before she came I realized that bedtimes were likely going to be a problem, since we go to bed early, and it was highly unlikely that she did too. I decided to stick as close to our normal life as possible.
We welcomed our exchange student, enjoyed her treats from Poland, and spent an enjoyable evening with her... until we went to bed... waaaaaaay too early for her (and actually a little late for us :).
In the morning, we did our usual routine, and let her do her own thing, since I didn't want to wake her up early and we do a lot of scripture reading, chores, etc. Woo took her and Herbie to see the beach before they walked to school (they started an hour later than normal all week). And then about an hour after they'd been in school, Woo got a call: she didn't want to stay at our house anymore.
At first it was kind of humiliating, but when I prayed about it, I kept getting the message that I should be excited about this... I'd prayed for it after all. Herbie was very sad when she came to pick up her stuff and go to another host family. I gave her a little hug and wished her good luck. We had no ill feelings.
Herbie still got to do all the activities (Woo picked up a bunch of these pictures off the school slideshow). He helped a lot by doing most (all?) of the translating for non-English speaking lecturers. (English is always the common language in Europe and probably the entire world. Moving here has made me recognize how lucky we are to be native speakers... everyone is trying to learn what we already know!)
Ruby also got to do some activities when she wasn't in her own classes. They spent a day in Lisbon, but spent most of the week around here presumably learning math while seeing the sights and going surfing.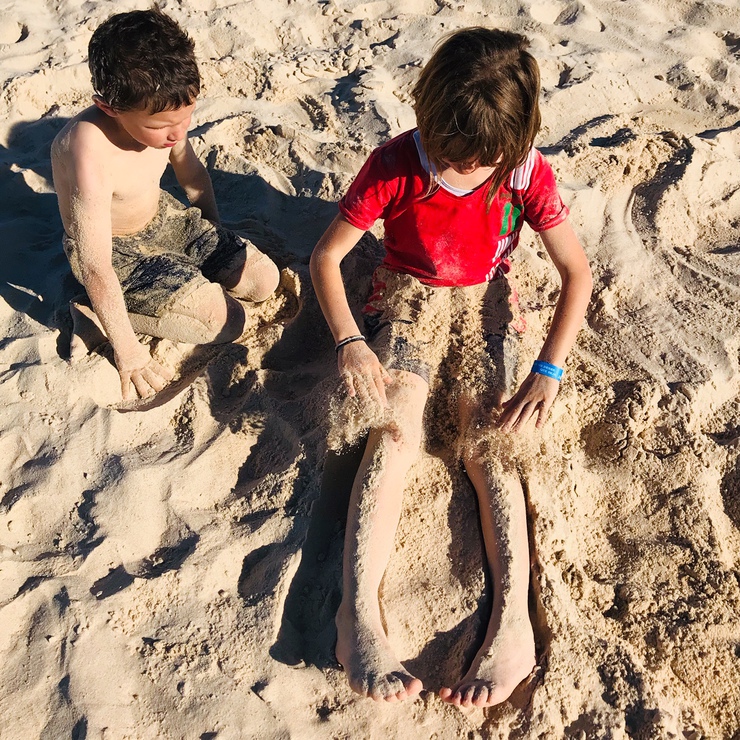 We all went to the beach during Herbie's surfing activity. The weather this week was quite nice. We didn't have a lot of other pictures, so I took some of the kids doing their regular Sunday afternoon stuff. Penelope is listening to a conference talk. Linus is doing family history. Archie is drawing invitations to the next branch activity and Moses is writing about his week. In a few minutes, we'll go out for a walk, probably drop in on some people (active or inactive) in the branch, and come home for dinner.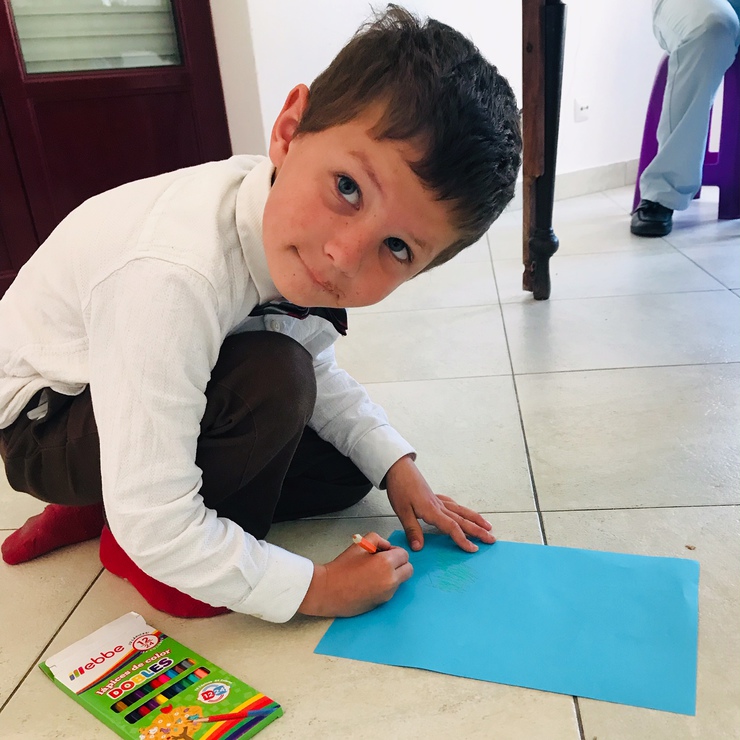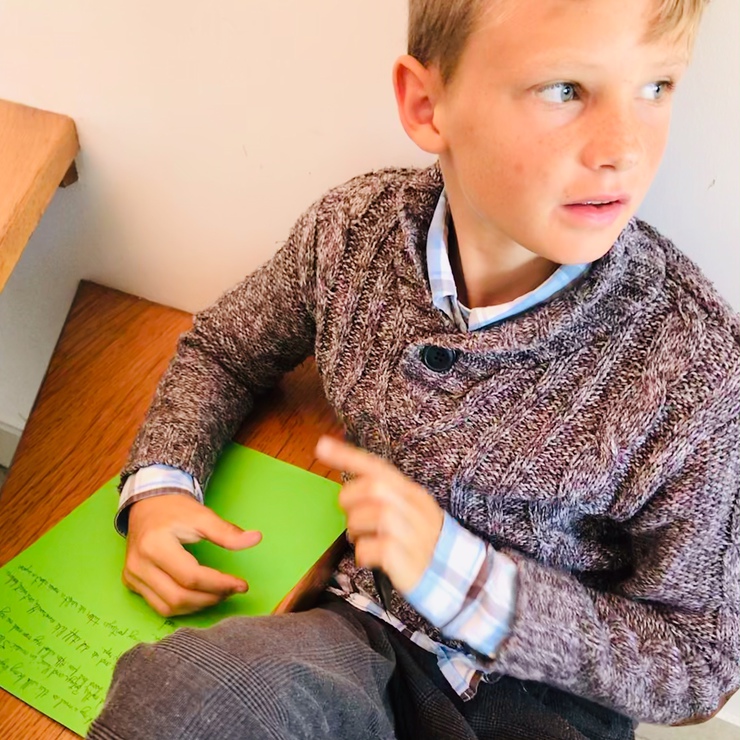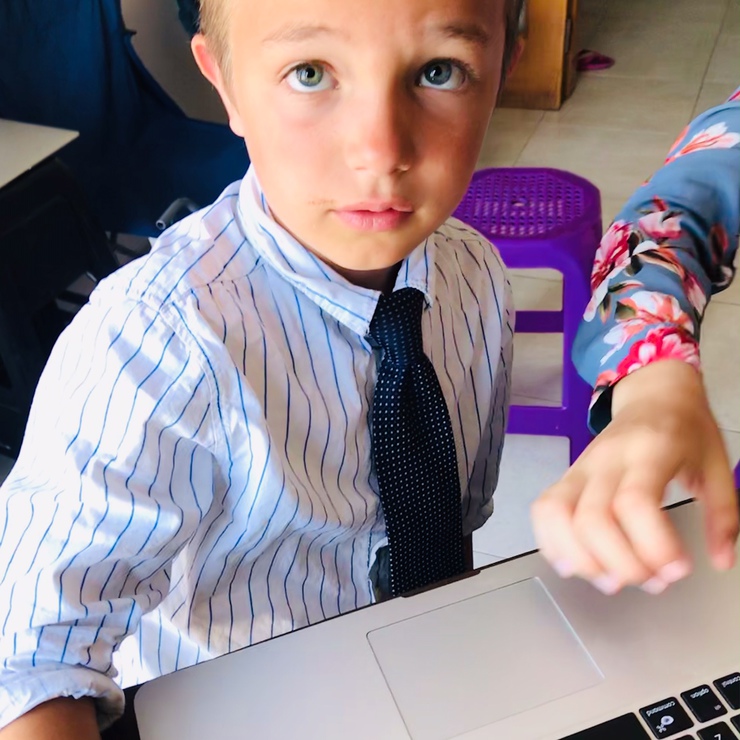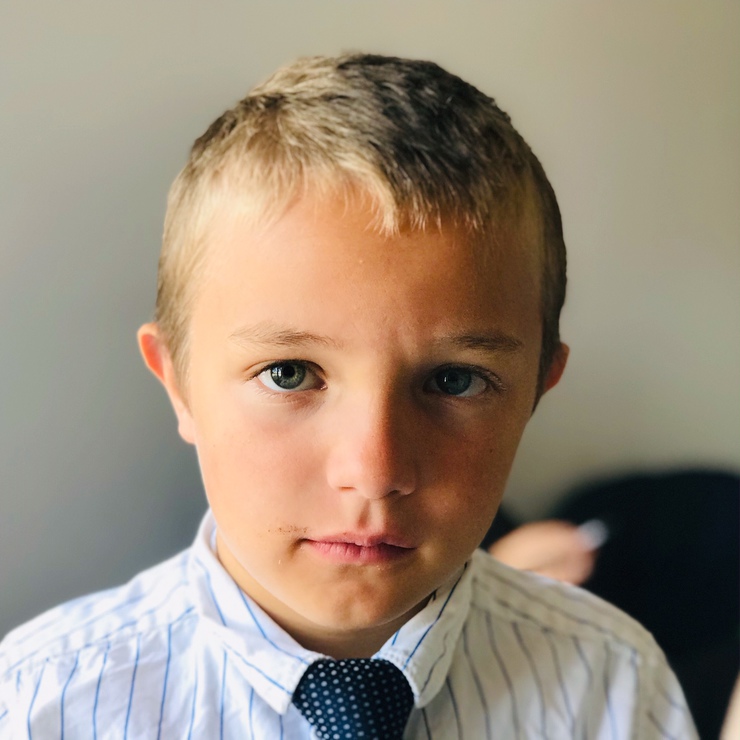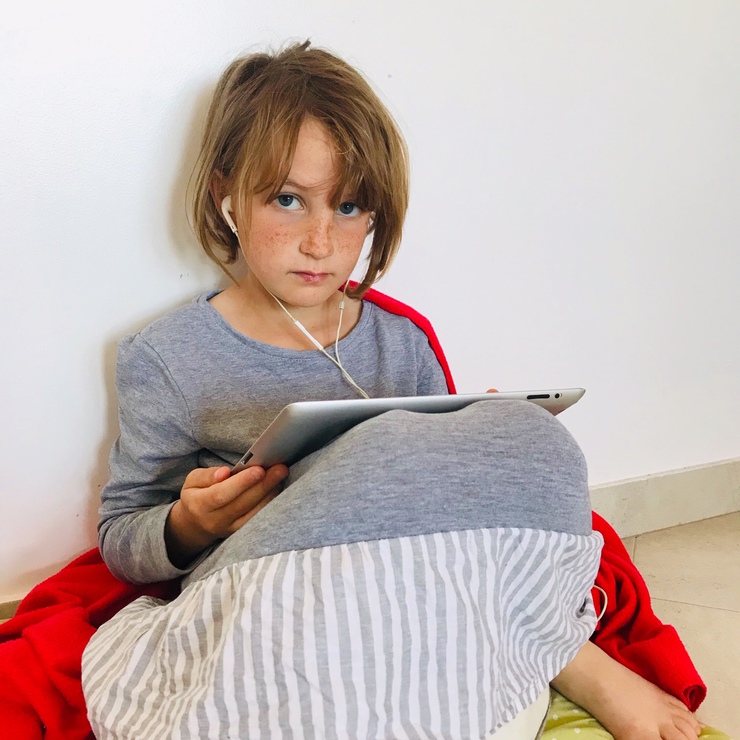 I think that's all I've got. Hope you had a great week!
Love,
Chelsey